We are the leading health care provider in the New River Valley, serving southwest Virginia communities in Montgomery, Pulaski, Floyd, Wythe, Giles and the City of Radford. Our physicians and services are patient focused with quality care and safety as our top priorities.
Carilion New River Valley Medical Center (CNRV) is an award-winning 110-bed acute care facility offering modern medical ORs, state of the art technology (advanced imaging and robotic surgery) and multiple surgical and medical specialties (see listings).
We treat more than 30,000 cases per year in our Level III Trauma Center. Our OB/GYN and midwifery program delivers nearly 1,200 babies per year at The Birthplace. Outpatient procedures include annual screenings and complex diagnostics, as well as, support for rehabilitation and therapy programs. Carilion Clinic Saint Albans Hospital is located on our campus.
While our facilities are outstanding, it's our healthcare team making the difference for patients. We take pride in our expertise and patient-focused customer service. Through the DAISY Foundation, you can express your appreciation for nursing care at this facility; DAISY Award for Extraordinary Nurses.
Postal Address
2900 Lamb Circle
Christiansburg, VA 24073
United States
Primary Phone
540-731-2000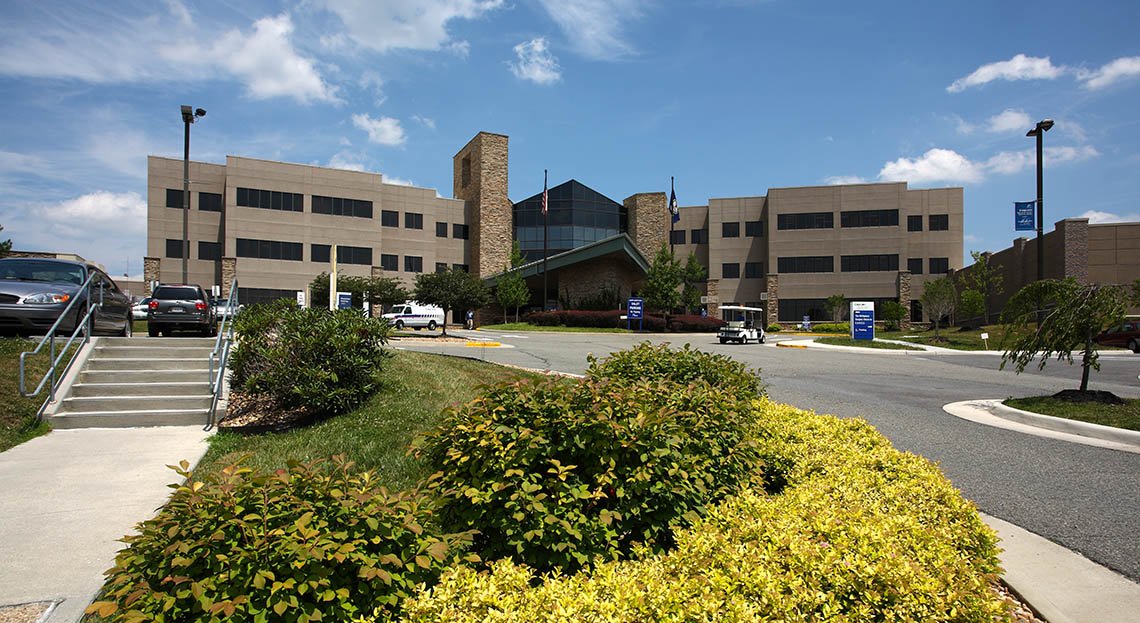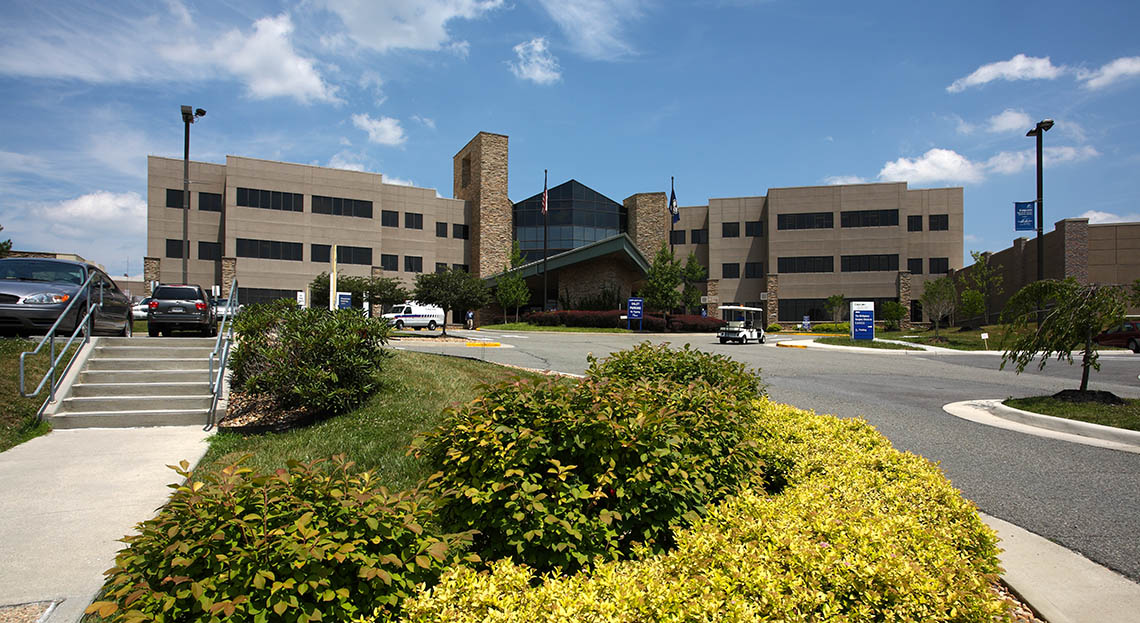 Patient Resources
Visit the Guest Services desk in the main lobby for patient room information or directions to services such as Medical Records/HIM, C.A.R.E.S. and Medication Assistance programs. The Pharmacy and Gift Shop are located in the main lobby. You can contact the Gift Shop by calling 540-731-2427 or drop by and see us 8 a.m. - 6 p.m., Monday - Friday.  We offer a variety of gifts, including flowers, cards, balloons, novelty items and much more.
The Atrium Café, is on the lower level near the curved staircase. Other resources you may want to refer to before coming to the hospital are your MyChart account and CNRV's patient guide. 
For interactive Campus Map of service locations see Parking tab.
To obtain copies of your Medical Records, complete the release form (see button) and fax to HIM at 540-731-2607 or mail to:
Carilion New River Valley Medical Center
Attn.: Medical Records/HIM
2900 Lamb Circle
Christiansburg, VA 24073
Billing Info
Medical billing is complex and can be difficult to understand. The Pay Your Bill link has information about the billing process and definitions of terms that are frequently used in medical billing to help you better understand how the billing process works.
The Hospital Charges link has spreadsheets with our hospitals' standard charges for items and services as well as charges for each diagnosis-related group (DRG). Spreadsheets list standard hospital charges and are not intended to be used to estimate your cost for receiving care.
Your total bill will depend on a number of factors. Some of these include patient acuity (how sick you are), the specific services you receive and the specific products that are ordered by your provider. You will receive separate bills for hospital services and for physician services. If you have insurance, your out-of-pocket cost is based on the terms of your insurance plan and rates for services negotiated by your insurance company.  
Pricing fluctuations may occur, and we will post periodic updates to this list. If you have questions, please contact Billing Customer Service at 540-983-4294 or toll free at 866-720-3742.
Parking Info
Guest Services offers free Valet Parking at the CNRV main entrance for visitors and patients on weekdays from morning until early afternoon.
CNRV has more than 10 entrances. It is best to know the entrance near the service you plan to visit and park in that general area. Each entrance is numbered and parking lots have corresponding numbers. See CNRV's interactive campus map for parking and entrance locations. A printable version is available.
Recognized with straight A's for six years for achieving the highest safety standards by the Leapfrog Group
CNRV will be partially powered by solar energy in 2018. A field of solar panels will help reduce costs.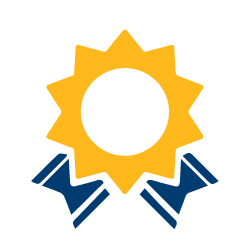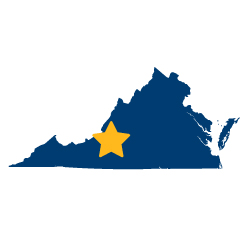 Announcements
Announcements
To help reduce the spread and exposure of COVID-19, Carilion has implemented visitation guidelines to help keep our patients and employees safe. Learn about the visitation restrictions here: Visitor Guidelines