Lung and Airways
Our expert team provides quality, proven and innovative medical testing, treatment and care for many lung disorders and diseases. Outpatient pulmonary function test laboratories and endoscopy suites allow for complex testing and other pulmonary procedures in the Roanoke and New River Valleys. Our lung cancer surgery team at Carilion Roanoke Memorial Hospital was recently recognized as high performing by U.S. News & World Report.
From asthma care and occupational lung disorders to cancer and COPD treatments, our diverse group of physicians is devoted to your needs. Our team takes pride in bringing the most up-to-date medical care to this region treating acute illnesses and chronic diseases. We have two hospital critical care teams with expertise in bedside procedures and are available 24/7 at Carilion Roanoke Memorial Hospital and the New River Valley Medical Center. 
If you are experiencing pain when breathing or a persistent cough, check with your primary care provider. Our team is just a call away, if more in-depth testing and treatment is needed.
Our physician/faculty mentors lead an accredited Pulmonary and Critical Care Medicine fellowship through the Virginia Tech Carilion School of Medicine.
Our pulmonary function test laboratory has two facilities in Roanoke, Va., and is accredited by the American Thoracic Society.
Ranked high performing in COPD at Carilion Roanoke Memorial Hospital.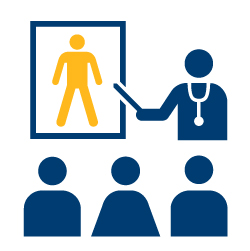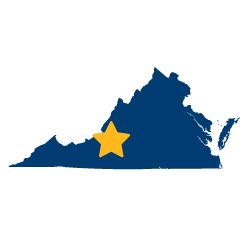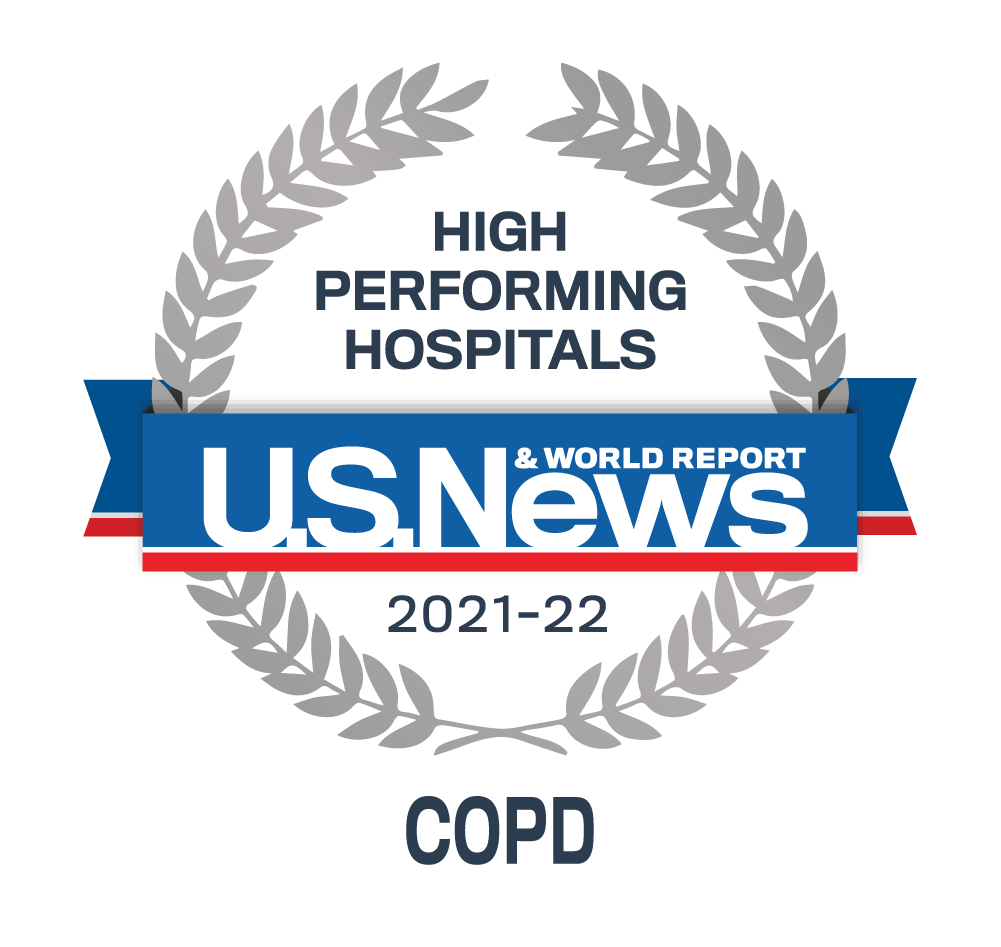 This is a Sub Super Specialty
Off