Perspectives on children's healthcare in southwest Virginia.
Meet Your Newest Neighbors in Health Care
Neurosurgery, Pediatric Neurosurgery, Spinal Surgery, Neuro-Oncology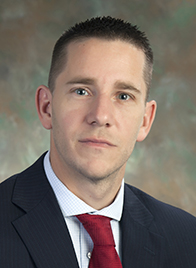 Events Calendar
This takes place at Booker T. Washington National Park, meets the second Saturday of each month from April thru November at 10:00 am. For more information contact Carilion Health Educator, Gail...
Search Our Health Library
Latest News