From Facebook
Join the Carilion Clinic Children's Hospital this Saturday from 10 a.m.-5 p.m., at the Taubman Museum of Art as we sponsor Spectacular Saturdays! Discover, create, and participate in Art Venture with art-making activities and community educational programming. Visit current exhibitions, try a gallery scavenger hunt with your family and friends to win a prize, enjoy community collaborations, guest performances, and so much more! The Art Venture activity fee is $5 per child (age 12 months to 17 years) and adults and chaperons are free.

List of Items

Just a reminder that this week is Virginia's Hurricane Preparedness Sales Tax Holiday! That means, through May 31st, you can buy certain items and will be exempt of retail/sales tax. Here's a quick link to the items included in the exemption: http://ow.ly/NsIsl Remember, it's helps to be prepared!
Perspectives on children's healthcare in southwest Virginia.
Meet Your Newest Neighbors in Health Care
Cardiology, Cardiovascular Disease
Franklin County/Smith Mountain Lake, Lexington/Shenandoah Valley, Roanoke Valley, Southside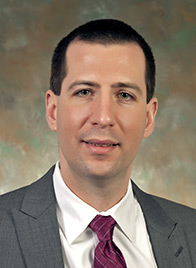 Events Calendar
We're seeking professionals in billing, medical insurance claims and referral/authorization. Plan now to attend this career event if you are interested in joining other professionals dedicated to...
Search Our Health Library
Latest News