Perspectives on children's healthcare in southwest Virginia.
Meet Your Newest Neighbors in Health Care
Hand Surgery, Orthopaedic Surgery, Plastic Reconstructive Surgery, Cosmetic Surgery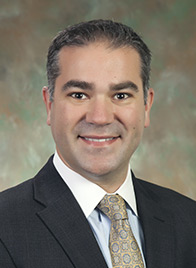 Events Calendar
Circuit Training is building muscle while providing cardiovascular benefits.  Participants will learn ways to maximize their workouts using various cardio equipment, hand weights and exercise...
Search Our Health Library
Latest News