From Facebook
Virginia Blue Ridge Affiliate of Susan G. Komen

We were so glad to be part of Virginia Blue Ridge Affiliate of Susan G. Komen's Pink Promise Luncheon last week as a Diamond Sponsor. It was also great to hear from one of our patients, Carol Reavis, on her #breastcancer journey! Remember, say #YesMamm to your annual mammogram.

Sexual Assault: The Forensic Perspective

Do you know what steps to take if you are sexually assaulted? It's not pleasant to think about, but as with any crisis, knowing your options ahead of time can help you if you ever need to act. Learn more and find additional resources at Carilion Clinic Living. http://ow.ly/SRjw8
Perspectives on children's healthcare in southwest Virginia.
Meet Your Newest Neighbors in Health Care
Emergency Medicine, Urgent Care Medicine
Franklin County/Smith Mountain Lake, Lexington/Shenandoah Valley, New River Valley/Giles, Roanoke Valley, Tazewell/Far Southwest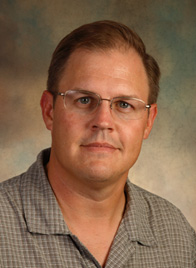 Events Calendar
Join us for a Healthy Living seminar series for adults, and learn information to keep you and your family members healthy!
This series is a partnership with the YMCA Express at Gainsboro,...
Search Our Health Library
Latest News