Carilion is proud of our premier neurology services, offering advanced treatment for people with problems or concerns relating to the brain, spinal cord or nervous system.
Through advanced diagnostics and evaluations, our team of experienced neurologists will guide you through treatment options for ailments and disabilities such as stroke, epilepsy, multiple sclerosis and other movement disorders. Our neurological team will partner with you to develop a treatment plan to improve function and assist you in steps to cope with your aliments. Neurologists are experts trained to help you effectively deal with existing impairments, identify and treat new difficulties and consistently monitor your care to ensure the best quality of life possible. Carilion Clinic is a Primary Stroke Center, designated Gold Seal of Approval by The Joint Commission.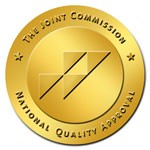 Recognized as High Performing for Stroke at Carilion Roanoke Memorial Hospital.
The region's only accredited inpatient epilepsy monitoring unit is at Carilion Roanoke Memorial Hospital
Designated Primary Stroke Center, providing the critical elements to achieve long-term success in improving outcomes for stroke patients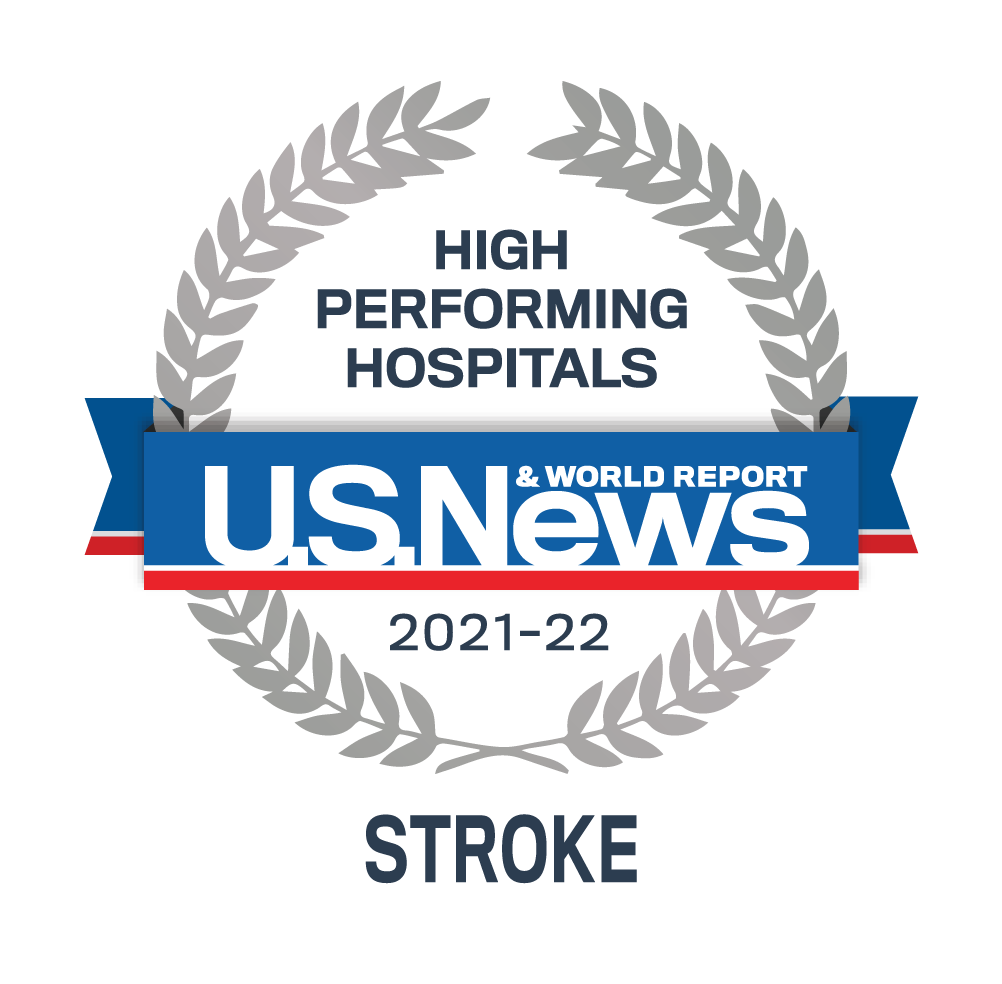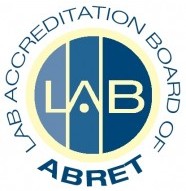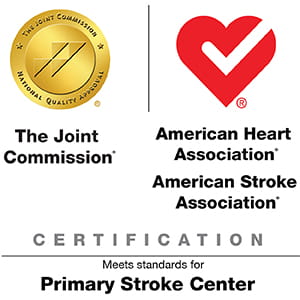 This is a Sub Super Specialty
Off