Ear, Nose & Throat
The physicians, specialists and staff at Carilion Clinic Otolaryngology (ENT) are dedicated to providing top-notch care for head and neck, ear, nose and throat disorders.
Our Otolaryngology practice is home to board-certified otolaryngologists (ENT), audiologists, physician assistants and nurse practitioners. Our expertise includes head and neck cancers, sinus and allergy disease, voice and swallowing problems, facial plastics and reconstructive surgery, hearing and balance disorders, sleep apnea, pediatrics, thyroid and salivary gland disease.
We offer state-of-the-art care including robotic, laser and endoscopic technology in our Minimally Invasive Head & Neck Surgery Clinic (MIHNS Clinic), while also providing care of traditional ear, nose and throat diseases to patients of all ages.
We offer cutting-edge robotic and laser surgical treatments.
Region's only practice with fellowship-trained otolaryngologists (ENT).
Region's only multi-disciplinary cochlear implant program.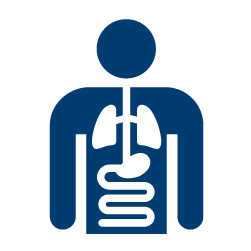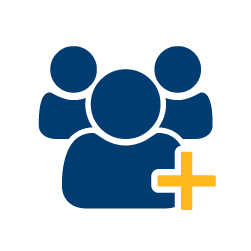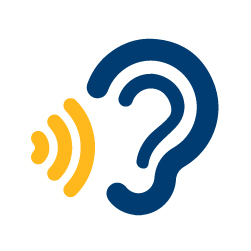 This is a Sub Super Specialty
Off