We serve as a regional resource for adult and pediatric complex spine surgeries and revisions. 
This is a Sub Super Specialty
On
Sub SSP Hero Slider
Hero Title
Spine Surgery and Scoliosis
Hero Sub Title
Leading the region for complex spine procedures and revisions.
Image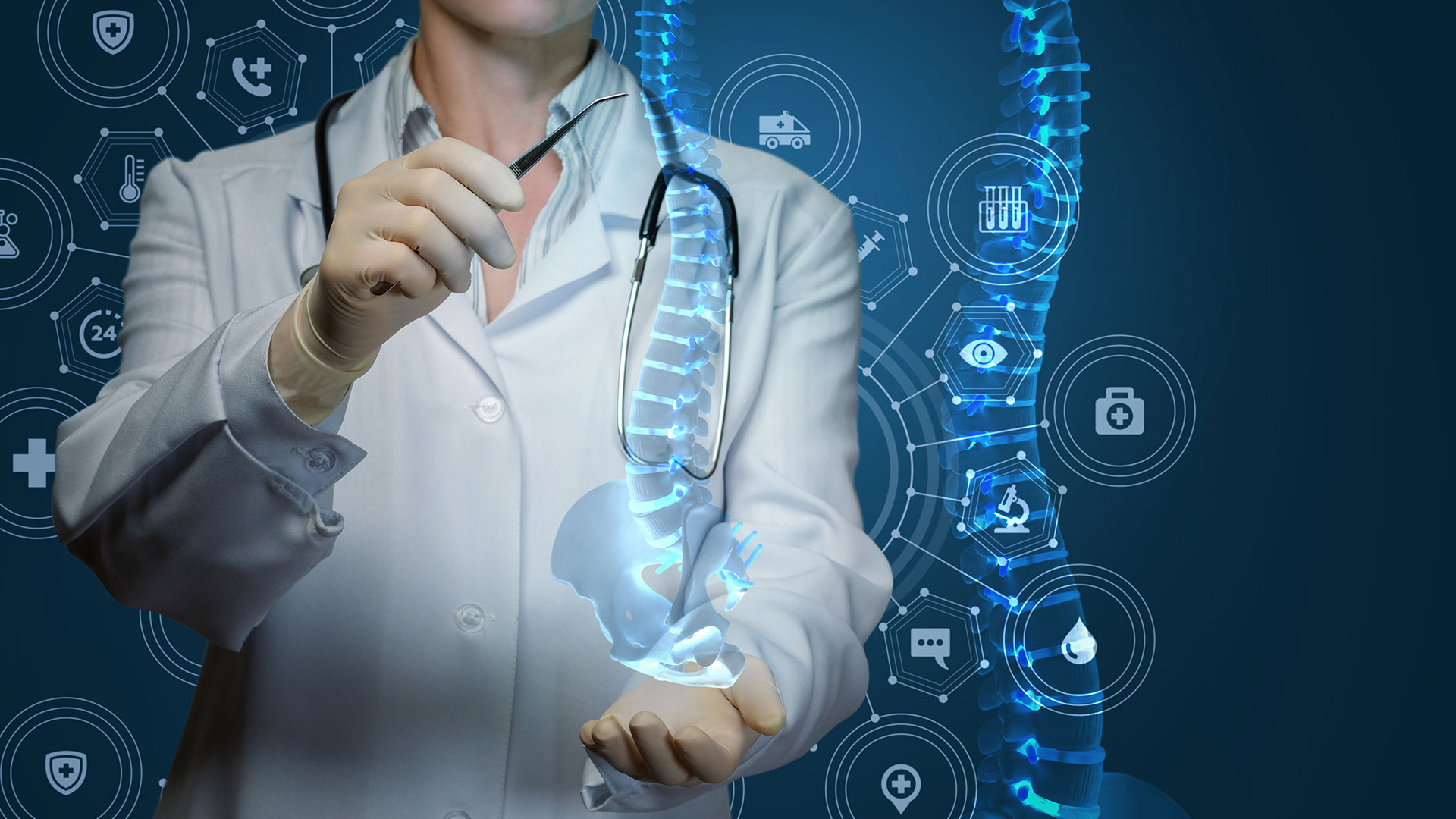 Hero Title
Spine Surgery and Scoliosis
Hero Sub Title
Expert care for scoliosis and spine deformity.
Image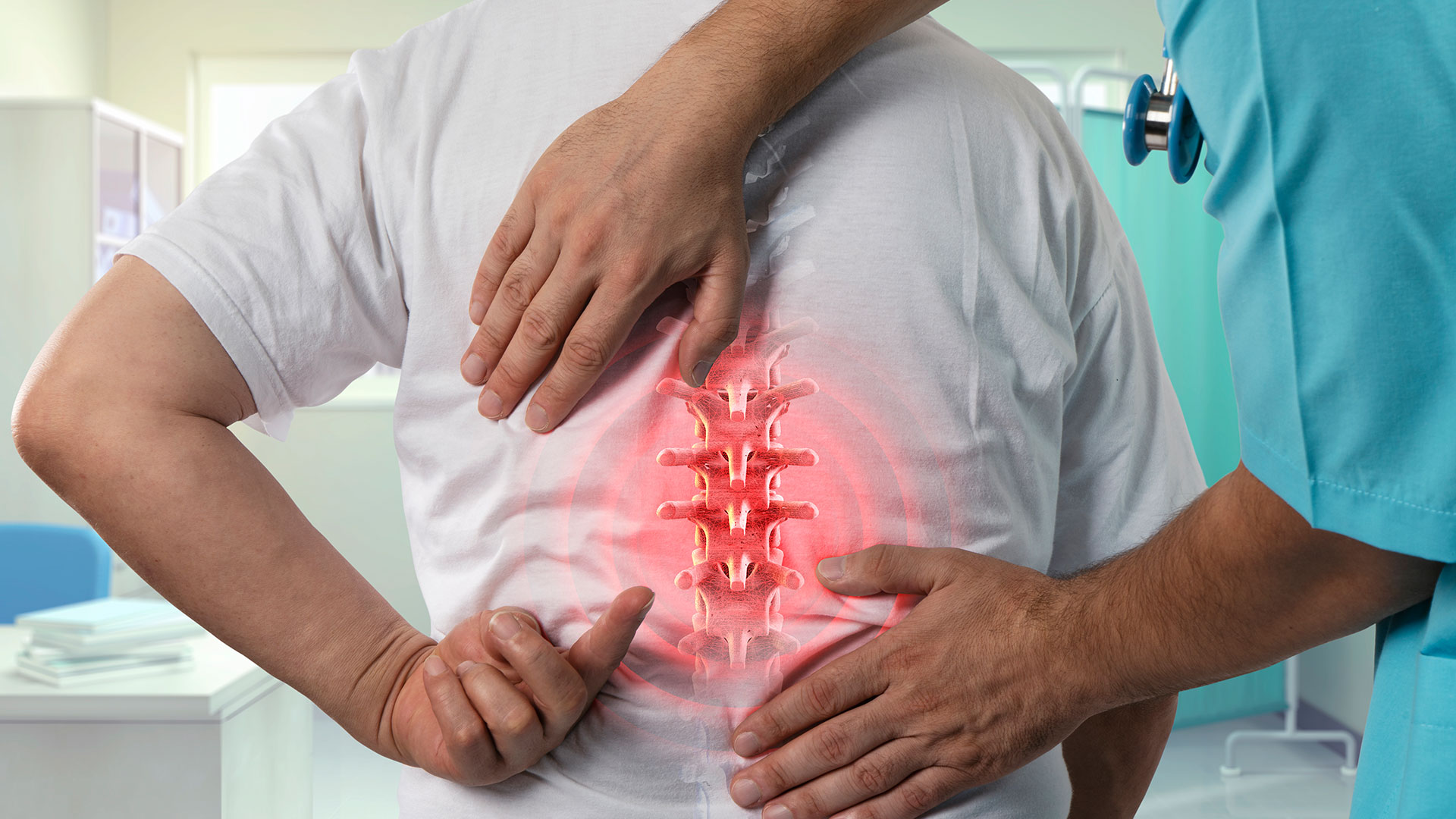 Hero Title
Orthopaedics and Bone Health
Hero Sub Title
From head to toe, our team collaborates on simple and complex orthopaedic problems.
Image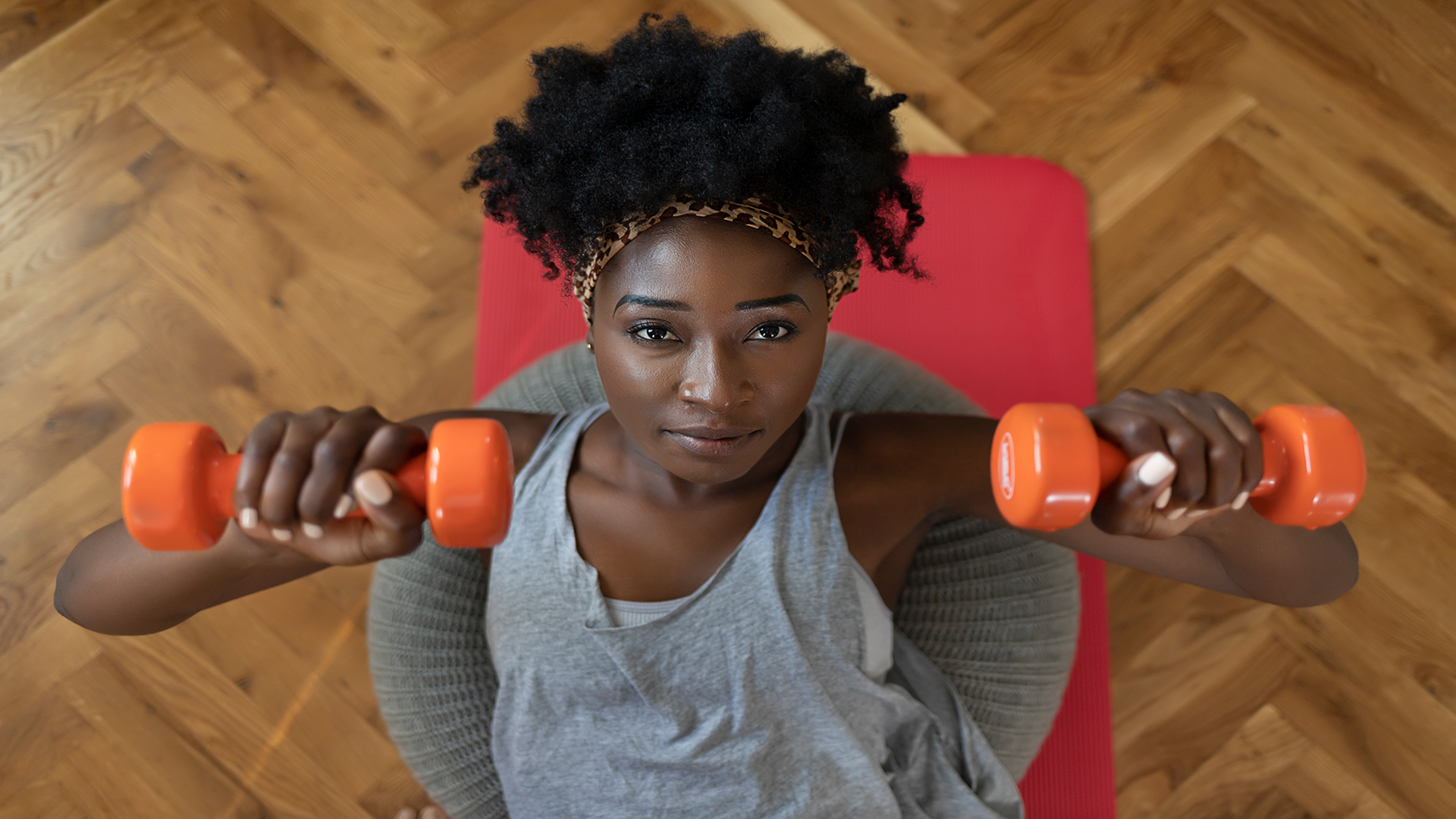 Awards

Becker's Hospital Review
Top 100 Hospitals with Great Orthopaedic Programs

VT Health Care Provider
Official health care provider for Virginia Tech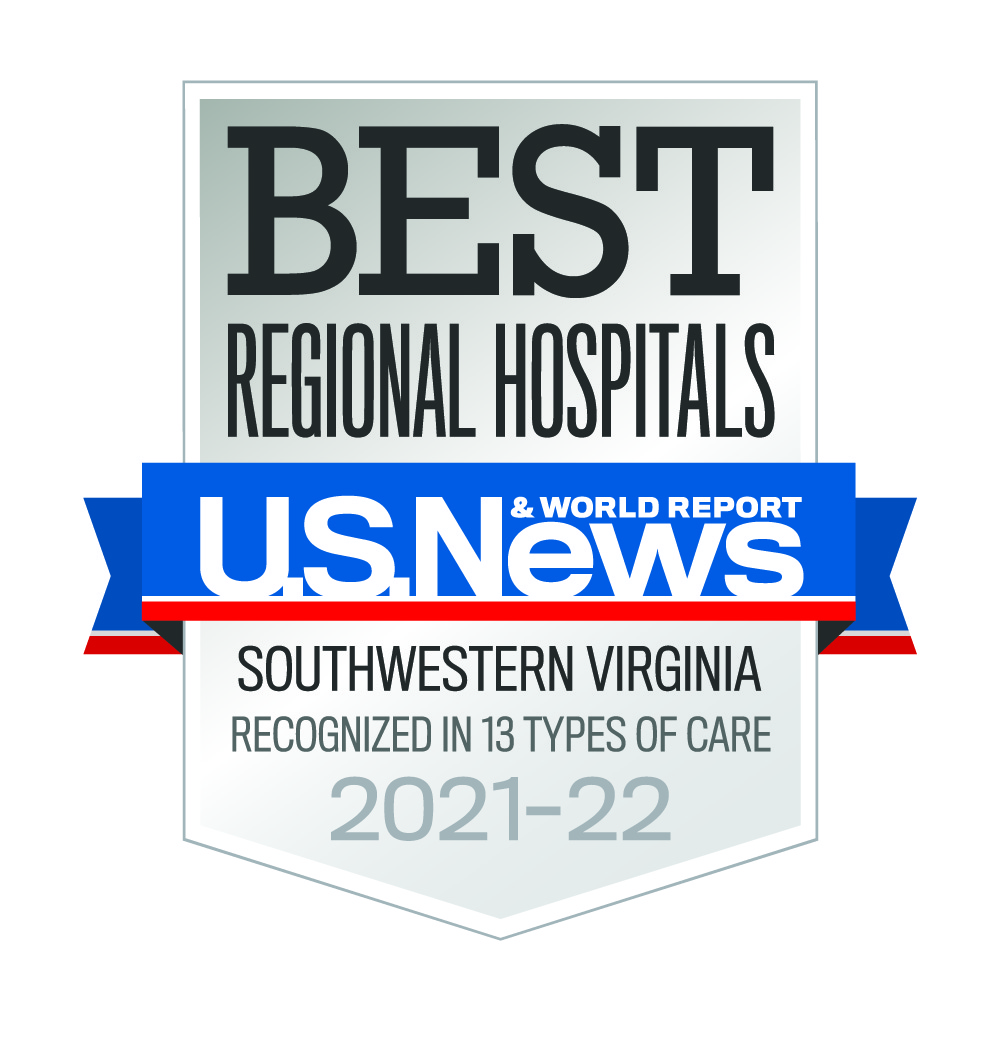 US News & World Report
Best Regional Hospital Southwestern Virginia
Section Title
Top Orthopaedic Team
Patient Education
Section Title
Spinal Surgery
Section Subtitle
What you need to know
Section Intro Copy
Spinal surgery is an option when other treatments haven't worked and pain interferes with daily activity. Our spine team has one goal, to help you heal physically so you can enjoy life. There is lot for you to know to get ready for your surgery.
Patient Education Card
Main Slider Image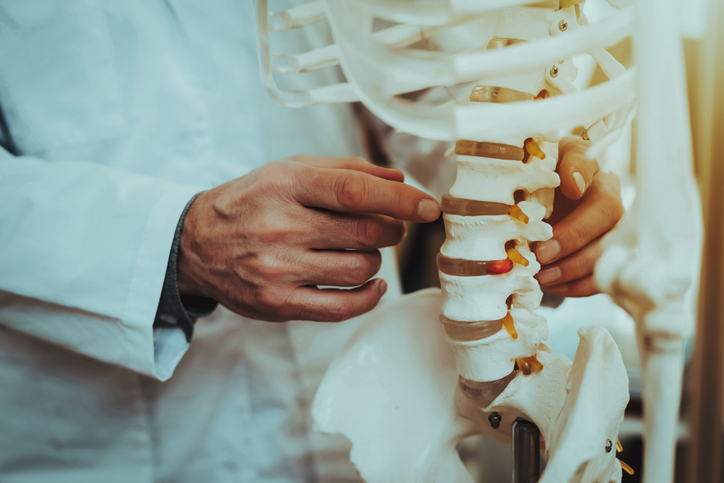 Patient Education Details
Intro Copy
Spine education class
Body Copy
We invite you and a caregiver to attend our education spine class. You will learn what to expect before, during and after surgery.
Icon Image

Intro Copy
After surgery, your mobility will be limited.
Body Copy
You will need some assistance when you're discharged, so we'll prepare you for what you'll need to know when you first get home.
Icon Image

Subtitle
What you need to know before and after
Title
Preparing for the surgery
Call To Action
Title
We're here to help.
Teaser Copy
Are you ready to schedule an appointment with one of our providers? Do you need more information?
Sub SSP Leadership
Section Title
Leadership and Practice
Section Sub Title
Proud of our
Leadership Bio
Leadership Bio Desktop Picture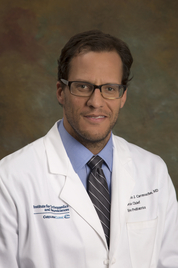 Leadership Bio Name
Jonathan J. Carmouche, M.D.
Leadership Bio Title
Section Chief, Orthopaedic Spine
Leadership Bio Video Title
Carilion Orthopaedic Surgery Series
Leadership Bio Quote
I believe that every patient and every case is unique, and I strive to provide the highest quality personalized and patient-focused care in the least invasive way available.
Leadership Bio Video
Kf4noB-AFtw
Leadership Bio Mobile Picture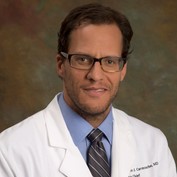 Leadership & Practice Card
Card image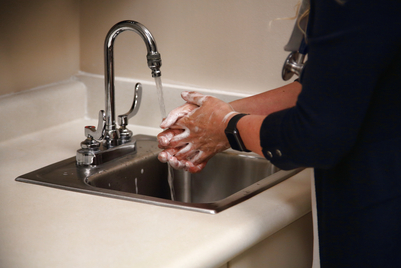 Card title
Seeing You Safely
Card copy
Don't put your health on hold—see us safely. Dr. Carmouche shares an inside view of what we are doing to maintain our high level of care with proper protections in place for our patients and employees.
Card image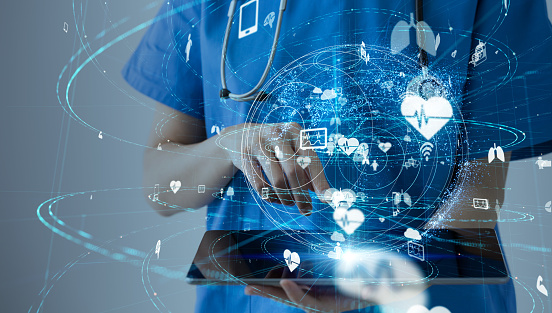 Card title
Cutting-Edge Treatments
Card copy
We provide the most advanced technology to offer minimally invasive surgery, including revision surgeries, decompression, spine fusions and scoliosis and deformity correction operations. Lateral spine surgery is a game-changing procedure that yields enhanced patient outcomes. At Carilion Clinic, we perform the most lateral spine surgeries in our region using image guided implant placement in surgeries.

Card image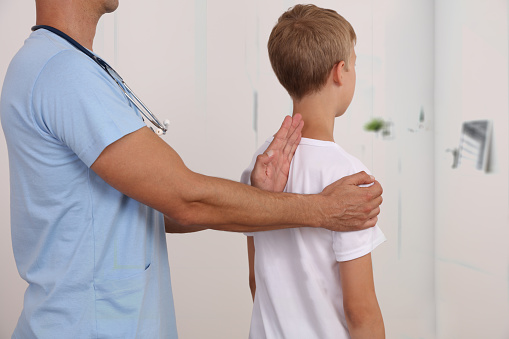 Card title
Scoliosis and deformity
Card copy
Scoliosis affects 2-3% of the population and is most often diagnosed in childhood or early adolescence. Early detection and treatment, which includes observation, bracing or surgery, provides better outcomes for patients. We offer the region's only program for deformity corrections such as scoliosis for adults and kids and have the only pediatric orthopaedist in the region for spine deformity.
Card image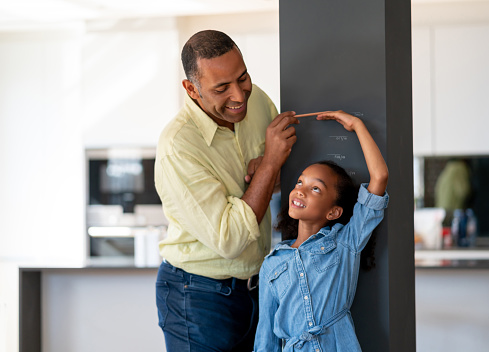 Card title
MAGEC Growing Rods
Card copy
MAGEC growing rods are a new surgical treatment for children with severe spinal deformities. The system, which includes implantable rods and an external remote control, are used to brace the spine while the child is still growing to minimize the progression of scoliosis. The MAGEC rods are lengthened magnetically every three to six months in a short, non-invasive procedure that takes place in a doctor's office.
Card image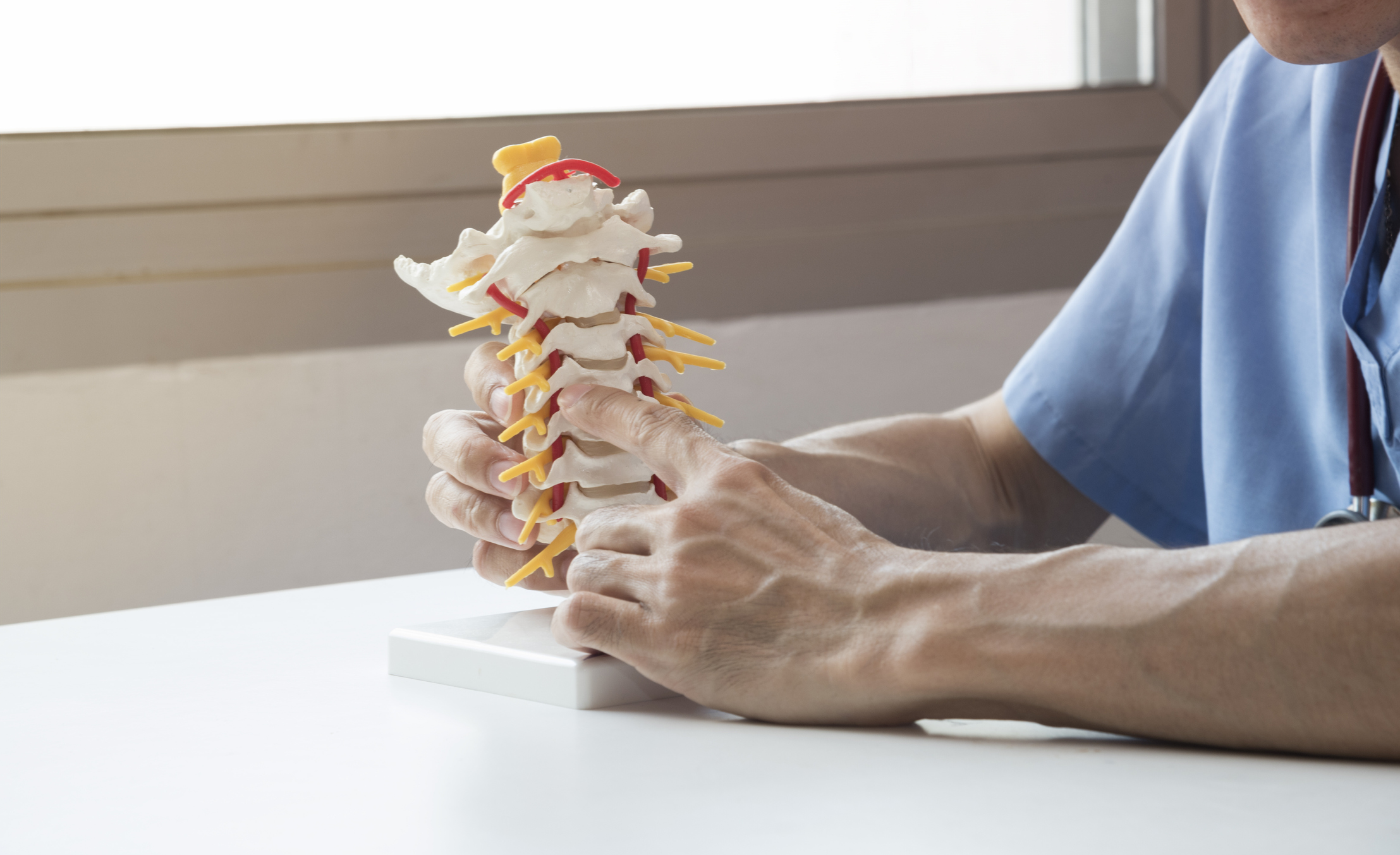 Card title
Disc Replacement
Card copy
Patients suffering with symptoms of a degenerated disc or an acute unresolved herniated disc can benefit from disc replacement surgery. Following the procedure, patients can expect improved pain relief, less tingling, and increased mobility in daily activities. At Carilion Clinic, our team has the experience and training to provide successful outcomes. They will work with you to determine if a surgical procedure is right for you.


Card image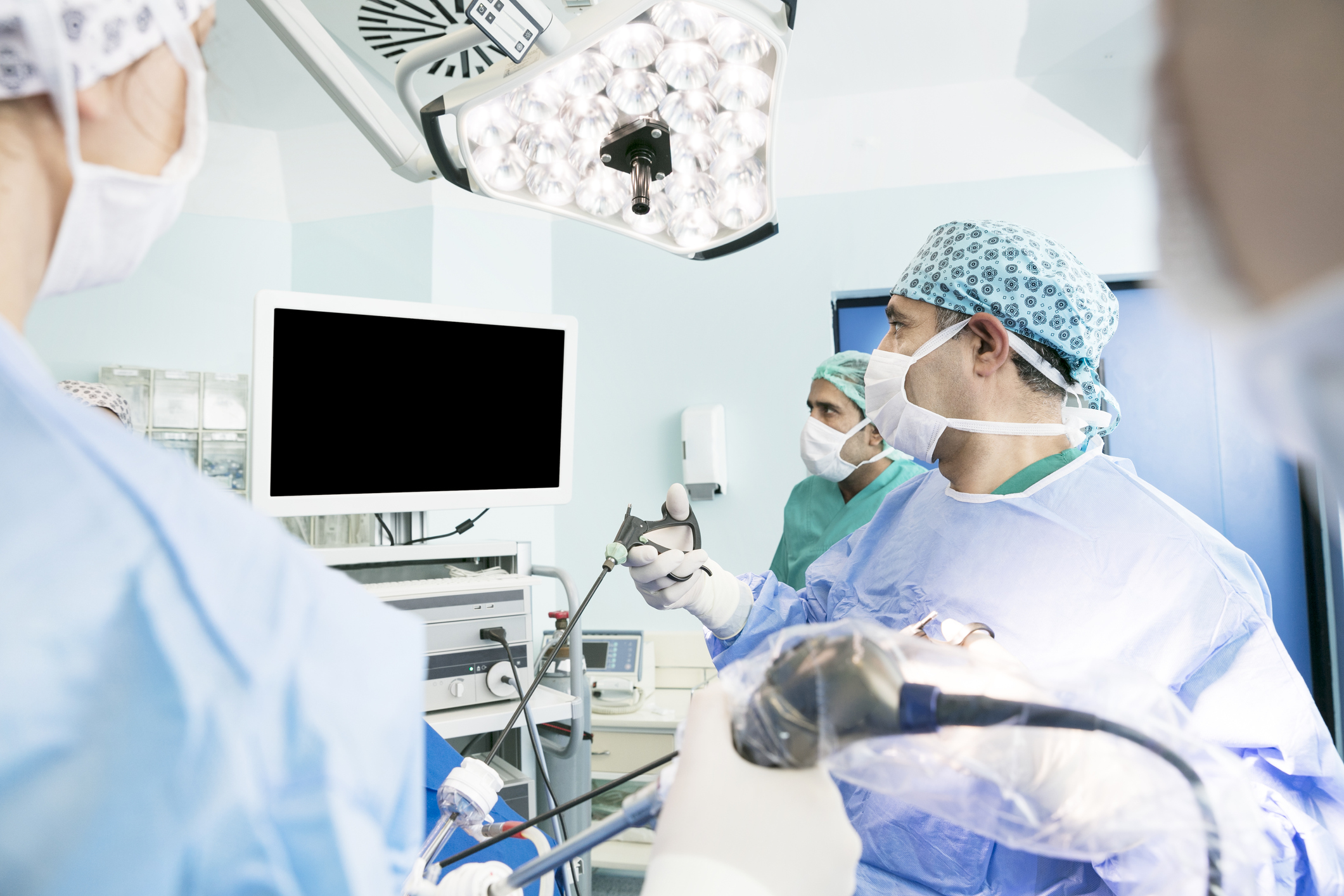 Card title
Minimally Invasive Spine Surgery
Card copy
Technological advances have allowed more back and neck conditions to be treated with minimally invasive surgical techniques. For patients who need surgery, these techniques avoid significant damage to the muscles surrounding the spine and often times offers less pain after surgery and a faster recovery. Minimally invasive techniques can be used for common procedures such as lumbar decompression and spinal fusion.
Institute Feature
Institute Logo

Institute Image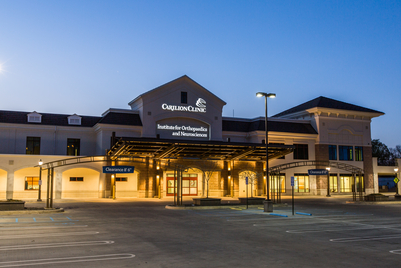 Institute Description
The Institute for Orthopaedics and Neurosciences (ION) is an innovative convergence of leading medical practitioners who provide expert care to patients. ION serves as a model for medical students, research fellows and residents—the next generation of providers. ION provides a shared vision of collaboration and a team-based approach to healing.
Research & Education
Section Subtitle
Your care is elevated by innovative
Section Title
Research and Education
Research & Education Cards
First Card
Card Title
Collaboration in Research
Card Image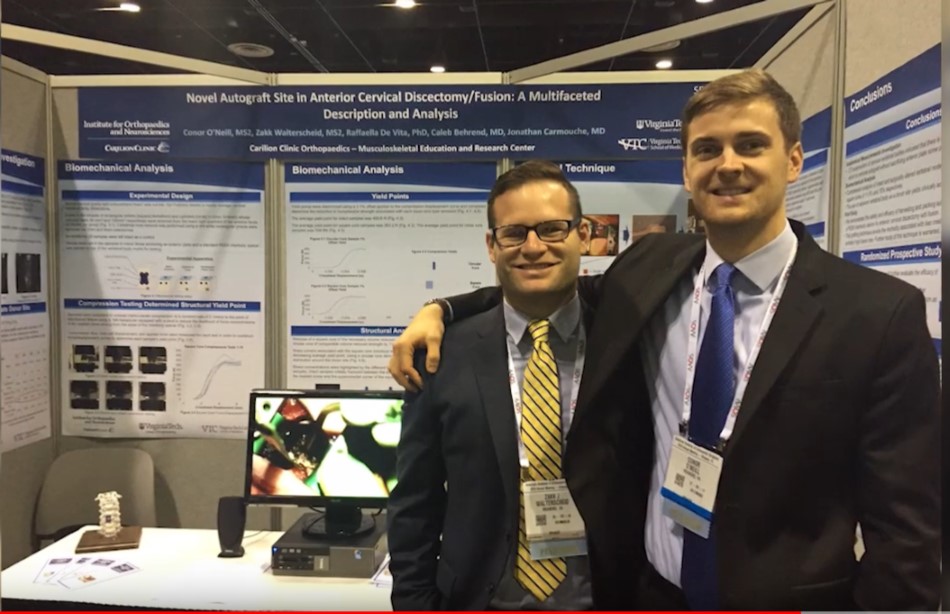 Card YouTube ID
HyMleSQIA14
Card Teaser Copy
The Musculoskeletal Education Research Center (MERC) facilitates and fosters musculoskeletal research for students with faculty mentors.

Second Card
Card Title
VTCSOM Virtual Tour
Card Image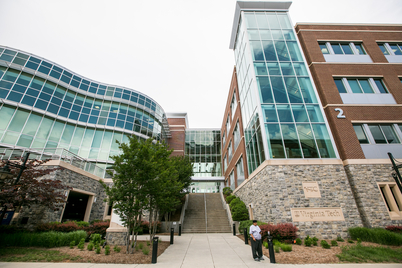 Card YouTube ID
KTZw7ztPjwE
Card Teaser Copy
We are proud to have nationally and internationally recognized faculty committed to educating the next generation of students at VTCSOM.
Third Card
Card Title
Graduate Medical Education
Card Image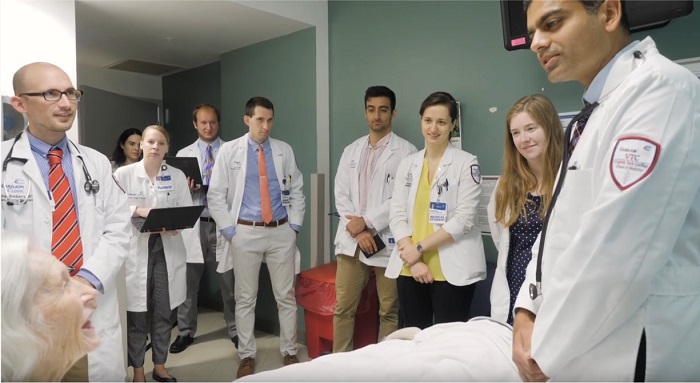 Card YouTube ID
HBsIo0mTBJ8
Card Teaser Copy
When it comes to residencies and fellowships, finding the right fit is very important. Our GME program offers amazing support and training.
Card With Modal
Card Title
Select Research
Card Image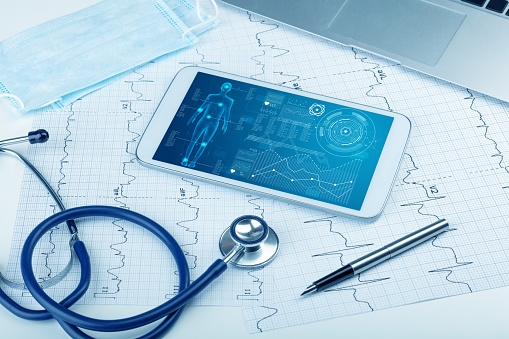 Card Summary
We are actively involved in finding innovative ways to improve the care we give to our patients. Having the opportunity to train the next generation of healthcare providers is inspiring and we are honored for our faculty to be recognized as an Outstanding Research Mentor from the Virginia Tech Carilion School of Medicine and Preceptor of the Year in 2020.
Card Modal Copy - Left Column
The Predictive Value of Postoperative Anemia on Length of Stay for Patients Undergoing Minimally Invasive (MIS) Lumbar Fusion

The Ability of Visual Evoked Potentials (VEPs) Obtained During Spine Surgery to Predict Postoperative Visual Changes

Improved Diagnosis and Classification of Cervical Myelopathy Via Quantitative Magnetization Transfer MRI

Biomechanical Evaluation of a novel technique for bone grafting in Anterior Cervical Discectomy with Fusion Surgery

Evaluation of the Thrombosis Risk of TXA Administration in Spine Surgery

The Efficacy of Computed Tomography in Detecting Cervical Spine Fractures in Padded Football Players: A Cadaveric Study

The Contribution of Postoperative Anemia to Length of Stay for Patients Undergoing Minimally Invasive Lumbar Interbody Fusion

CT is Insufficient for the Emergent Imaging of Cervical Spine Injuries Without Removal of Football Equipment 
Card Modal Copy - Right Column
Anterior Cervical Discectomy and Fusion (ACDF) Surgery Using a Local Source for Cancellous Autograft: A Prospective Study
Comparison of Osteogenic Potential of Autogenous bone Grafts from the Cervical Spine and Iliac Crest in Vitro
Assessing the Clinical Value of Tranexamic Acid in Fusion Surgery for Lumbar Spinal Stenosis
Predicting Hospital Length of Stay for Patients Undergoing MIS Lumbar Fusion Based on Occupational Therapy (OT) and Physical Therapy (PT) Evaluations of Postoperative Mobility

Rates of osteoporosis screening and treatment following fracture and development of bone health systems and fracture liaison services

Impact of direct lateral interbody fusion on functional performance: a clinical and bio mechanical study

Improved diagnosis and classification of cervical myelopathy using quantitative magnetization transfer MRI analysis
Providers
Providers CTA
Title
Meet Our Spine Surgery and Scoliosis Team
Teaser Copy
Our team of spine and scoliosis surgeons provides care at the Institute for Orthopaedics and Neurosciences in several locations throughout southwest Virginia. Our board-certified, fellowship-trained reconstruction surgeons evaluate and treat thousands of patients each year.