Good health starts with you: in your home, at your school and where you work and play. To improve the health of the community, we all need to work together. Carilion Clinic Community Health and Outreach provides numerous opportunities for better health. Visit our calendar for a full list of upcoming community health events.
Link Landing Tiles
Title
Community Outreach Programs
Body
Our programs are designed to empower everyone in our region to improve their health and live fuller, richer, longer lives. Talk with your provider about our programs and learn what steps you can take to begin your journey toward greater health and wellness. Most of them are free, and all are a great investment in yourself.
Image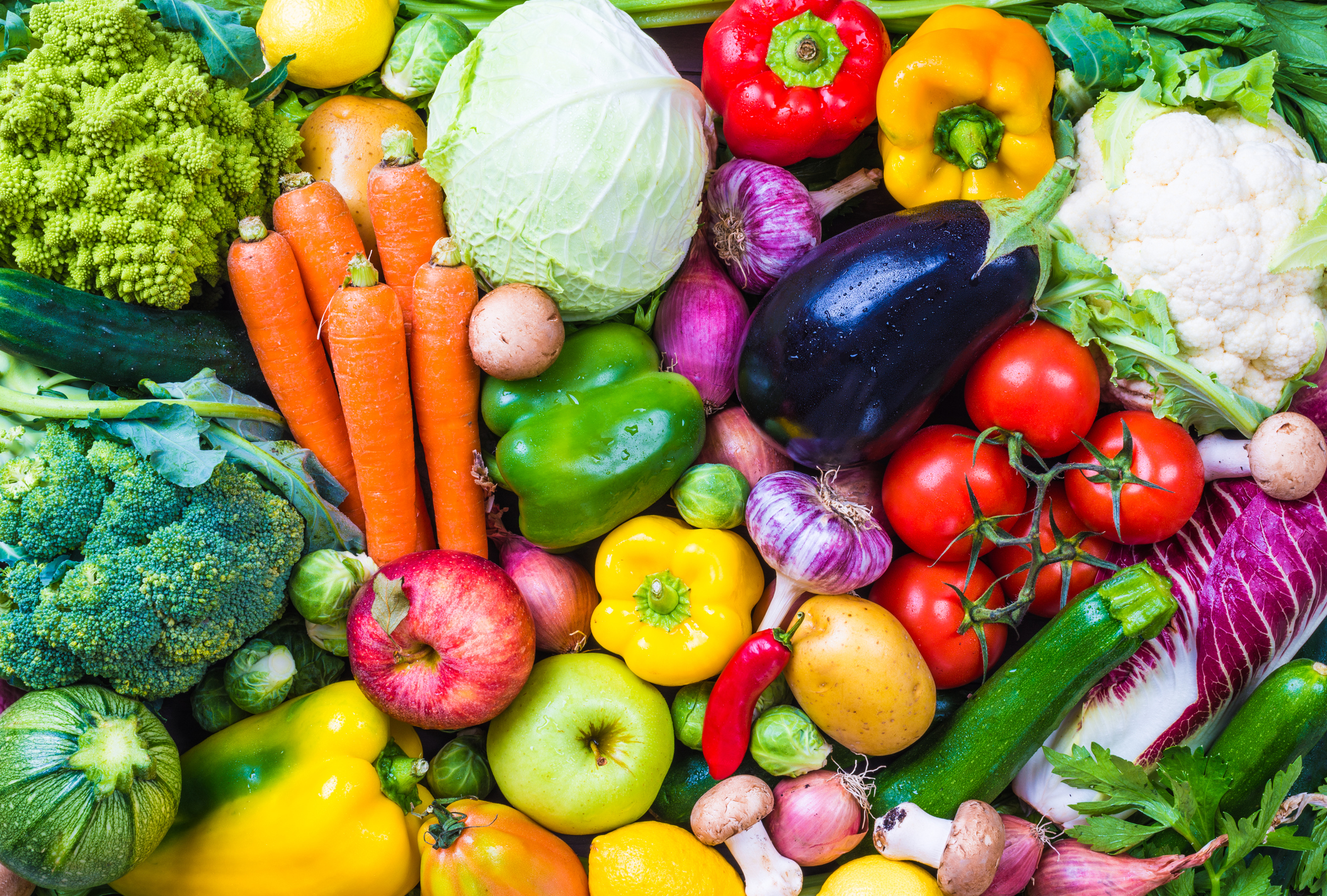 Title
Community Health Assessments
Body
Our Community Health Assessments are a continuous process that helps us identify the strengths and barriers that impact the health of our communities. The information we gather drives our community-based programs and shapes our collaborative partnerships to create regional health goals and a culture of wellness.
Image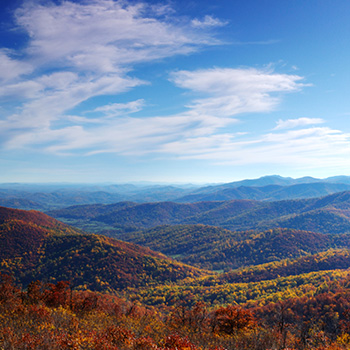 Title
Community Partnerships
Body
Creating a culture of community health and wellness requires collaboration. We value our partnerships and relationships with organizations throughout Southwest Virginia. Together, we're working to shape our strategic direction and goals, and provide financial support and grant opportunities.
Image