Carilion Clinic's Orthopaedic Spine Surgery practice diagnoses and treats patients with back and neck pain, leg and arm pain, and spine deformity conditions, offering non-surgical and minimally invasive surgical options when necessary.
Our fellowship-trained spine surgeons offer adult and pediatric complex spine deformity reconstructions for cervical, thoracic and lumbar reconstructions.
We provide the most advanced technology to offer minimally invasive surgery, including revision surgeries, decompression, spine fusions and scoliosis and deformity correction operations.
Our team of orthopaedic spine surgeons provides care at the Institute for Orthopaedics and Neurosciences in several locations throughout southwestern Virginia. We are proud to be part of the largest academic orthopaedic practice in Virginia, with more than 50 highly trained providers.
We perform approximately 300 minimally invasive spine operations every year.
Our physicians work collaboratively with other specialists to provide individual treatment plans.
We offer the region's only program for deformity corrections such as scoliosis for adults and kids.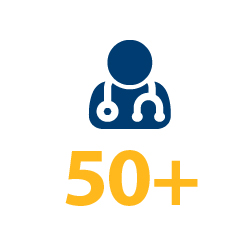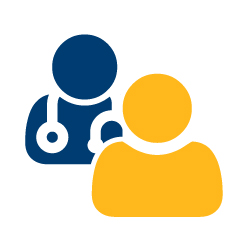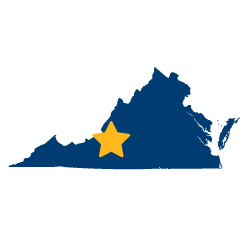 This is a Sub Super Specialty
Off