Carilion Clinic provides comprehensive, multidisciplinary care for adults and children suffering from diseases and disorders of the brain, spinal cord, spine and peripheral nerves.
Carilion's neurosurgery program has been growing rapidly since its inception in 2003, and we are proud to serve our patients with a team of eight highly experienced neurosurgeons, with seven board-certified neurosurgeons, one board-eligible neurosurgeon, six resident neurosurgeons, six specialized physician assistants and three nurse practitioners. In addition, we have over 30 office staff members in the neurosurgical ambulatory practice that plays an integral part in patient coordination, education and throughput. Our team provides care at the Institute for Orthopaedics and Neurosciences in Roanoke.
In 2006, we launched a seven-year residency training program to educate neurosurgeons of the future.
Our four senior surgeons collectively have more than 110 years of practice experience.
Designated Primary Stroke Center, providing the critical elements to achieve long-term success in improving outcomes for stroke patients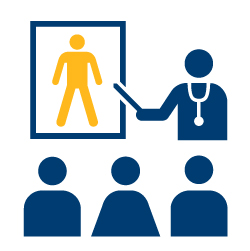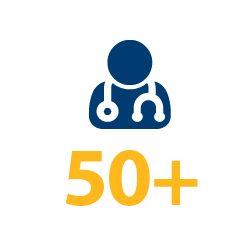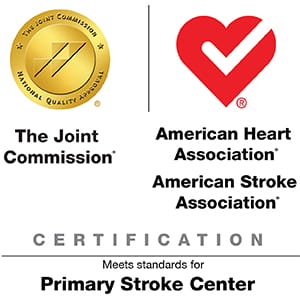 This is a Sub Super Specialty
Off