Plastic and Reconstructive Surgery
Our experienced team of plastic surgeons is committed to using the safest approach to achieve the best possible results.
Plastic surgery is a broad field that includes not only cosmetic surgery for aesthetic purposes, but also reconstructive surgery to repair congenital deformities, wounds from an unexpected accident or injury or post-surgical reconstruction.
Our plastic surgeons provide a unique balance of care for the individual patient's needs, precise surgical techniques and advanced technology. We also perform pediatric plastic surgical procedures including procedures at our Cleft and Craniofacial Center. Reconstructive surgery often means a fresh start or the first step in helping patients feel like themselves again.
At the region's only Level I trauma center, Carilion's board-certified plastic and reconstructive surgeons have the expertise to handle injuries that require immediate care.
Carilion's Plastic and Reconstructive team is the Roanoke Valley's only group practice of board-certified plastic surgeons.
Our multidisciplinary team carefully coordinates and completes over 3,500 surgical procedures annually.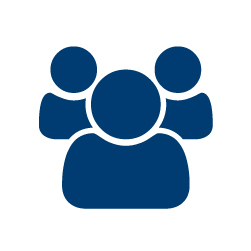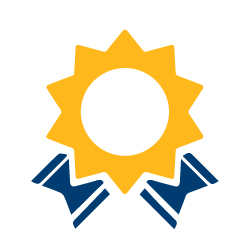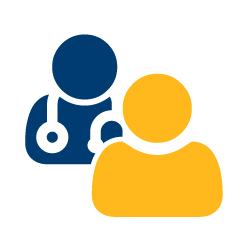 This is a Sub Super Specialty
Off