Skin Care
Our dermatology team is experienced in treating conditions that affect the skin, hair and nails in both adult and pediatric patients.
Caring for your skin is not just about how you look; it's key to good health. Our dermatologists are highly focused on preventing cancer, as well as providing screening, tests and early diagnosis. They also care for common and rare skin problems affecting people of all ages.
The state-of-the-art treatments we provide, including Mohs surgery, are safe, and they effectively offer the highest cure rate of any procedure for skin cancer. Both of our Mohs surgeons, Mariana Phillips, M.D. and Kyle Prickett, M.D. are fellowship trained and accredited through the American College of Mohs Surgery. Full inpatient consultative services are available in Roanoke, in addition to a variety of cosmetic procedures to help you look as good as you feel.
If you are interested in scheduling an appointment with a Carilion Clinic dermatologist, please request a referral from your primary care provider. Carilion patients can easily message their primary care provider through MyChart, our secure online personal health management tool, for the referral request.
Carilion Clinic offers a residency program in dermatology at Virginia Tech Carilion School of Medicine and Fralin Biomedical Research Institute at VTC.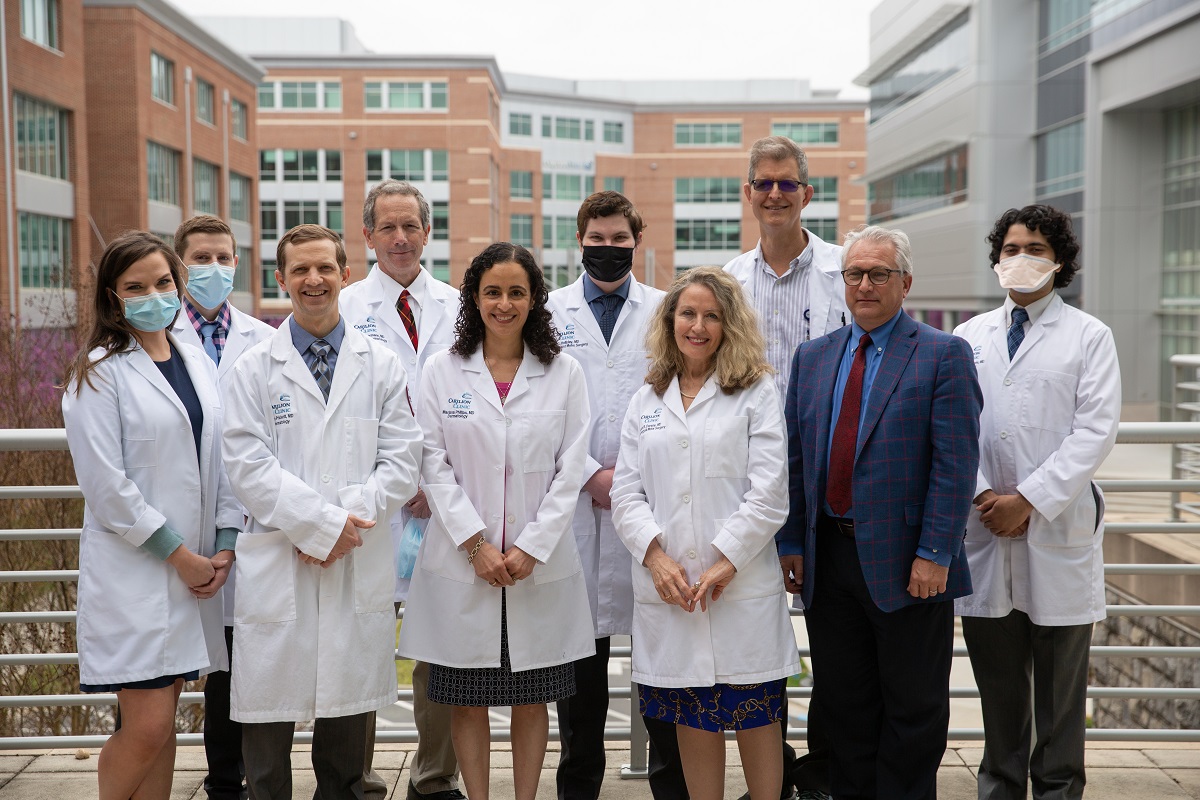 This is a Sub Super Specialty
Off