Allergies
We offer extensive testing and treatments to help you manage your allergies and get back to your normal lifestyle. 
Allergic reactions can range from being merely annoying and uncomfortable, such as common seasonal allergies, to potentially life-threatening, such as food and medication reactions.

At Carilion Clinic, we understand these types of allergies can affect your day-to-day activities. Patients with symptoms receive a comprehensive exam by our board-certified and fellowship-trained allergy and asthma doctor.
We offer immunology review and a series of testing to find out whether symptoms are an actual allergy or are caused by other problems. Our goal is to provide the right treatment to help manage your condition and get back to a normal lifestyle.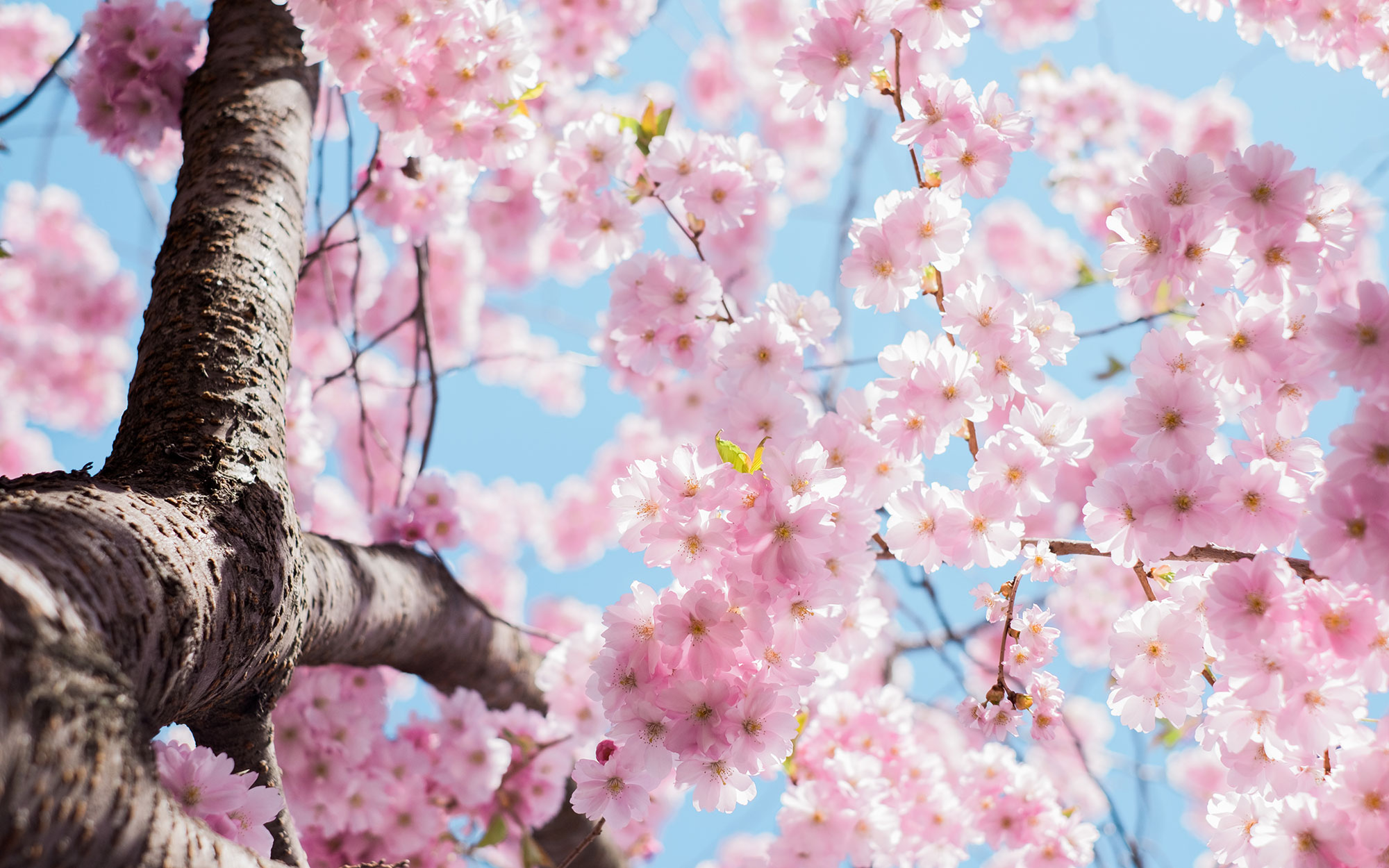 This is a Sub Super Specialty
Off