Carilion Clinic's Cleft and Craniofacial Center team is dedicated to treating children with congenital defect conditions that range from minor to the most complex.
Cleft and craniofacial anomalies are common congenital defect conditions. Children with clefts may have multiple problems that require different specialists. Our multidisciplinary team carefully coordinates the procedures for each child to maximize the desired outcome and limit the number of operations needed. Once your child's condition is diagnosed, we develop an individualized plan based on the ideal time to do each repair and your child's growth and development. This team approach not only provides optimal care for your child, but it also addresses family, social, emotional, psychological and educational needs.
Postal Address
3 Riverside Circle
Roanoke, VA 24016
United States
Primary Phone
540-613-7200
Schedule
Monday-Friday 8:00 AM to 5:00 PM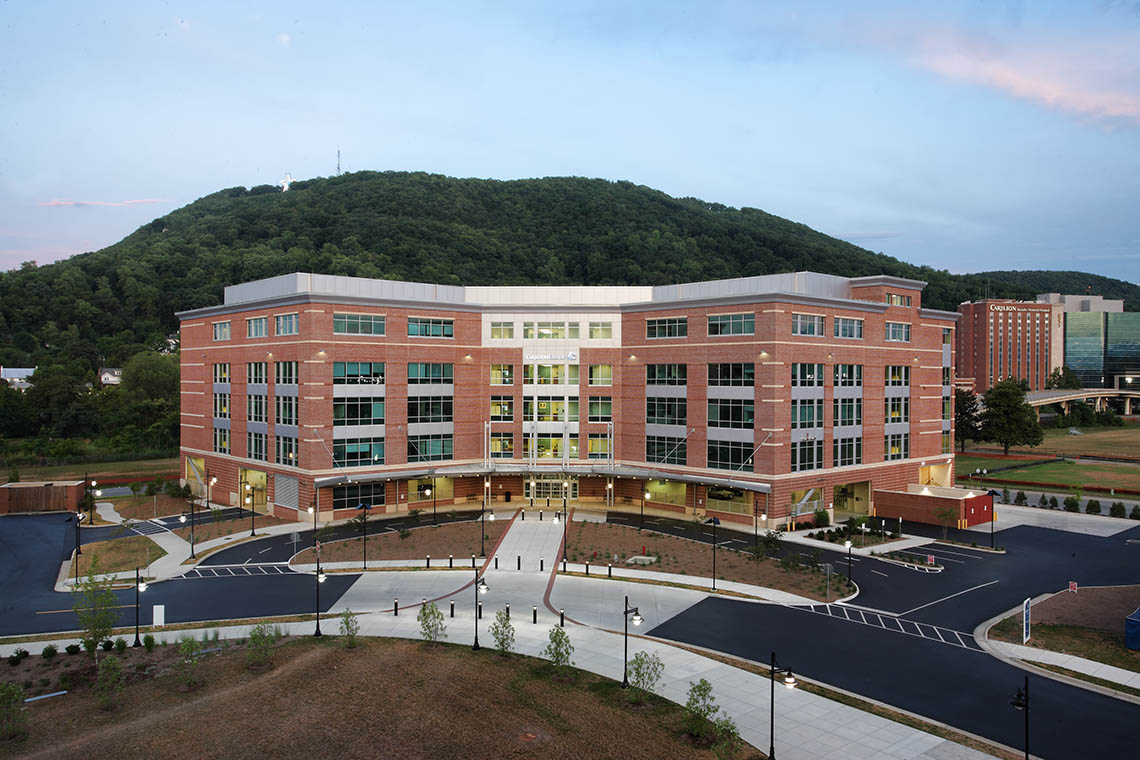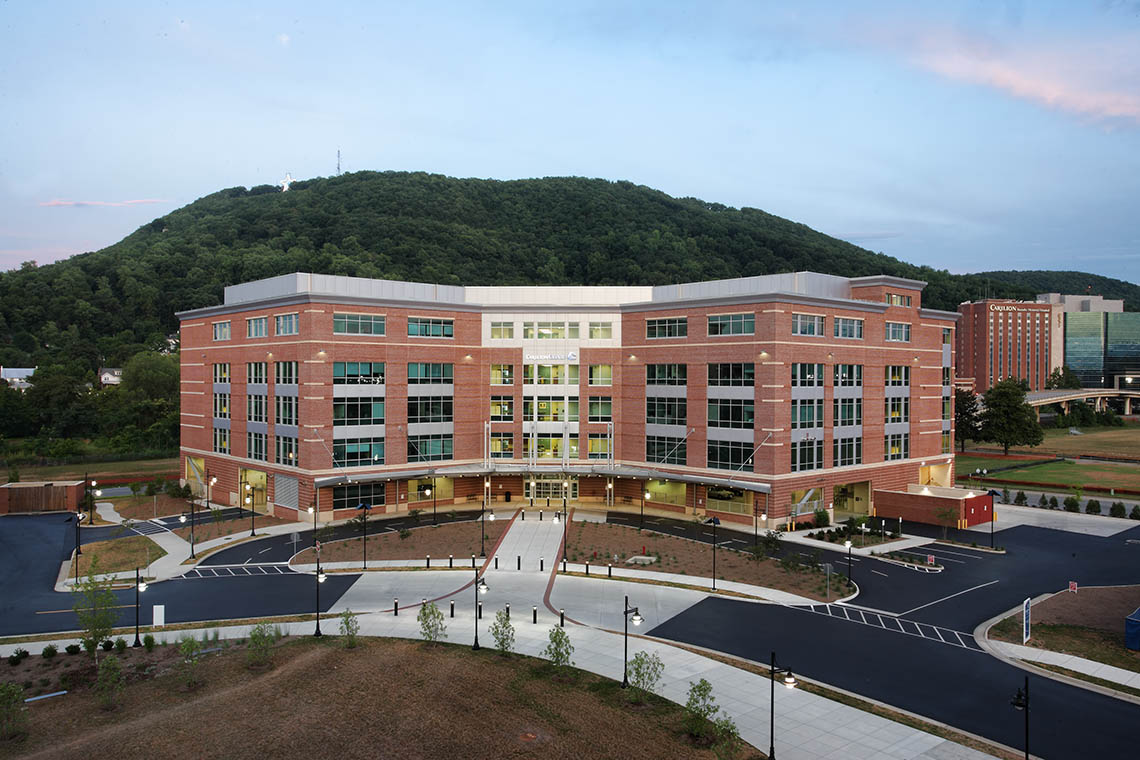 Carilion Clinic Cleft and Craniofacial Center is an ACPA Approved Team.