Carilion Children's is all about kids. Our mission is to improve child health and well-being in the communities we serve.
Carilion Children's offers the region's only children's hospital. Our skilled staff of more than 350 medical professionals is specially trained in caring for infants and children and delivers top-notch care to every child and family.
Our full-service 92-bed "hospital within a hospital" at Carilion Roanoke Memorial Hospital includes a regional, level IIIB Neonatal Intensive Care Unit (NICU) for 60 newborns, a Pediatric Intensive Care Unit (PICU) and an inpatient unit designed specifically for children.
Carilion Children's Hospital is western Virginia's only Pediatric Level 1 trauma center with advanced medical transport units and an emergency department devoted to acutely ill or injured children.
Postal Address
1906 Belleview Ave
Roanoke, VA 24014
United States
Primary Phone
540-266-5437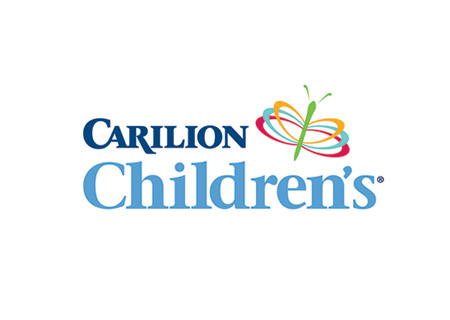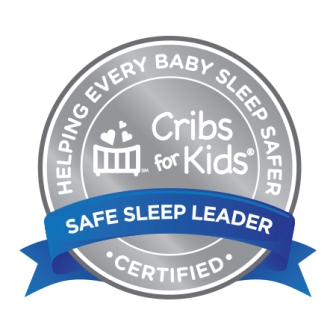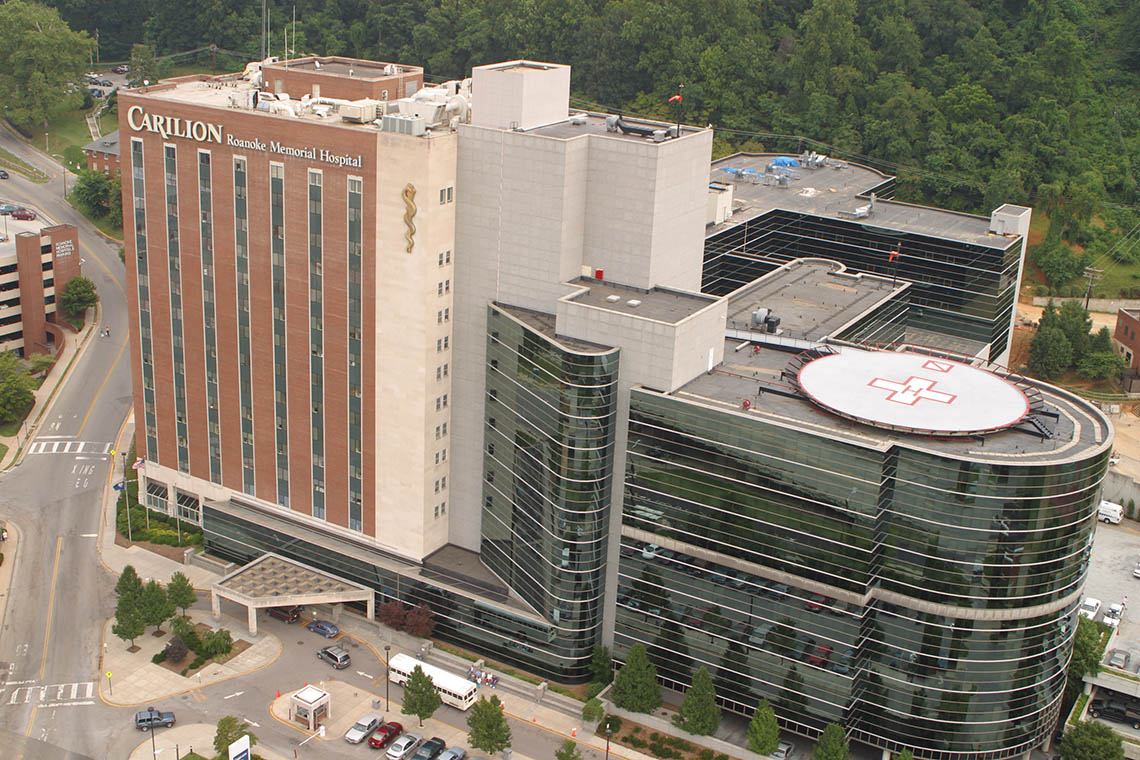 Patient Resources
Carilion Children's Hospital is located on the 11th floor of the South Tower at Carilion Roanoke Memorial Hospital.
Cafeteria Options in Hospital
Mountain View Café

is located on the 3

rd

 floor of the South Pavilion.  They provide grill items, pizza, subs, entrees, pasta, salad bar, and more.  Hours of Operation: Monday – Friday, 6am-10pm; Weekends, 6am-8pm.  Inside the Café, Noble Roman's Pizza and Tuscano's Subs are open daily from 10am-2pm.

Healthy Options Vending

is located next to the Café and is available 24 hours a day.

Java the Hutt

is located on the ground floor of the South Pavilion.  They offer specialty coffees, smoothies, pastries and sandwiches.  Hours of Operation: Monday – Friday, 6:30am-7pm; Weekends, 7:30am-2pm.

Vending Machines

are available in the Family Waiting Room by the South elevators.
Gift Shop
The Gift Shop is located on the Ground Floor Lobby.  It carries a selection of flowers, balloons, gift items, books, magazines and jewelry.  For hours of operation, please call 540-853-0297.
Hours of Operation: Monday – Friday, 8am-9pm.  Phone: 540-266-6480
Ronald McDonald Family Room
The Ronald McDonald Family Room, located on 14 South at Carilion Children's Hospital, provides a respite area for adult family members and guests who need to leave the bedside, but don't want to go far. The Family Room, available at no charge, has a fully stocked kitchen, computer with Internet access, private phone and recliners. It is a quiet area for rest and refreshment that allows family members to remain near their child. The room is open as volunteers are available, seven days a week, 9am- 9pm.  
Ronald McDonald House of Southwest Virginia (RMHC SWVA)
The Ronald McDonald House provides a comfortable and supportive 'home-away-from-home' for the families of critically ill children who must leave their communities and come to the Roanoke area for medical treatment. Serving over 700 families a year, the 18-room facility is located just 2.5 blocks from Carilion Roanoke Memorial Hospital. Click here for more information on how to arrange a stay.
Billing Info
Medical billing is complex and can be difficult to understand. This page has information about the billing process and definitions of terms that are frequently used in medical billing to help you better understand how the billing process works.
Parking Info
Free visitor parking is available in the Terrace View Parking Deck located adjacent to the hospital on Hamilton Terrace. An underground walkway connects the garage to the hospital's ground floor lobby. Simply take one of the garage elevators to the first floor to reach the walkway. Additional parking is available in our Riverwalk Parking Deck off Jefferson St., which connects to the walkway across the river to the front entrance to the hospital.
See the interactive map for parking and entrance locations. A printable version is available.