Carilion Children's Pediatric Surgery's team of board-certified surgeons provides inpatient and outpatient surgery due to illness or injury.
At Carilion Children's, we understand that "your child needs surgery" is one of the most frightening phrases a parent may ever hear. Our experience can help alleviate your fear and give you peace of mind.
Our pediatric surgeons are specifically trained in children's surgery. They provide comprehensive care and management of both simple and complex surgeries for patients from newborn to adolescent.
Our board-certified surgeons and team of nurses are trained to perform a wide variety of surgeries. Depending on the type of surgery, procedures may be performed on an outpatient or inpatient basis.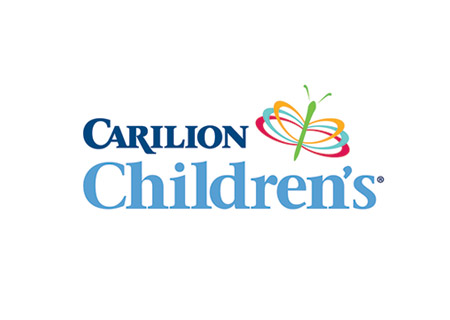 The Carilion Children's Pediatric Surgery team performs more than 600 operations each year.