Join Carilion Clinic Community Health and Outreach, our farmer, our partners and our neighbors for learning opportunities, planting and harvesting events and community celebrations throughout the year!
Display as a single page
Off
Tab
paragraphs
html blurb
Morningside Urban Farm is an educational farm meant to benefit the community and inspire healthy lifestyles. At the Farm, you can learn everything from growing your own produce to keeping your body, mind and spirit healthy. We hope you will join us for our many programs, at no cost, in the beautiful Morningside Park property overlooking the mountains! Take home fresh produce as available when attending. 
Due to the COVID-19 pandemic, events may have limited capacity. Visit Carilion's calendar of events to see what is currently offered at Morningside Urban Farm and throughout our communities.
The Urban Farm is maintained by farmer Cameron Terry. To request information or suggest an event, please contact Angela Charlton, R.D.-N. at 540-520-4843 or by email. 
_______________________

Children are welcome to attend events at the Farm when accompanied by an adult.
Events are weather-dependent and will be canceled in case of rain or extreme heat, as well as in response to a public health emergency. Please check the event listing or call 800-422-8482.
The Morningside Urban Farm is made possible by a generous donation from the Carilion Clinic Foundation.
Image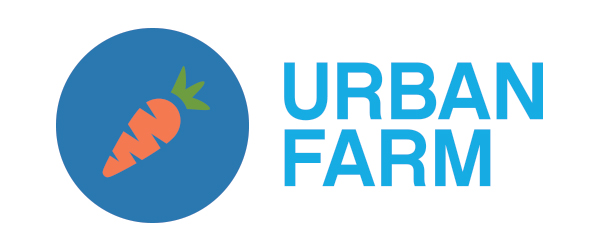 Use Section Title As Header
Off
gallery images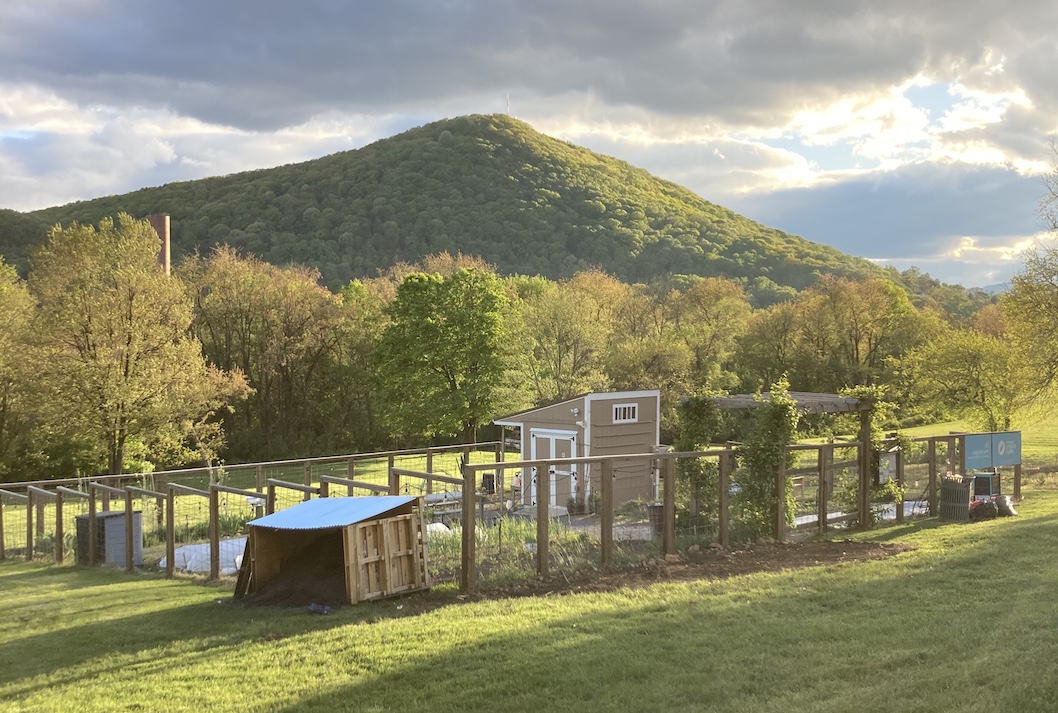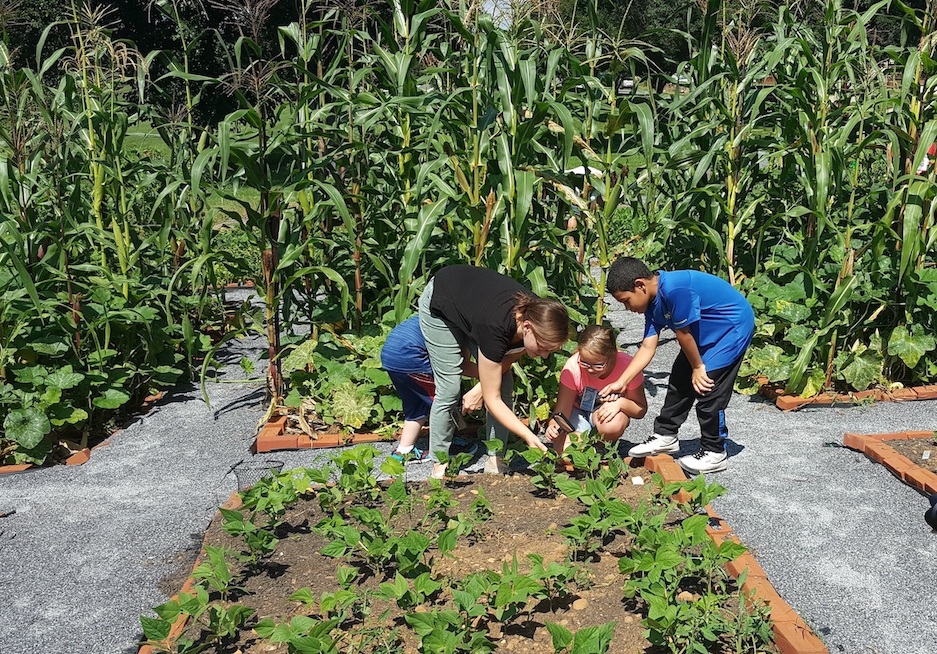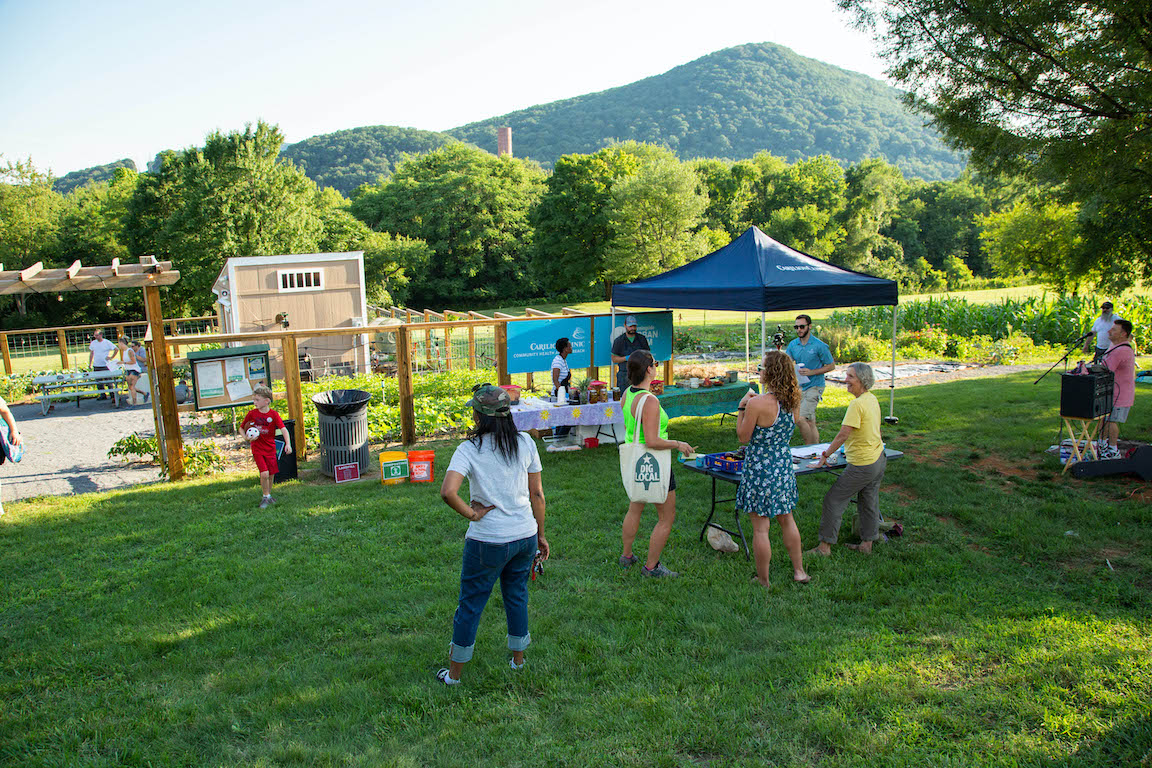 Use Section Title As Header
Off
paragraphs
html blurb
Unless otherwise indicated, all events are held at Morningside Urban Farm, located at 917 Morgan Ave., S.E., Roanoke, VA 24013. 
All outdoor events are weather dependent. Events will be canceled due to rain and/or for a heat index rating of Danger or Extreme Danger. A Caution and/or Extreme Caution heat index is a warning to individuals with health-related conditions.
Use Section Title As Header
Off
html blurb
Pause for Thanksgiving
This time of year is an opportunity to give thanks with our hearts, minds and hands. Join us to begin celebrating Thanksgiving through personal reflection, a mindful meditation and a creative activity of rock writing.
When:
Thursday, Nov. 4 at 6 p.m.
Use Section Title As Header
Off
paragraphs
html blurb
Eating healthy is easier than you think! Check out these simple and nutritious recipes from the Morningside Urban Farm team, made with fresh fruits and vegetables you can find at your local grocery store or farmer's market.
Section Title
Healthy Recipes
Use Section Title As Header
On
html blurb
Whether you have a big backyard or a small windowsill, you can start a garden just about anywhere! Read more for tips on how to grow delicious produce in your own home.
Use Section Title As Header
On