Joints, Bones and Muscles
Our expert rheumatologists at Carilion Clinic are trained in the diagnosis and treatment of musculoskeletal disease and systemic autoimmune conditions that can cause pain, swelling, stiffness and deformity.
Our rheumatologists are specially trained to investigate the causes of musculoskeletal dysfunction related to autoimmune disorders.
Every patient is unique and we work with a multidisciplinary team of specialists, including your primary care provider, to create an individualized treatment plan that will reduce the signs and symptoms of your disorder.
To meet your needs, we have infusion center locations at Carilion Clinic Riverside 1, Carilion New River Valley Medical Center and Carilion Franklin Memorial Hospital.
If you are a medical professional, please visit our For Professionals section to find information about our clinical departments, academic activities and career opportunities.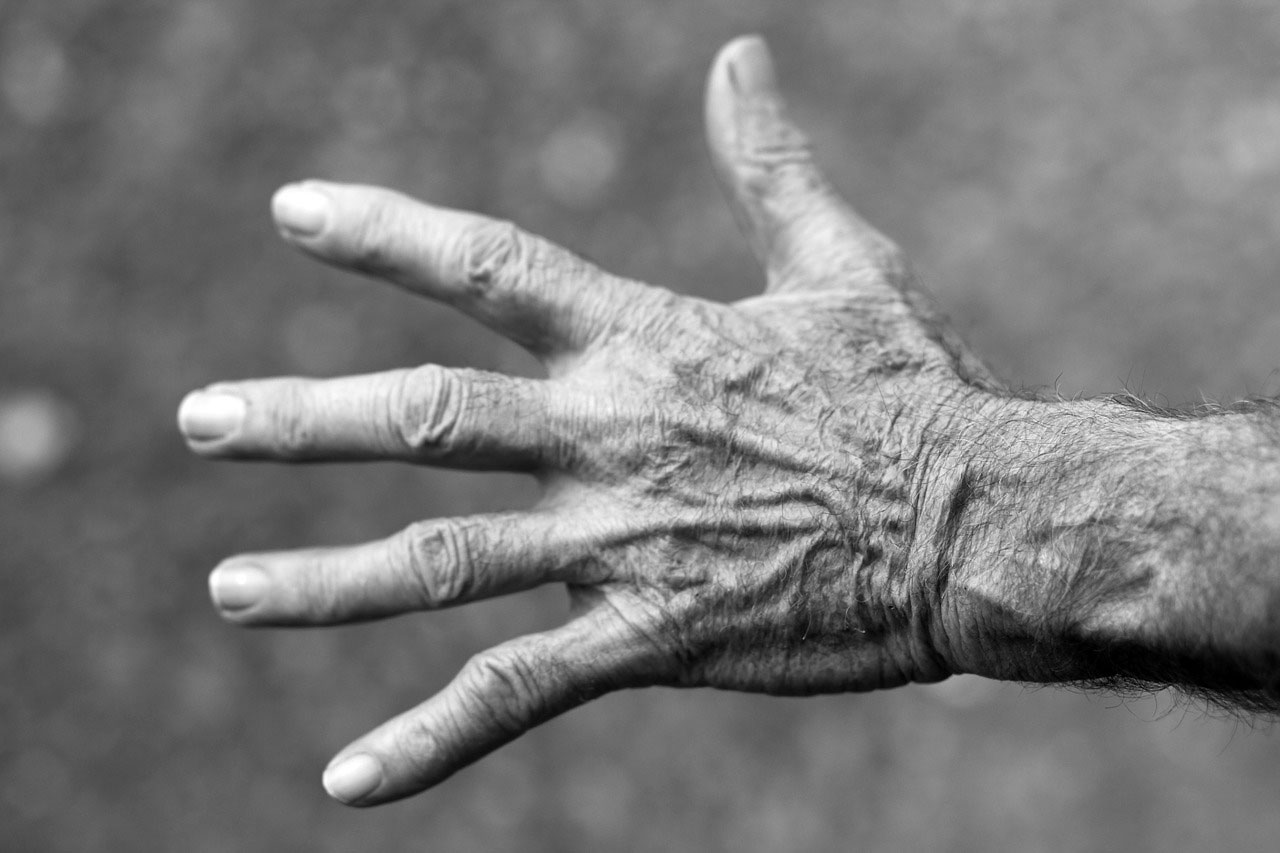 Since 2015, our faculty have and continue to serve with the Arthritis Foundation in various capacities.
Since 2015, our faculty have and continue to serve with the Lupus Foundation of America in various capacities.
Since 2018, the faculty have served on committees with the ACR.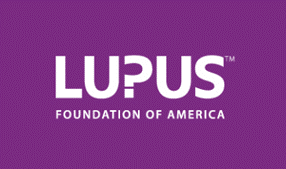 This is a Sub Super Specialty
Off