Joints, Bones and Muscle
Our expert rheumatologists at Carilion Clinic are trained in the diagnosis and treatment of musculoskeletal disease and systemic autoimmune conditions that can cause pain, swelling, stiffness and deformity.
Our rheumatologists are specially trained to find the causes of musculoskeletal pain and swelling, including autoimmune and connective tissue disorders.

From treating neck pain to easing arthritis pain, every patient is unique. We work with a multidisciplinary team of specialists, including your primary care provider, to create an individualized treatment plan that will treat your discomfort and reduce the signs and symptoms of your disorder.

To meet your needs, we have infusion center locations at Carilion Clinic Riverside 1, Carilion New River Valley Medical Center and Carilion Franklin Memorial Hospital.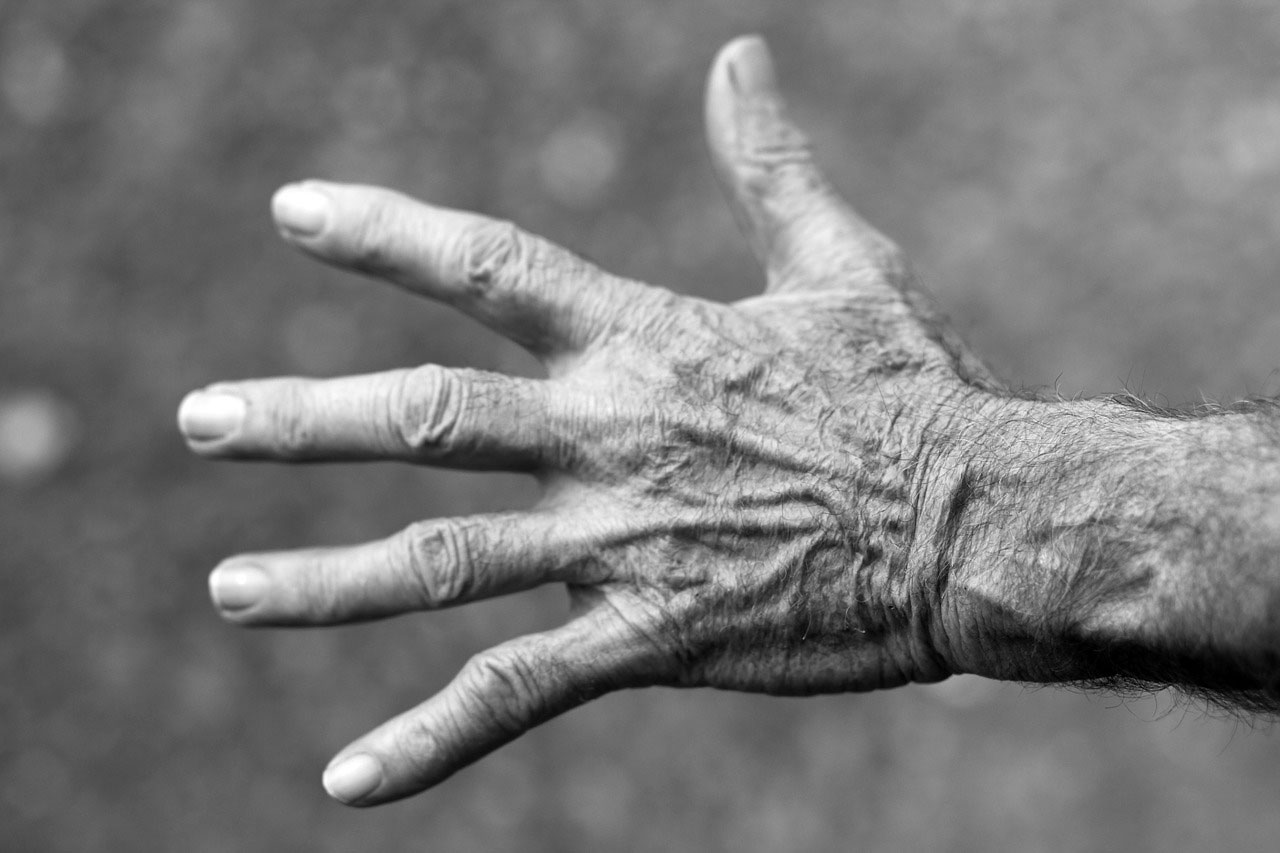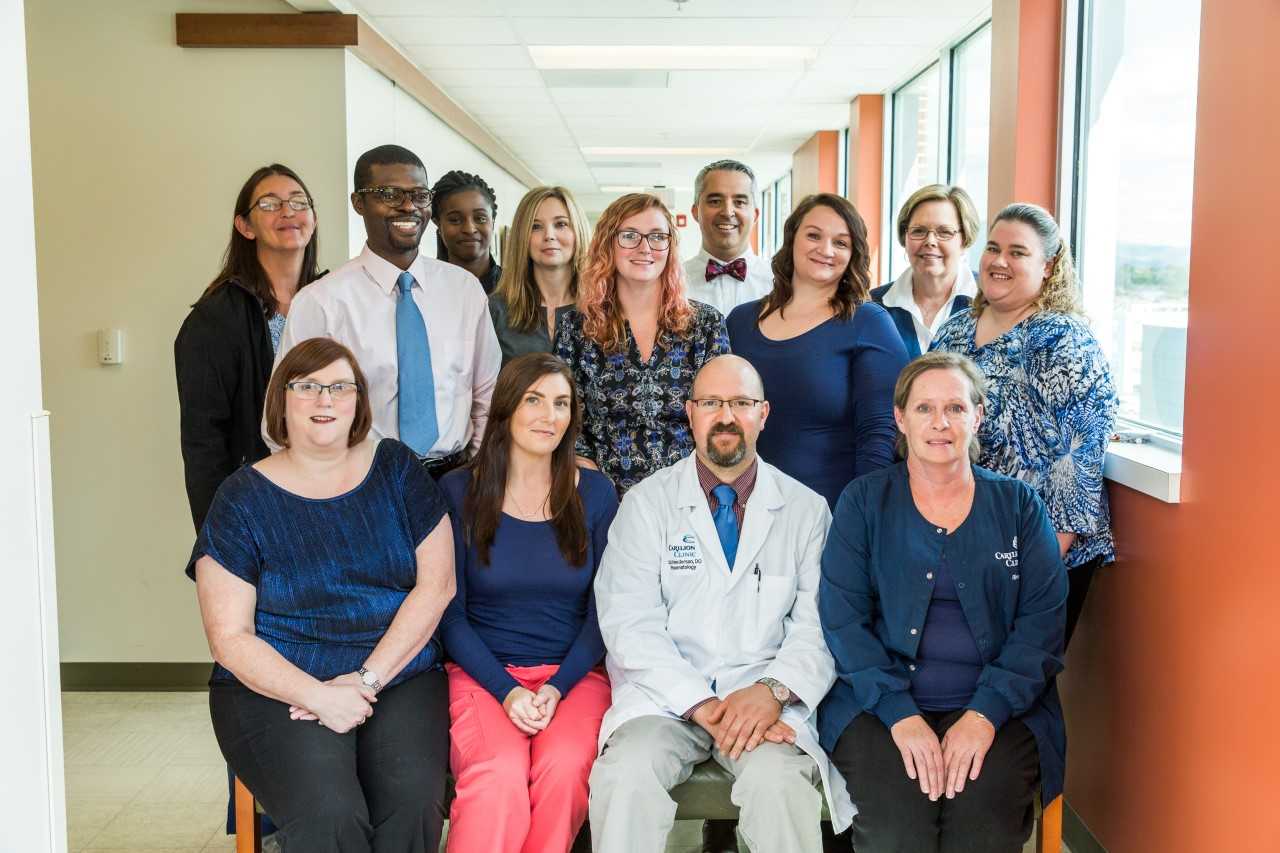 Arthritis Foundation - Dr. Dhaduvai has served as medical honoree since 2015.
Lupus Foundation of America - Dr. Bankole has served on the Medical Scientific Advisory Council since 2015.
We work on clinical trials and have completed multiple peer-reviewed publications and abstracts.