Children's Diabetes & Hormones
Carilion Children's team of expert pediatric endocrinologists treats children with diabetes and hormone disorders. 
At Carilion Children's Pediatric Endocrinology, our board-certified pediatric endocrinologists are experts at diagnosing and treating children with endocrine disorders of the pituitary, thyroid, parathyroid, pancreas and adrenals. We provide consultative evaluation of children with abnormal growth, pubertal development and bone and mineral metabolism issues.
We also provide comprehensive diabetes care for children, including insulin pump therapy and glucose monitoring.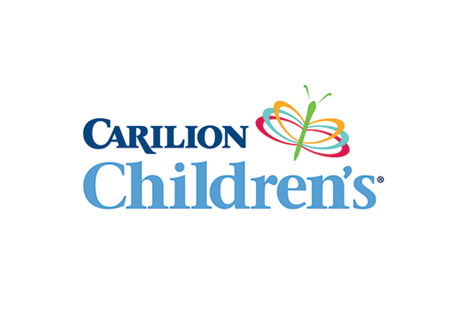 Camp Too Sweet is a summer camp for children ages 8-16 diagnosed with type 1 or type 2 diabetes.