Learning to live with diabetes can be challenging, especially for children. Kids don't like feeling different from their peers.
We are pleased to offer the Camp Too Sweet program for children ages 8 to 16 who have type 1 or type 2 diabetes. This week-long summer program teaches young people with diabetes the self-management skills that they need to take care of themselves.
html blurb
Unfortunately, Camp Too Sweet has been cancelled for summer 2021. Please check again for additional information on 2022 camp.
All campers have diabetes, so children won't feel alone or different. We provide positive role models to help kids establish healthy habits that will last a lifetime. Camp Too Sweet focuses on helping campers accept their diabetes, teaching them how to live a healthy lifestyle—and most importantly, on having fun! Campers interact with other kids just like themselves, who are facing the same challenges, in the beautiful and exciting setting of our residential camp.
Image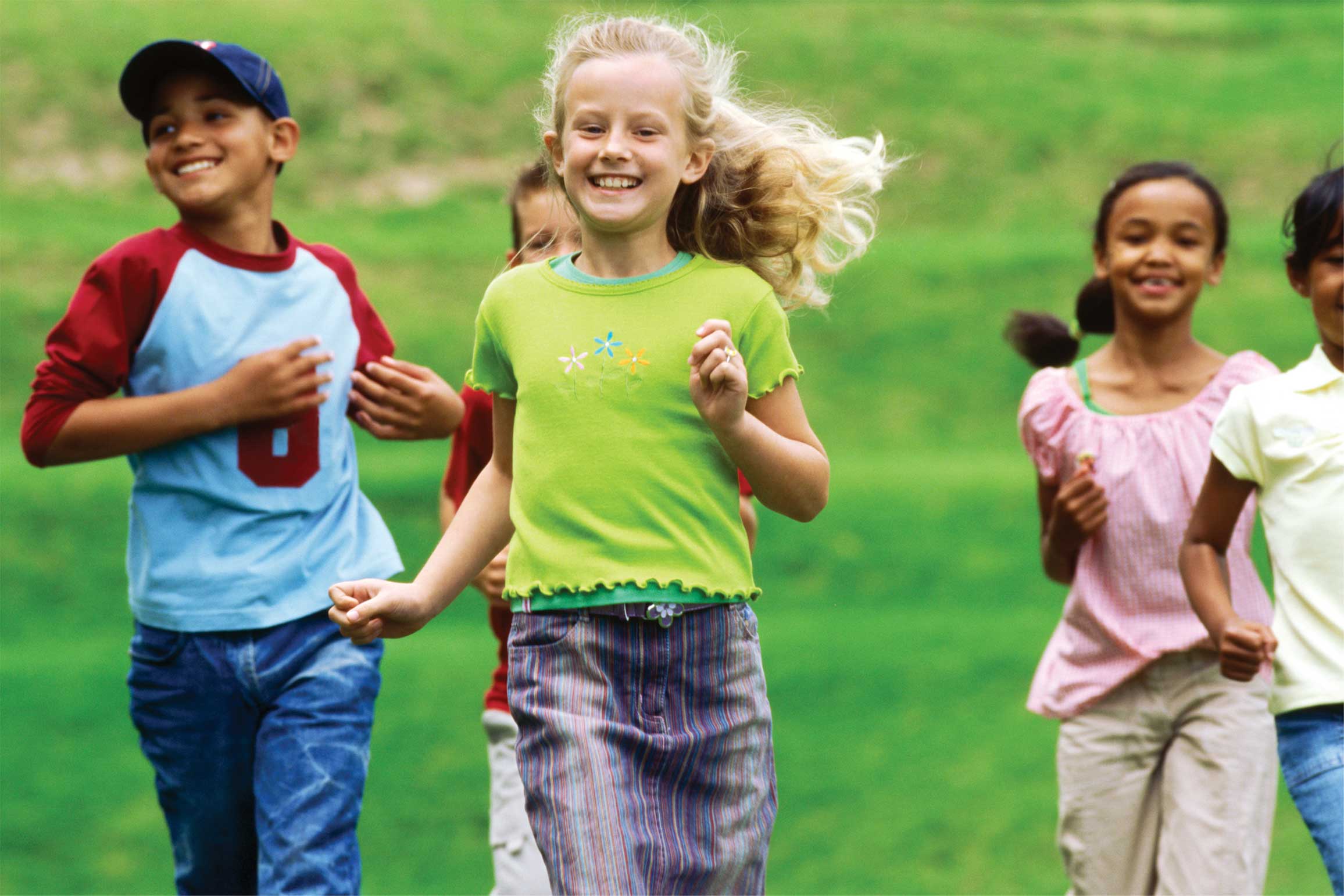 Use Section Title As Header
Off
html blurb
Our camp is staffed by experienced counselors and graduates of outdoor recreation programs. Additionally, Camp Too Sweet is supported by Erica Reynolds, M.D., Carilion Children's pediatric endocrinologist, who is on-site at the camp. Licensed health care providers monitor the campers' diabetes management 24 hours a day.
Use Section Title As Header
Off
html blurb
Camp Too Sweet offers a fun-filled experience that will teach your child skills that will last a lifetime. Activities include:
Group games
Crafts
Music and singing
Equestrian (English-style ring riding)
Campfires
Swimming
Adventure tubing on James River
Low-ropes group challenges
High-ropes course (campers junior high age and older)
Creek exploration
Hiking camp trails
Polar bear swims
Educational sessions on diabetes care
Campers stay in supervised cabins with other children. Tuition for residential camp is $410 and includes all meals, snacks, lodging and activities for the week. Tuition for day camp is $250 and includes lunches, snacks and daytime activities for the week.
Use Section Title As Header
Off
html blurb
For more information about Camp Too Sweet, please call Carilion Clinic Diabetes Management at 540-224-4360 or 800-767-4745. Registration deadline is June 5, 2020.
Use Section Title As Header
Off
Display as a single page
Off