Providing expert Orthopaedic Trauma and fracture care in our region's only Level I Trauma Center.
This is a Sub Super Specialty
On
Sub SSP Hero Slider
Hero Title
Orthopaedic Trauma
Hero Sub Title
When the unexpected happens, our highly trained multidisciplinary team is ready.
Image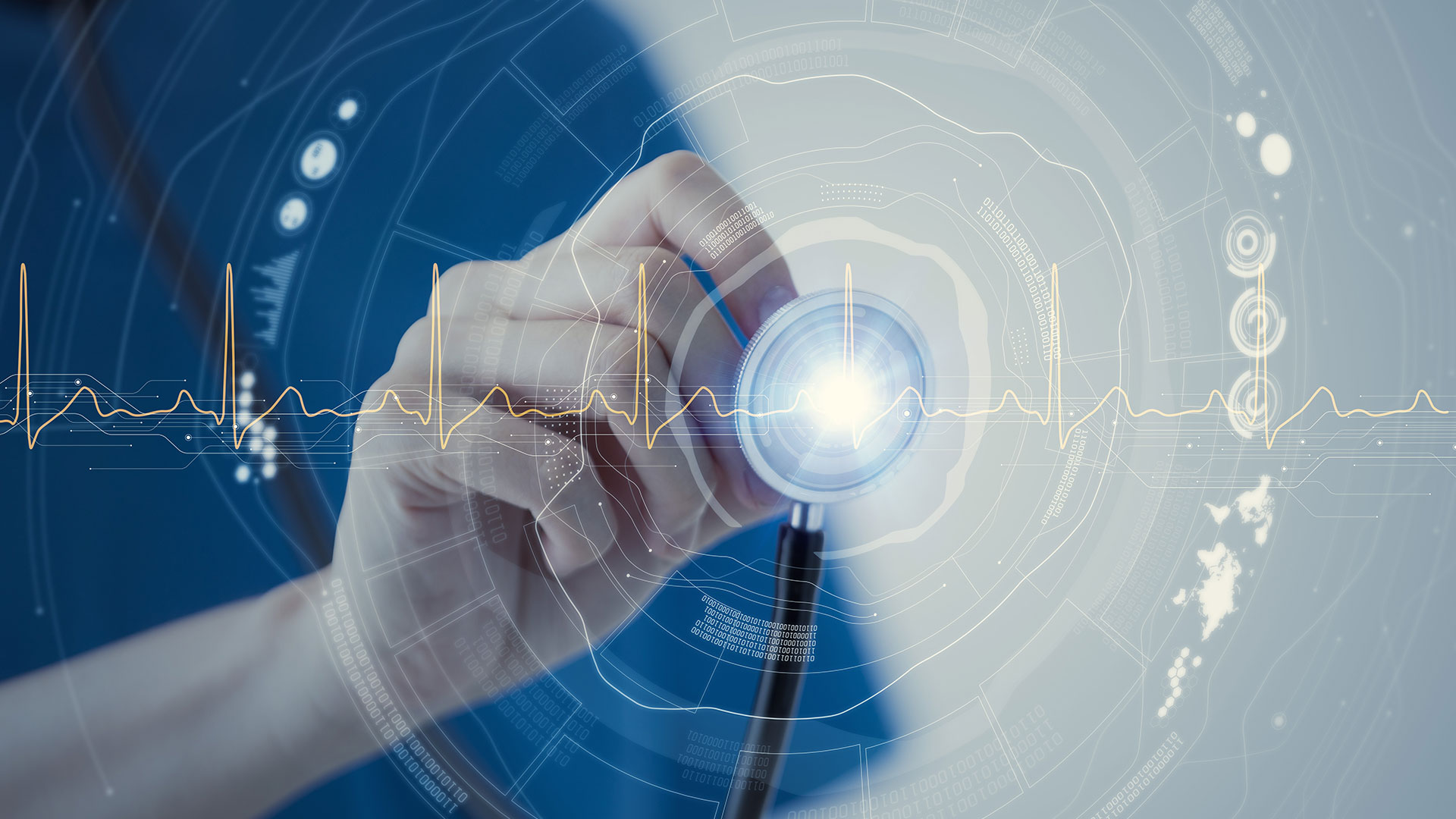 Hero Title
Orthopaedic Trauma
Hero Sub Title
Providing expert orthopaedic trauma and fracture care in our region's only Level I Trauma Center.
Image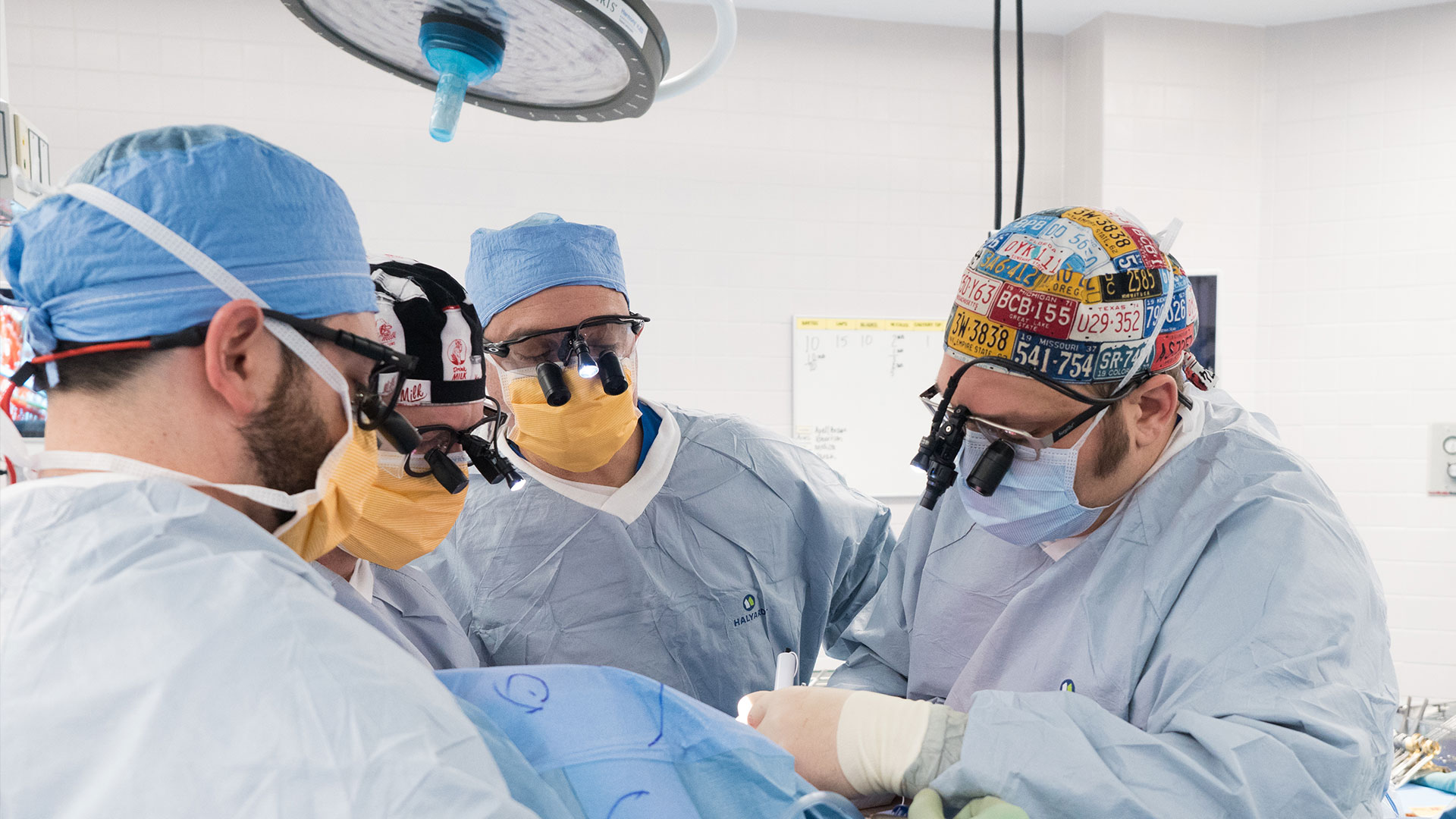 Hero Title
Orthopaedics and Bone Health
Hero Sub Title
From head to toe, our team collaborates on simple and complex orthopaedic problems.
Image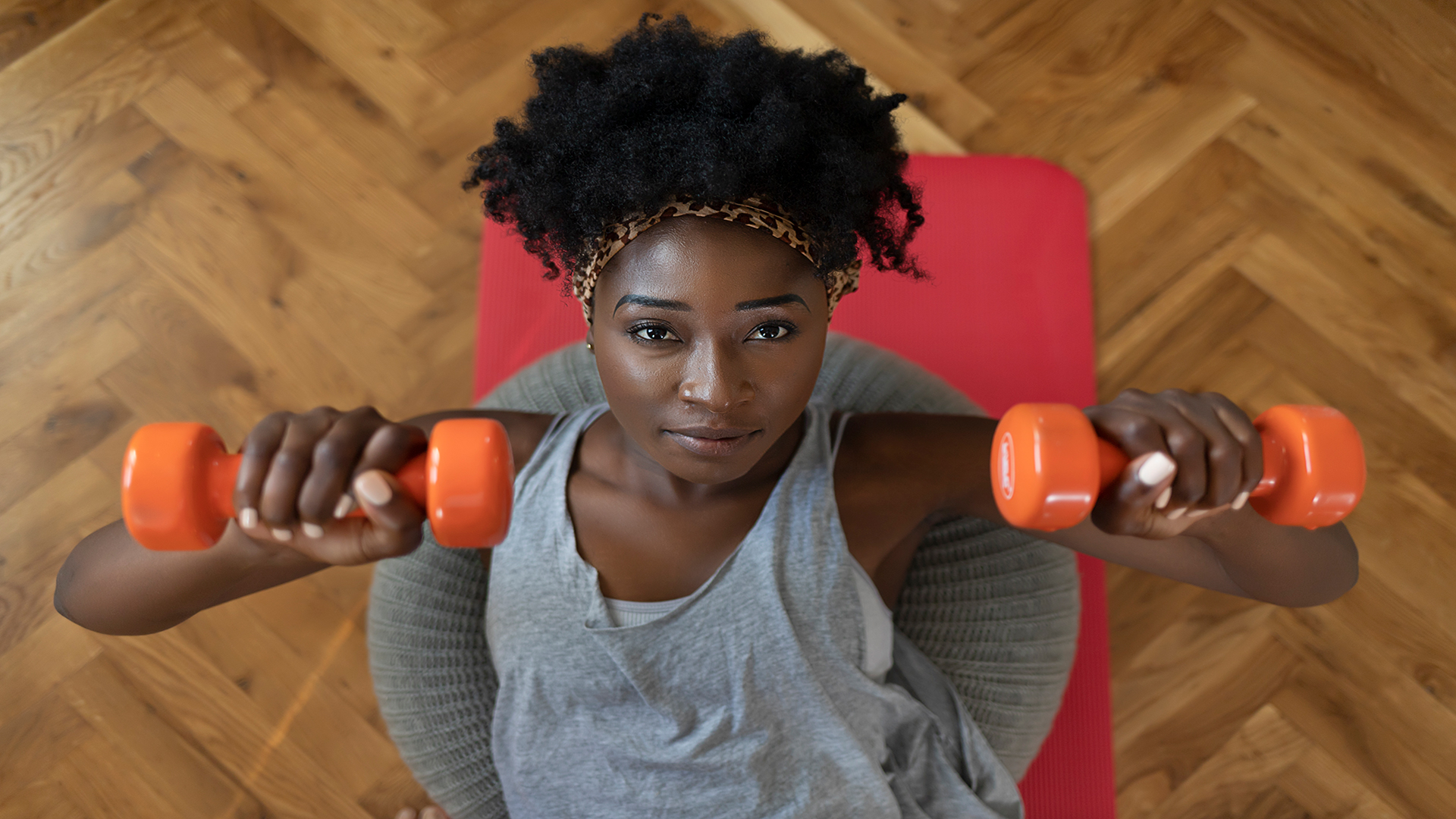 Awards

Becker's Hospital Review
Top 100 Hospitals with Great Orthopaedic Programs

VT Health Care Provider
Official health care provider for Virginia Tech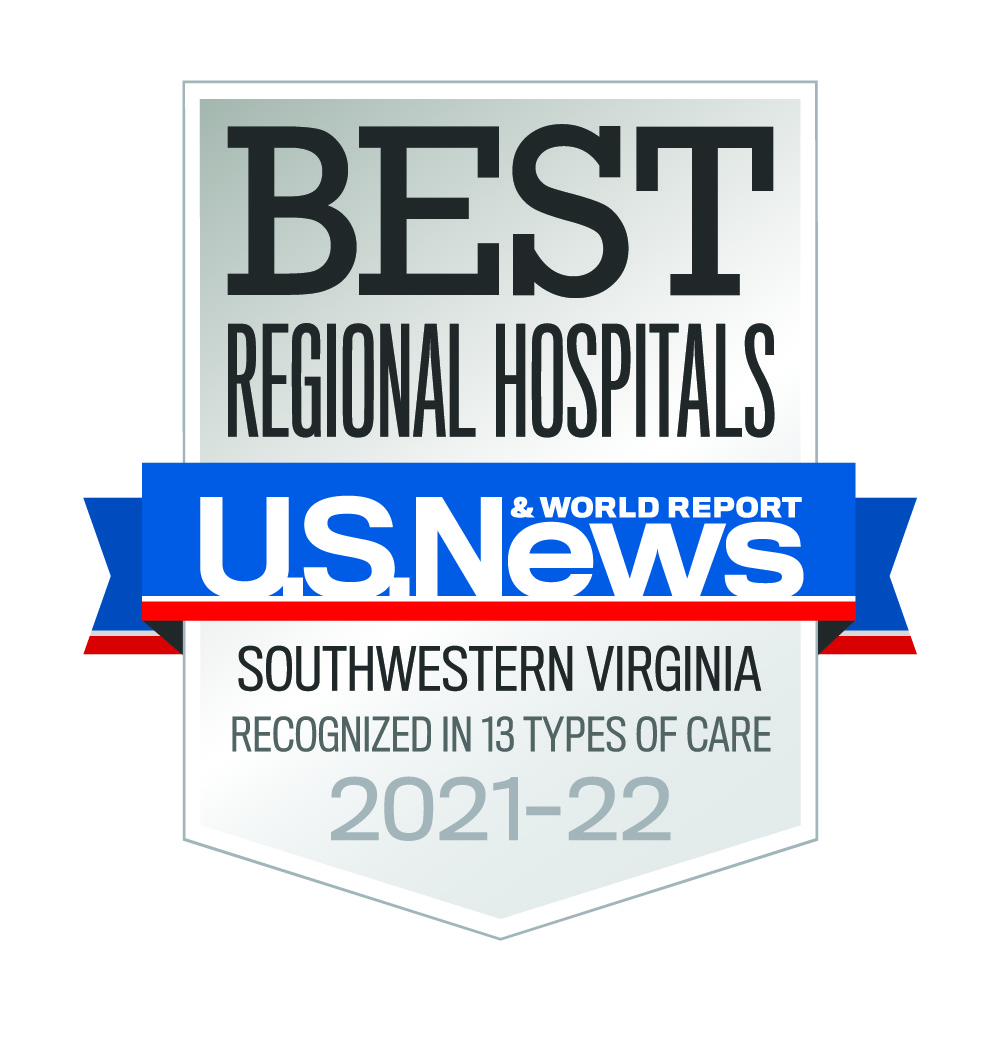 US News & World Report
Best Regional Hospital Southwestern Virginia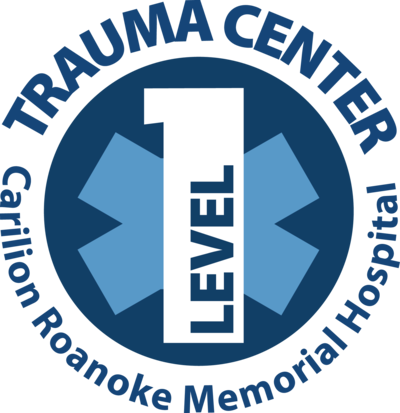 Region's Only
Level 1 Trauma Center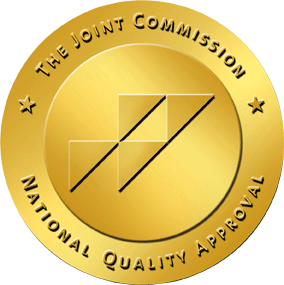 The Joint Commission
Advanced Certified by The Joint Commission
Section Title
Top Orthopaedic Team
Section Subtitle
Proud to be ranked as a
Call To Action
Title
We're here to help.
Teaser Copy
Are you ready to schedule an appointment with one of our provider? Do you need more information?
Sub SSP Leadership
Section Title
Leadership and Practice
Section Sub Title
Proud of our
Leadership Bio
Leadership Bio Desktop Picture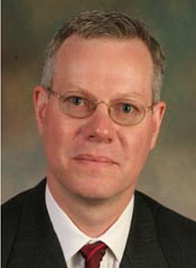 Leadership Bio Name
Thomas E. Shuler M.D.
Leadership Bio Title
Chief - Orthopaedic Trauma and Fracture Service
Leadership Bio Video Title
Carilion Orthopaedic Surgery Series
Leadership Bio Quote
At Carilion Clinic we have the technology and resources to diagnose and manage the full spectrum of orthopaedic conditions. I strive to use that technology to treat the whole patient, not just the X-ray.
Leadership Bio Video
uVrW06m0V54
Leadership Bio Mobile Picture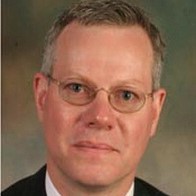 Leadership & Practice Card
Card image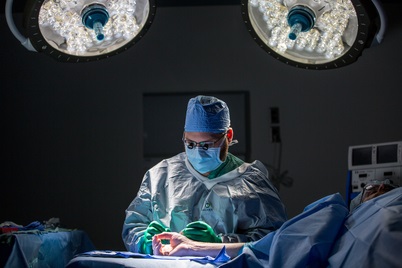 Card title
Level 1 Trauma Center
Card copy
With a Level 1 Trauma Center, we are a regional resource providing the highest level of specialized trauma and critical care services to the Roanoke Valley and surrounding rural areas, supported by three Life-Guard helicopters for rapid response.

We're prepared to treat whatever comes our way with a team of trauma surgeons, emergency room physicians and other specialists that are available to provide immediate care for critical injuries that must be treated in a very narrow window of time.
Card image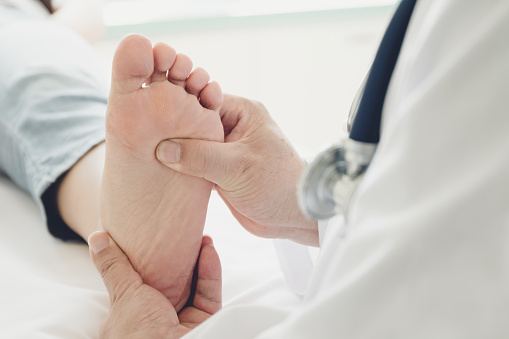 Card title
Limb Deformity
Card copy
Limb deformities can be present from birth; develop over time; or result from fracture, infection, arthritis or tumor. Some limb deformities can be life-altering and others may be more of a cosmetic concern. Because deformities can also affect joint alignment, a deformity left untreated may result in musculoskeletal problems such as arthritis or back pain, and potentially prevent patients from participating in activities they enjoy.
Institute Feature
Institute Logo

Institute Image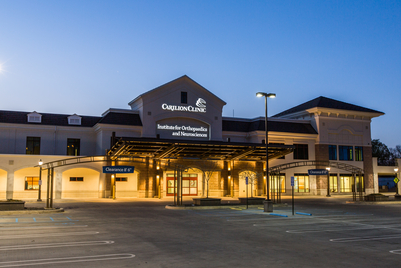 Institute Description
The Institute for Orthopaedics and Neurosciences (ION) is an innovative convergence of leading medical practitioners who provide expert care to patients. ION serves as a model for medical students, research fellows and residents—the next generation of providers. ION provides a shared vision of collaboration and a team-based approach to healing.
Research & Education
Section Subtitle
Elevating care through innovative
Section Title
Research and Education
Research & Education Cards
First Card
Card Title
Fellowship Training
Card Image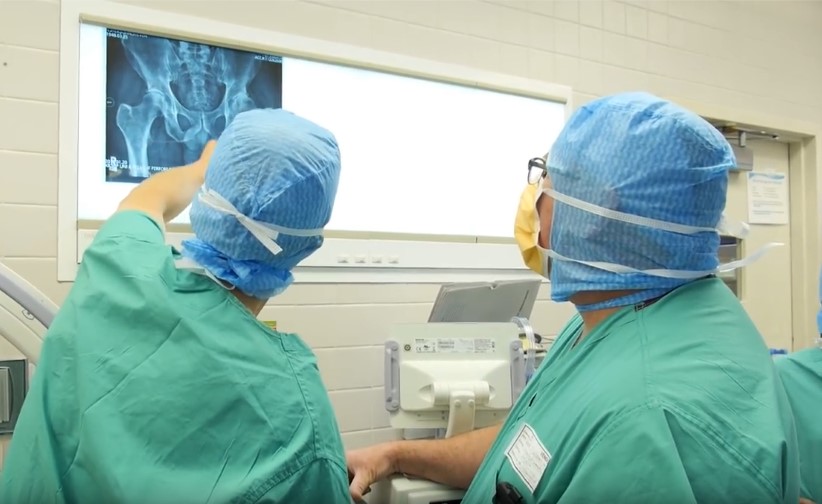 Card YouTube ID
Ivpm0IHE7wQ
Card Teaser Copy
The Orthopaedic Department provides fellowship training for surgeons from across the United States to help them provide better care.
Second Card
Card Title
VTCSOM Virtual Tour
Card Image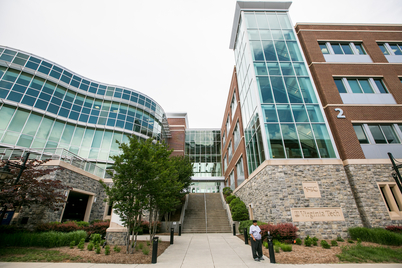 Card YouTube ID
KTZw7ztPjwE
Card Teaser Copy
We are proud to have nationally and internationally recognized faculty committed to educating the next generation of students at the VTCSOM.
Third Card
Card Title
Graduate Medical Education
Card Image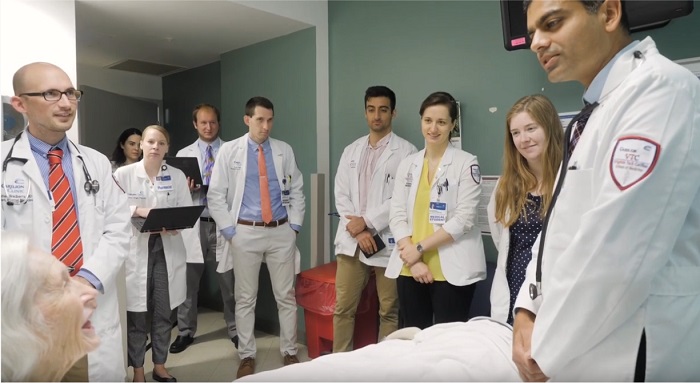 Card YouTube ID
HBsIo0mTBJ8
Card Teaser Copy
Our GME program offers residency training for UVA Orthopaedics and Larkin Community Hospital, as well as joint replacement and hand fellowships.
Card With Modal
Card Title
Active Research Studies
Card Image
Card Summary
At Carilion Clinic Orthopaedics, we are actively involved in finding innovative ways to improve the care we give to our patients. Here is a list of the active research studies currently taking place in Orthopaedic Trauma.
Card Modal Copy - Left Column
The Use of Tranexamic Acid to Reduce the Need for Transfusion 1 Week Post-operatively for Hemiarthroplasty or Intramedullary Nailing Needing to Correct Acute Hip Fracture
Establishment of Safe INR Level in Patients Undergoing Hip Fracture Surgery
Card Modal Copy - Right Column
Predicting Fracture Union Using Post-operative RUST Scores
Incidence of Fractures and Biomarkers Among MGUS Patients in a Bone Health Clinic
Use of Locking Plates in the Treatment of Periprosthetic Fractures
Testing the Structural Properties of Bone Cement
Providers
Providers CTA
Title
Meet Our Orthopaedic Trauma Team
Teaser Copy
Our team of orthopaedic trauma surgeons provides care at the Institute for Orthopaedics and Neurosciences in several locations throughout southwest Virginia. Our board-certified, fellowship-trained reconstruction surgeons evaluate and treat thousands of patients each year.