Carilion Clinic strives to provide all patients with individualized overall health care in a safe and welcoming environment.
html blurb
We recognize that while transgender patients have the same basic health needs as all of our patients, you also have specific health care needs and concerns.
When scheduling an appointment, please let us know you are there for transgender services. Please provide your preferred name and preferred pronoun (he or she or other) at the time of check-in.
If you are a transgender man, you may still need a Pap test if you are over 21 and still have a cervix and uterus.
When meeting with your provider, please be candid concerning your medical history, sexuality and sexual practices. All services are confidential (except in cases of abuse), so honest conversation will ensure that you receive the best health care.
As a transgender patient, you may request a physical assessment and lab testing as appropriate for monitoring your transition.
Carilion is committed to equal opportunity for people of any sexual orientation or gender identity. In order to meet the needs of all community members, we continue to expand resources for comprehensive medical care, including the following services:
header and blurb
Global Gender Care Resources
Display at top bottom
Display at bottom
paragraphs
Image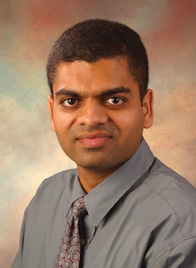 Image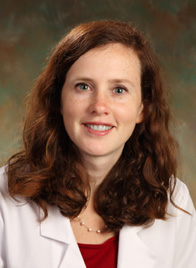 Display as a single page
Off