Diabetes & Hormones
Carilion Clinic emphasizes a collaborative approach to diagnosing and managing endocrine problems, tailored to each patient's personal requirements.
Carilion Clinic offers coordinated surgical care for endocrine patients. Our multidisciplinary team of otolaryngology (ENT), surgical and endocrinology specialists diagnose thyroid, parathyroid, pancreatic and adrenal conditions, and coordinate care from comprehensive testing through minimally invasive surgery (laparoscopic, robotic and scarless approaches).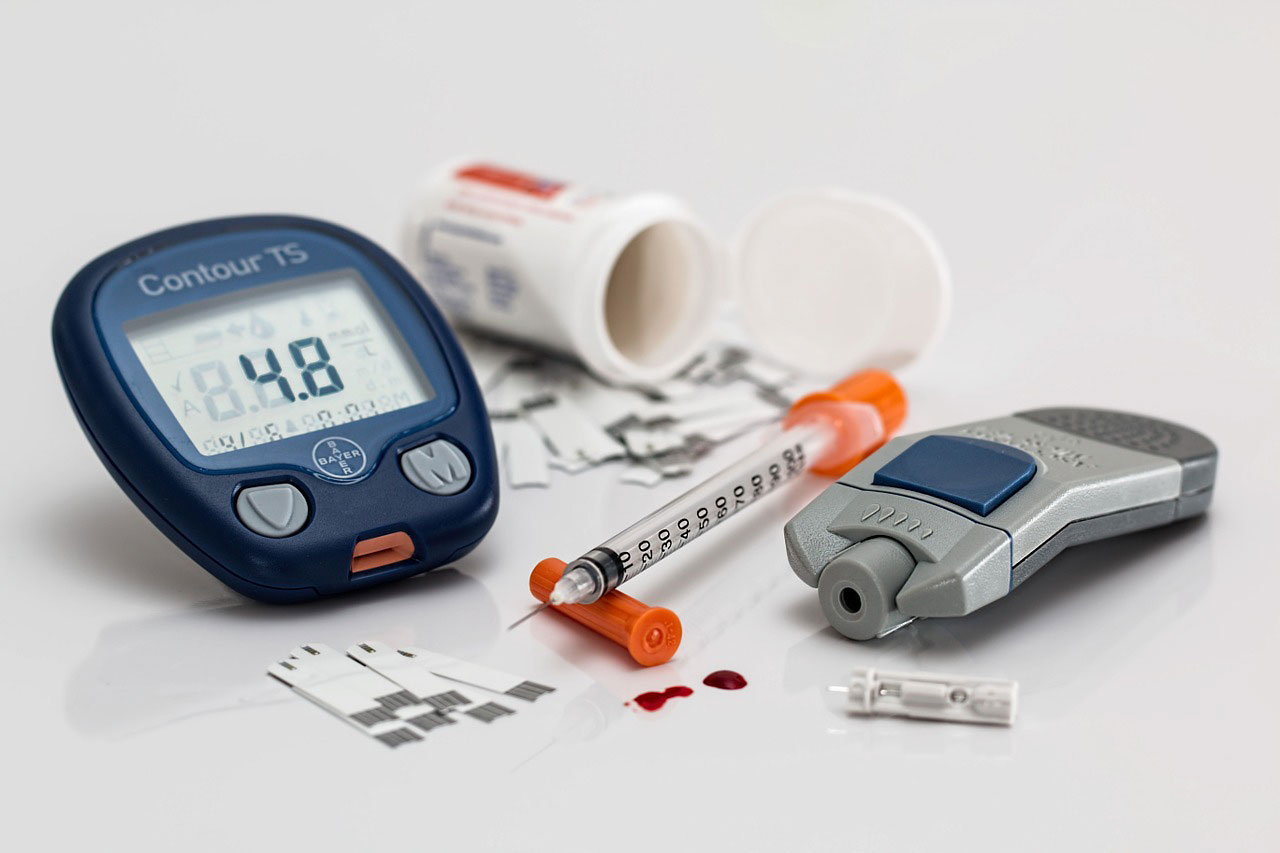 Ranked high performing in Diabetes at Carilion Roanoke Memorial Hospital.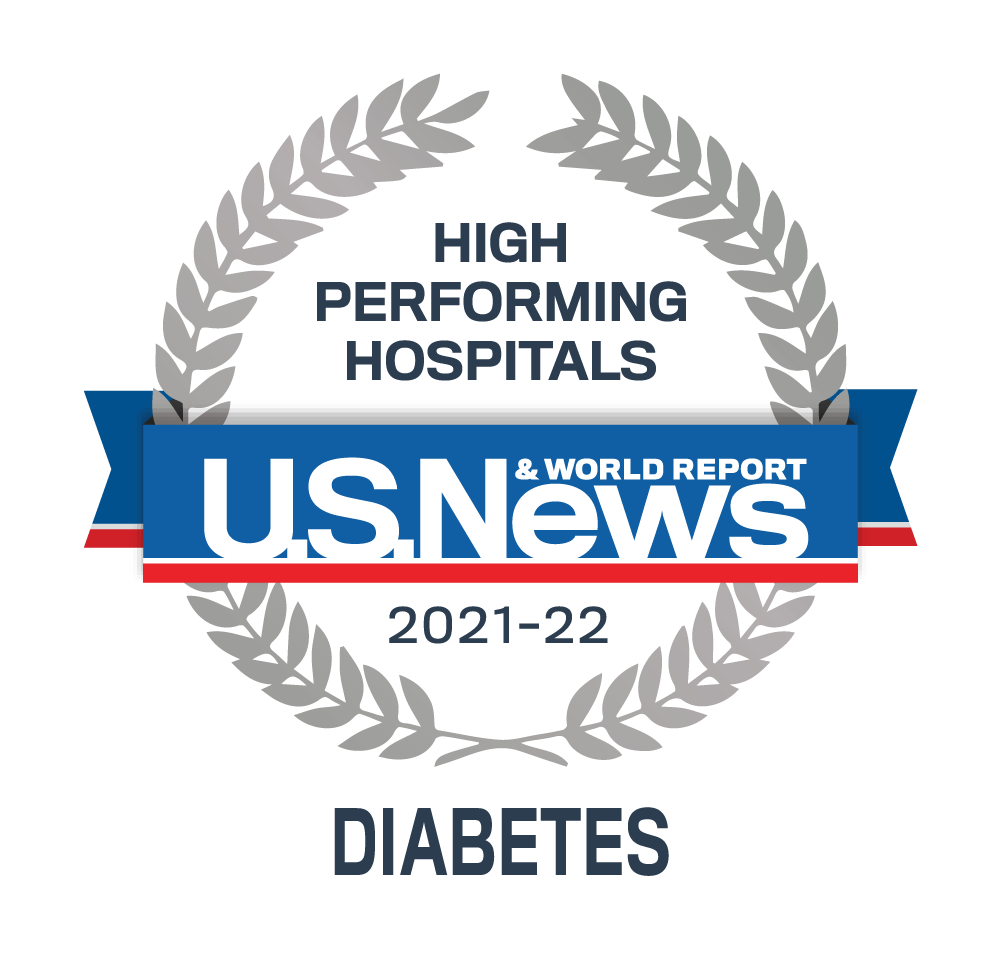 This is a Sub Super Specialty
Off