One of the largest Sports Medicine practices in Virginia; we offer advanced treatments with successful outcomes.
This is a Sub Super Specialty
On
Sub SSP Hero Slider
Hero Title
Sports Medicine
Hero Sub Title
One Orthopaedic surgeon's Ironman journey
Image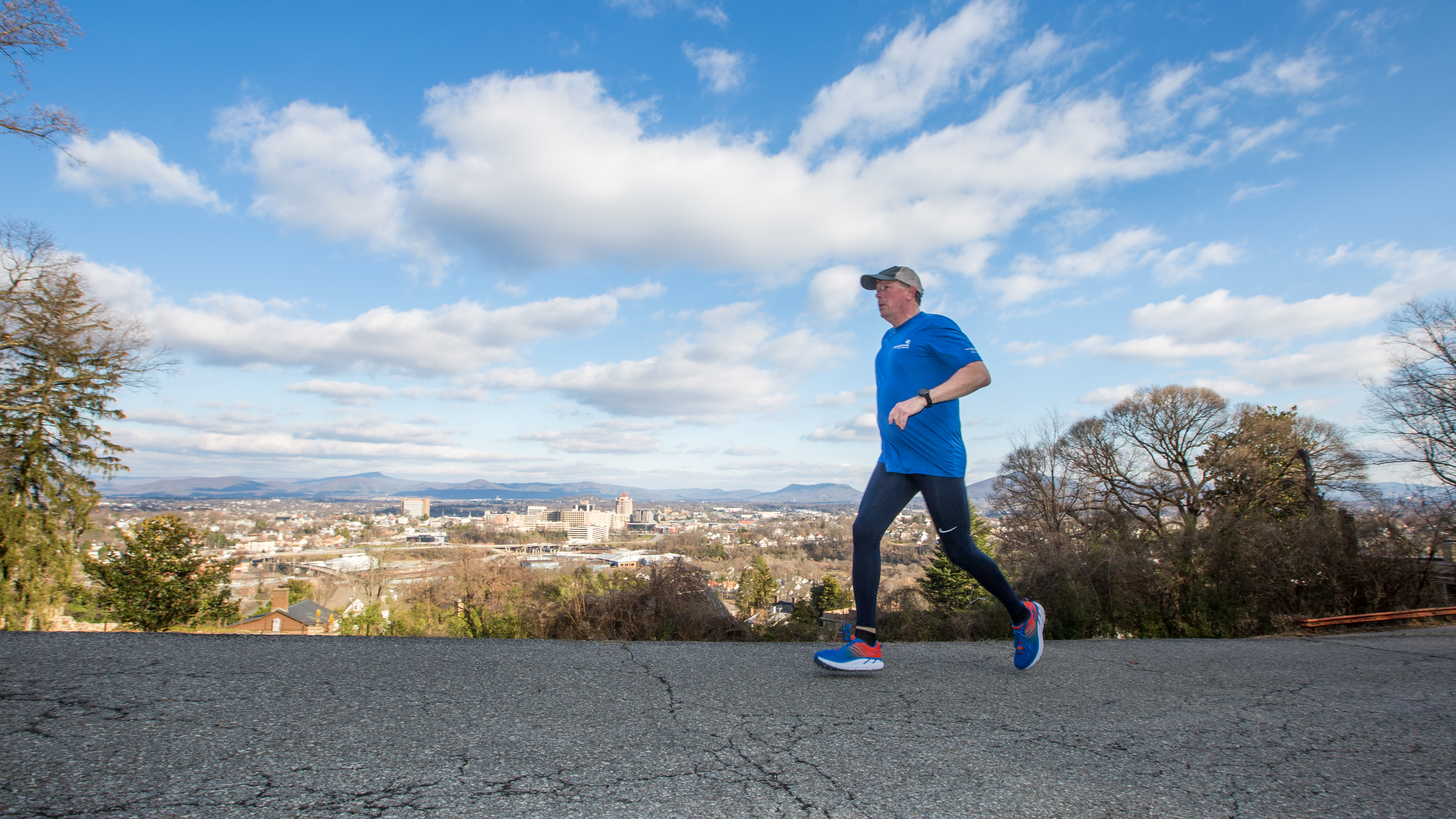 Hero Title
Sports Medicine
Hero Sub Title
Don't let an injury sideline your game.
Image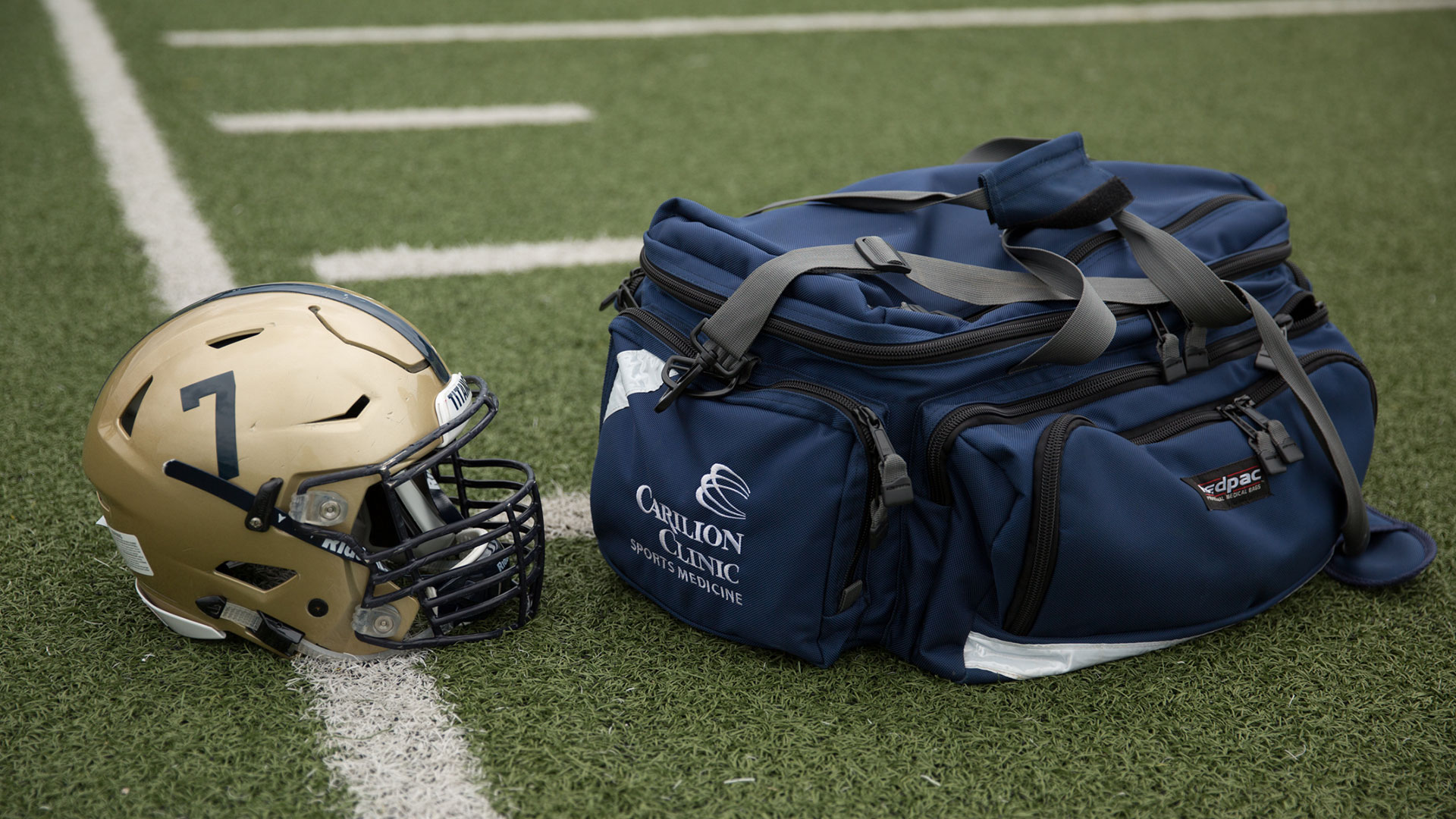 Hero Title
Orthopaedics and Bone Health
Hero Sub Title
From head to toe, our team collaborates on simple and complex orthopaedic problems.
Image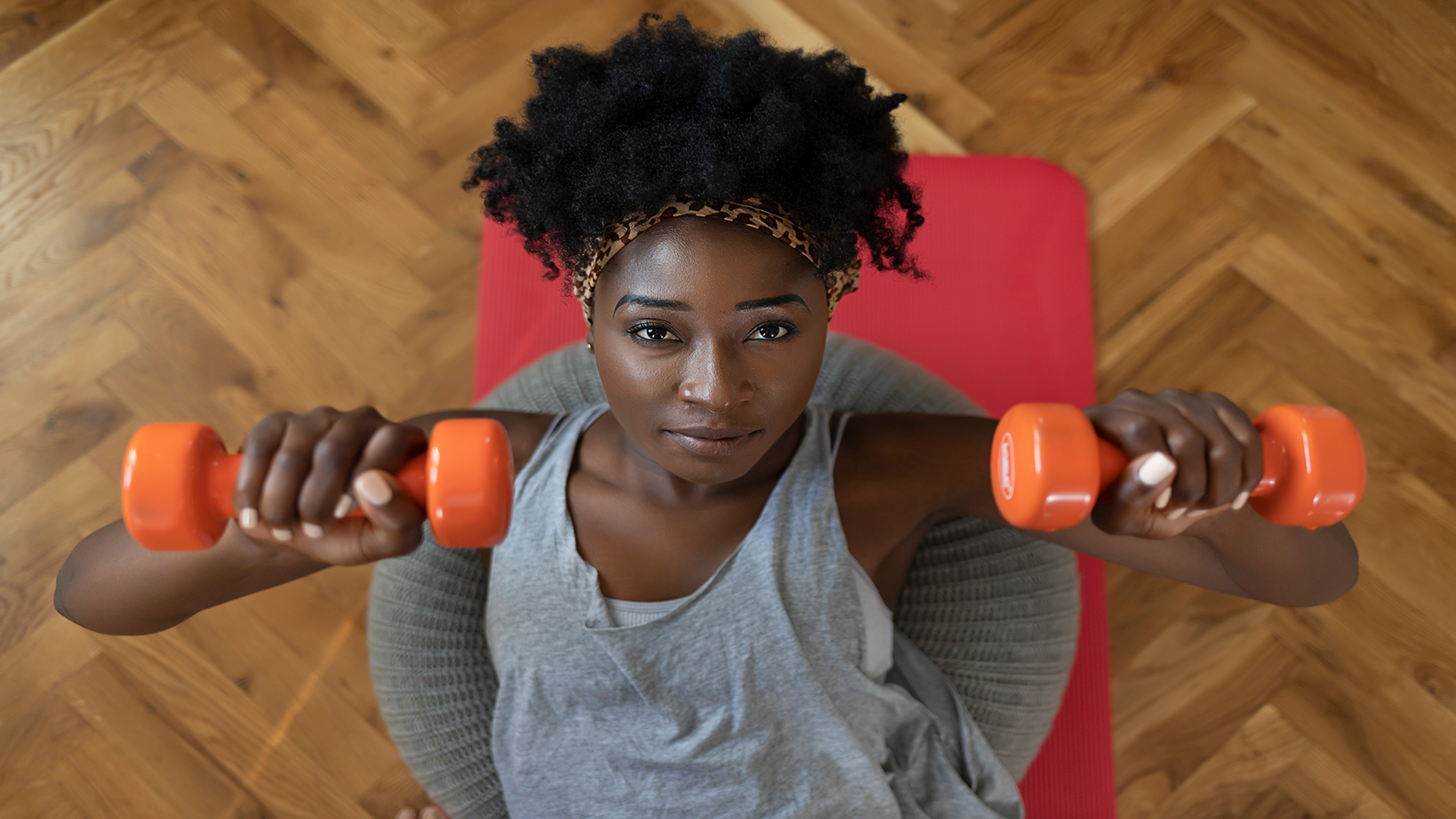 Awards

Becker's Hospital Review
Top 100 Hospitals with Great Orthopaedic Programs
VT Health Care Provider
Official health care provider for Virginia Tech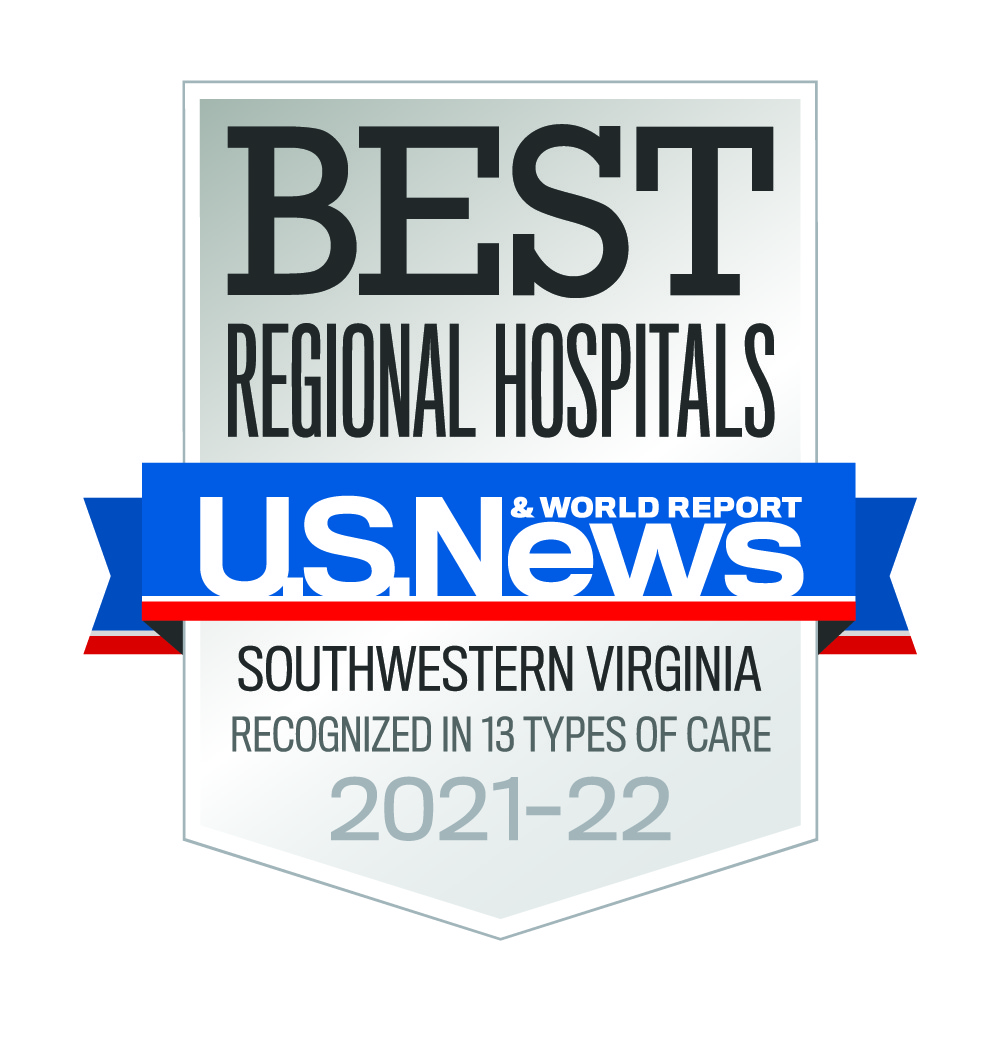 US News & World Report
Best Regional Hospital Southwestern Virginia
Section Title
Top Orthopaedic Team
Patient Education
Section Title
Patient Education
Section Subtitle
Sports Performance and Rehabilitation
Section Intro Copy
Our protocols are developed by your surgeon in collaboration with a multidisciplinary team of experts to establish a clear, concise, safe and effective pathway to get you from your injury and surgery to a complete recovery and back to full function without limitation.
Patient Education Card
Main Slider Image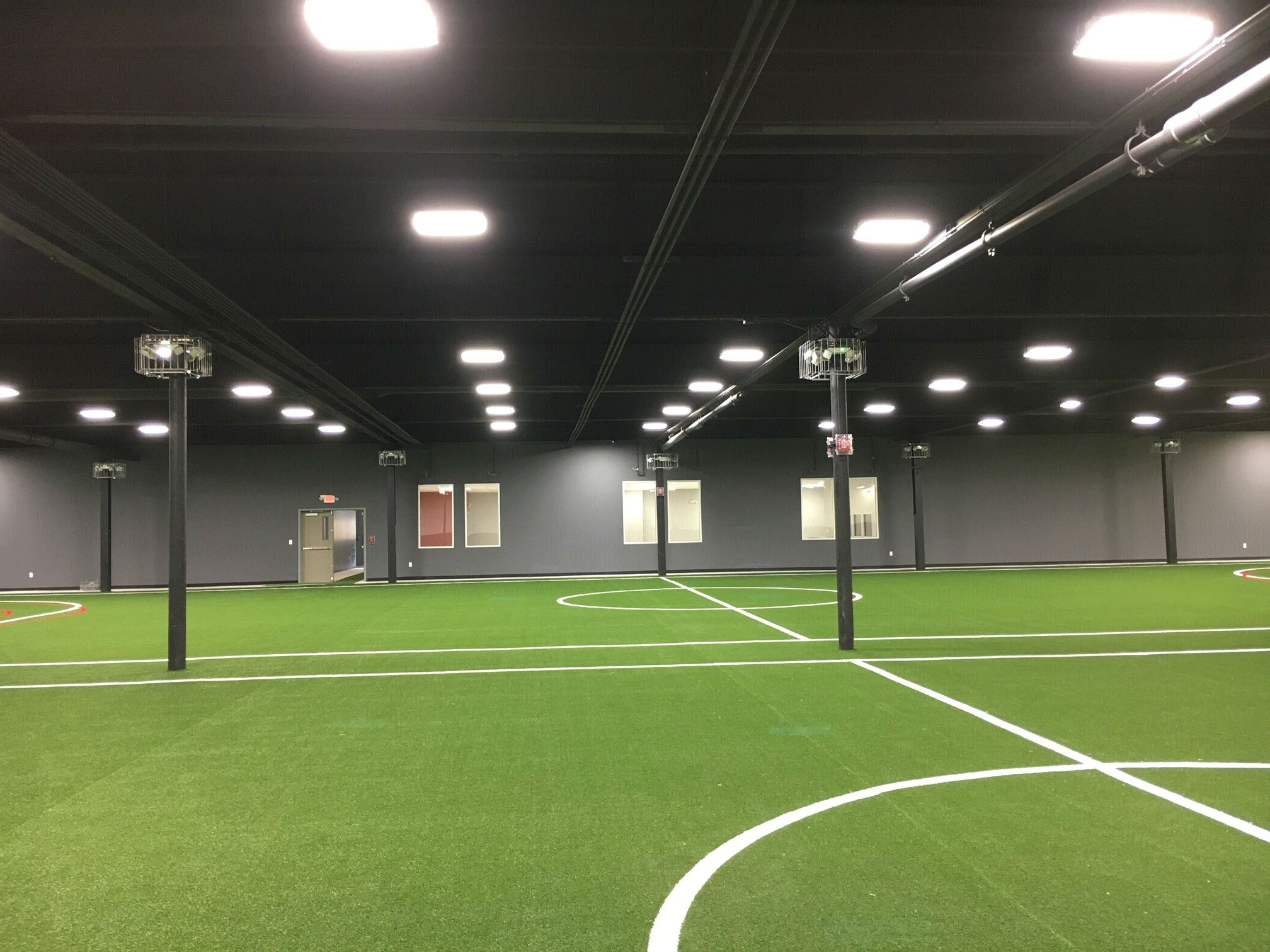 Patient Education Details
Intro Copy
Premier Training Facility
Body Copy
We are uniquely positioned within LAB Sports Performance, a premier training facility for total body and functional movement.
Icon Image

Intro Copy
Specifically Developed Protocols
Body Copy
Our Sports Medicine surgeons and physical therapists will customize rehabilitation plans to fit your performance goals.
Icon Image

Subtitle
Total body and function rehabilitation
Title
LAB Sports Performance
Additional Resources
Patient Education YouTube IDs
-pJMf7fUxcc
2hFftLgEUo4
Degb4obWkzA
xJhNRbIUSkA
Call To Action
Title
We're here to help.
Teaser Copy
Are you ready to schedule an appointment with one of our providers or do you need more information?
Sub SSP Leadership
Section Title
Leadership and Practice
Section Sub Title
Proud of our
Leadership Bio
Leadership Bio Desktop Picture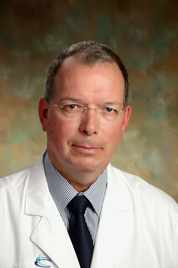 Leadership Bio Name
Thomas K. Miller M.D.
Leadership Bio Title
Section Chief, Sports Medicine
Leadership Bio Video Title
Carilion Orthopaedic Surgery Series
Leadership Bio Quote
Patients should expect a thorough explanation of their diagnosis, options (and their rationale) in treatment, risks and benefits of all options and realistic expectations for relief of symptoms and recovery of function.
Leadership Bio Video
lNZJjS5bABs
Leadership Bio Mobile Picture
Leadership & Practice Card
Card image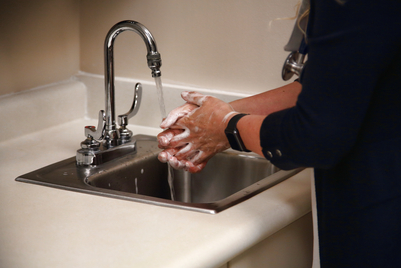 Card title
Seeing You Safely
Card copy
Don't put your health on hold—see us safely. Dr. Miller shares an inside look at the safety measures we've put in place to keep you and our staff safe.
Card copy
In addition to being on the sidelines for 22 high schools and 6 colleges and universities, our faculty participate in events around the world.
Card image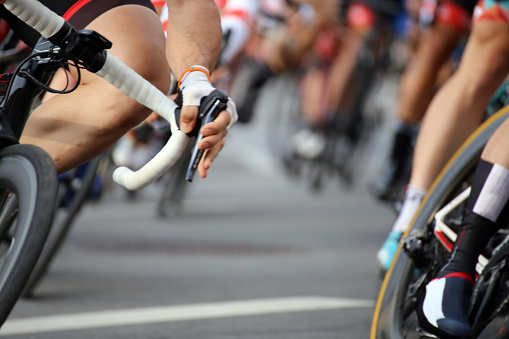 Card title
Event Involvement
Card list
Ironman World Championship, Chief Physician
Ironman/WTC Global Medical Board Chair
World Athletics OPMER Advisory Group
USA Triathlon Medical Advisory Board
Blue Ridge Marathon Medical Director
UCI Cyclocross Event Coverage
NCAA Div. III Wrestling Natl. Championships
SOCON Indoor Track and Field Championships
All Academy Indoor Track Championships
All Academy National Wrestling Championships
Card image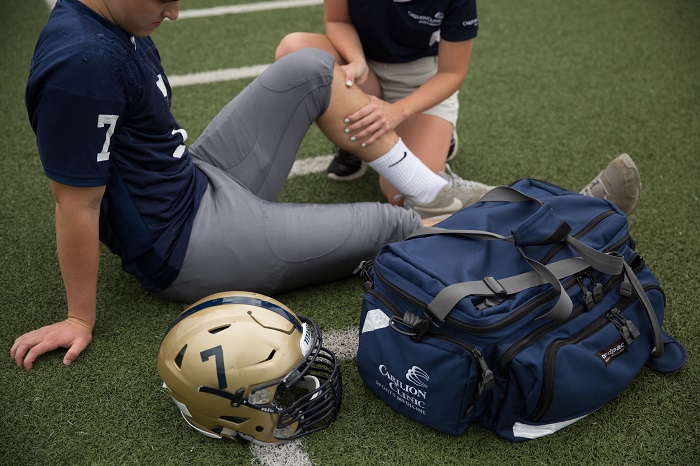 Card title
Sideline Support
Card copy
Carilion Sports Medicine proudly supports the following colleges and universities on the sidelines and for follow-up care: Ferrum College, Radford University, Southern Virginia University, Virginia Tech Athletics, Virginia Military Institute, Virginia Tech club sports, Virginia Tech Corps of Cadets, Washington & Lee. We also have athletic trainers at 22 high schools for treatment and triage. Carilion Sports Medicine donates over 2,500 volunteer hours to athletics each year.
Card image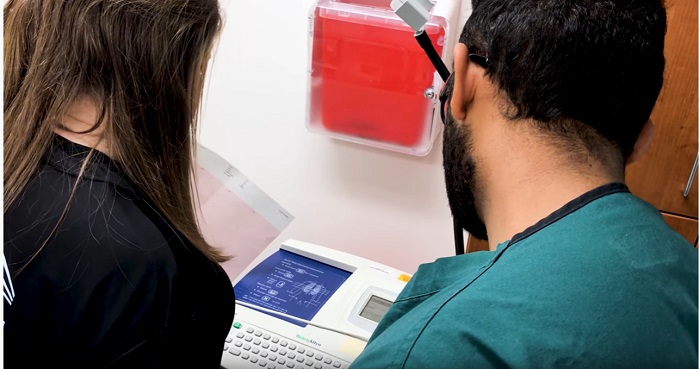 Card title
Community Physicals
Card copy
Carilion Clinic's Sports Medicine providers work to make sure students are safe to play sports. Our team is always here to provide care when needed, by providing community-based school physicals (or pre-participation physicals) for student athletes at no cost from Carilion in Roanoke or the New River Valley. In Roanoke, we offer same-day appointments.
Card image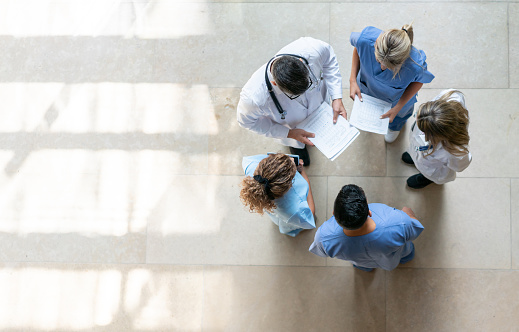 Card copy
As a medical team, we are fortunate to have an extensive breadth of sports knowledge to keep our patients safe. Our providers collaborate within the fields of operative and non-operative sports medicine, primary care sports medicine, and sports medicine-directed physical medicine and rehabilitation. By bringing together these experts, we can provide shared event coverage and pre-participation evaluation clinics to the community.
Card image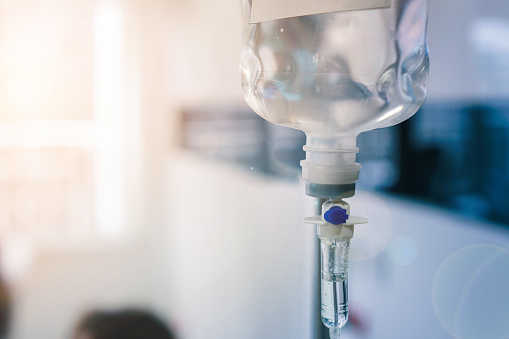 Card copy
Our Sports Medicine team offers traditional and non-traditional treatment options. We are offering PRP (biological substances such as platelet-rich plasma) used to speed the healing process.
Institute Feature
Institute Logo

Institute Image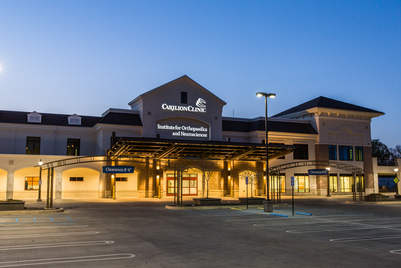 Institute Description
The Institute for Orthopaedics and Neurosciences (ION) is an innovative convergence of leading medical practitioners who provide expert care to patients. ION serves as a model for medical students, research fellows and residents—the next generation of providers. ION provides a shared vision of collaboration and a team-based approach to healing.
Research & Education
Section Subtitle
Elevating care through innovative
Section Title
Research and Education
Research & Education Cards
First Card
Card Title
Fellowship Training
Card Image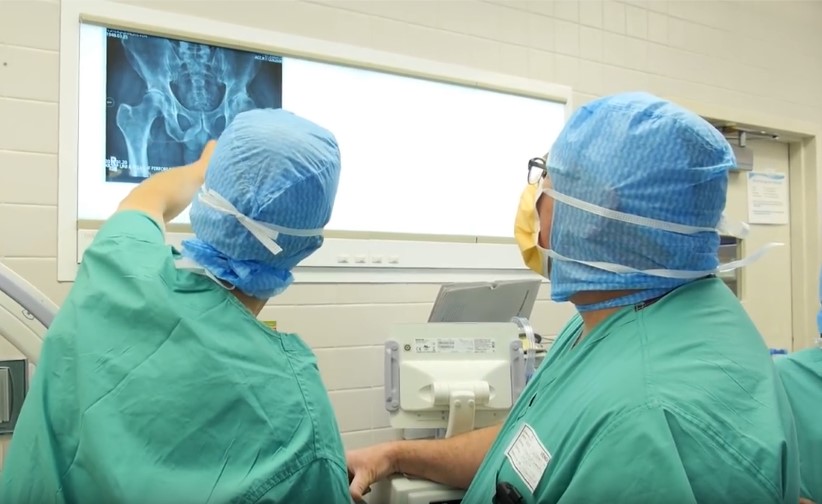 Card YouTube ID
Ivpm0IHE7wQ
Card Teaser Copy
The Orthopaedic Department provides fellowship training for surgeons from across the United States to help them provide better care.
Second Card
Card Title
VTCSOM Virtual Tour
Card Image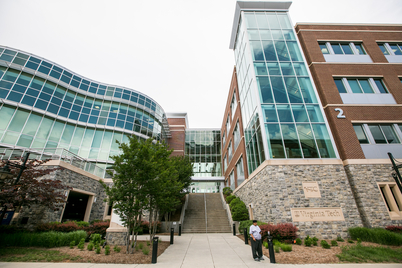 Card YouTube ID
KTZw7ztPjwE
Card Teaser Copy
We are proud to have nationally and internationally recognized faculty committed to educating the next generation of students at VTCSOM.
Third Card
Card Title
Graduate Medical Education
Card Image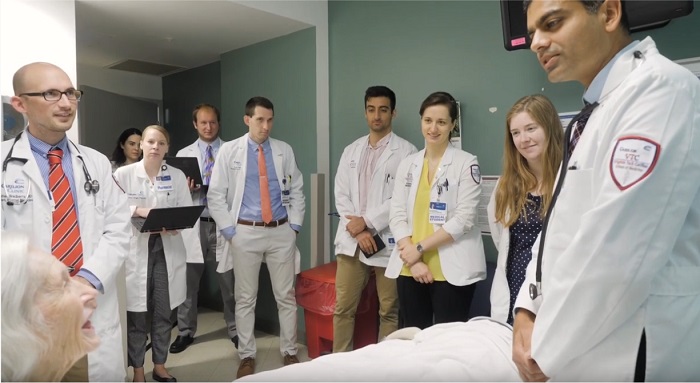 Card YouTube ID
HBsIo0mTBJ8
Card Teaser Copy
When it comes to residencies and fellowships, finding the right fit is very important. Our GME program offers amazing support and training.
Card With Modal
Card Title
Select Research Studies
Card Image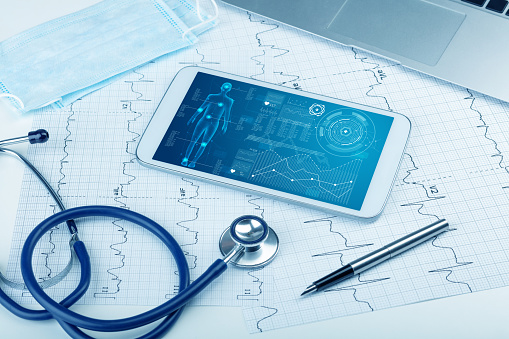 Card Summary
At Carilion Clinic Orthopaedics, we are actively involved in finding innovative ways to improve the care we give to our patients. Here is a list of select research studies currently taking place in Sports Medicine.
Card Modal Copy - Left Column
Biomechanical Comparison of Double and Single Row Rotator Cuff Repair Techniques of Varying Lines of Tension
Opioid Consumption in Patients Undergoing Arthroscopic Rotator Cuff Repair using Interscalene Brachial Plexus Block with and without Liposomal Bupivacaine: A Randomized Control Trial
Validation of an Interventional Based Pain Scale and Comparison with the Visual Analog Scale (VAS) in a Postoperative Setting in Correlation with Patients' Pain Management Needs
Prospective Evaluation of Exparel Adductor Canal Field Block for Pain control after Anterior Cruciate Ligament Reconstruction
Reduction of Risk Factors for ACL Re-injuries Using a Novel Biofeedback Approach
Card Modal Copy - Right Column
Measuring Landing Mechanics During Rehabilitation
The Effects of Ankle Braces on Foot Posture
Gait Biofeedback for Cerebral Palsy Study
Side-to-Side Asymmetry Changes During Running
The Effects of Brace Wear on Sports Performance
Gait Assessment Following Total Ankle Replacement
A Prospective Clinical Trial Comparing General Anesthesia with Interscalene Nerve Block vs. TIVA-P Sedation with Interscalene Nerve Block in Outpatient Shoulder Arthroscopies
Gender Differences in the Performance Response to Brace Wear Following ACL Reconstruction
Providers
Providers CTA
Title
Meet Our Sports Medicine Team
Teaser Copy
Our team of orthopaedic sports medicine surgeons provides care at the Institute for Orthopaedics and Neurosciences in several locations throughout southwest Virginia. Our board-certified, fellowship-trained sports medicine surgeons evaluate and treat thousands of patients each year.