Carilion's sports medicine program offers expert care in several locations throughout our region for the athlete in all of us.
Our sports medicine team provides comprehensive care to athletes across the spectrum of competition and ages. We offer assessment, diagnostics, non-surgical and surgical care. Our new Sports Performance and Rehabilitation center offers unique protocols specifically developed by our sports medicine surgeons and physical therapists, customized to fit your performance goals.
We also provide sports medicine expertise directly on the playing fields at high school, college and weekend sporting events, through our Certified Athletic Trainers.
Our sports medicine team provides care at the Institute for Orthopaedics and Neurosciences in several locations throughout southwest Virginia. We are proud to be part of the largest academic orthopaedic practice in Virginia, with more than 50 highly trained providers.
We provide team coverage to 22 area high schools and six colleges and universities.
We are proud to be the largest academic sports medicine practice in Virginia.
Our sports medicine team performs over 12,000 surgical procedures annually.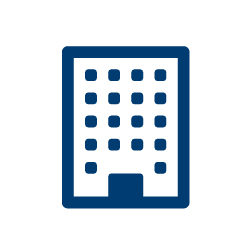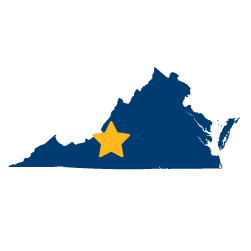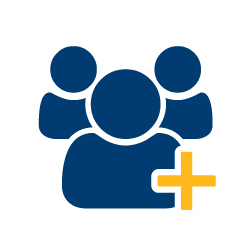 This is a Sub Super Specialty
Off