Imaging
Imaging technology allows physicians to examine and diagnose you from the inside out.
Our accredited imaging locations provide access to today's most advanced radiologic diagnostic technology and studies. Imaging is used to make sure your health is good, such as with a mammogram or a bone density scan; to understand the extent of an illness or injury, as with X-ray, ultrasound, nuclear medicine, PET, MRI and CT scan; or even to deliver interventional procedures as a treatment option.
Our skilled and experienced team of radiologists (all board-certified by the American Board of Radiology), registered nurses, nurse practitioners and technologists will carefully guide you through every step of the imaging process.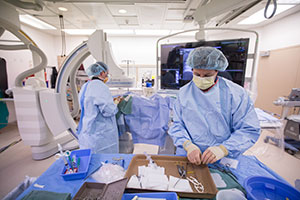 Carilion Clinic Imaging Services is accredited by the American College of Radiology.
More than a dozen convenient locations to serve you.
Each year we perform more than 500,000 procedures.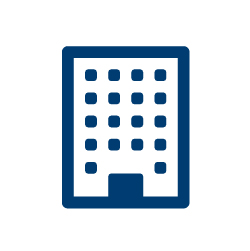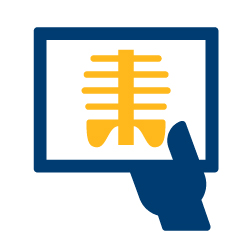 This is a Sub Super Specialty
Off