Adult Reconstruction
If you are struggling with hip or knee pain, you can rest assured that Carilion Clinic's orthopaedic surgeons will guide you through diagnosis and a proper treatment plan.
Our joint replacement program is the regional leader for total hip and knee replacements and for hip arthroscopy and joint preservation. We emphasize minimally invasive techniques, including the anterior approach to hip replacement.

Our education class provides information on what to expect before, during and after surgery to ensure your success.

Our team of orthopaedic joint replacement surgeons provides care at the Institute for Orthopaedics and Neurosciences in several locations throughout southwest Virginia. We are proud to be part of the largest academic orthopaedic practice in Virginia, with more than 50 highly trained providers.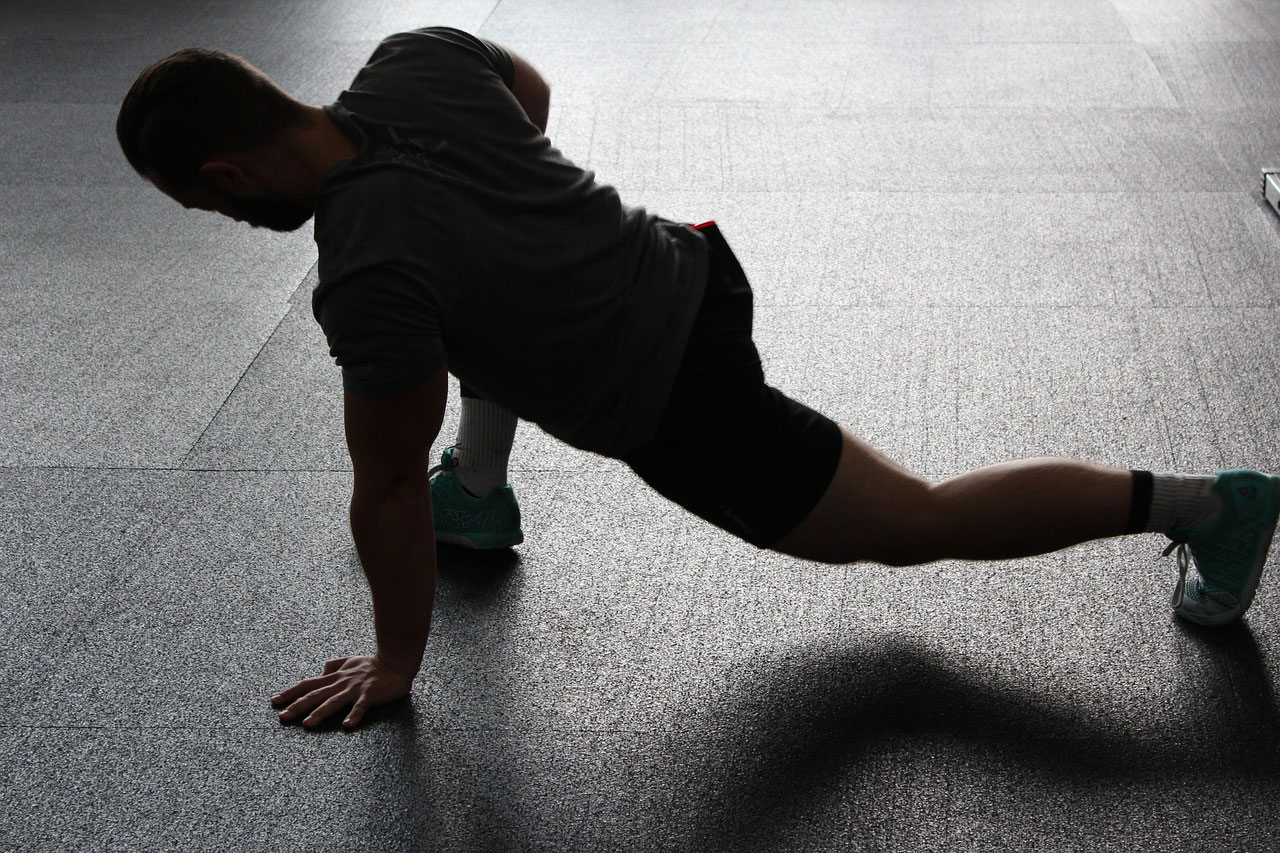 Since 2007, Carilion has received The Joint Commission's Gold Seal of Approval™ for quality care.
Our surgeons perform over 1,500 hip and knee replacements annually, the majority in our region.
We are proud to be the largest academic orthopaedic practice in Virginia.