Heart Care
Carilion Clinic's cardiology team includes many doctors, which have achieved recognition nationally and locally.
This is a Sub Super Specialty
On
Sub SSP Hero Slider
Hero Title
Groundbreaking Experience
Hero Sub Title
Our cardiology teams can diagnose problems and develop specific treatment plans to get patients on the fast track to recovery.
Image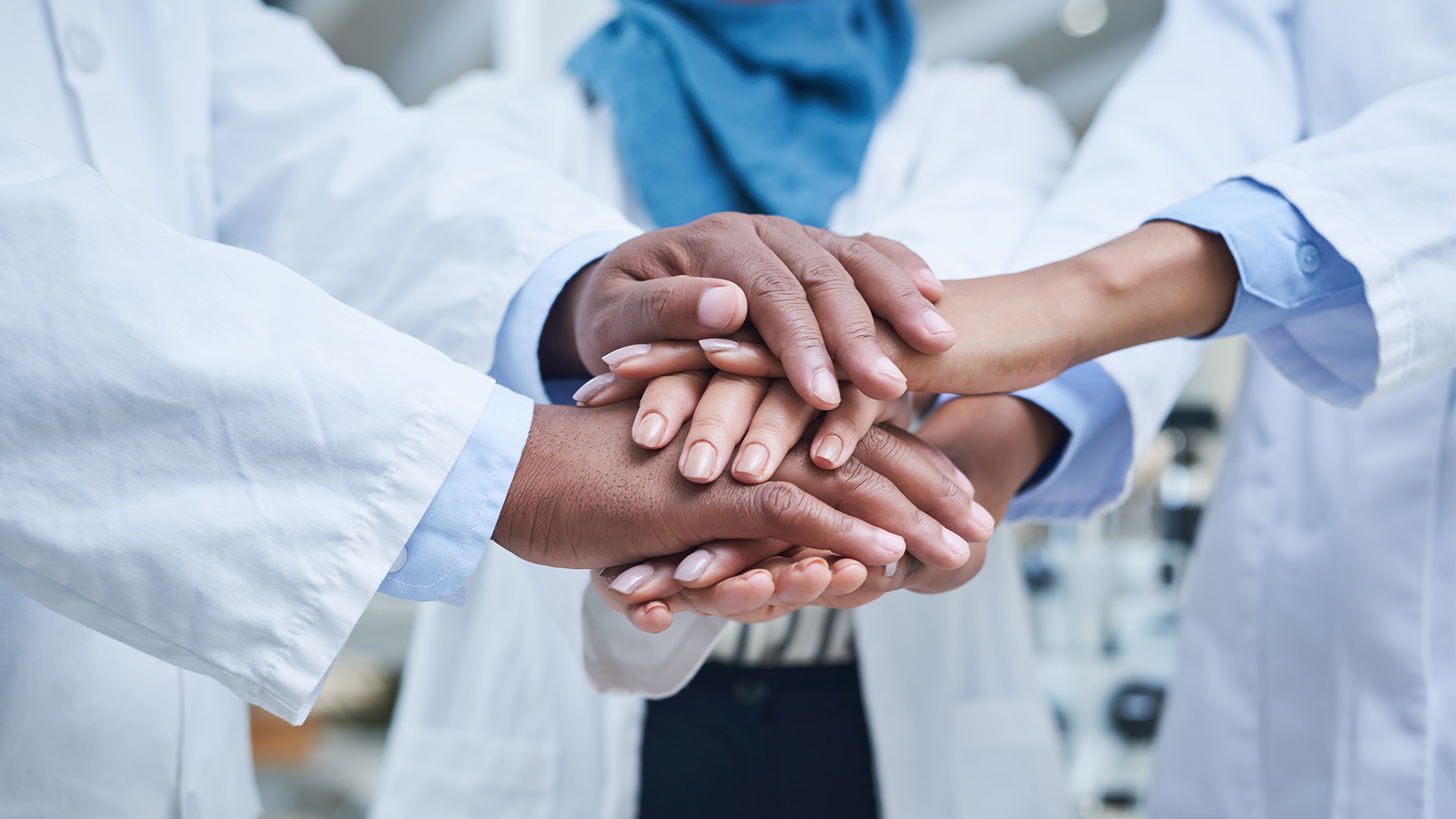 Mobile Image
Hero Title
The Region's Leader
Hero Sub Title
At Carilion Clinic, we are committed to providing - and preventing the need for - the newest, most innovative and effective treatments for cardiovascular disease.
Image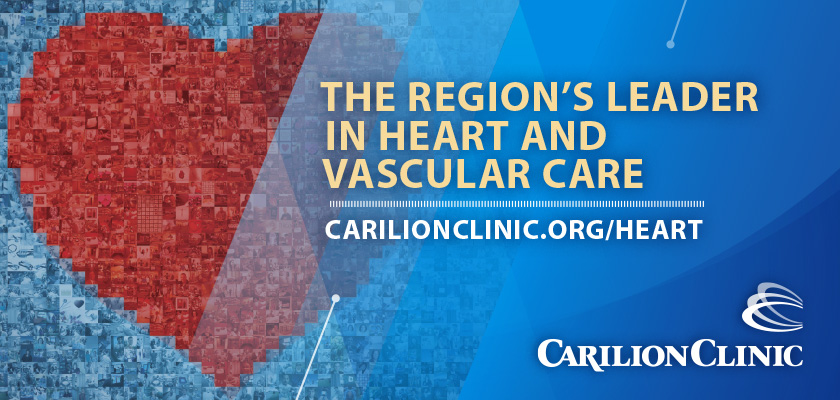 Mobile Image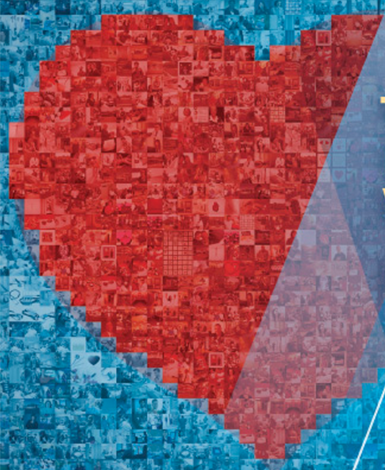 Hero Sub Title
Don't put your health on hold. Dr. Foerst shares an inside view of what we're doing to keep our high level of care with proper protections in place for our patients & employees.
Image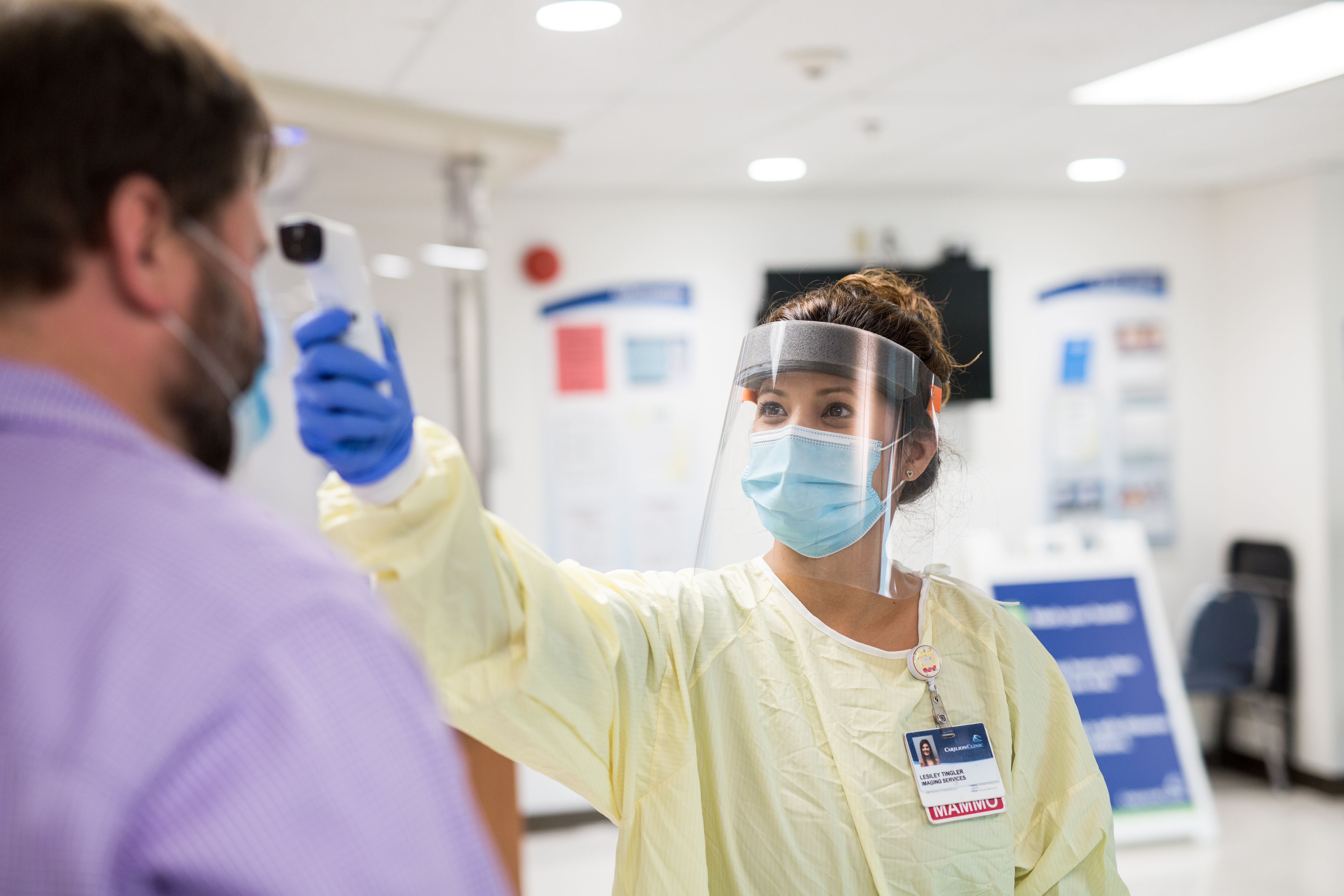 Mobile Image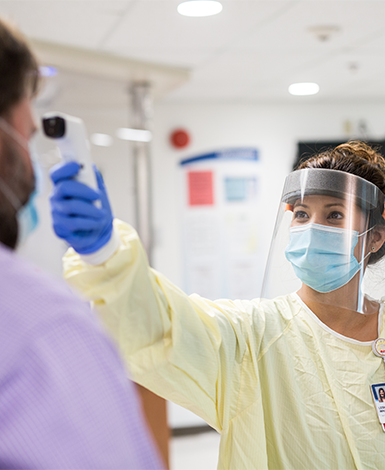 Awards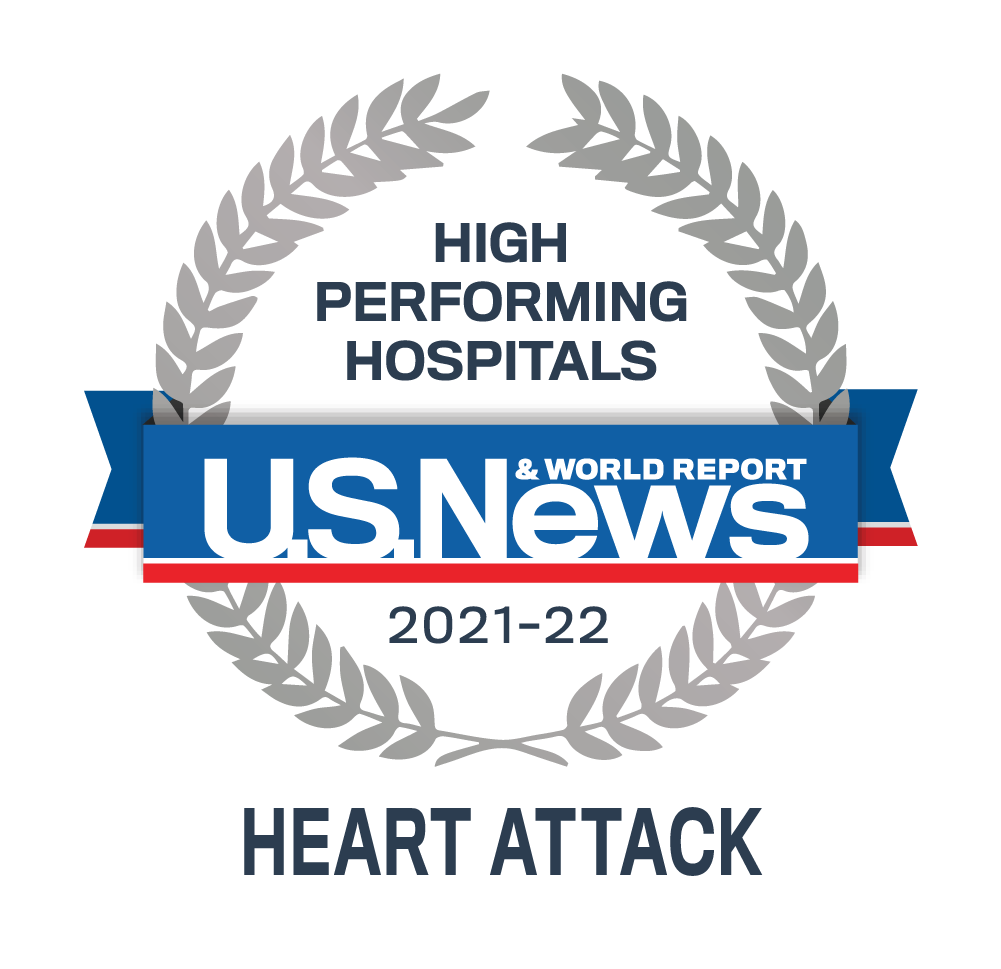 U.S. News & World Report
High Performing, Heart Attack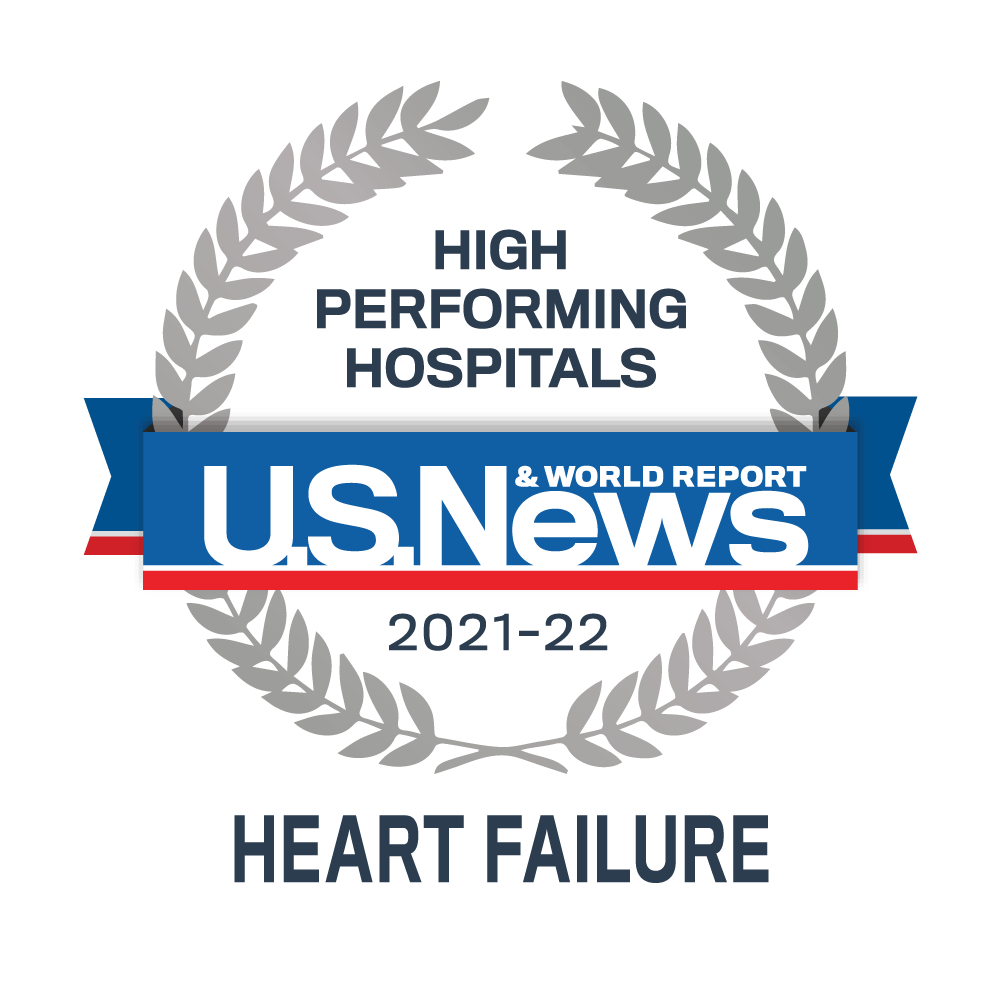 U.S. News & World Report
High Performing, Heart Failure
Section Title
Recognized for Excellence
Call To Action
Title
We're here to help.
Teaser Copy
Are you ready to schedule an appointment with one of our providers? Do you need more information? Call 540-982-8204.

Sub SSP Leadership
Section Title
Services we Offer
Section Sub Title
Proud of the
Leadership & Practice Card
Card image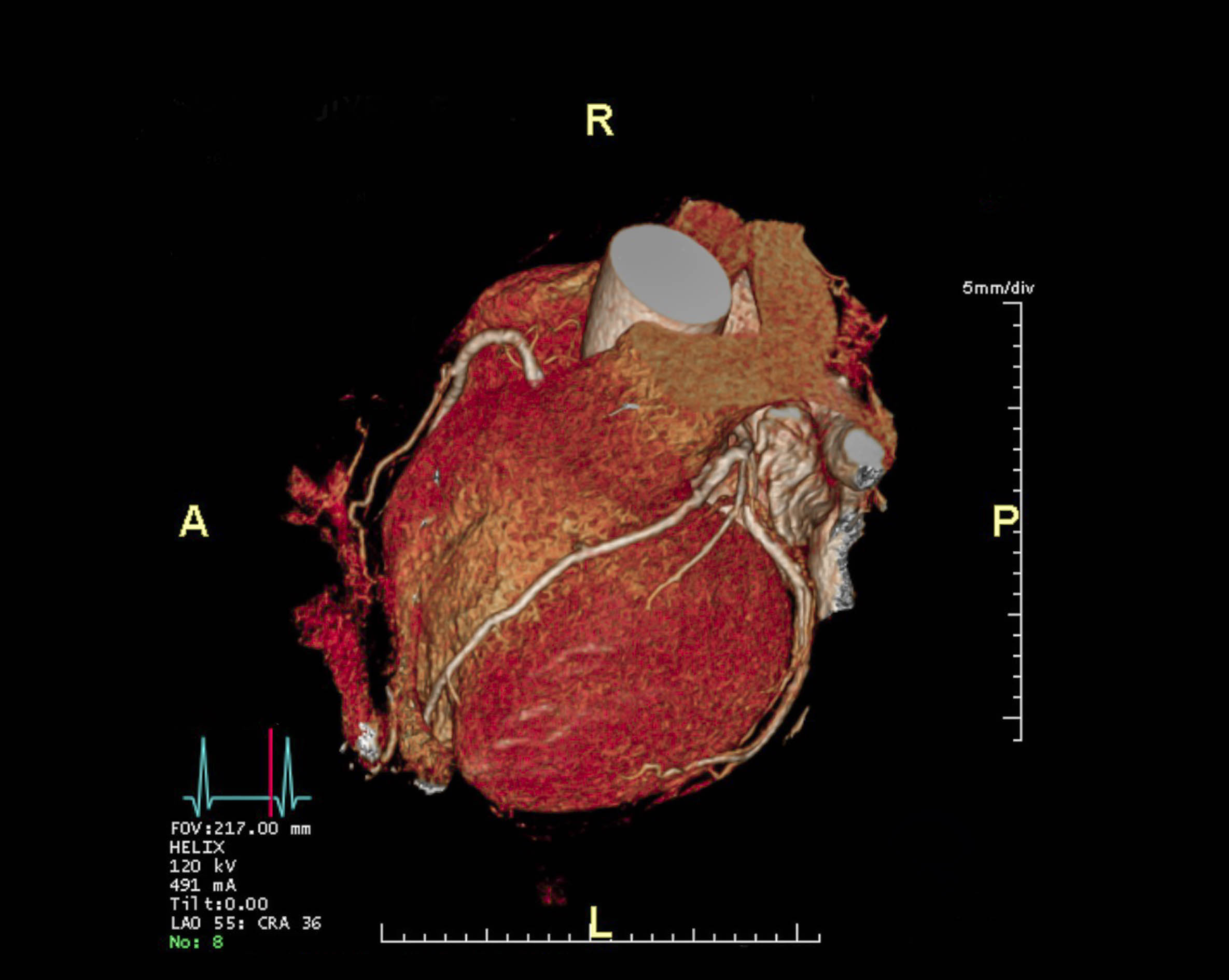 Card copy
Cardiac CTA (Computed Tomographic Angiography) is a non-invasive imaging test that uses x-rays to produce multidimensional images of the heart and its blood vessels. It's useful in determining if plaque has developed in the coronary arteries.
Card image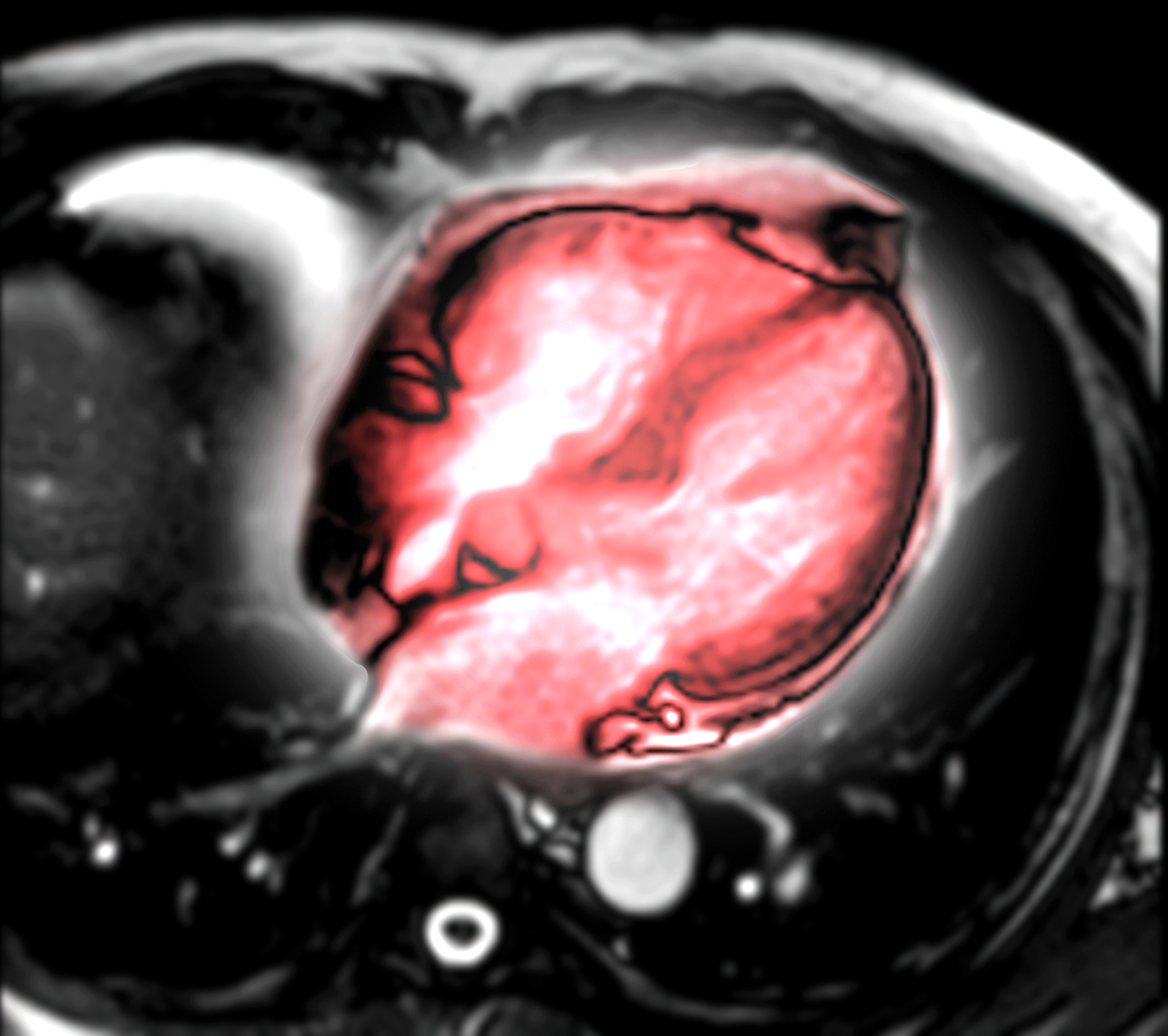 Card copy
Cardiac Magnetic Resonance Imaging (MRI) uses a large magnet & radio waves to produce high-quality, detailed images of the heart and blood vessels. It is used to help diagnose and/or further evaluate many different conditions, such as Congenital heart disease, coronary artery disease, and others.
Card image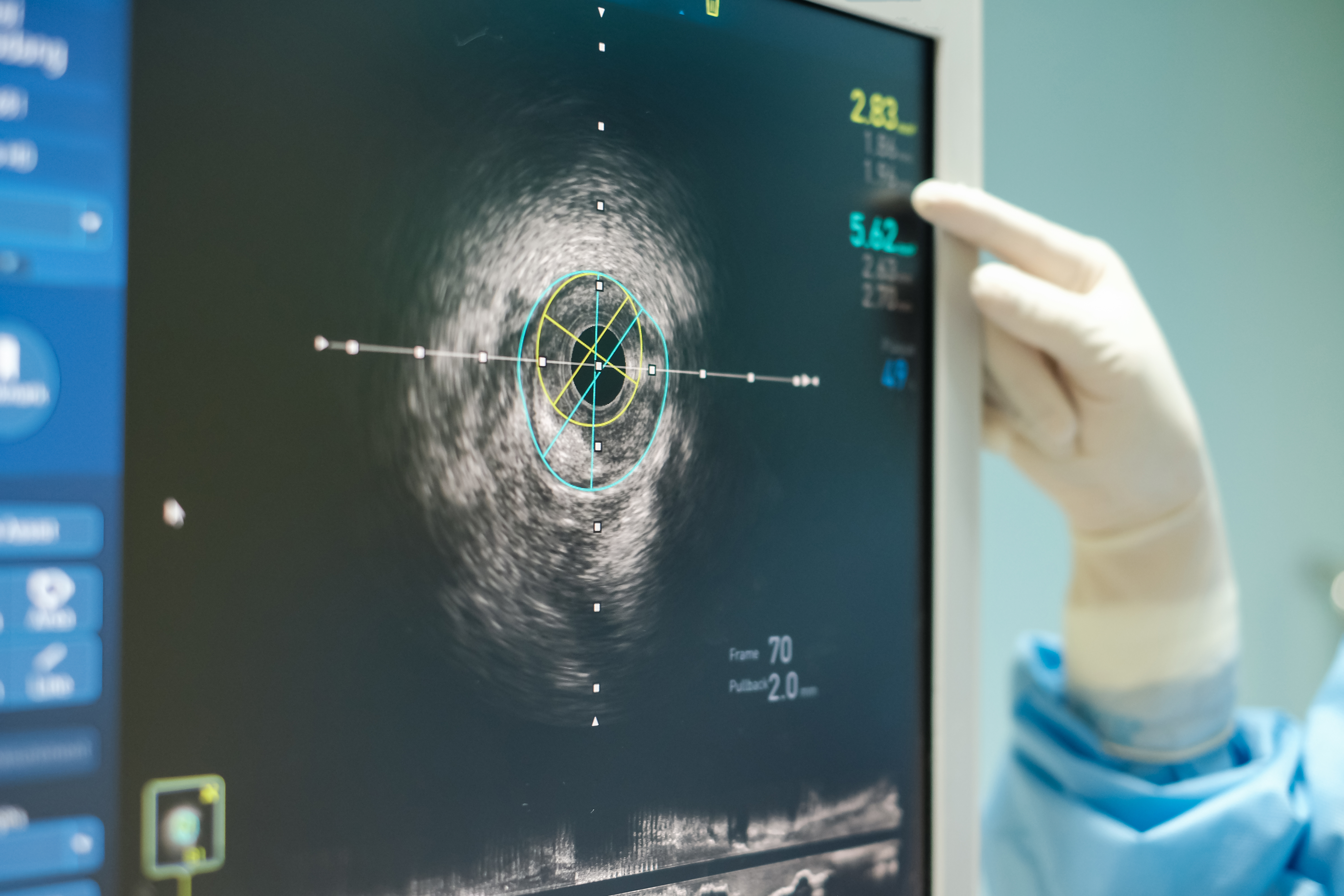 Card copy
Cardiac PET (Positron Emission Tomography) is an advanced nuclear imaging test that uses a special dye containing radioactive tracers to create pictures of the heart. The images are used to assess the blood flow of the heart and can also show healthy and damaged area of the heart.
Institute Feature
Institute Logo

Institute Image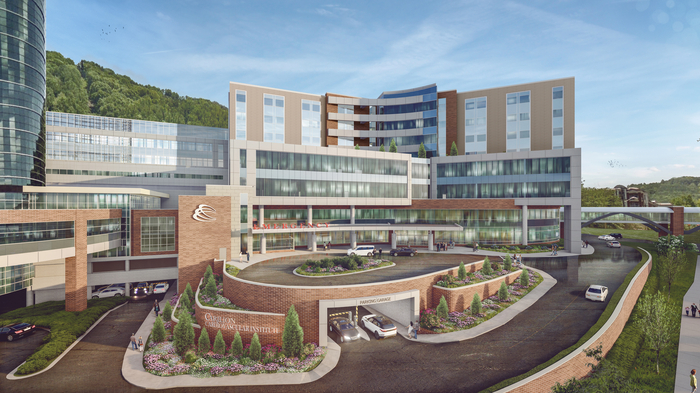 Institute Description
When you need skilled, complex heart and vascular care, you deserve the award-winning expertise offered at Carilion Clinic's Cardiovascular Institute (CVI).
As our region's leader in heart and vascular health, CVI sets the standard for care. The award-winning team combines continuous research and the latest technological advances with patient-centered care to ensure your best possible outcome. Our patients experience better surgical outcomes, fewer complications and faster recovery times. Every member of our team is dedicated to world-class care, continuous innovation… and your heart.
Research & Education
Section Subtitle
Elevating care through innovative
Section Title
Research and Education
Research & Education Cards
First Card
Card Title
Welcome, prospective fellows.
Card Image

Card YouTube ID
d7jlK-8O7vw
Card Teaser Copy
We provide a comprehensive, ACGME-accredited, 3-year training program in general cardiology.
Second Card
Card Title
VTCSOM Virtual Tour
Card Image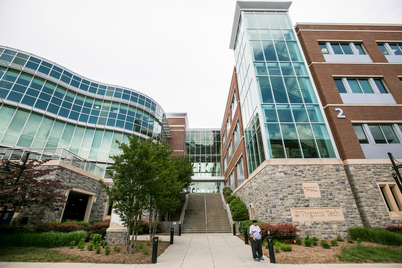 Card YouTube ID
KTZw7ztPjwE
Card Teaser Copy
We are proud to have nationally and internationally recognized faculty committed to educating the next generation of students at VTCSOM.
Third Card
Card Title
Cardiology research
Card Image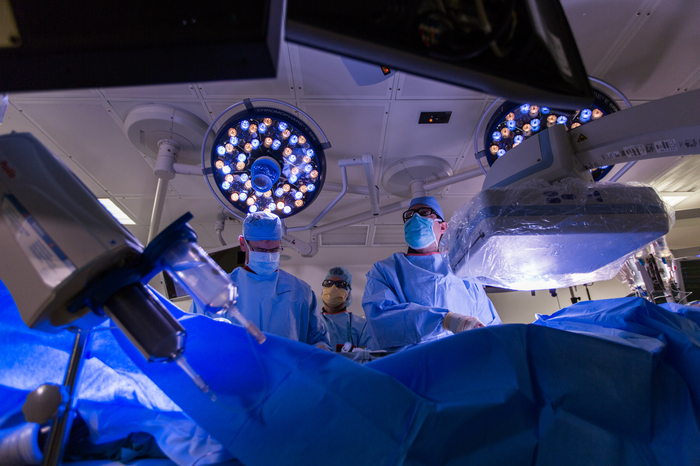 Card Teaser Copy
Our research spans the spectrum from large, multicenter randomized clinical trials to smaller studies, conducted by our cardiologists.
Providers
Providers CTA
Title
Meet our Cardiology Team
Teaser Copy
Our team of cardiologists provide care at the Cardiovascular Institute in several locations throughout southwest Virginia. Our board-certified, fellowship-trained providers evaluate and treat thousands of patients each year.