Heart Care
Carilion Clinic's cardiology team includes many doctors, which have achieved recognition nationally and locally.
With a nationally accredited Chest Pain Center and Heart Alert Program, our cardiology teams can diagnose problems and develop specific treatment plans to get patients on the fast track to recovery. We are a select regional hospital providing structural heart and valve treatments for multiple diseases and treatable causes. And as a HeartNet of the Virginias hospital, Carilion Roanoke Memorial Hospital is connected to a network of hospitals with the common goal of sharing educational and technological resources for improved patient care.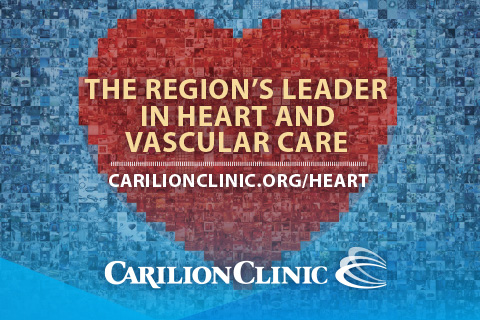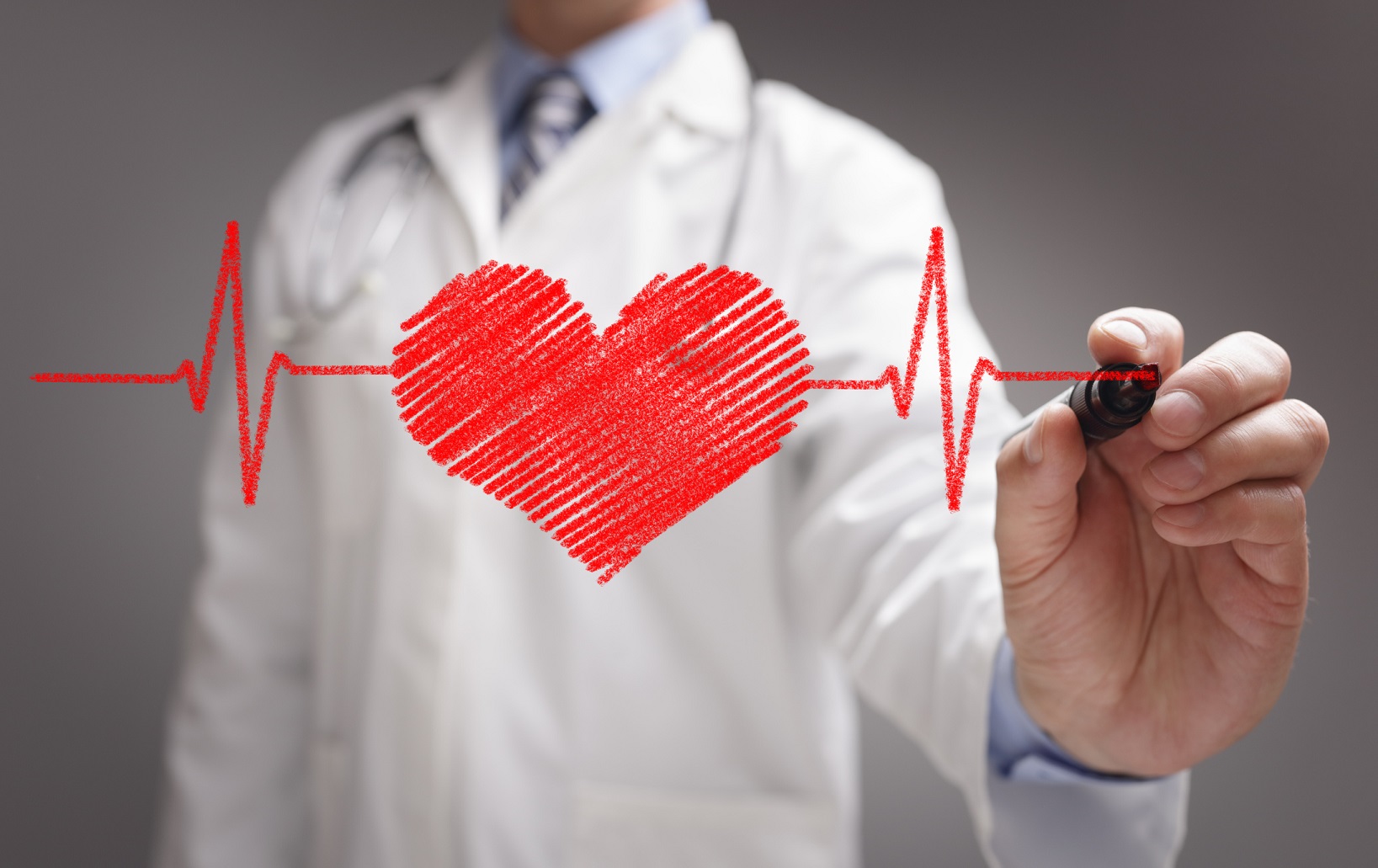 The Chest Pain Center at Carilion Roanoke Memorial Hospital is nationally accredited by the Society of Cardiovascular Patient Care.
Ranked high performing in Heart Failure & Aortic Valve Surgery at Carilion Roanoke Memorial Hospital.
CRMH named one of the nation's 50 Top Cardiovascular Hospitals by IBM Watson Health.