Heart failure occurs when the heart muscle can't pump enough blood and oxygen properly, to meet your body's needs. This does not mean your heart has stopped or is about to stop working, and is usually treatable with an individualized care plan. You can trust that Carilion Clinic's Heart Failure team has you in good hands.
This is a Sub Super Specialty
On
Sub SSP Hero Slider
Hero Sub Title
Our heart failure team can diagnose and develop specific treatment plans to get patients on the fast track to recovery.
Image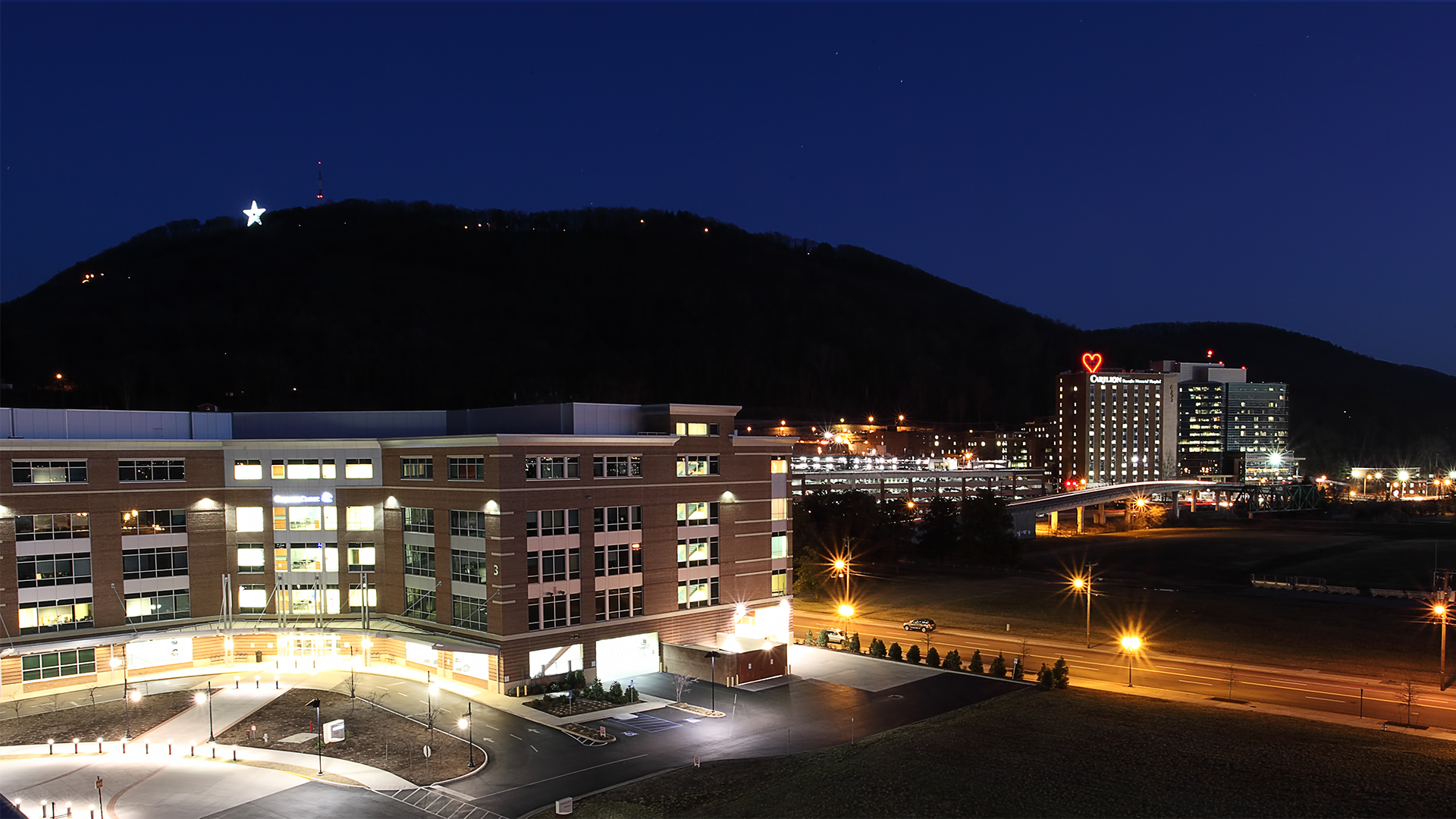 Mobile Image
Hero Title
CVI Will Stand By You
Hero Sub Title
Dr. Daniel Pauly leads Carilion's Heart Failure Clinic. Click to learn more about our program.
Image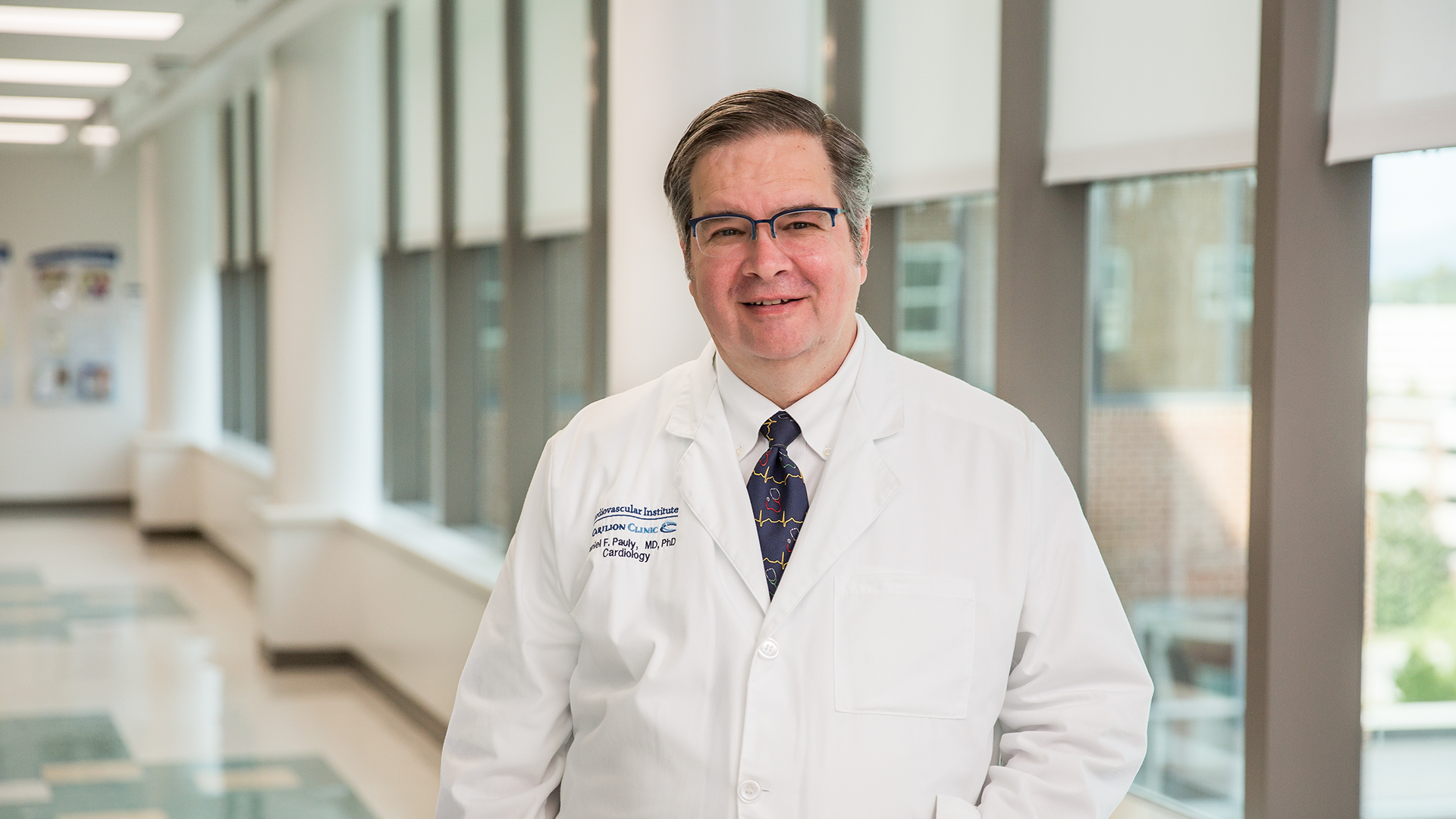 Mobile Image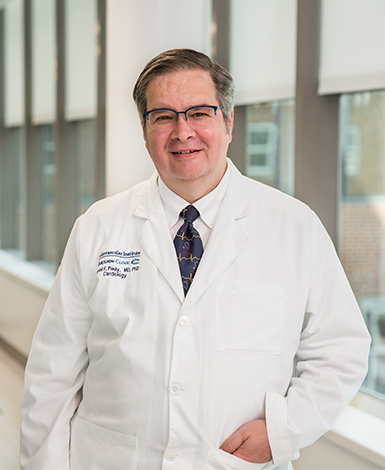 Hero Title
Left Ventricular Assist Device
Hero Sub Title
Whether utilized as a bridge to transplant, or implanted for life, our LVAD program has treatment options for patients with end-stage heart failure.
Image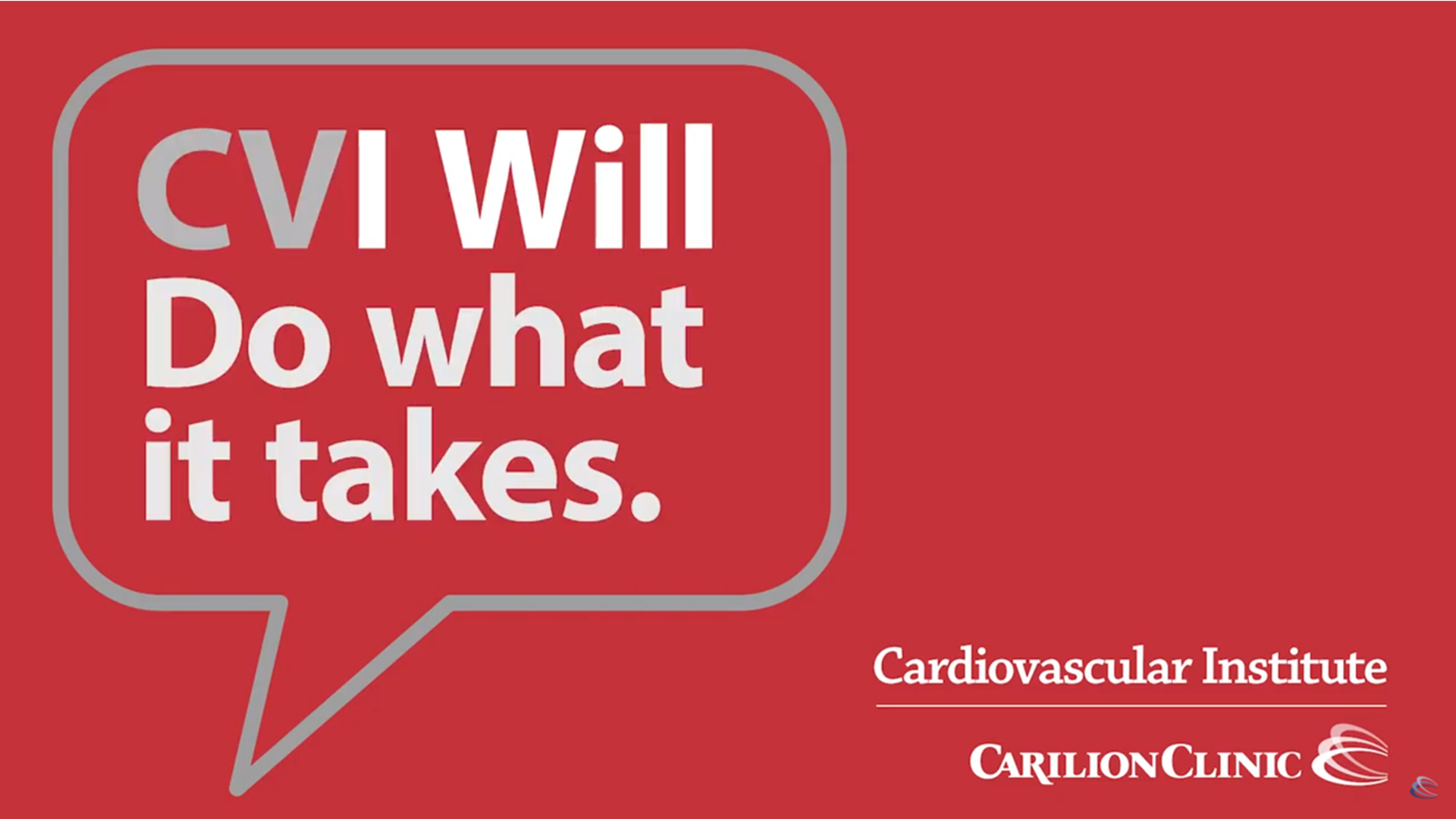 Mobile Image
Awards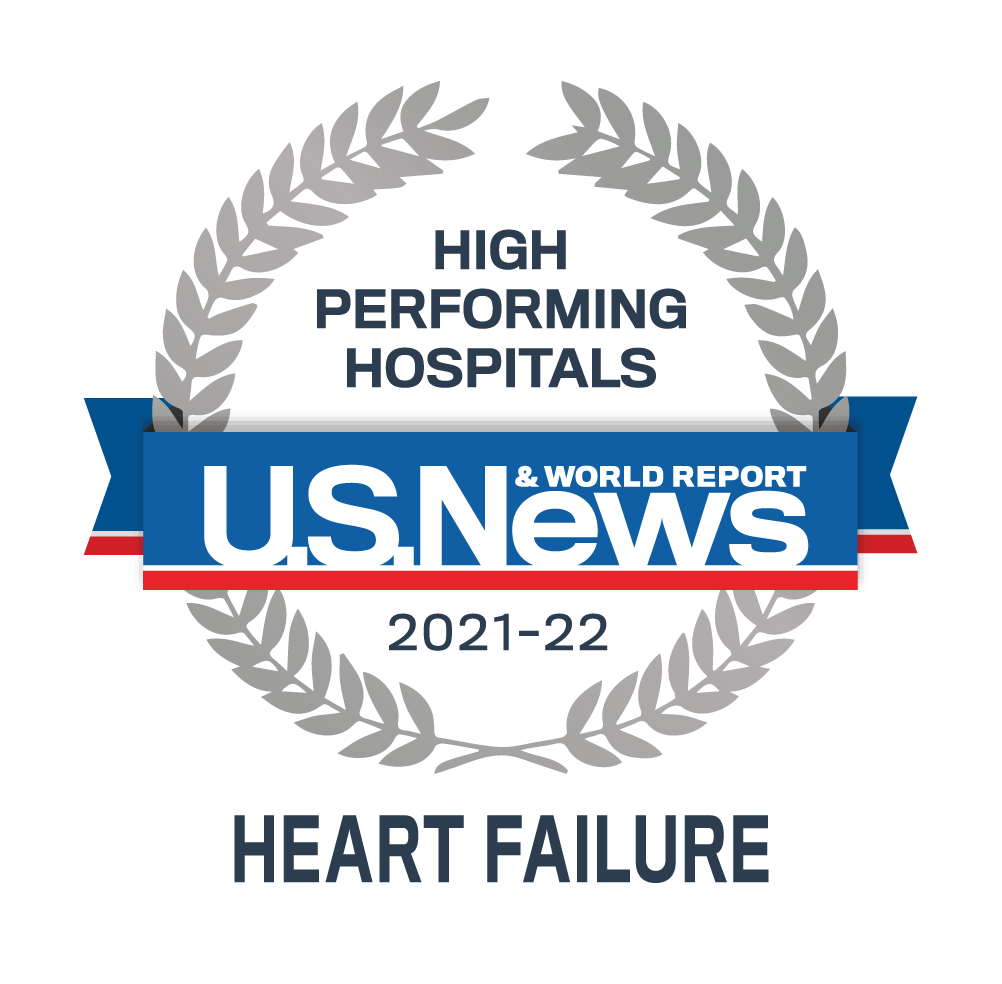 U.S. News & World Report
High Performing, Heart Failure
Section Title
Recognized for Excellence
Call To Action
Title
We're here to help.
Teaser Copy
Are you ready to schedule an appointment with one of our providers? Do you need more information? Call 540-982-8204.

Sub SSP Leadership
Section Title
Services we Offer
Section Sub Title
Proud of the
Leadership & Practice Card
Card image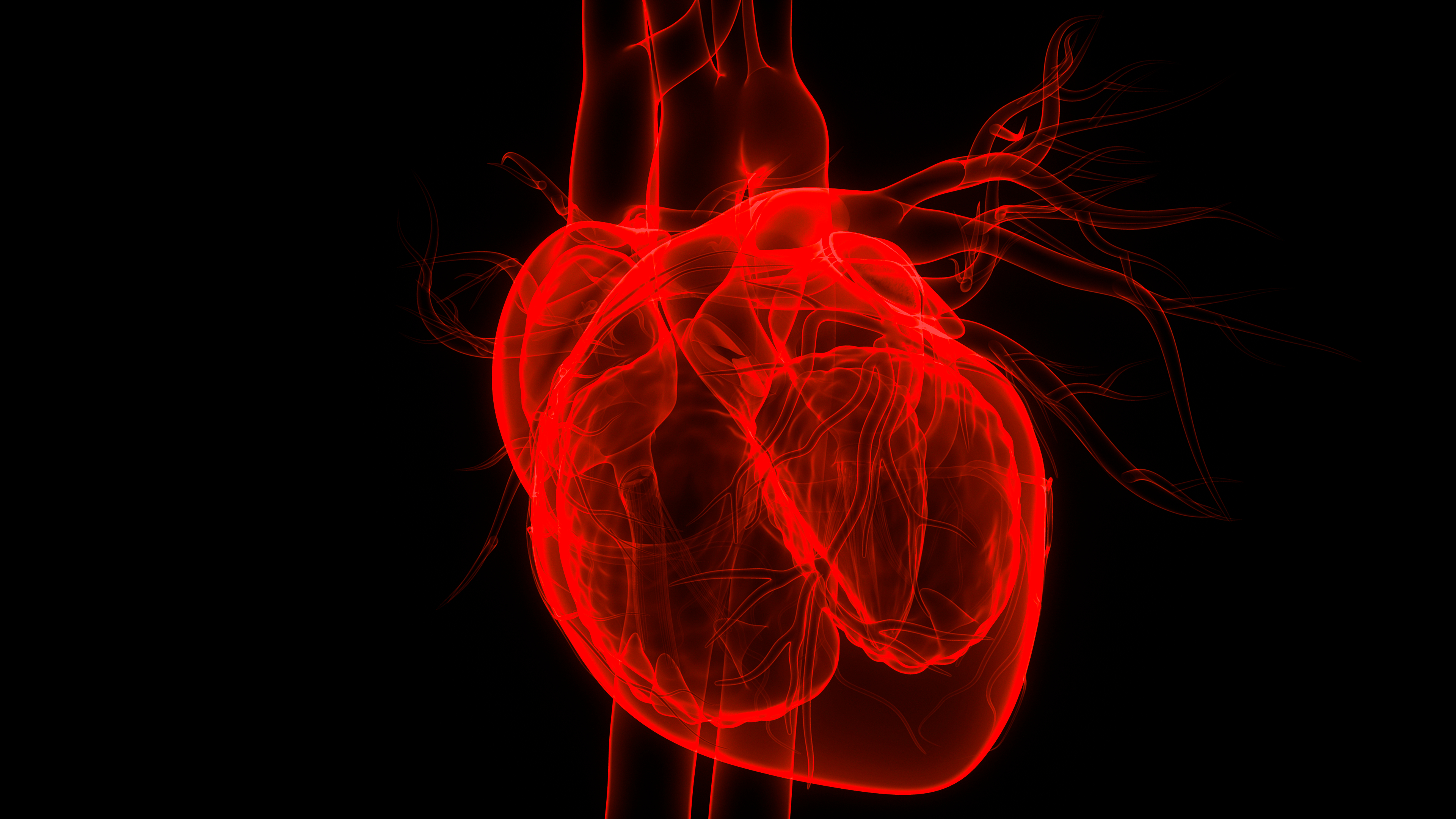 Card title
LVAD Implantation
Card copy
LVADs are pumps that are designed to take the place of the failing left ventricle. These devices are surgically connected to the heart and aorta and are powered through a driveline that exits the abdominal wall.
Institute Feature
Institute Logo

Institute Image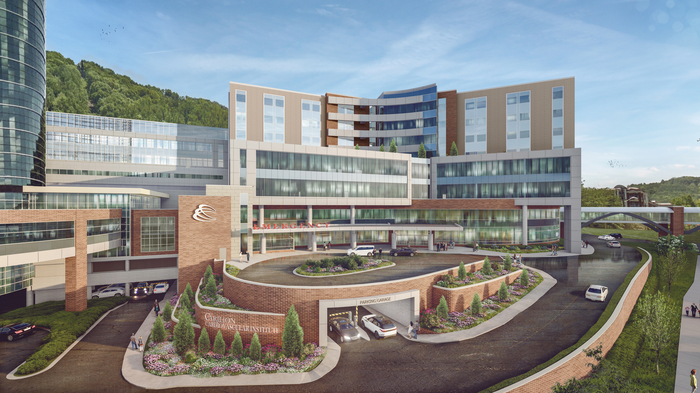 Institute Description
When you need skilled, complex heart and vascular care, you deserve the award-winning expertise offered at Carilion Clinic's Cardiovascular Institute (CVI).
As our region's leader in heart and vascular health, CVI sets the standard for care. The award-winning team combines continuous research and the latest technological advances with patient-centered care to ensure your best possible outcome. Our patients experience better surgical outcomes, fewer complications and faster recovery times. Every member of our team is dedicated to world-class care, continuous innovation… and your heart.
Research & Education
Section Subtitle
Elevating care through innovative
Section Title
Research and Education
Research & Education Cards
First Card
Card Title
VTCSOM Virtual Tour
Card Image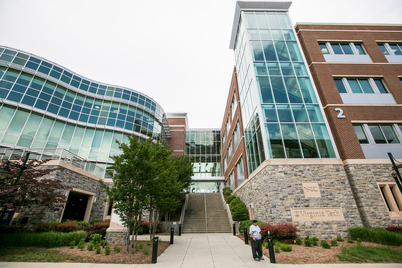 Card YouTube ID
KTZw7ztPjwE
Card Teaser Copy
We are proud to have nationally and internationally recognized faculty committed to educating the next generation of students at VTCSOM.
Second Card
Card Title
Welcome, prospective fellows.
Card Image

Card YouTube ID
d7jlK-8O7vw
Card Teaser Copy
We provide a comprehensive, ACGME-accredited, 3-year training program in general cardiology.
Third Card
Card Title
Graduate Medical Education
Card Image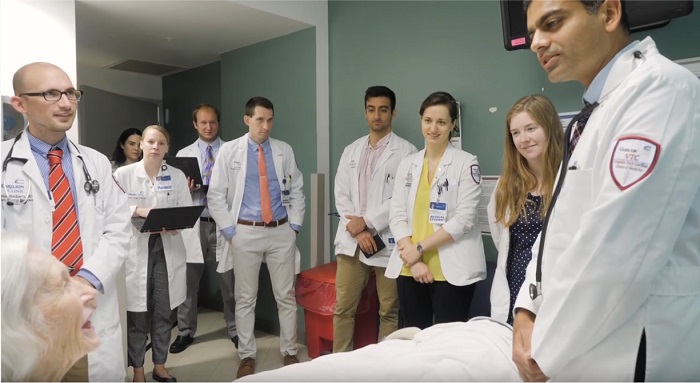 Card YouTube ID
HBsIo0mTBJ8
Card Teaser Copy
When it comes to residencies and fellowships, finding the right fit is very important. Our GME program offers amazing support and training.
Providers
Providers CTA
Teaser Copy
Our team provides customized care at the Cardiovascular Institute in several locations throughout southwest Virginia. Our board-certified, fellowship-trained providers evaluate and treat thousands of patients each year.