Specialty care with advanced certification by The Joint Commission for hip and knee surgeries.
This is a Sub Super Specialty
On
Sub SSP Hero Slider
Hero Title
Joint Replacement
Hero Sub Title
Advanced certified by The Joint Commission for hip and knee surgeries.
Image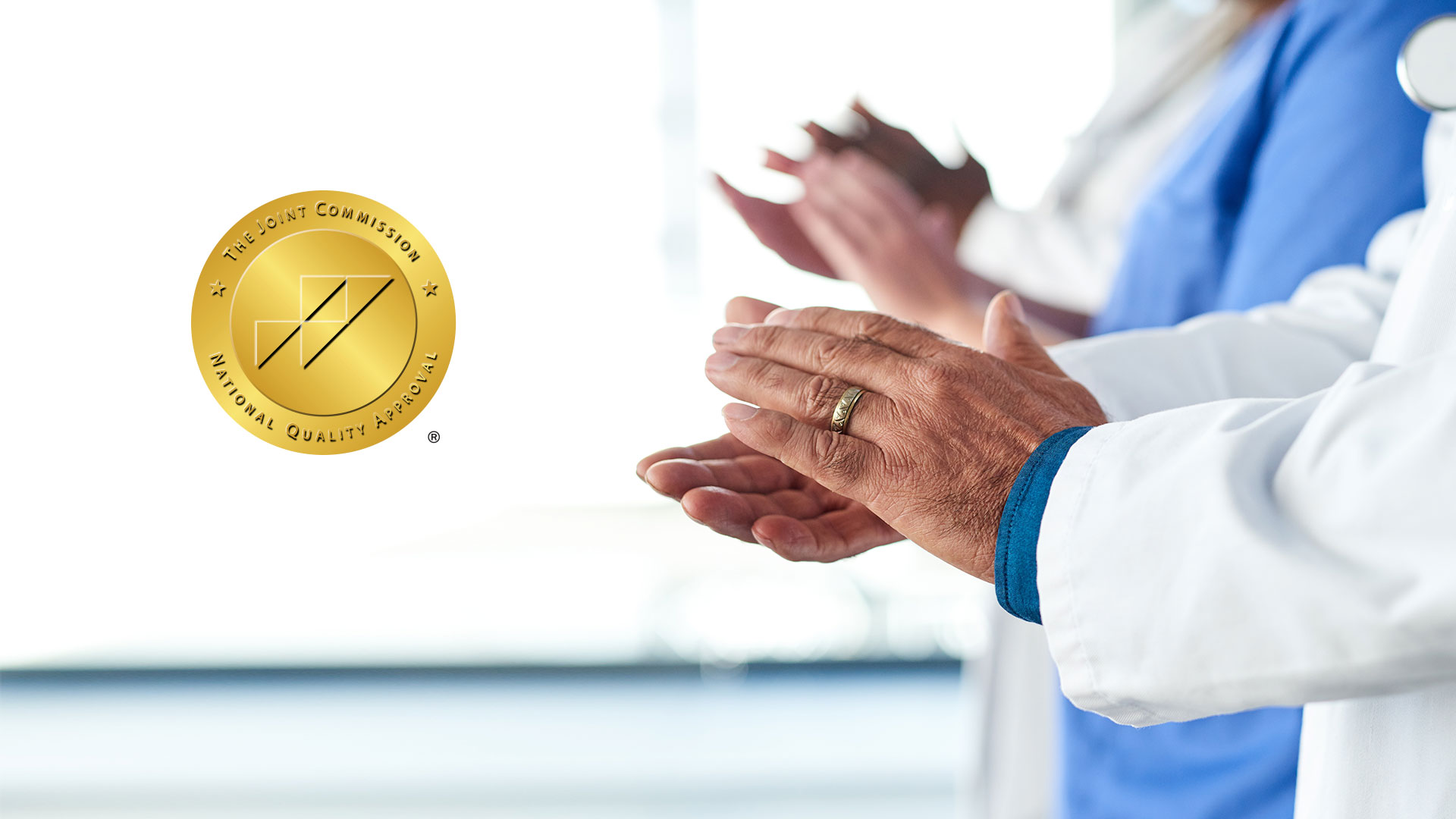 Hero Sub Title
If you are struggling with hip or knee pain, our team will work with you to provide relief.
Image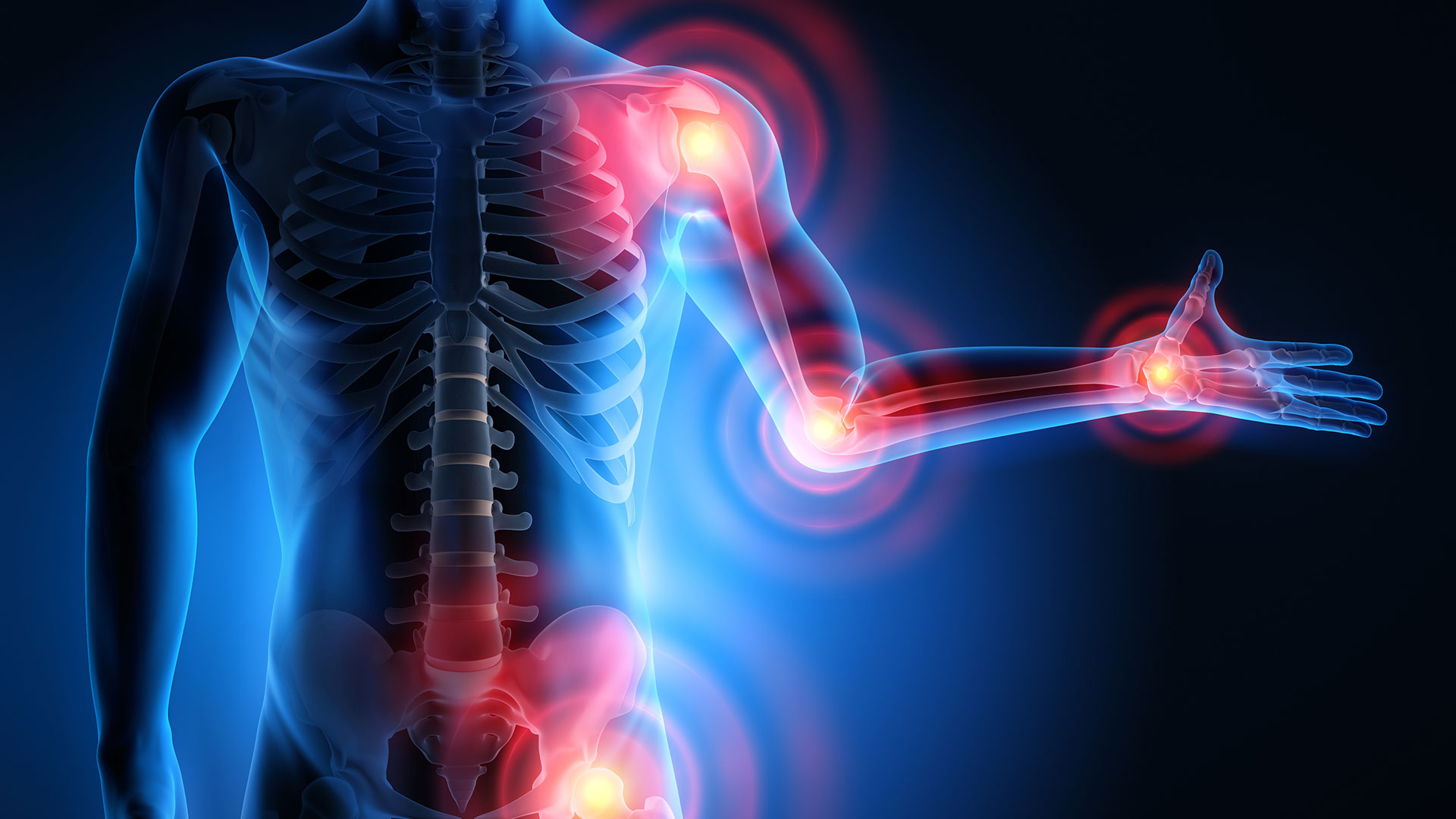 Hero Title
Orthopaedics and Bone Health
Hero Sub Title
From head to toe, our team collaborates on simple and complex orthopaedic problems.
Image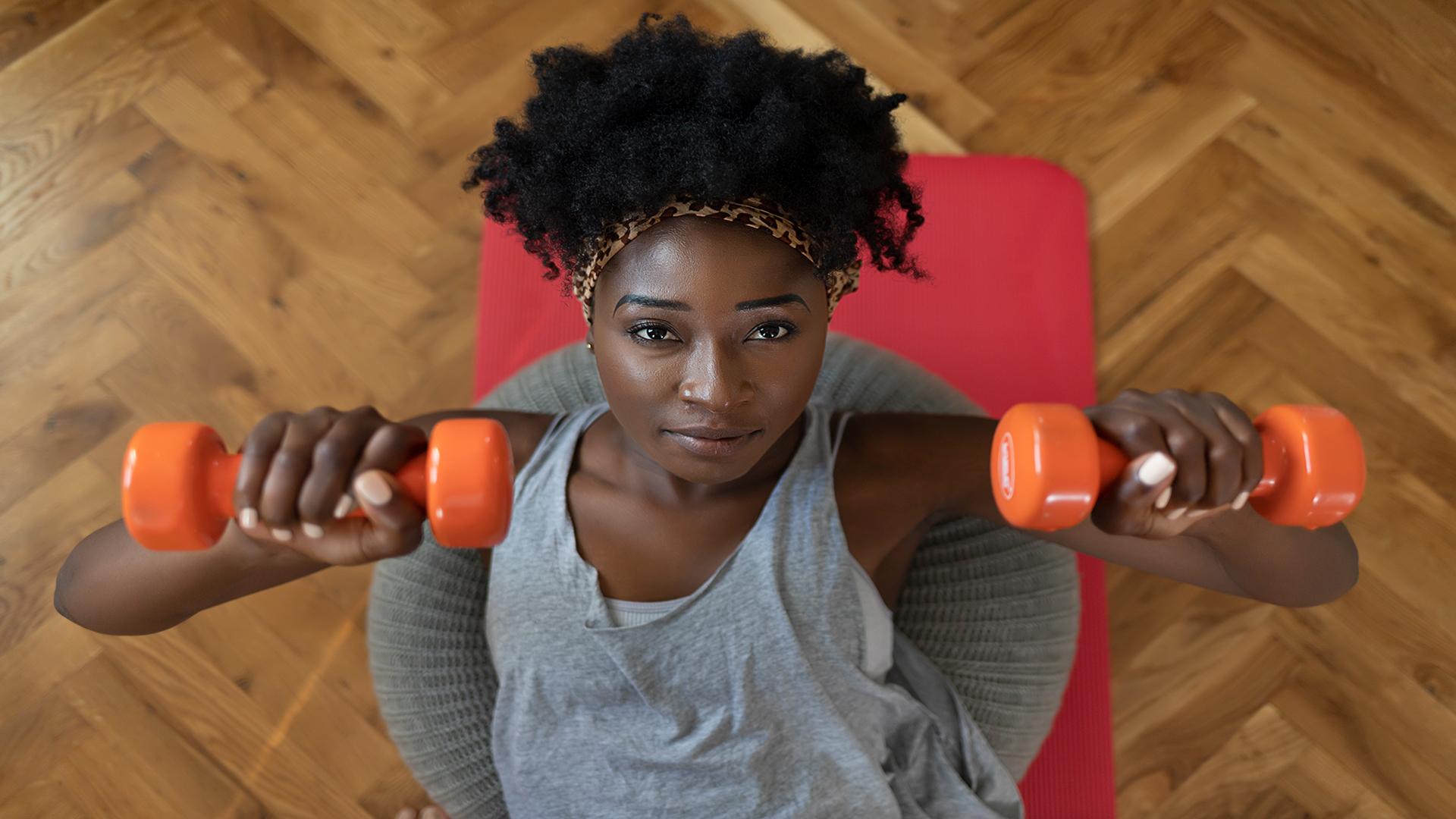 Awards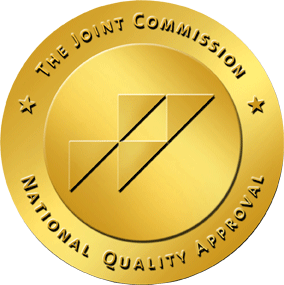 The Joint Commission
Advanced Certified by The Joint Commission
Becker's Hospital Review
Top 100 Hospitals With Great Orthopaedic Programs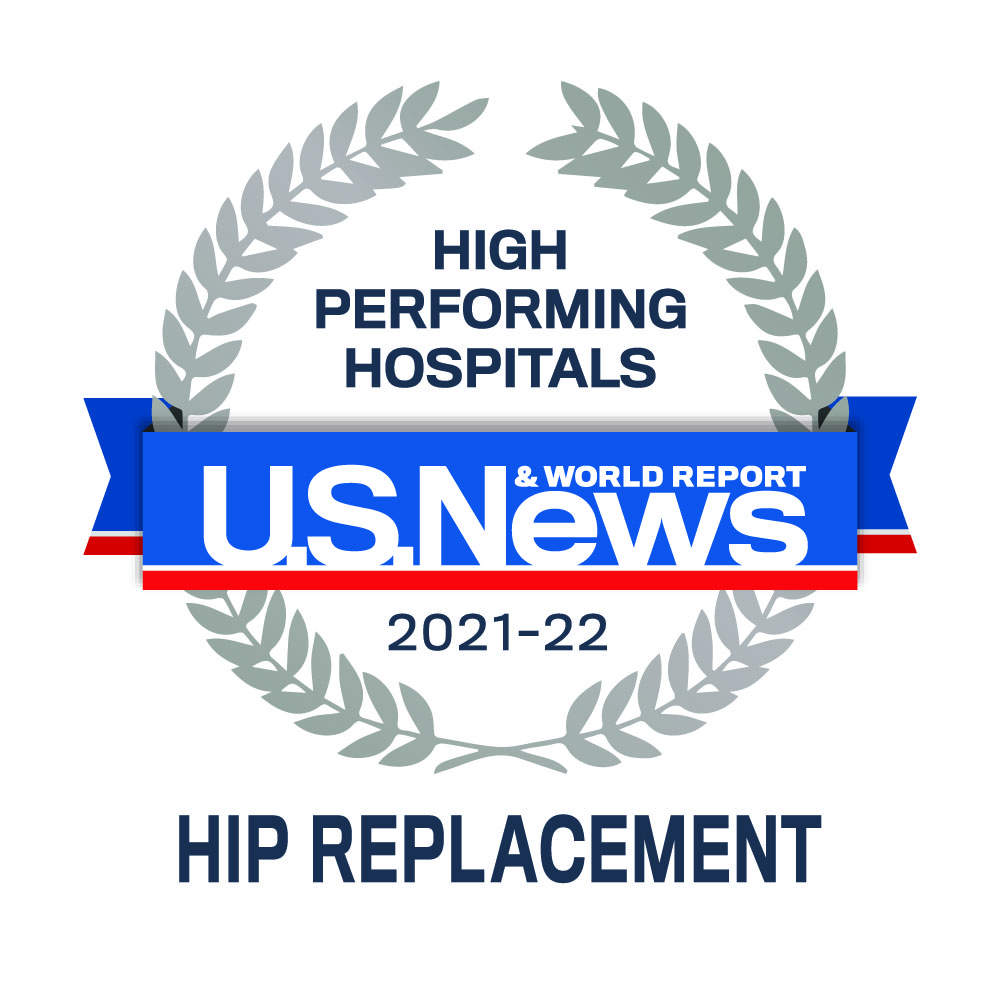 US News & World Report
High Performing for Hip/Knee Replacement at CRMH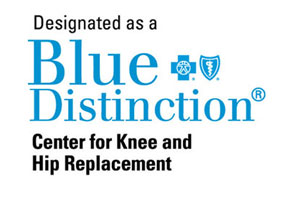 Anthem Blue Distinction
Blue Distinction Center for Hip and Knee Surgery

Hip and Knee Society
Elite International Member Groups
Section Title
Top Joint Replacement Team
Section Subtitle
Proud to be ranked as a
Patient Education
Section Title
Do you need
Section Subtitle
Joint Replacement Surgery?
Section Intro Copy
At Carilion Clinic, we want to ensure you are prepared for your upcoming surgery. That's why we offer a patient education video library in addition to our Joint Academy class. We know you want to start living a more active life, so we're here to help you get started.
Patient Education Card
Main Slider Image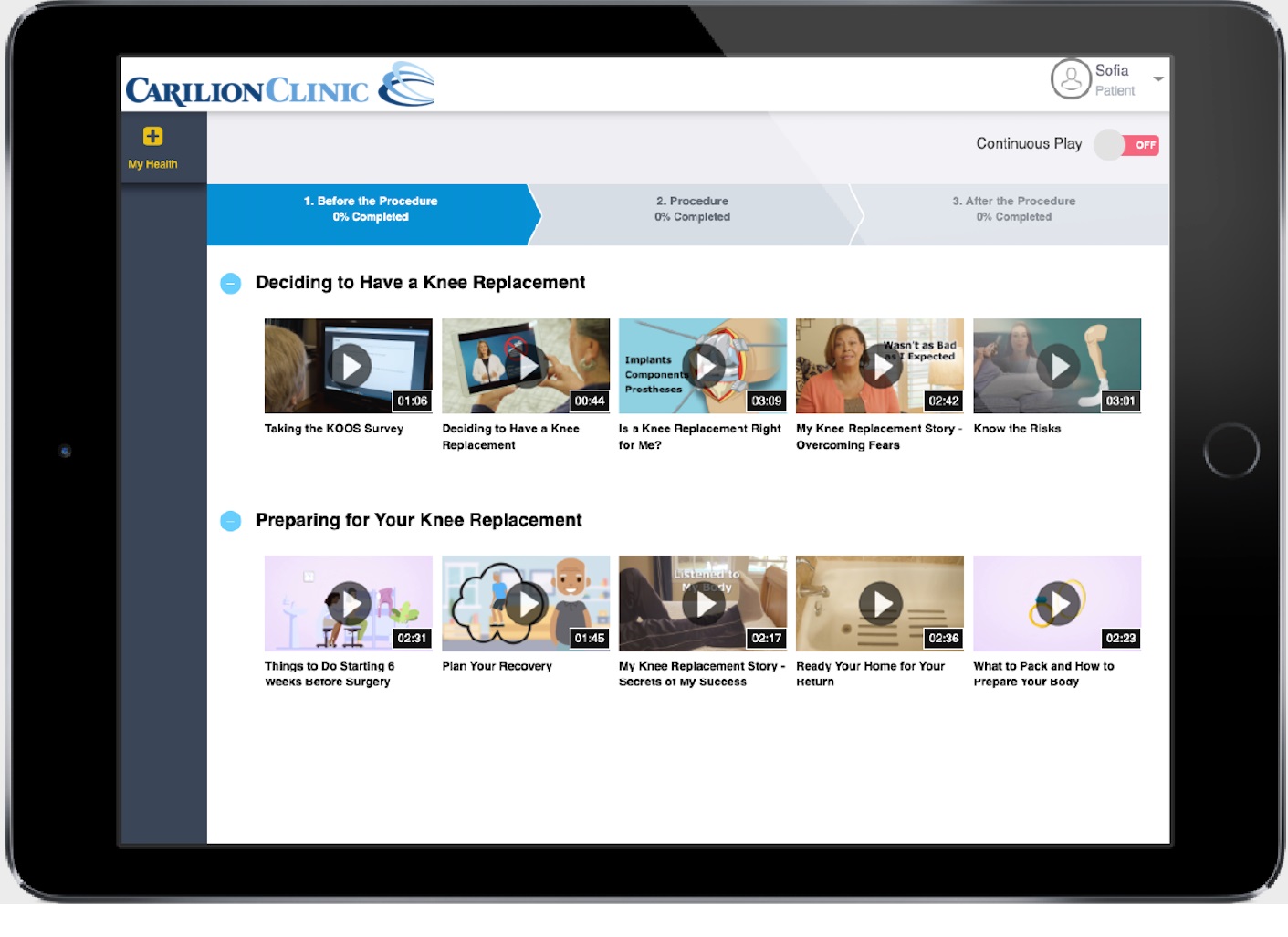 Patient Education Details
Intro Copy
Hip Replacement Videos
Body Copy
Learn more about what to expect before, during and after hip replacement surgery.
Icon Image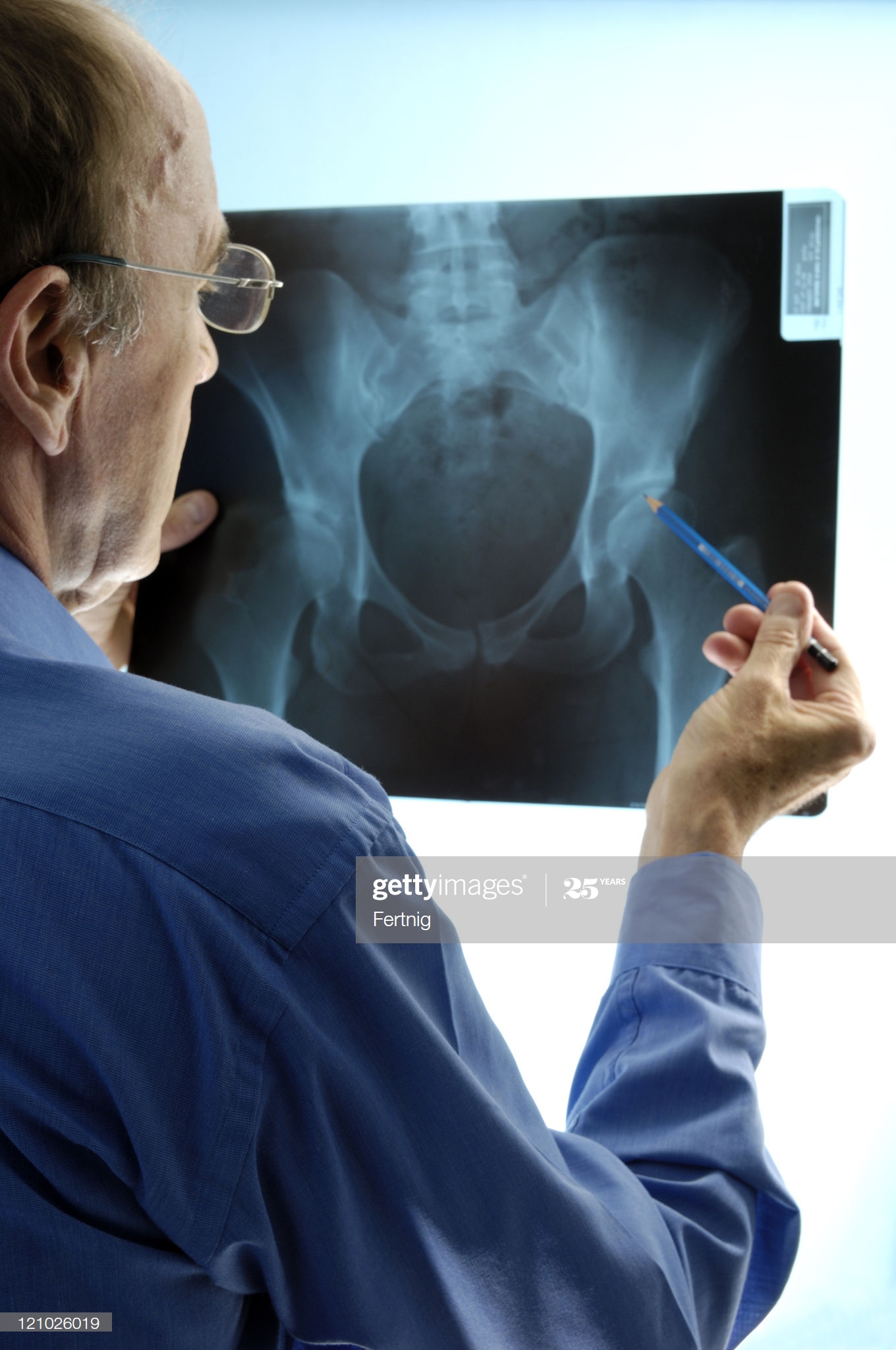 Intro Copy
Knee Replacement Videos
Body Copy
Learn more about what to expect before, during and after knee replacement surgery.
Icon Image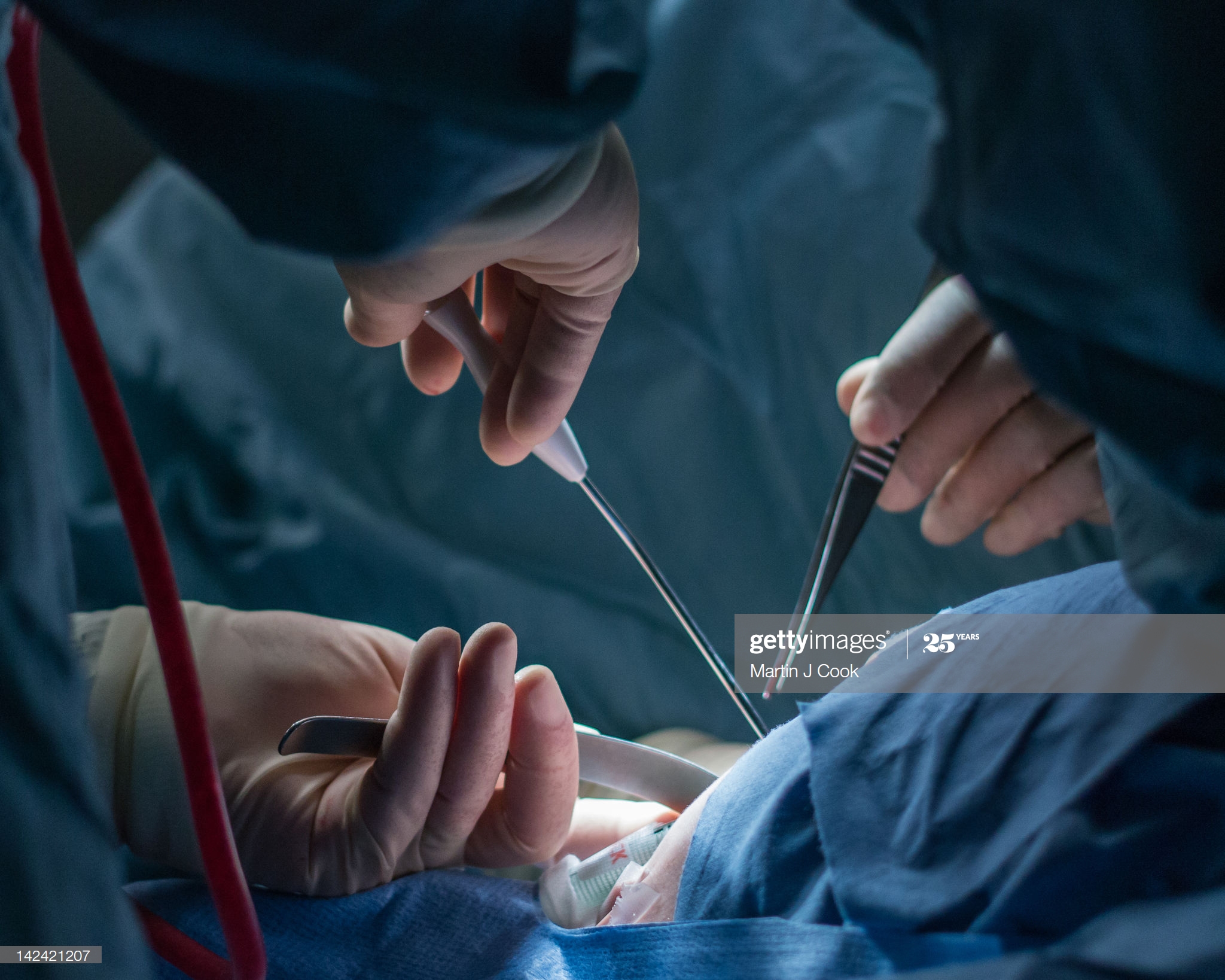 Subtitle
Joint replacement on-demand education
Title
Patient Education Videos
Main Slider Image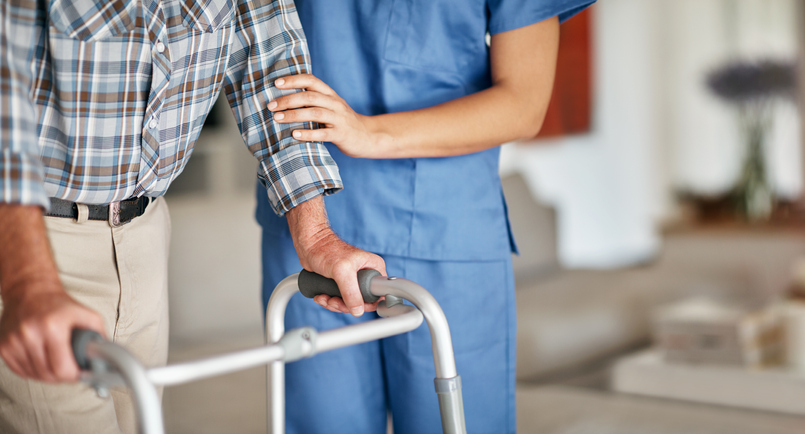 Patient Education Details
Intro Copy
What To Expect Before Surgery
Body Copy
Our total joint coordinators will explain everything from the admission process to how to manage your pain.
Icon Image
Intro Copy
Getting Stronger After Surgery
Body Copy
During class, you will participate in a hands-on therapy session to learn the exercises to do when you go home.
Icon Image

Subtitle
Preparing you for your upcoming surgery.
Title
Joint Academy Class
Call To Action
Title
We're here to help.
Teaser Copy
Are you ready to schedule an appointment? Do you need more information?
Sub SSP Leadership
Section Title
Leadership and Practice
Section Sub Title
Proud of our
Leadership Bio
Leadership Bio Desktop Picture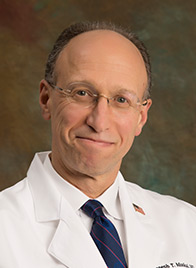 Leadership Bio Name
Joseph T. Moskal M.D.
Leadership Bio Title
Chair of Orthopaedics
Leadership Bio Video Title
Carilion Clinic's Leader in Orthopaedic Care
Leadership Bio Quote
It's been very flattering and an honor for me not only to be invited, but to collaborate with folks from all over the world who share the same passion and interests that we do to improve knowledge and improve patient care.
Leadership Bio Video
myp1ijR4-8M
Leadership Bio Mobile Picture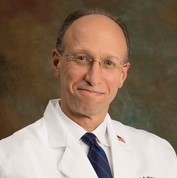 Leadership & Practice Card
Card image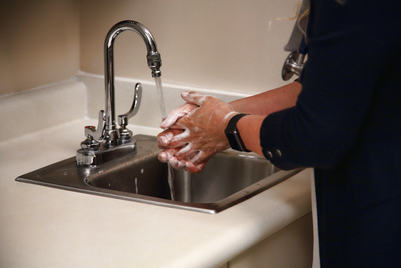 Card title
Seeing You Safely
Card copy
Don't put your health on hold—see us safely. Dr. Moskal shares an inside view of what we are doing to maintain our high level of care, with proper protections in place for our patients and employees.
Card image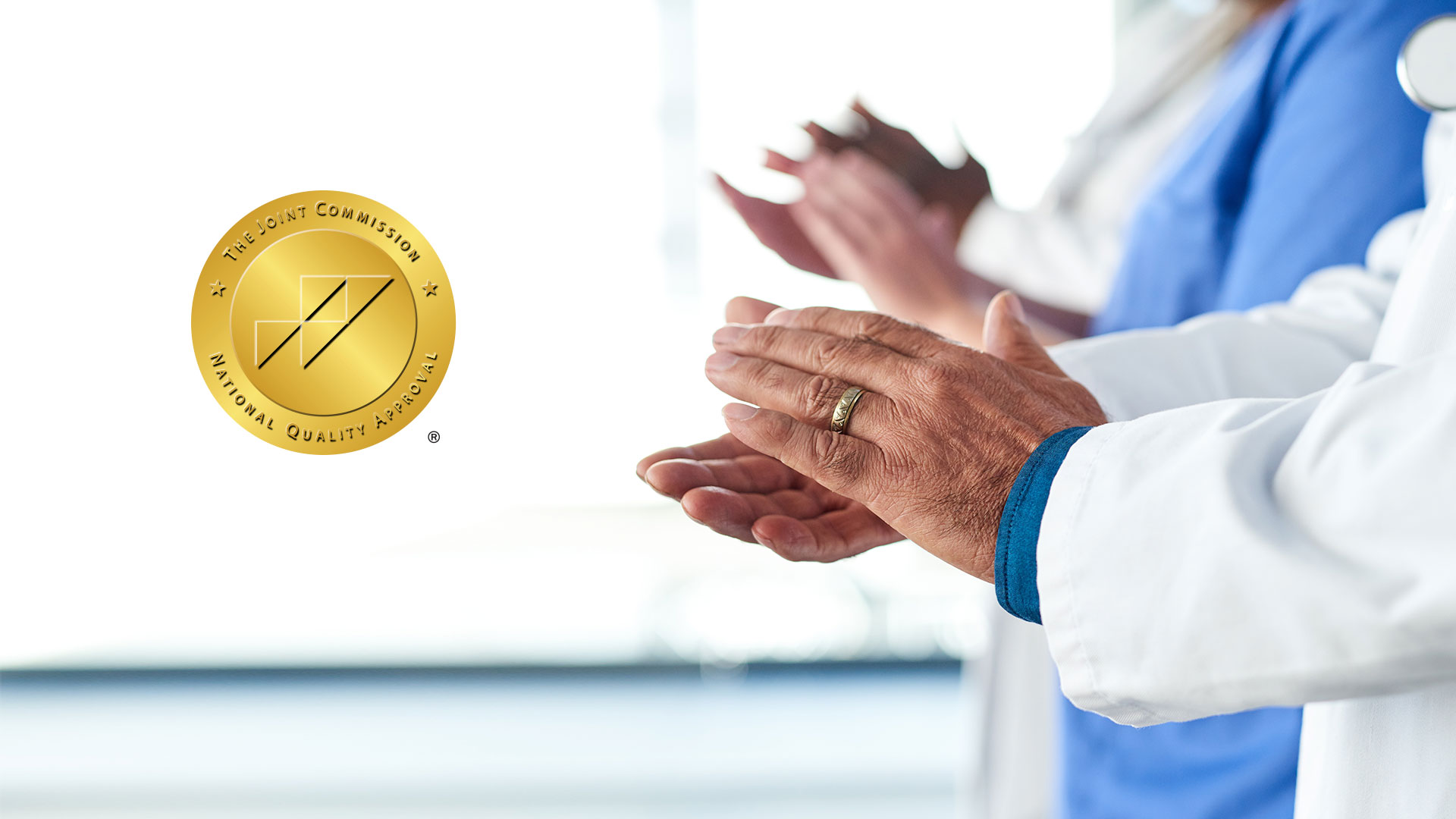 Card title
Advanced Certification
Card copy
The joint replacement program at Carilion Roanoke Memorial Hospital is the first in southwest Virginia to earn the advanced-level certification for hip and knee joint replacement surgeries from The Joint Commission. They first earned the accreditation back in 2007. This new designation goes beyond the core requirements, with additional clinical requirements of achieving consistent communication and collaboration among all health care providers involved in the care of the patient.
Card image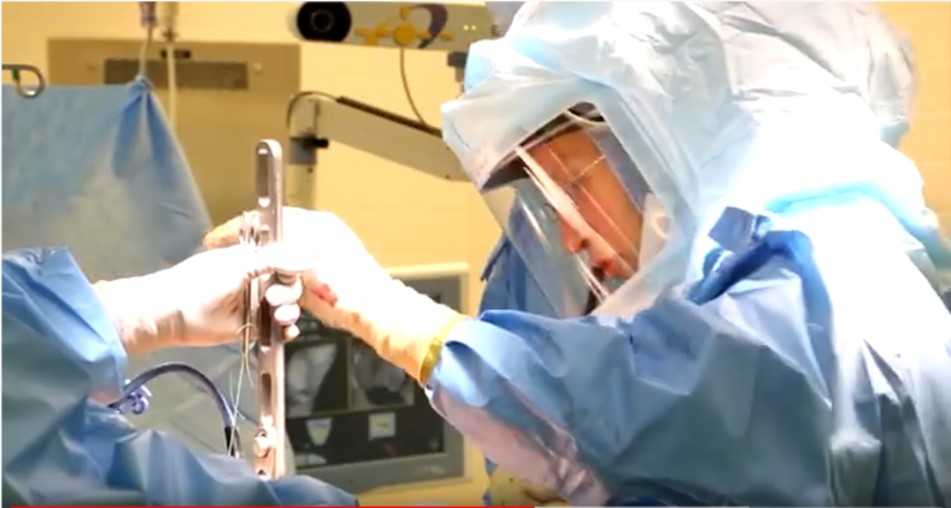 Card title
Anterior Approach to Hip Replacement
Card copy
With advanced imaging technology enabling computer-assisted techniques, surgeons perform anterior-approach hip replacements with increased accuracy and precision. Anterior-approach hip replacement is an innovative technique that uses an incision on the front of the body, rather than the side or back as with traditional hip replacement surgery. This brings less disruption to muscle and tissues, resulting in less pain, a lower risk of complications and a quicker recovery.
Card image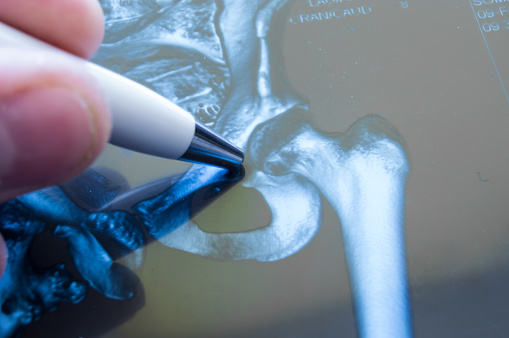 Card title
Hip Preservation
Card copy
Carilion Clinic's orthopaedic surgery team provides treatments for hip pain with the goal of decreasing pain, slowing the progression of degenerative hip disease and restoring normal hip function. This early intervention should reduce the risk for premature arthritis and hip replacement surgery later in life. Athletes who use repetitive motions in the hip joint, such as dancers or adults who were diagnosed with hip dysplasia as children, are candidates for hip preservation procedures.
Institute Feature
Institute Logo

Institute Image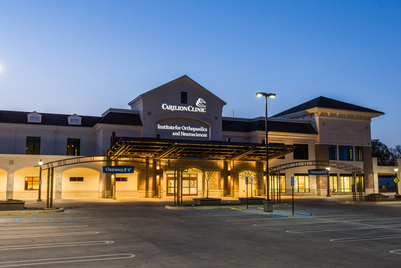 Institute Description
Carilion Clinic's Institute for Orthopaedics and Neurosciences (ION) is an innovative convergence of leading medical practitioners who provide expert care to patients. It serves as a model for medical students, research fellows and residents—the next generation of providers. ION provides a shared vision of collaboration and a team-based approach to healing.
Research & Education
Section Subtitle
Elevating care through innovative
Section Title
Research and Education
Research & Education Cards
First Card
Card Title
Fellowship Training
Card Image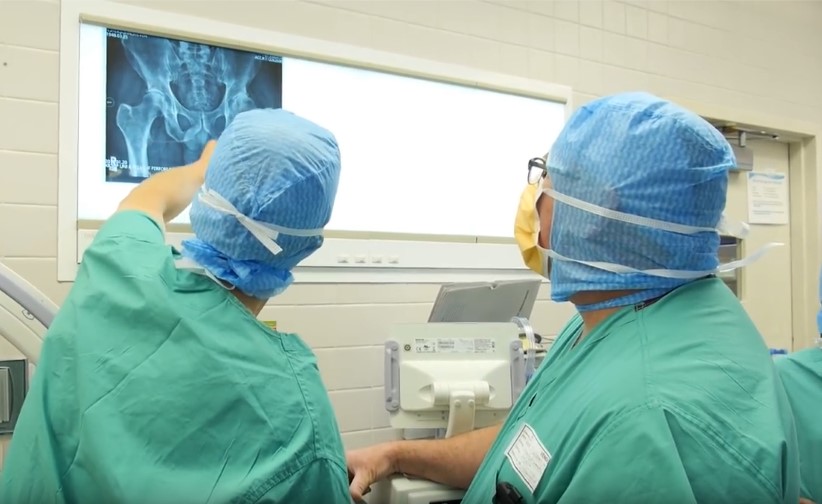 Card YouTube ID
Ivpm0IHE7wQ
Card Teaser Copy
The Orthopaedic Department provides fellowship training for surgeons from across the United States to help them provide better care.
Second Card
Card Title
VTCSOM Virtual Tour
Card Image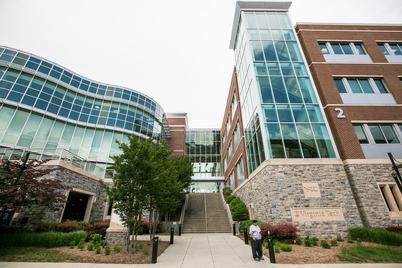 Card YouTube ID
KTZw7ztPjwE
Card Teaser Copy
We are proud to have nationally and internationally recognized faculty committed to educating the next generation of students at VTCSOM.
Third Card
Card Title
Graduate Medical Education
Card Image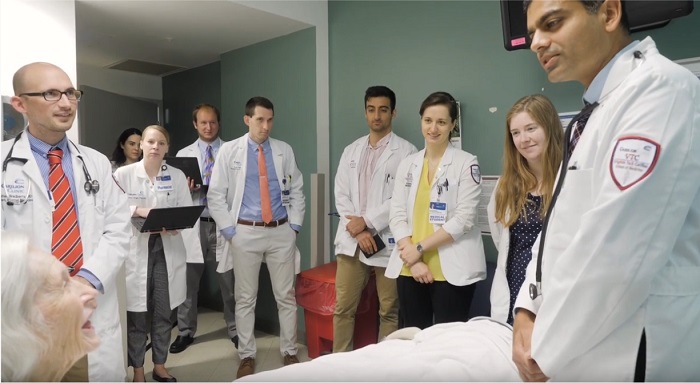 Card YouTube ID
HBsIo0mTBJ8
Card Teaser Copy
When it comes to residencies and fellowships, finding the right fit is very important. Our GME program offers amazing support and training.
Card With Modal
Card Title
Select Research Studies
Card Image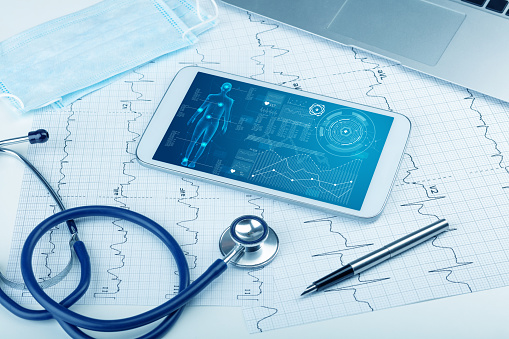 Card Summary
At Carilion Clinic Orthopaedics, we are actively involved in finding innovative ways to improve the care we give to our patients. Here is a list of select research studies currently taking place in joint replacement.
Card Modal Copy - Left Column
Comparison of Screws in Periacetabular Osteotomies to Reduce the Risk of Symptomatic Hardware (Prospective)
Comparison of Headed vs Headless Screws in Periacetabular Osteotomy- A Biomechanical Study
Outcomes of Total Hip Arthroplasty in Patients with Prior Spinal Fusion
The Effects of Optimism on Functional Outcome Following Total Knee Arthroplasty or Total Hip Arthroplasty
ORIF Posterior Wall Fracture in Skeletally Immature Patient- Case Report
Effect of Tibial Slope on Coronal Alignment in Total knee Arthroplasty
Efficacy of an Intraoperative Marcain Adductor Canal Block During Total Knee Arthroplasty
A Prospective, Randomized, Multicenter Clinical Investigation Comparing Clinical Results of the Zimmer NexGen Flex Mobile Bearing vs. DePuy PFC Sigma Rotating Platform Total Knee Replacement
Card Modal Copy - Right Column
Effect of Exparel (long acting Bupivicaine) on Post-op Pain Management in Total Knee Arthroplasty
30 and 90 Day Readmission After Total Hip Arthroplasty
BMI association with 30 and 90 Day Readmissions
One Stage Versus Two Stage Exchange for Periprosthetic Hip and Knee Infection- A Multicenter Study
The Effect of Orthopaedic Referral on Decision for Weight Loss Management
The effect of Tranexamic Acid on Post-Operative Blood Transfusion for Acute Hip Fractures Requiring Intramedullary Nail or Hemiarthroplasty Surgical Fixation
Modified Extensile Anterior Approach to the Acetabulum for Complex Acetabular Defects
Biofeedback in TKA Adults During Walking
Gait Asymmetry, Balance and Fall Risk
Providers
Provider Facts
Fact 1
First total joint procedure performed at Carilion Roanoke Memorial Hospital in 1972
Fact 2
All fellowship-trained adult reconstruction surgeons
Fact 1
Active in state and national orthopaedic societies (AAOS, VOS)
Fact 2
Quality outcomes exceed national averages
Providers CTA
Title
Meet Our Joint Replacement Team
Teaser Copy
Our team of orthopaedic joint replacement surgeons provides care at the Institute for Orthopaedics and Neurosciences in several locations throughout southwest Virginia. Our board-certified, fellowship-trained reconstruction surgeons evaluate and treat thousands of patients each year.