Dr. Biraj Patel specializes in brain, neck and spine procedures, treating life-threatening conditions of the central nervous system through endovascular approaches. He is a leader in neurointerventional research through national and international collaborations.
Hero Image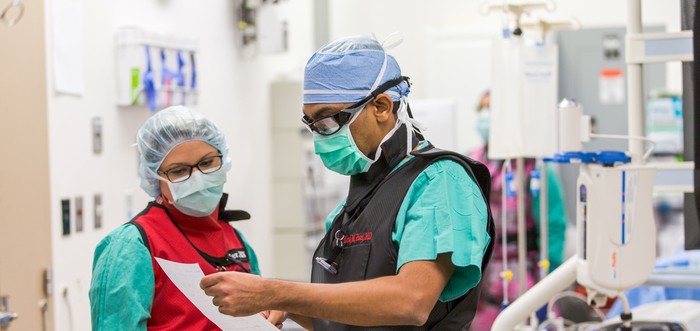 Link Landing Tiles
Body
This is a post-market, prospective, multicenter, non-randomized, U.S.-based, observational registry evaluating use of market-released Marblehead balloon guide catheters in patients diagnosed with an acute ischemic stroke due to intracranial large-vessel occlusion.
Image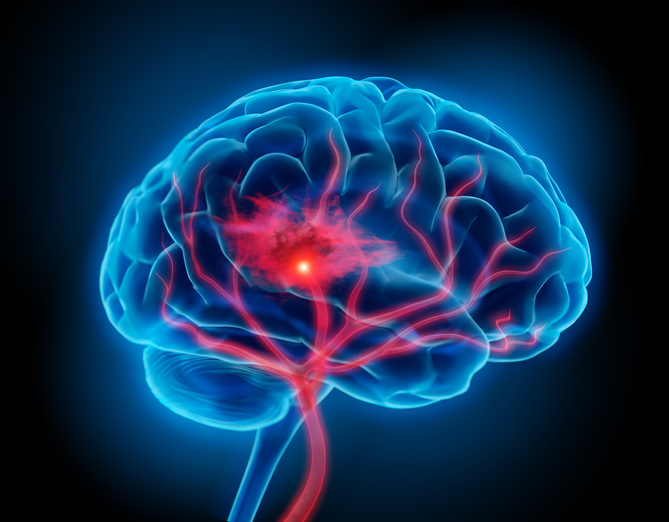 Body
This trial is a prospective, single-arm, multicenter, international post-market study to determine occlusion rates and safety of second-generation hydrogel coils used in the treatment of ruptured intracranial aneurysms (RAGE). 
Image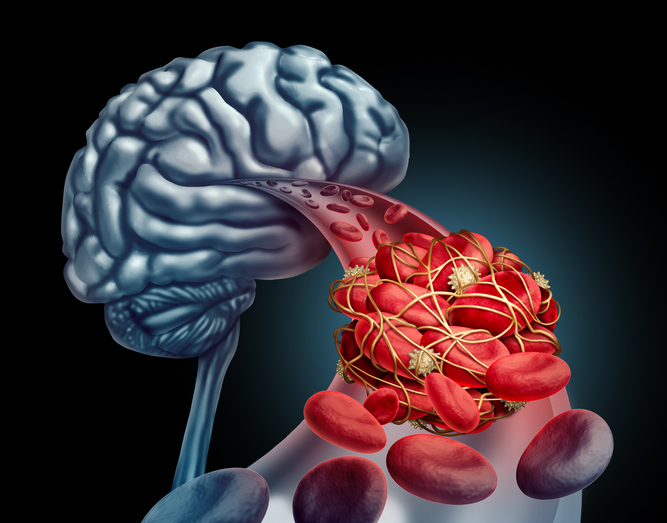 Additional Info
Neurointerventional Radiology Clinical Trials