A health care facility serving the community with specialized inpatient clinical care. Home to several outpatient practices and surgery in a facility designed to promote healing.
Carilion Roanoke Community Hospital is home to Carilion's Inpatient Rehabilitation facility. This highly specialized unit cares for patients following an accident or illness who need intensive therapy before they can leave the hospital. Other clinical services on site include a wound healing center, endoscopy services, outpatient surgery, Carilion Children's dental care and an occupational medicine practice. Women's services have two practice sites at this facility including urogynecology and maternal-fetal medicine (high-risk pregnancy).
Our Magnet designation recognizes excellence and professionalism in nursing and is widely accepted as nursing's highest honor. Through the DAISY Foundation, you can express your appreciation for the nursing care received at this facility; DAISY Award for Extraordinary Nurses.
Postal Address
101 Elm Ave
Roanoke, VA 24013
United States
Primary Phone
540-985-8000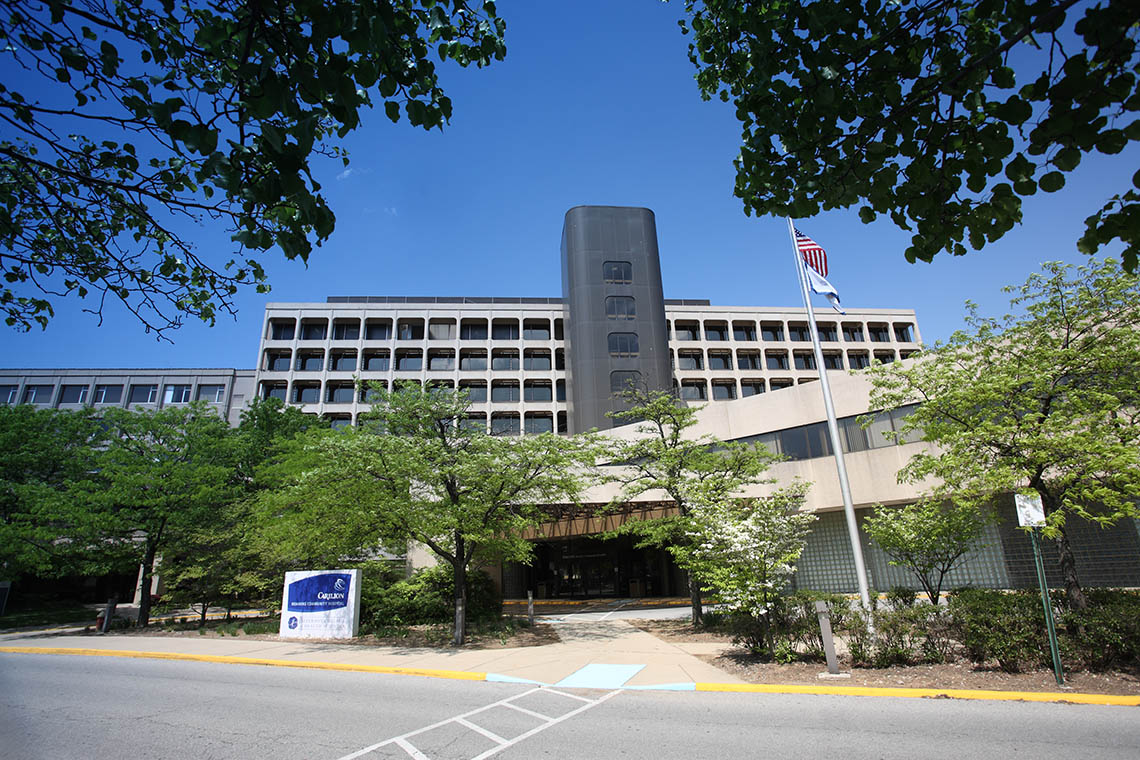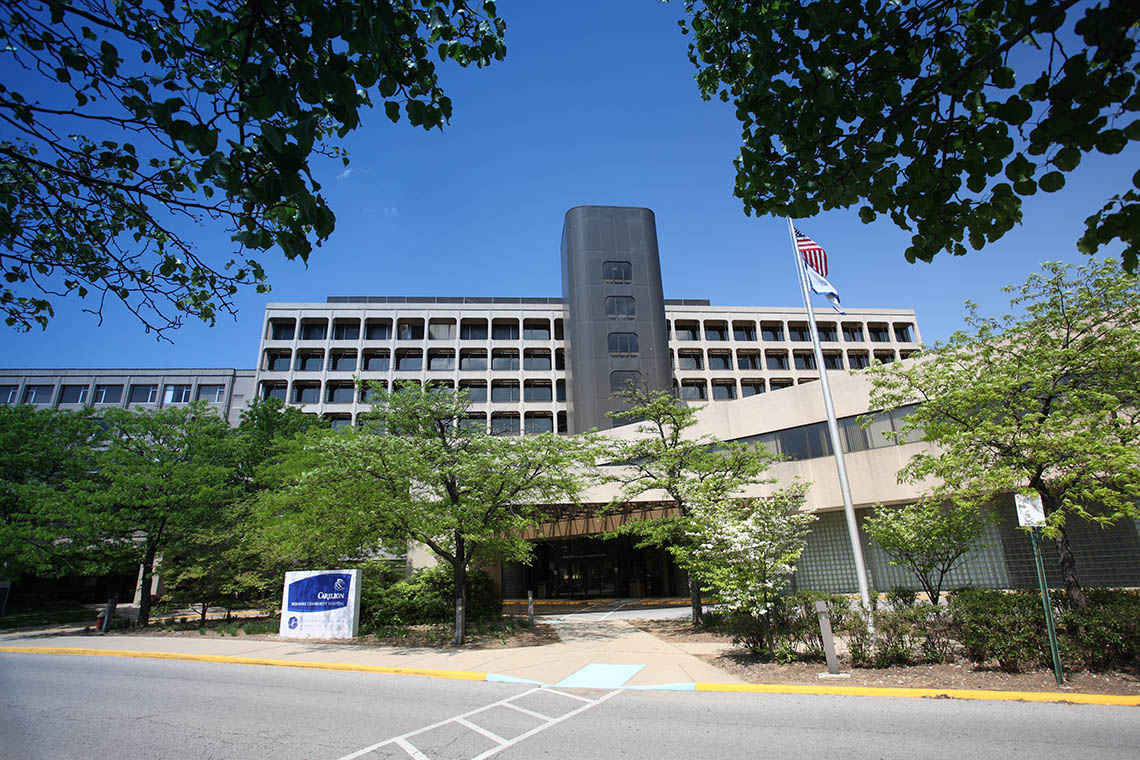 Patient Resources
Upon entering Carilion Roanoke Community Hospital, visit the Guest Services desk for patient room information, hospital maps, shuttle services and other general information to help with your visit or directions to dining services in the hospital.
See provided links for more resources you may want to refer to before your visit.
To obtain copies of your medical records, complete the release form below and mail to:
Carilion Roanoke Memorial Hospital
Attn.: MRO
1906 Belleview Ave.
Roanoke, VA 24014
Billing Info
Medical billing is complex and can be difficult to understand. The Pay Your Bill link has information about the billing process and definitions of terms that are frequently used in medical billing to help you better understand how the billing process works.
The Hospital Charges link has spreadsheets with our hospitals' standard charges for items and services as well as charges for each diagnosis-related group (DRG). Spreadsheets list standard hospital charges and are not intended to be used to estimate your cost for receiving care.
Your total bill will depend on a number of factors. Some of these include patient acuity (how sick you are), the specific services you receive and the specific products that are ordered by your provider. You will receive separate bills for hospital services and for physician services. If you have insurance, your out-of-pocket cost is based on the terms of your insurance plan and rates for services negotiated by your insurance company.  
Pricing fluctuations may occur, and we will post periodic updates to this list. If you have questions, please contact Billing Customer Service at  540-983-4294 or toll free at 866-720-3742.
Parking Info
Free visitor parking is available in the parking garage located adjacent to the hospital on Williamson Road. You can enter the garage on the Williamson Road side or from Jefferson Street and Mountain Avenue at the front entrance. A walkway connects the garage to the hospital's main floor lobby. Additional parking is available in several lots on the hospital campus.
Four-time Magnet designation for nursing excellence
IBM Watson Health Top 50 Cardiovascular Hospitals 2018
U.S. News Best Regional Hospitals 2019-20

Announcements
Announcements
To help reduce the spread and exposure of COVID-19, Carilion has implemented visitation guidelines to help keep our patients and employees safe. Learn about the visitation restrictions here: Visitor Guidelines