Are You a Candidate for Weight Loss Surgery?
You've done your research. Now it's time to do your homework.
Carilion Clinic's accredited bariatric surgery program begins with a series of six educational videos. If you are ready to change your life, take these three steps:
1. WATCH

Watch each video (about 15 minutes total).

2. REQUEST

Use the form below to request a consultation.

3. CHECK

Be sure to check "Yes, I have watched the videos."
Overcoming obesity is possible. Take your first steps today.

HTML Block
Weight Loss: It's Complicated
DURATION: 1:43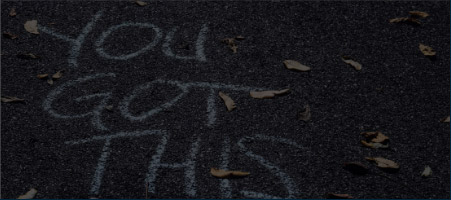 Hear from our patients about the decision to undergo bariatric surgery and how it has affected their lives.
Weight Loss Options
DURATION: 3:13
Determine your body mass index (BMI) and learn whether a medical or surgical weight-loss approach is right for you.
About Obesity
DURATION: 3:31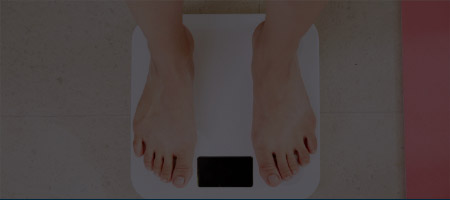 Find out about obesity in our culture, and how genetics, lifestyle and diet make obesity all but inevitable for some people.
Medical Weight Loss
DURATION: 1:26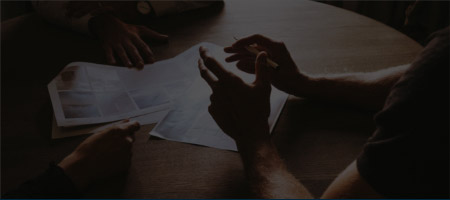 Learn about our team approach to the personalized medical weight loss program required by most insurance plans.