If you have been suffering from an episode of depression, or bipolar depression, and have been unsuccessful finding a treatment that is helpful, you may qualify to take part in the RECOVER Study. 
Display as a single page
Off
Tab
paragraphs
html blurb
A prospective, multi-center, randomized controlled blinded trial demonstrating the safety and effectiveness of VNS Therapy System as adjunctive therapy versus a no stimulation control in subjects with treatment-resistant depression.
Image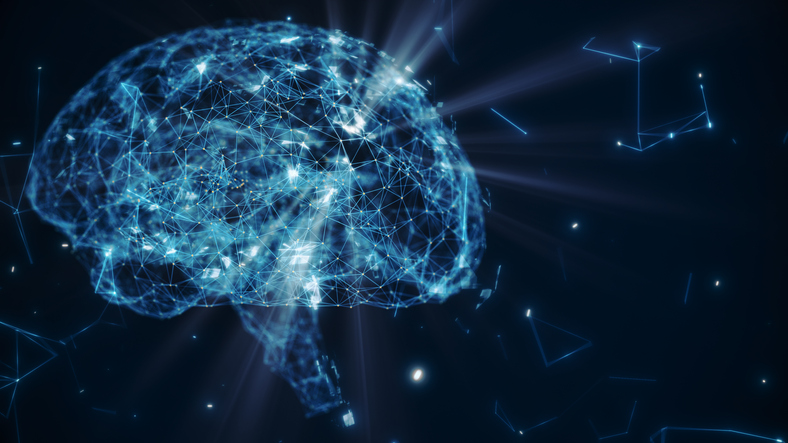 Use Section Title As Header
Off
paragraphs
html blurb
Inclusion Criteria 
Must be at least 18 years of age.
Must have Medicare.
Have a current diagnosis of Major Depressive Episode during which there was an inadequate benefit from at least one antidepressant treatment.
Documented diagnosis of chronic or recurrent major depressive disorder, according to DSM 5, that has not adequately responded to at least four adequate trials of antidepressant treatment in the current episode.  Antidepressant treatments: medications, psychotherapy, ECT, rTMS, or pharmacological interventions.
Stable medication regimen for at least 4 weeks.
Not pregnant or intending to become pregnant.
Section Title
Inclusion Criteria
Use Section Title As Header
Off
html blurb
Exclusion Criteria
Currently uses, or is expected to use during the study, short-wave diathermy, microwave diathermy, or therapeutic ultrasound diathermy.
Prior VNS Therapy or deep brain stimulation (DBS) implant.
Diagnosis of Substance Use Disorder without sustained remissions (12 months or longer).
Treatment with another investigational device or investigational drugs.
Current or lifetime history of psychotic features in any Major Depressive Episode.
Section Title
Exclusion Criteria
Use Section Title As Header
Off
Tab Name
Eligibility Criteria
paragraphs
paragraphs
Image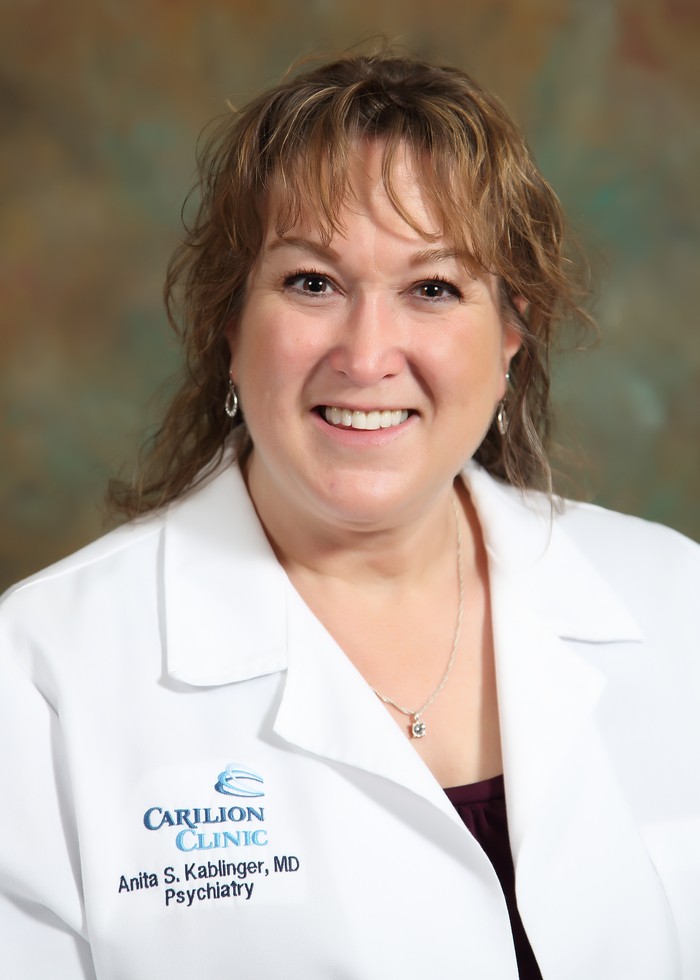 html blurb
Program Director of Clinical Trials Research with Carilion Clinic Psychiatry and Behavioral Medicine and Professor of Medicine at the Virginia Tech Carilion School of Medicine, with over 25 years clinical and research experience.
html blurb
Anita Kablinger, M.D., C.P.I.
Section Title
Primary Investigator
Use Section Title As Header
Off
Tab Name
Primary Investigator
paragraphs
html blurb
Bryce Lewis, M.S.
Clinical Research Coordinator
 
Section Title
Contact Information
Use Section Title As Header
Off
Tab Name
Contact Information
Hero Image Categories
Building
Hero Image Selection
Option 2