With five locations in Roanoke, Va. and the New River Valley, Carilion Clinic Pharmacy is committed to helping you with your everyday health needs. Carilion's modernized pharmacies manage and maintain the intimacy of a neighborhood pharmacy while serving your everyday health needs.
PostalAddress
3 Riverside Circle
Roanoke, VA 24016
United States
primaryPhone
540-526-1450
Location Images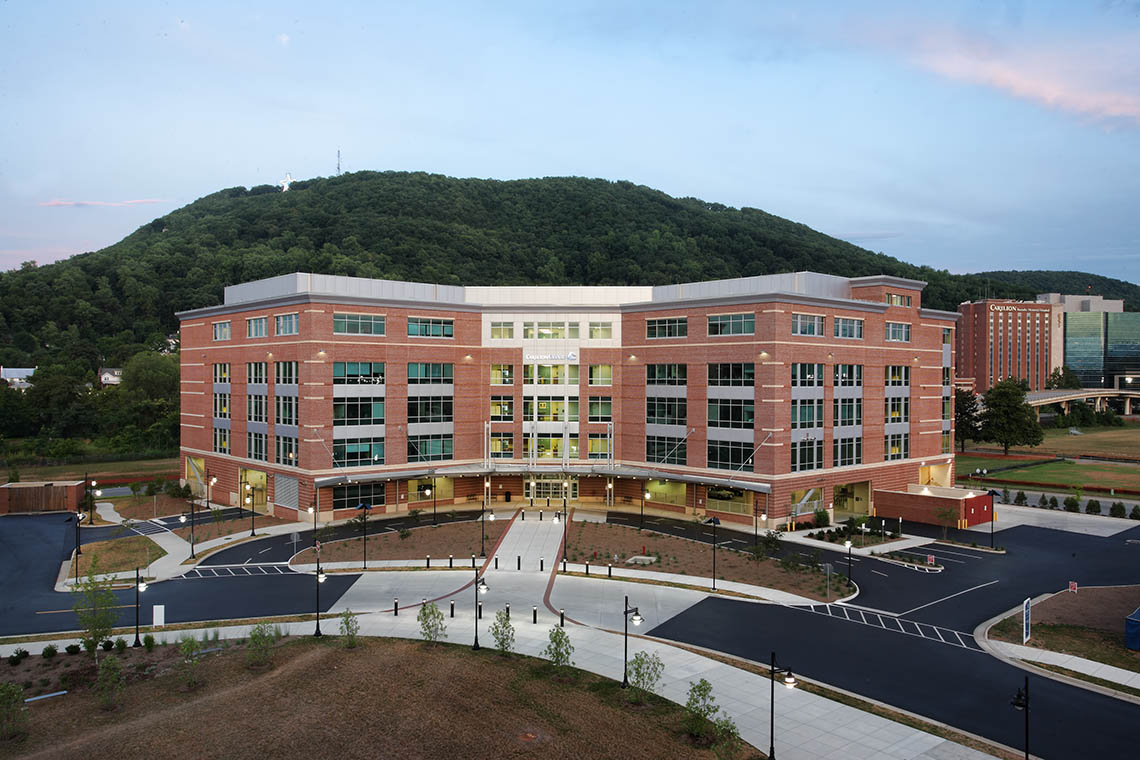 Location Hero Image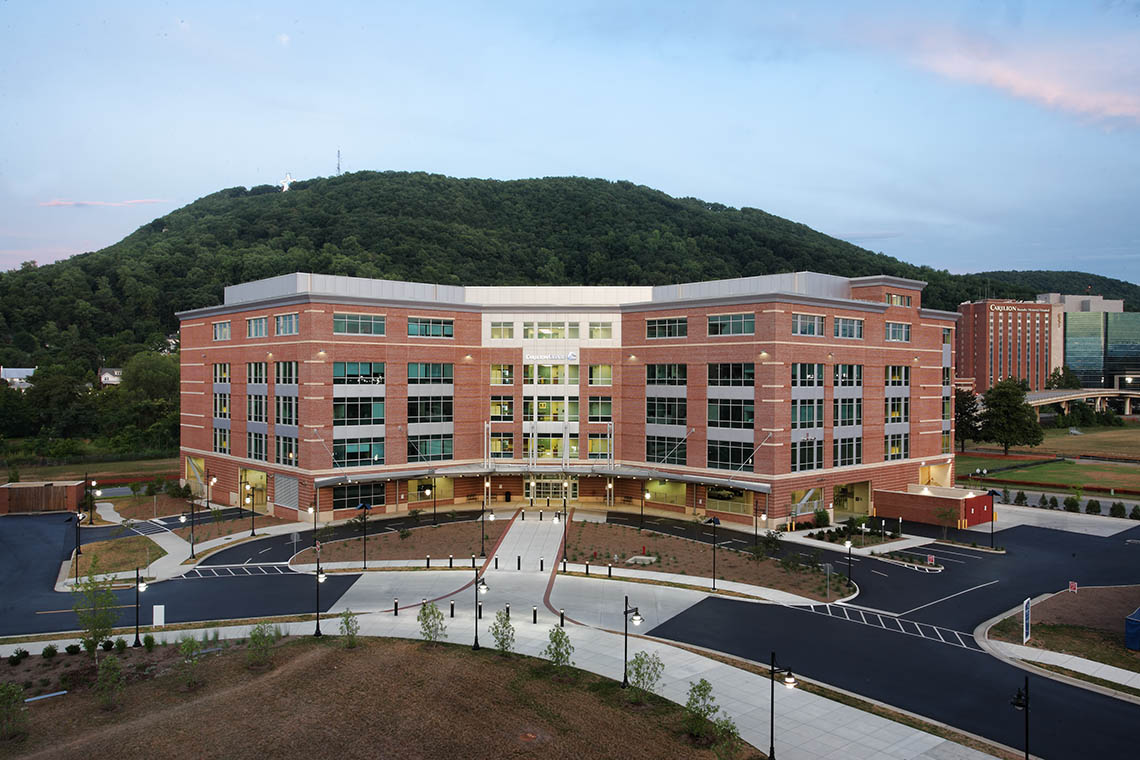 Patient Resources
Click the link for express refill at this location.
Refill using our free mobile app.