html blurb
If you shook your groove thang, it's time.
Getting Screened for Colorectal Cancer
Screening is the best way to find colorectal cancer early, because it looks for signs of cancer in people who do not have any symptoms. Colorectal cancer is the third most common cancer diagnosed in both men and women in the United States. In many cases, regular screenings can:
Find and remove polyps (an abnormal growth that can turn into cancer)
Find colorectal cancer at an early stage, greatly improving treatment outcomes
Alert you to changes in your colon
Check out this infographic, provided by the American Cancer Society®: Colon Cancer: Catching It Early.
Image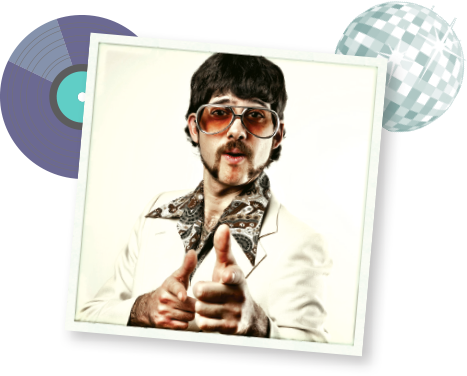 html blurb
Who Should be Screened for Colorectal Cancer?
Starting at age 50, both men and women should follow one of these regular screening plans:
Colonoscopy | every 10 years
CT colonography/virtual colonoscopy | every 5 years
Fecal immunochemical test (FIT) | every year
Cologuard® (FIT DNA) | every 1 – 3 years
Learn more in this guide about each screening option, and together, you and your doctor can choose the right screening method and schedule for you.
If you currently do not have a primary care or family doctor, find one near you or call us at 800-422-8482.
If you are at high risk of colon cancer based on family history or other factors, you may need to be screened using a different schedule. Ask your doctor about when you should begin screening and how often.
Check with your insurance provider for questions about coverage and cost of each screening option.
Display as a single page
Off