Carilion Children's Family Camp Weekend is a weekend of fun and relaxation at the W.E. Skelton 4-H Educational Conference Center at Smith Mountain Lake. The camp is for children living with a critical or chronic illness and their immediate family members and the goals are to have fun, make new friends and learn how to access community resources. But the most important goal is to have fun!
html blurb
Carilion Children's Family Camp Weekend allows parents to attend camp with their child who is chronically ill or has experienced a life-threatening event. Parents are encouraged to bring their other children under age 21, as well. Participants enjoy a fun-filled weekend of swimming, fishing, arts and crafts, horseback riding, canoeing, music and much more. Families will room together in air-conditioned suites.
Carilion Children's Family Camp Weekend is an opportunity for children and families to meet others who know what it's like to live with a critical or chronic illness. It's a special place where kids can laugh and play and simply be kids, while parents network with one another and increase their knowledge and abilities to care for their children's needs. We believe these experiences are an important source of strength and support for our families.
Please know that at all times, parents are responsible for the supervision and care of their children. Parents are also responsible for bringing any medications and special medical equipment their children may require. 4-H staff will be at the camp 24 hours a day to respond to any emergencies. Carilion Children's Hospital staff and volunteers are also on-site.
If you have questions, call Sarah Kress at 540-981-8099 or email svcupp@carilionclinic.org.
gallery images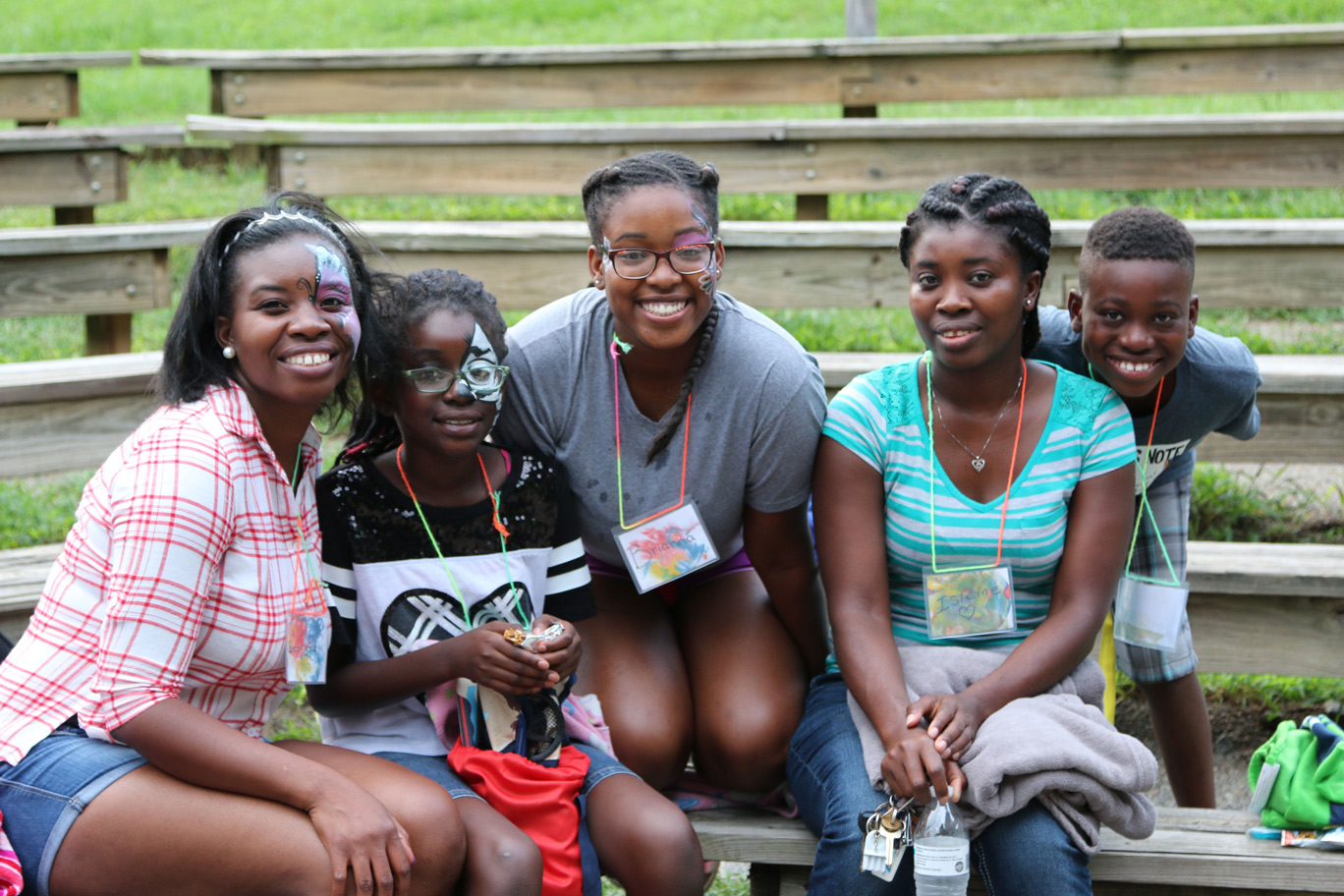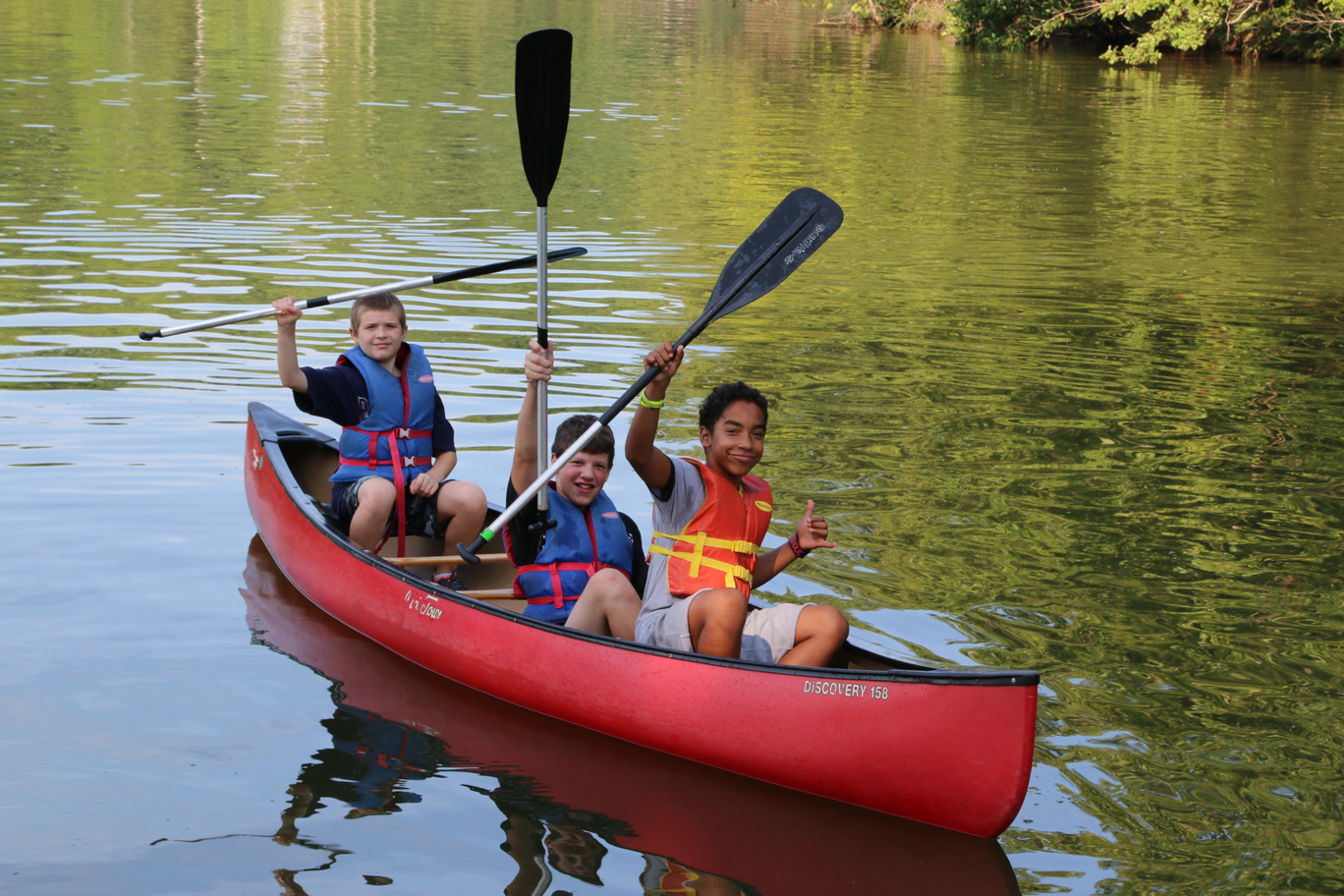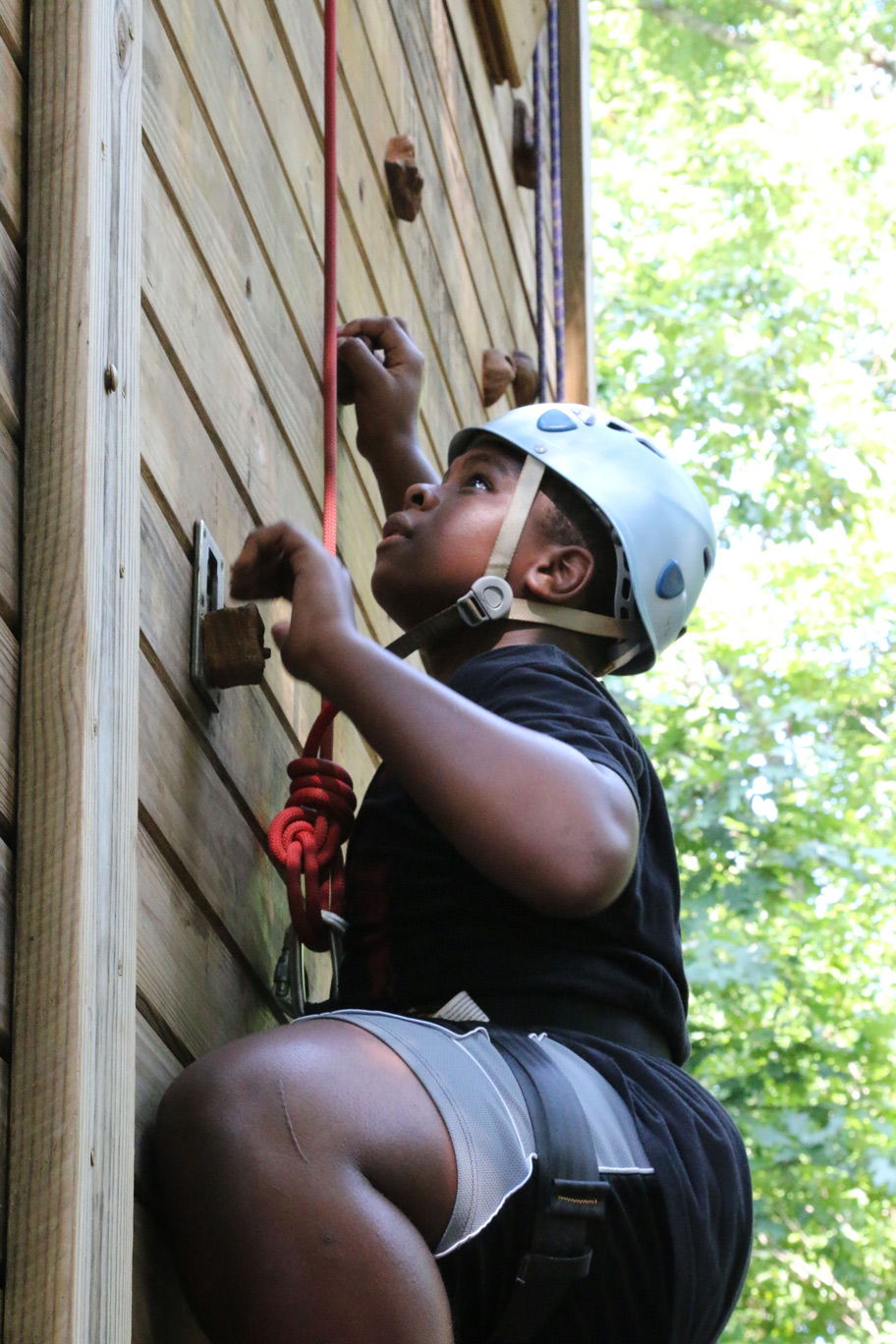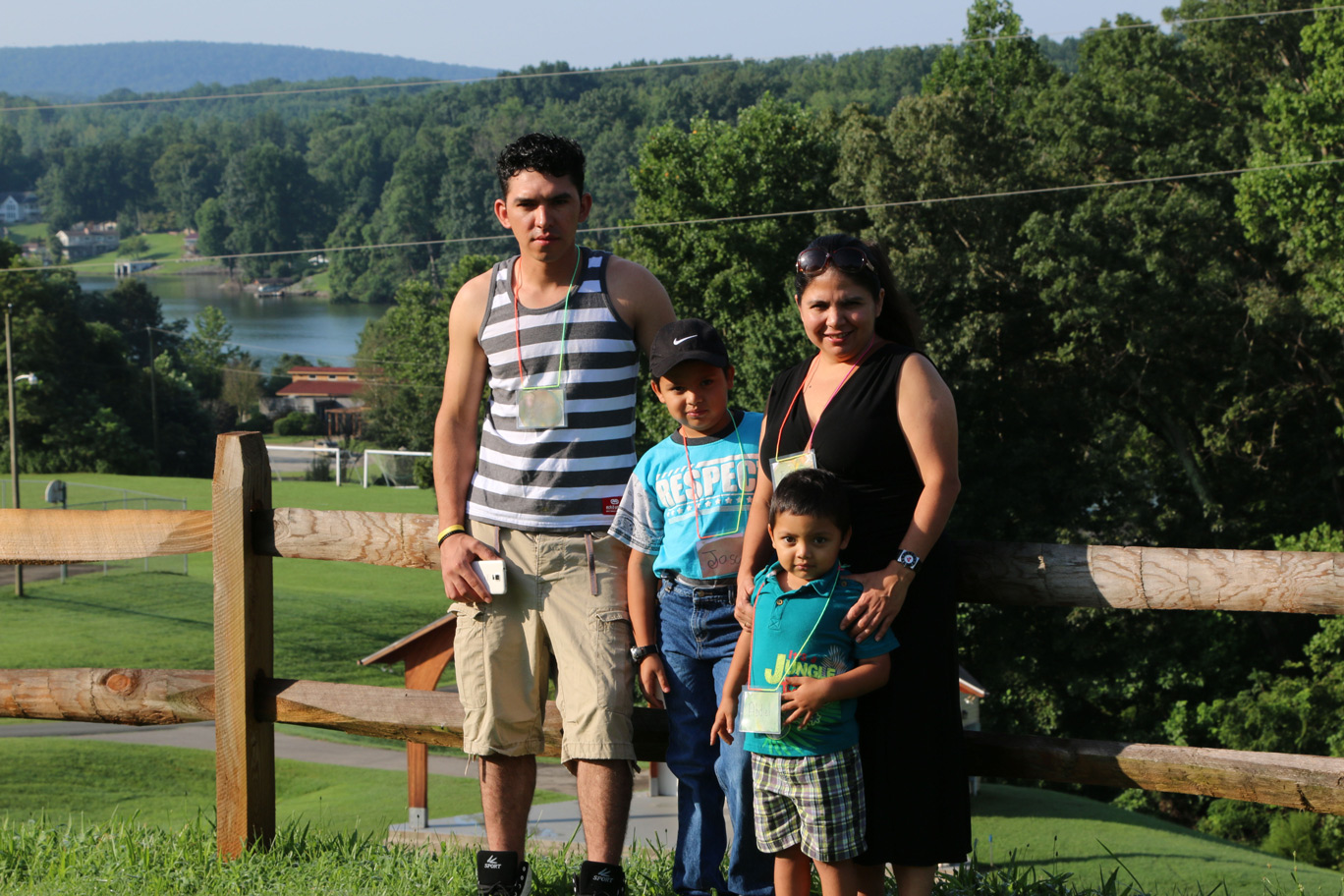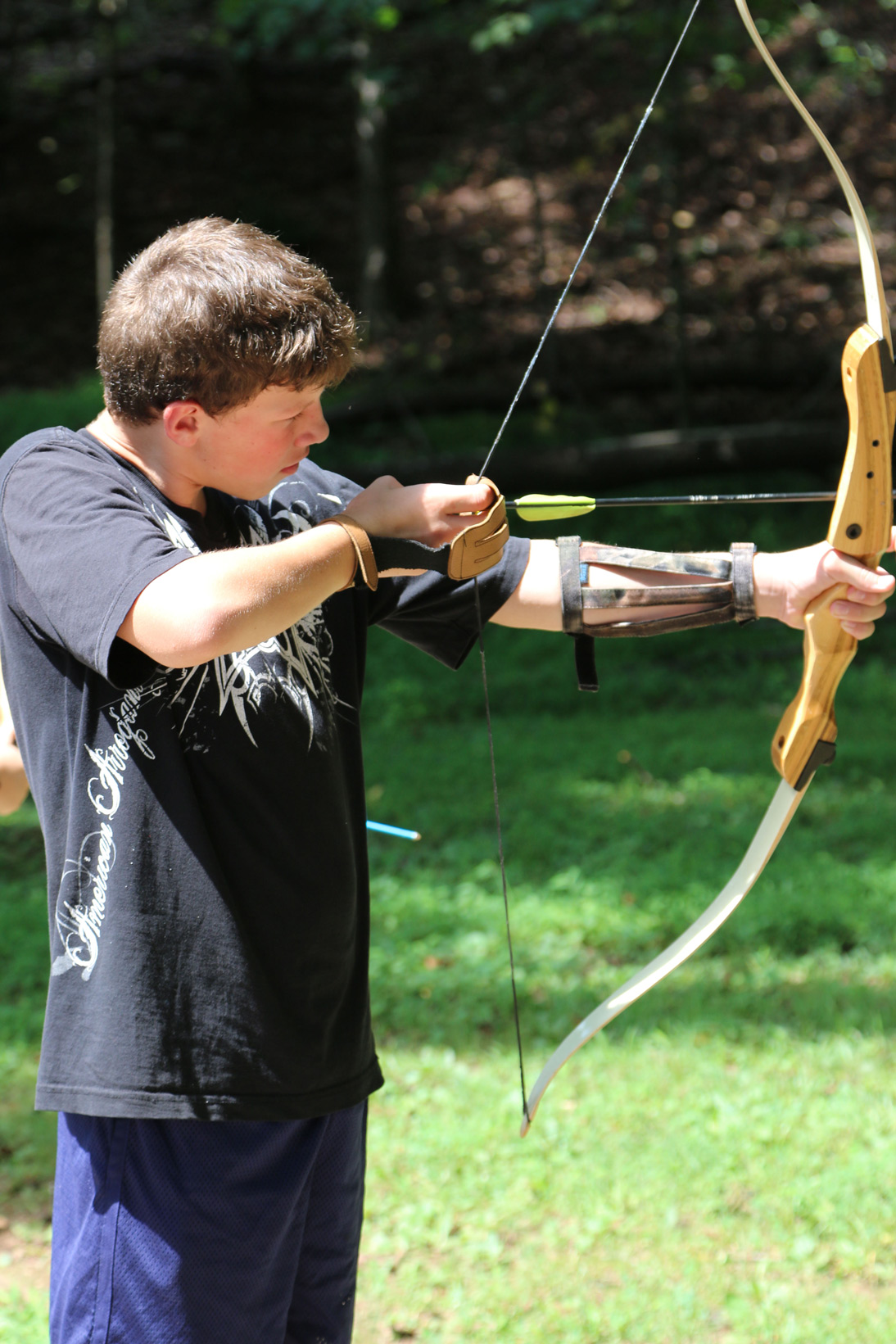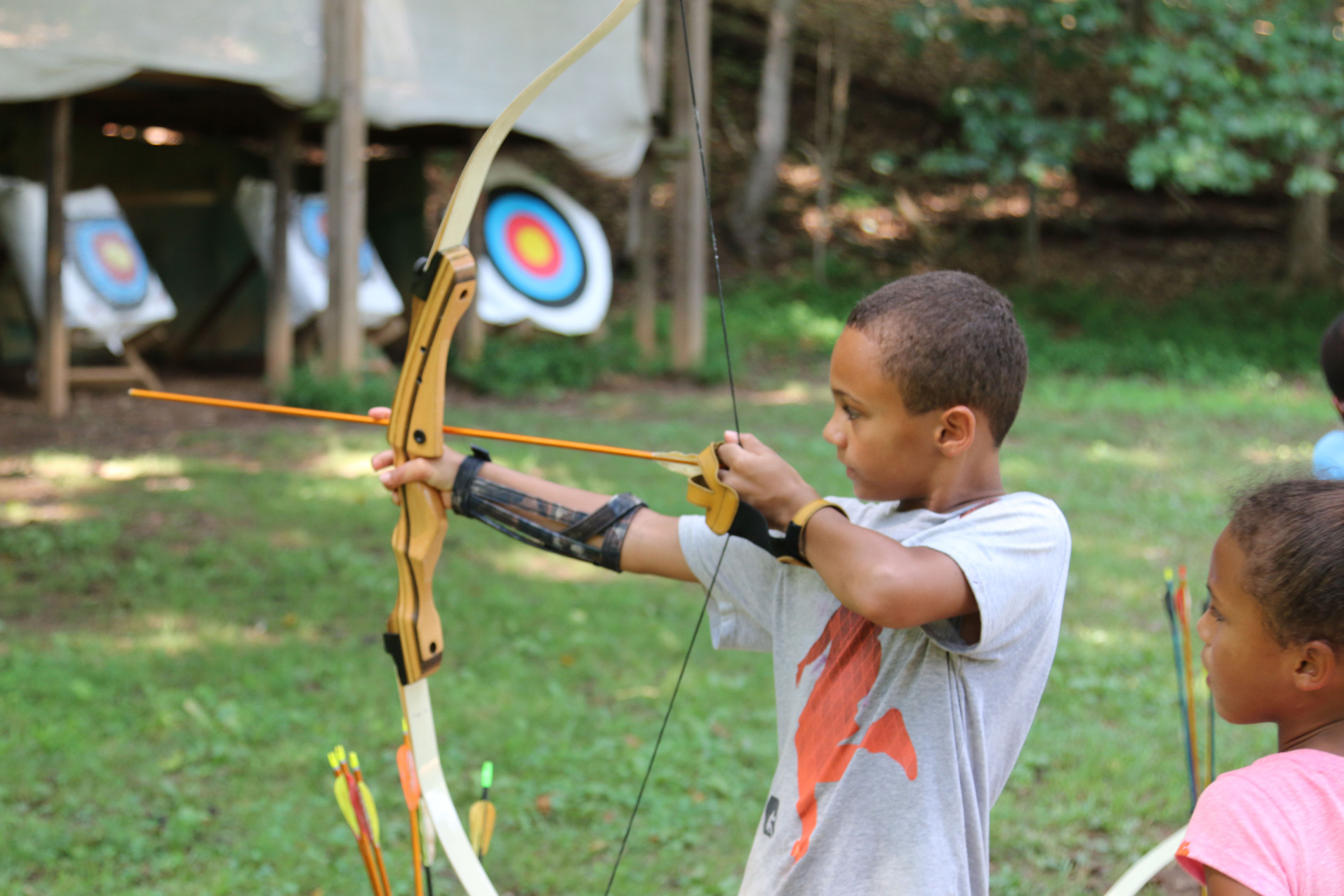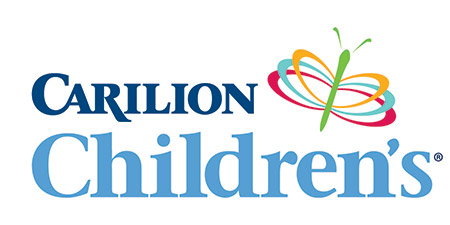 Youtube Ids
https://youtu.be/eC7wQsJ1vhI
Section Title
Family Fun!
Use Section Title As Header
Off
Display as a single page
Off