Sports are a great way to stay healthy and we want to keep you safe and in the game. At Carilion Clinic, we don't want you to be blindsided by a concussion so make sure you learn the signs and symptoms of a concussion.
html blurb
If an athlete reports one or more symptoms of concussion after a bump, blow, or jolt to the head or body, they should be kept out of play the day of the injury. The athlete should only return to play with permission from a health care professional experienced in evaluating for concussion.
Carilion Clinic's sports medicine team provides assessment and treatment for athletes who have suffered a concussion. Call us to make an appointment at 540-510-6200.
Section Title
Don't Be Blindsided by Concussions
html blurb
Signs that your athlete may have a concussion include:
Appears dazed or stunned
Forgets an instruction, is confused about an assignment or position, or is unsure of the game, score, or opponent
Moves clumsily
Answers questions slowly
Loses consciousness (even briefly)
Shows mood, behavior, or personality changes
Can't recall events prior to or after a hit or fall
gallery images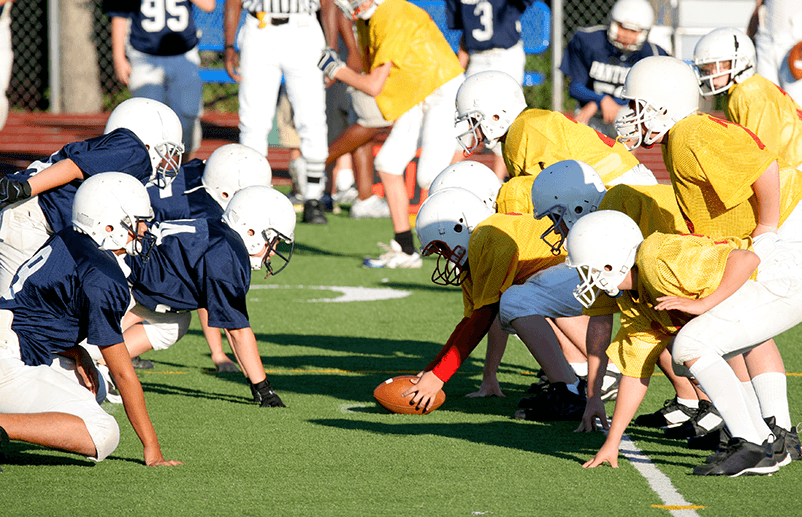 Section Title
Signs Observed by Parents
html blurb
The following symptoms may be a sign that you have a concussion: 
Headache or "pressure" in head
Nausea or vomiting
Balance problems or dizziness, or double or blurry vision
Bothered by light or noise
Feeling sluggish, hazy, foggy, or groggy
Confusion, or concentration or memory problems
Just not "feeling right," or "feeling down"
gallery images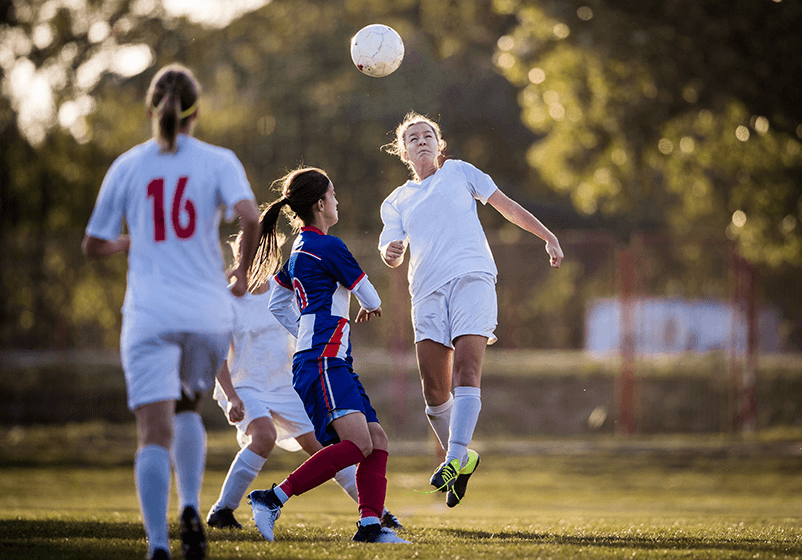 Section Title
Symptoms Reported by Athletes
Display as a single page
Off