Have you been told that you need a carotid endarterectomy?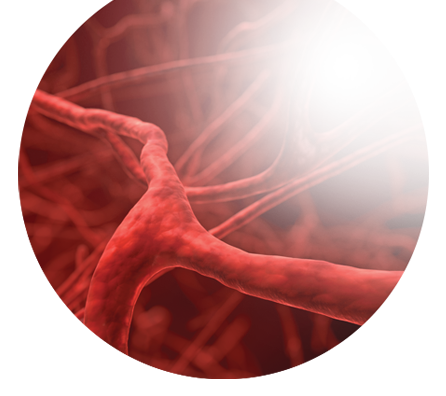 Know Your Options.
A Unique Approach Gets You Back to Your Life Sooner.
540-853-0100
HTML Block
Trans-Carotid Artery Revascularization (TCAR)
You need surgery to reduce your risk of stroke, but you want a less invasive option with faster recovery. Consider TCAR at Carilion Clinic's Aortic Center. This innovative procedure typically has patients out of the hospital by the next day.

TCAR is a minimally invasive procedure that carries a lower risk of complications during surgery, and less post-operative pain during recovery than traditional open surgery. This safer surgical care option is available to patients with carotid artery disease. Find out if it is right for you.

The innovative TCAR procedure is not available everywhere. If your surgeon does not have advanced training and experience with minimally invasive procedures such as TCAR, consider a second opinion. At Carilion Clinic's Aortic Center, you have an alternative.
Enable Spanish translations
Off