Staff Photo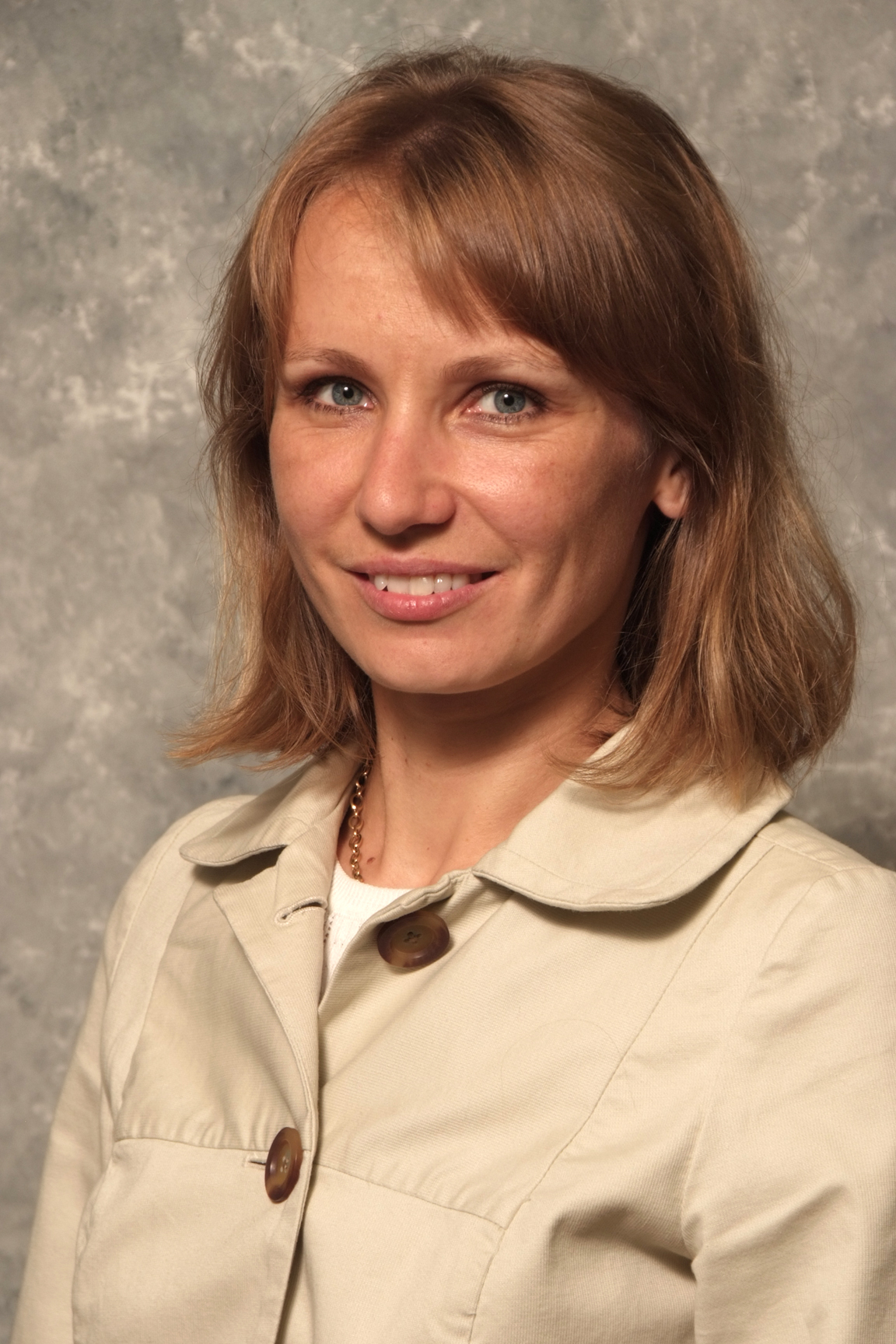 Medical School Graduating Year
2015
Testimonial
The Carilion Pediatrics program truly is a hidden gem, and I was fortunate to be a member of the inaugural class of Pediatrics residents in 2012. At Carilion we had the benefits of being at an academic medical center – diverse disease pathology, opportunity to teach medical students, access to research and mentoring for fellowships – while being able to live and work in one of the nicest towns in the Commonwealth of Virginia. The urban yet rural environment allowed us to maintain a high quality of life where our meager resident's salary stretched a long way due to the very low cost of living. Roanoke is a beautiful and vibrant city that emphasizes a family friendly atmosphere and work life balance. There are many things to do.  If you enjoy nature there are millions of acres of forest and parkland where you can enjoy hiking, skiing, fishing, and more. Roanoke itself contains many interesting restaurants, bars, breweries, and places where you can go to hang out with your families and other residents. The Virginia Tech medical school is located directly across the street from Carilion and contains an excellent research library as well as teaching and studying opportunities. 
The culture at the Carilion Pediatrics program is first rate and very supportive. The program director and program coordinator could not have been more friendly and helpful. My fellow residents became my best friends, and there were absolutely no occurrences of the petty bickering and competition that many residency programs are notorious for. The attendings and other members of the medical staff were extremely supportive and were always willing to take the time to advise me and answer questions. This was extremely helpful when I was a junior resident, yet as I became more senior they allowed me to work independently and were never over-bearing while being only a text or a phone call away. The Carilion hospital and medical school is a beautiful campus and contains state of the art equipment. Carilion has dozens of out patient branch clinics scattered throughout rural South Western Virginia, and there are limitless opportunities to practice in both urban and rural environments.  The Carilion pediatrics program has a strong emphasis on emergency rotations, pediatric mental health, behavioral development, procedural list, and journal club on top of the main body rotations of the program.  One of the things I liked the most at Carilion was that the program director designed training programs [ILPs} for each resident that were unique to their interests, needs and desires.  When I completed my residency I felt prepared to work as a fully functioning physician. 
I strongly recommend the Carilion Pediatrics Residency Program to any graduating medical student who wants to work in a first rate facility with an excellent medical staff in a beautiful, low cost and family friendly environment. I would rate the Carilion program as 5 out of 5.