Staff Photo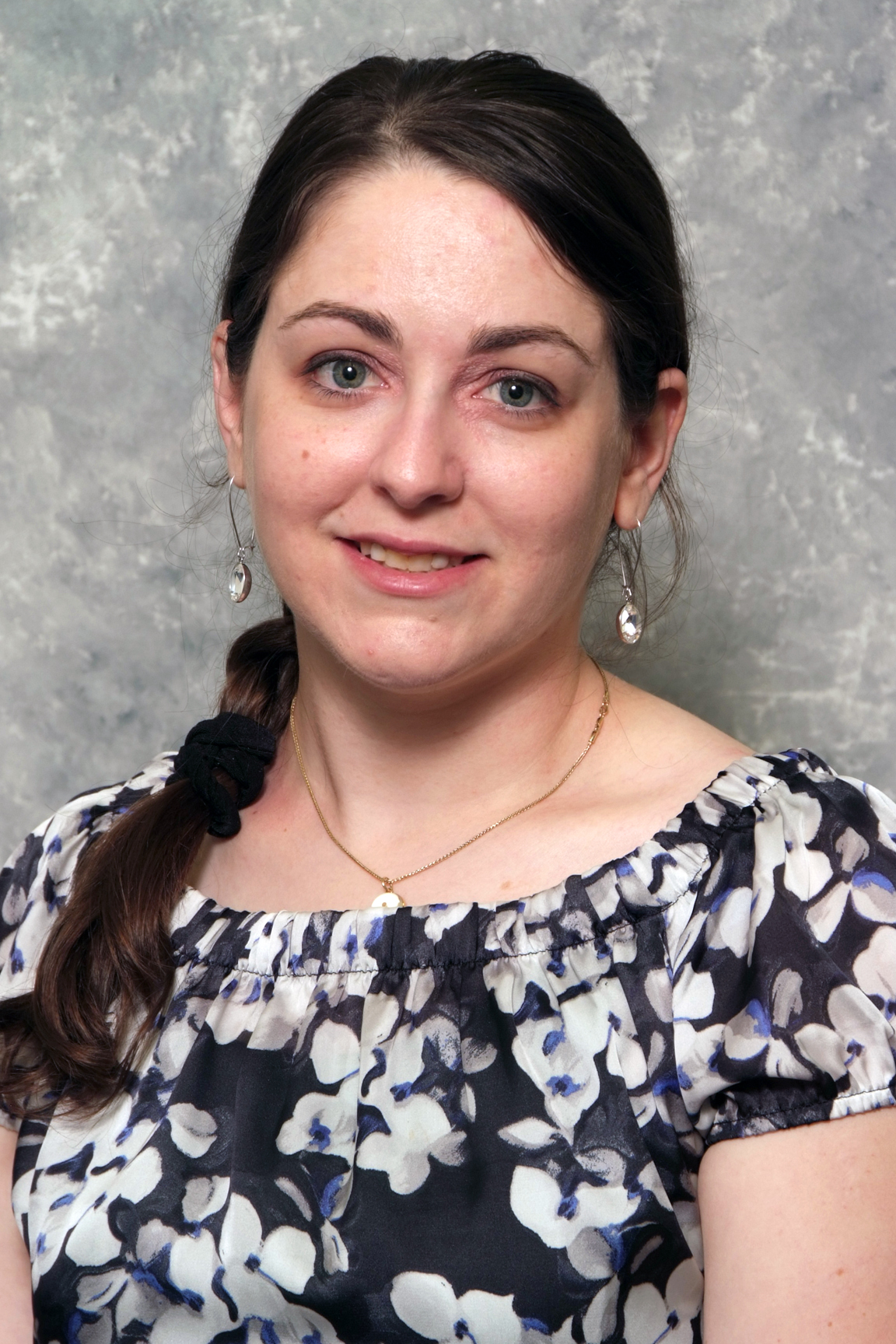 Medical School Graduating Year
2016
Testimonial
I am so glad that I chose to complete pediatric residency at VTC. I was part of the second class of residents at the program. The faculty were all so wonderful about taking the residents' suggestions into consideration in order to build a strong program. Our small number of residents allowed us to each have a voice in shaping our training. Being in such a small program without fellows also allowed us significant autonomy. I remember one faculty member who joined us halfway through our intern year remarking that he was not used to residents having such ownership in their patients and how impressed he was with our ability to develop plans on our own. We have wonderful subspecialists here, and our pediatric residents are challenged to develop treatment plans along with their consultants, rather than simply accepting recommendations without discussion.   
This ownership trained us to be well-rounded physicians. I now work as a Pediatric Hospitalist in a community hospital, where I am often the only pediatrician in-house. The program prepared me well to face anything I may encounter, from the routine well newborn to a 26-week premature baby requiring a full code at birth. I cannot express how grateful I am that my program gave me the opportunity to learn these skills first-hand.   
I would choose VTC again in an instant!