We know there's an athlete in all of us so whether you're a high school athlete, a competitive sports enthusiast or a weekend warrior, we'll help you regain that competitive edge.
html blurb
Protocols
Our protocols are developed by your surgeon in collaboration with a multidisciplinary team of experts in their fields to establish a clear, concise, safe and effective pathway to get you from your injury and surgery to a complete recovery and back to full function without limitation. It is broken down into phases. Each phase allows for graduated progression. Objective tests have been designed to evaluate your progress at each phase. These tests need to be passed without compromise before continuing to the next phase of the protocol or re-injury may occur.
Biology and healing rate largely determine the timeline for each phase and this cannot be accelerated. More time may be needed for each phase of recovery but less is ill advised.  Focus on mastering the goals of each phase before moving to the next.
Progress
Much of your progress will be made outside of therapy; ensure you understand your "homework" each week and discuss your home exercise program with your therapist continuously.
Monitor for signs of swelling. This may be evidence that too much is being done at this time point. Discuss this with your therapist, trainer, and/or surgeon if this is occurring.
Transitioning
You will reach a Phase when therapy will be coming to an end but you will not be finished with the protocol. At this point, plan to transition to working with a strength and conditioning coach or trainer. Carilion Clinic has partnered with Lab Sports Performance to make this transition seamless.
There you will continue progression through the protocol with a clear focus on return to sport and full, unlimited activity. Once you have graduated from the program you will need to be cleared by your surgeon to return to competition. Stay positive and focus on the tasks laid in front of you. You have a team of experts dedicated to your success who will be with you every step of the way.
Section Title
Our Difference
html blurb
Our sports performance and rehabilitation center is uniquely positioned within LAB Sports Performance, a premier training facility for total body and functional movement.
You will be taken through unique protocols specifically developed by our sports medicine surgeons and physical therapists, customized to fit your performance goals. These protocols provide milestone achievements to help guide your individual progression. Your customized rehabilitation will be guided by our physical therapists who are board certified in orthopedics to safely work through your recovery of function and performance.
Once you've completed your medical rehabilitation, you have the opportunity to continue your training through their program to achieve your long-term goals.
gallery images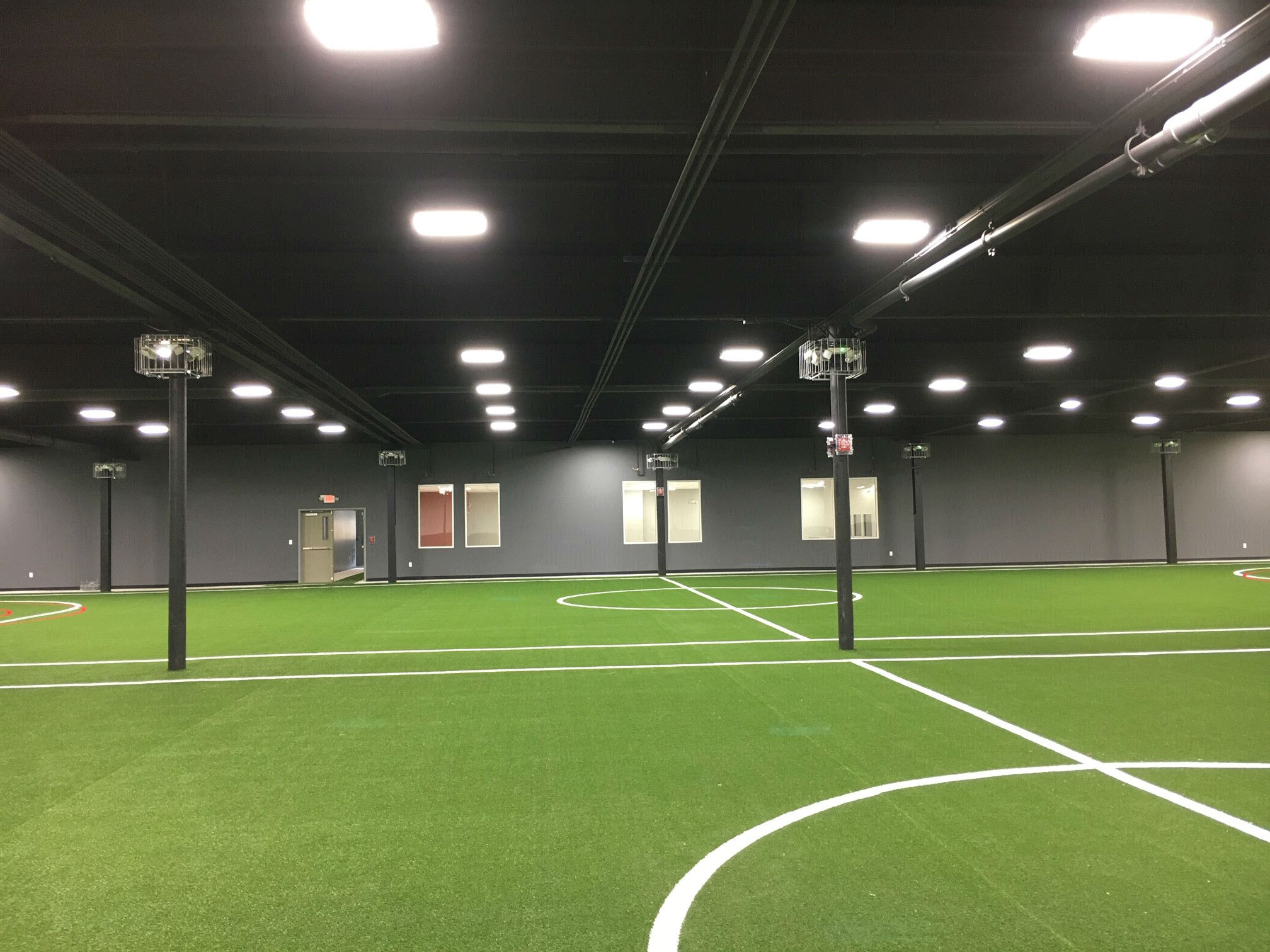 Section Title
Our Facility
Display as a single page
Off