Mental Health
Our multifaceted team of psychiatrists, therapists and behavioral specialists helps patients with mental health and chemical dependency issues. We offer adults and adolescents both outpatient and inpatient care at specialized facilities in southwest Virginia.
Carilion Clinic Psychiatry and Behavioral Medicine offers comprehensive mental health care through specialty services, including Adult Psychiatry, Child and Adolescent Psychiatry, Geriatric Psychiatry and Addiction Psychiatry. Learn more about our research and clinical trials. 
Our seasoned, diverse care teams are compassionate and highly trained to provide the latest treatments for mental, behavioral and emotional problems. We treat patients on both an outpatient and an inpatient basis in the Roanoke and New River Valleys. In addition, telemedicine consults are accessible in most communities. 
Our free, confidential CONNECT referral service is available 24/7 (540-981-8181 or toll-free 800-284-8898) for patients and families seeking mental health services in our region. This team is trained to help in crisis situations. 
Chemical dependency and other addiction treatment programs address the root problems, while helping patients recover.
Two inpatient facilities, one in Roanoke and one in the NRV, admit adult patients for psychiatric and behavioral care.
Child and adolescent behavioral issues can be addressed on an outpatient or inpatient basis, as needed.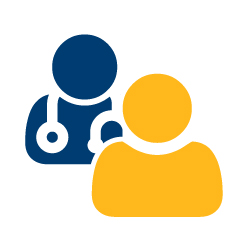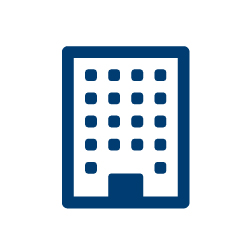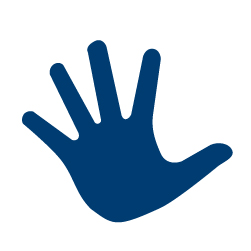 This is a Sub Super Specialty
Off