Children's Ear, Nose and Throat
If your child needs surgery of the ear, nose, throat, head or neck, you will find the skilled, comprehensive and compassionate care you need for Pediatric Otolaryngology (ENT) services at Carilion Clinic.
Our pediatric otolaryngology practice provides support and solutions for hearing and speech disorders, airway and oral problems and tumors of the head and neck. We also treat more common conditions seen in babies and children, such as ear infections, sore throats, tongue tie, sleep apnea, tonsillitis, allergies and sinus problems.
We have a multidisciplinary team who works in coordination with Carilion Children's Hospital to give children the tools they need to understand language and learn to communicate effectively and confidently. We offer customized care to children with sensorineural hearing loss who have hearing aids or are being evaluated for cochlear implantation, and to those who already use cochlear implants or hearing aids. We facilitate global care for children who choose ASL as their mode of communication.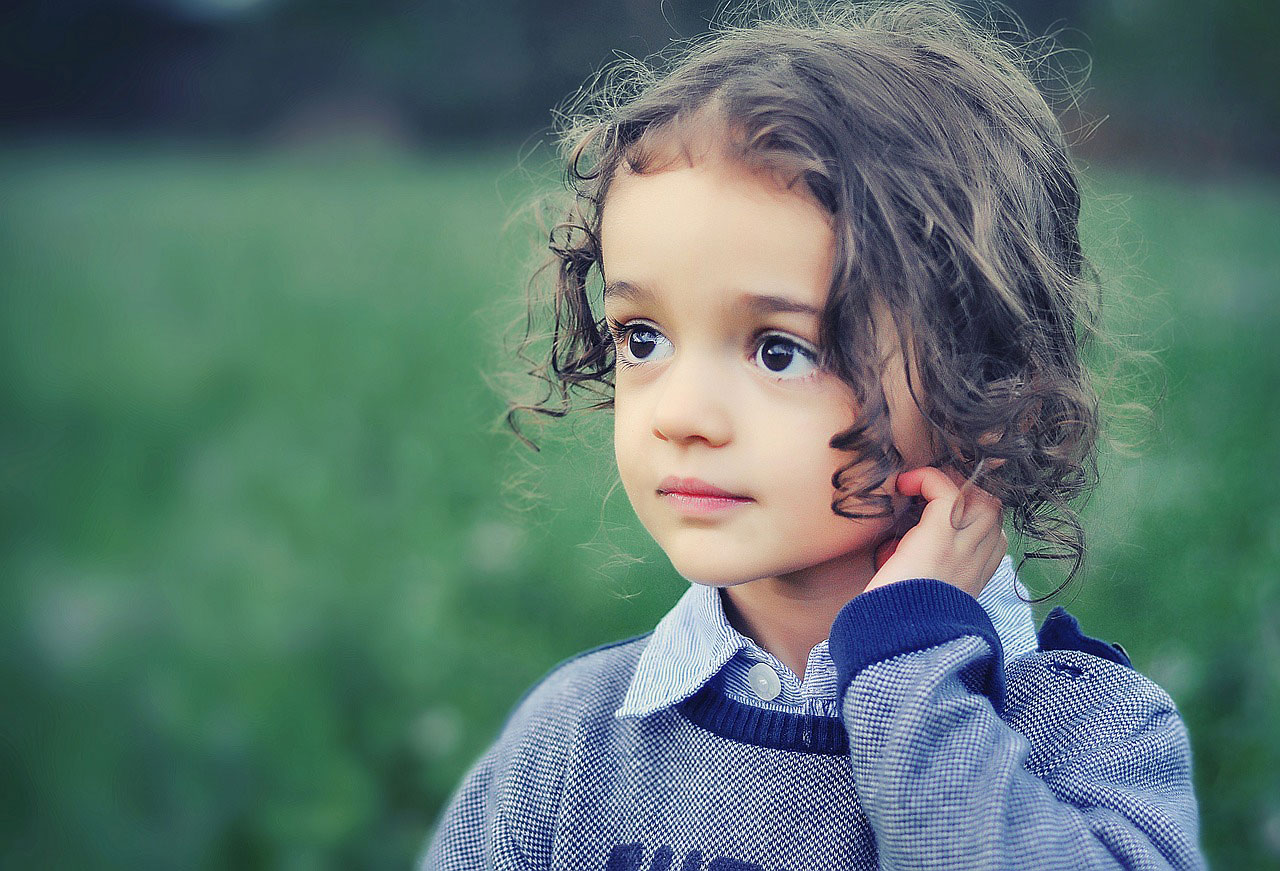 We offer the region's only cochlear implant program.
We provide comprehensive audiologic testing for children of all ages.
We have the regions only fellowship trained pediatric otolaryngologists.