Almost everything we do in our lives involves our hands, wrists, elbows and shoulders. When you have a problem involving these bones and muscles, you need relief as quickly as possible.
Carilion's orthopaedic specialists provide care for hand, wrist, elbow and shoulder conditions. These may be congenital, traumatic or degenerative issues. Whether your problems results from arthritis, a bad fall, a sports injury or other issues such as carpal tunnel syndrome, we provide non-operative, surgical and supervised rehabilitation services.
Our team of orthopaedic hand surgeons provides care at the Institute for Orthopaedics and Neurosciences in several locations throughout southwest Virginia. We are proud to be part of the largest academic orthopaedic practice in Virginia with more than 50 highly trained providers.
A team of certified hand therapists helping you heal faster
Expert care provided by seven fellowship-trained hand surgeons
Named among America's top 100 hospitals for orthopaedic care.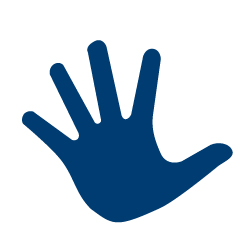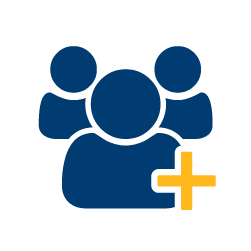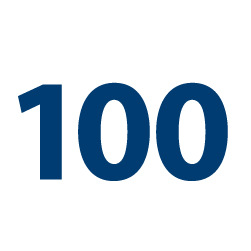 This is a Sub Super Specialty
Off