Aortic & Vascular Care
Carilion Clinic's Aortic Center offers advanced diagnosis and treatment of aortic diseases, and the latest in minimally invasive procedures.
Carilion is one of the few aortic surgery locations in the United States that performs complex endovascular aortic procedures. Our renowned team of aortic specialists takes pride in providing individualized, patient-centered care. The team includes vascular surgeons, cardiothoracic surgeons, cardiologists and radiologists, working alongside highly trained and dedicated technicians, nurses and support staff. We bring world-class expertise to the Roanoke Valley, making our region and the Carilion Clinic Aortic Center a destination for patients throughout Virginia and the mid-Atlantic states who are seeking skilled, complex aortic care.
Have you been told that you need an open surgical AAA repair OR carotid endarterectomy? Know and understand your options. Our unique approach to these two traditional surgical procedures can get you back to your life sooner.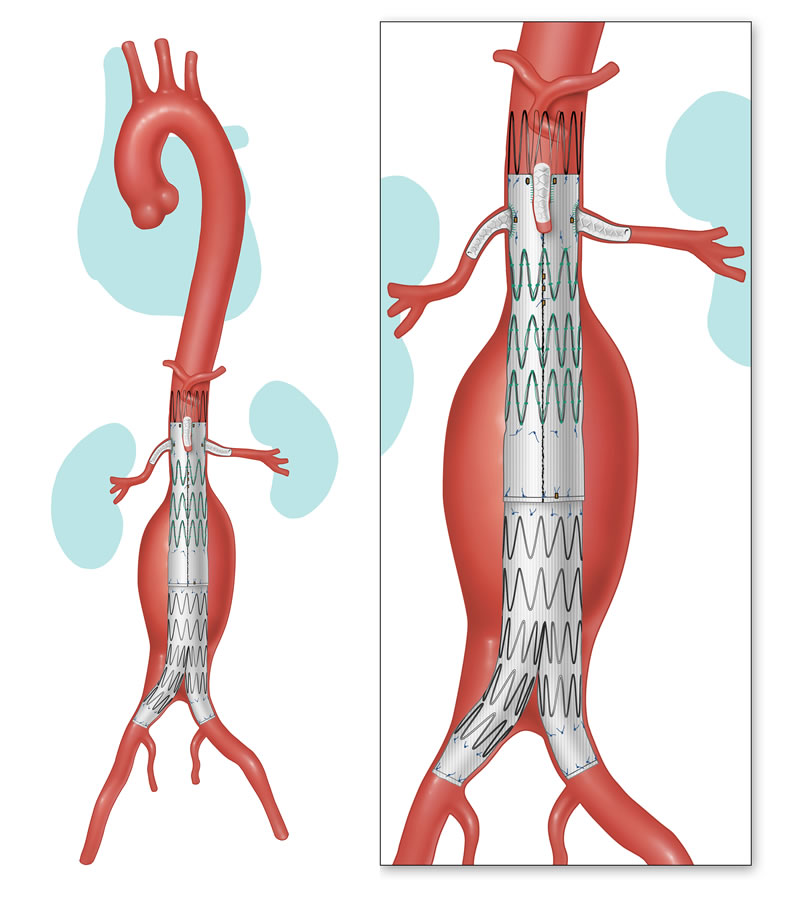 Recognized as High Performing for Abdominal Aortic Aneurysm Repair at Carilion Roanoke Memorial Hospital.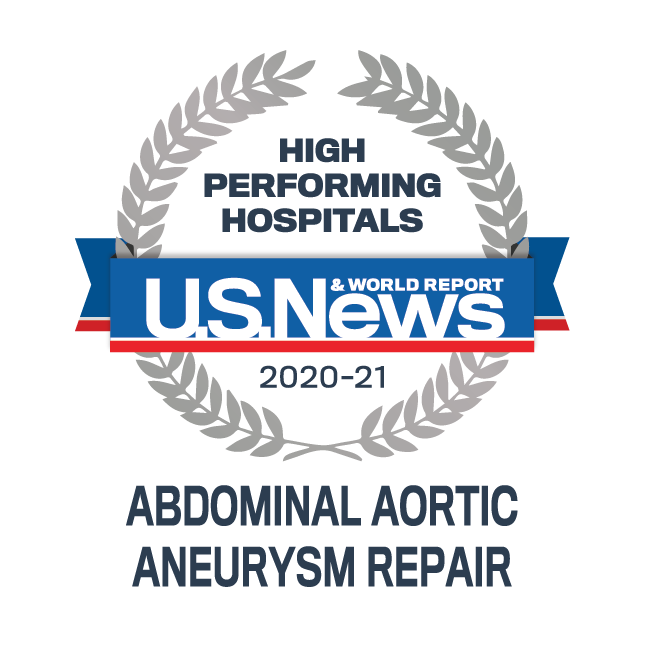 This is a Sub Super Specialty
Off