header and blurb
Does your child have trouble falling or staying asleep?
Is your child struggling at school due to poor sleep?
Is lack of sleep affecting your child's emotional wellbeing?
A pediatric sleep consultation may be right for your child. To schedule, call 540-853-0900.
Section Title
Pediatric Sleep Disorder
Display at top bottom
Display at top
html blurb
The CDC notes that seven out of 10 children do not get enough sleep. Children ages 6-12 need at least nine hours of sleep while teens need at least eight. Sleep is critical to prevent obesity, poor mental health and injuries. Understanding how lack of sleep affects your child's health can allow you to make healthier decisions for you and your family.

Patients considered for treatment include:
Pediatric age group with insomnia as co-morbid diagnosis

Patients are already on medications for insomnia and are refractory

Parent has concerns about snoring, sleep walking, sleep-terrors and other parasomnias
gallery images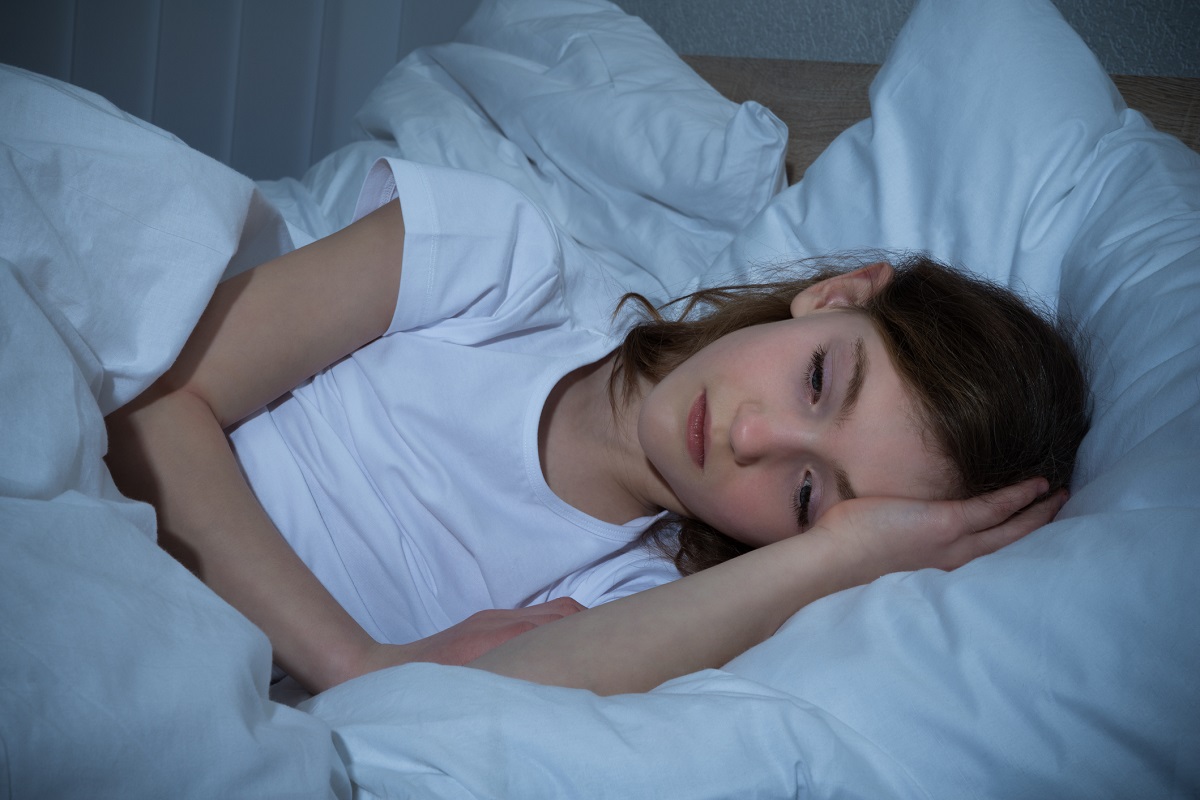 Use Section Title As Header
On
html blurb
Carilion Clinic's Psychiatry and Behavioral Medicine team and other departments collaborate to improve sleep in children ages 5-17, using a multi-faceted approach. Once a consultation is scheduled, the following steps will occur:
Your child will be evaluated by a child psychiatrist trained in sleep medicine

.

Sleep hygiene will be discussed, and your child will start a type of therapy called CBT-I to help with insomnia.

Evaluation, treatment and therapy will be limited to a few sessions, as indicated clinically.

The specialist will assess sleep patterns, review current medications and request referrals for additional labs or sleep studies, if needed. 

Behavioral therapy for insomnia may be suggested along with a brief CBT-I course.
Section Title
What to Expect
Use Section Title As Header
On
paragraphs
Image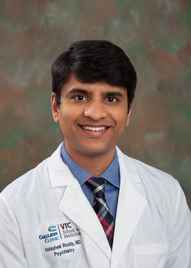 html blurb
Abhishek Reddy, M.D.
Abhishek Reddy, M.D., completed his medical training in Adult, Child and Adolescent Psychiatry and Sleep Medicine at the University of Alabama at Birmingham. While there, he also served as chief fellow. He currently provides pediatric care for sleep related issues through Carilion Clinic's Department of Psychiatry and Behavioral Medicine.
Dr. Reddy is passionate about mental health related to sleep. He teaches medical students, residents and fellows at Virginia Tech Carilion School of Medicine while collaborating with peers on research projects and publications in reputed journals.
Section Title
Meet the Provider
Use Section Title As Header
Off
Use Section Title As Header
On
Use Section Title As Header
On
Display as a single page
Off