Carilion Clinic Saint Albans Hospital (CCSAH) offers comprehensive inpatient and outpatient psychiatric treatment and chemical dependency programs.  We regionally serve communities in southwest VA and beyond.
For more than 100 years, Saint Albans Hospital has earned an industry reputation for excellence, treating mental, emotional and addiction issues. The 36-bed facility on the Carilion New River Valley Medical Center campus is staffed by psychiatrists, nurse practitioners and therapists who offer inpatient and outpatient treatment treat for adult patients in a comfortable and secure environment. Treatment plans may include group, family and individual sessions. Inpatient programs include individual therapy, medication and group activities including cognitive/behavioral skills, skill-building, and education groups. Call CONNECT at 800-284-8898.
Postal Address
2900 Lamb Circle
Entrance 5
Christiansburg, VA 24073
United States
Primary Phone
540-731-2000
Schedule
Inpatient Visiting Hours: 5:30 to 6:30 p.m.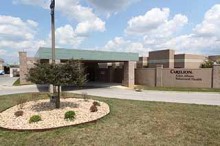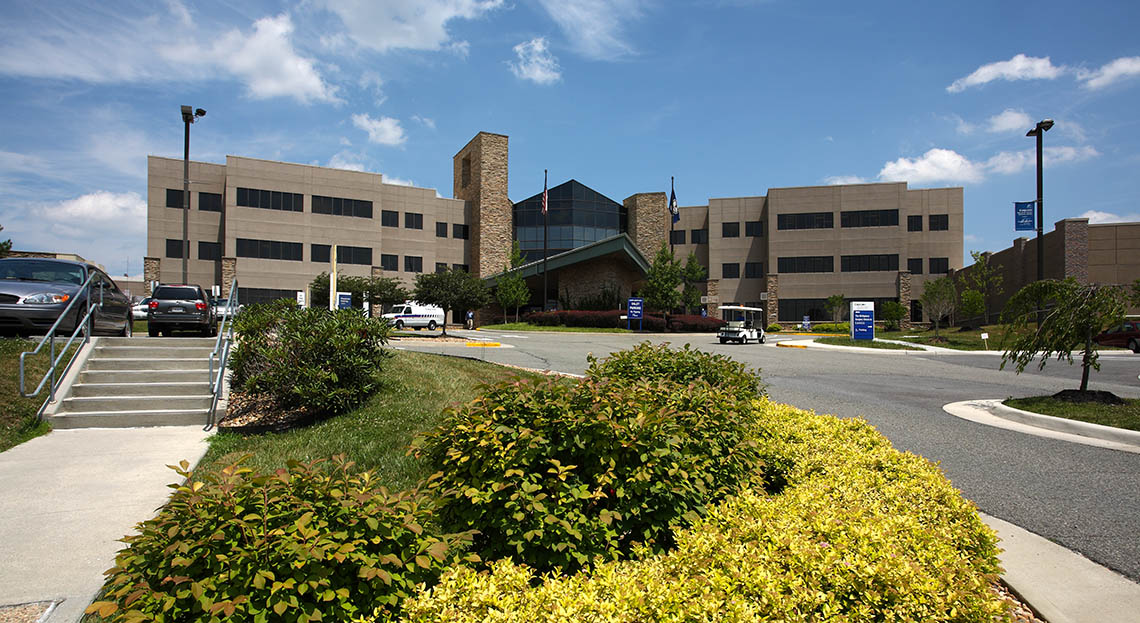 Patient Resources
Carilion Clinic Saint Albans Hospital and the outpatient clinic are located at entrance 5 at CNRV. The outpatient offices are on the left and the lobby to Saint Albans is on the right. When coming to CCSAH to see a patient, visitors are asked to contact the nurses' station through the intercom provided at the door. A CCSAH Visitors' Guide is available and explains procedures for visiting patients.
To obtain copies of your medical records, complete the release form (see button) and fax to HIM at 540-731-2607 or mail to:
Carilion New River Valley Medical Center
Attn.: HIM/Medical Records
P.O. Box 5
Radford, VA 24141
Billing Info
Medical billing is complex and can be difficult to understand. This page has information about the billing process and definitions of terms that are frequently used in medical billing to help you better understand how the billing process works.
Parking Info
CCSAH's main entrance (5) is located on the right side of the CNRV. This is also the entrance for the outpatient psychiatry offices. As you drive onto the medical center's campus, take Lamb Circle to the right and follow the wayfinding signs to entrance 5. Parking is available in that area. A printable version of the hospital layout is available.
Secure, thirty-six bed inpatient facility in the New River Valley
For evaluation or crisis resources: Call CONNECT at tel:+18002848898