For details about these and other programs developed by Carilion Clinic Community Health and Outreach, call us at 800-422-8482 or check our events listing at CarilionClinic.org/calendar.
Link Landing Tiles
Body
Interactive workshops focused on learning to enjoy healthy food, making healthy meals and snacks on a budget, and getting benefits from exercise
Image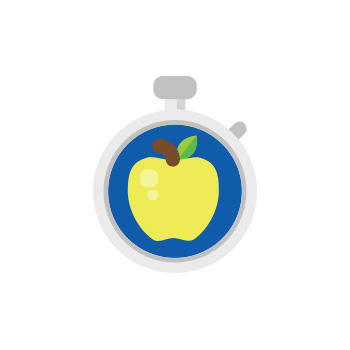 Body
A variety of on-site health screenings, including blood pressure, blood sugar, BMI measurements and diabetes risk assessments, as well as flu shots.
Image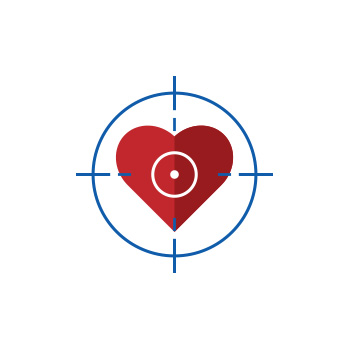 Title
Morningside Urban Farm
Body
An educational farm meant to inspire healthy lifestyles through growing your own fruits and veggies to keeping yourself healthy in body, mind and soul.
Image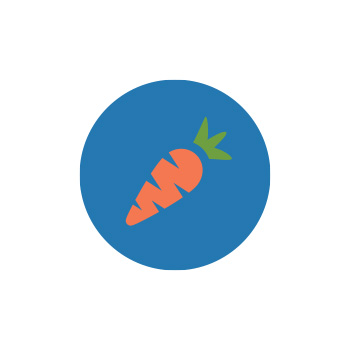 Body
Guided discussions for boys and girls ages 9-12 together with their parents and caregivers to discuss the changes that their bodies go through during puberty.
Image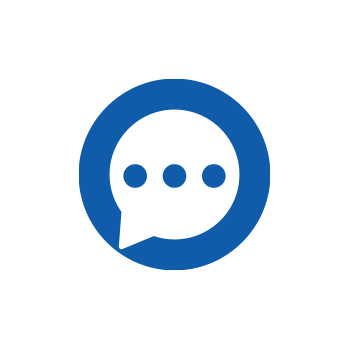 Title
Healthy Walks and Talks
Body
Guided hikes and walks that include health education and opportunities to socialize with others.
Image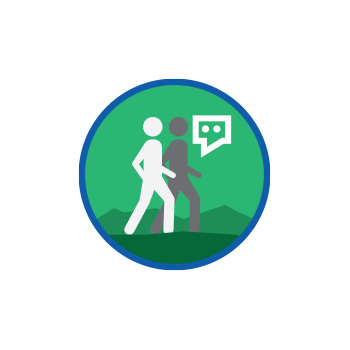 Title
Well Said: Health Education Speaker Program
Body
Free 45-minute presentations for groups of 12 or more on a variety of health topics with a focus on healthy lifestyle and disease prevention.
Image