Is Fellowship Accredited
Off
Hero Image Categories
Building
Hero Image Selection
Option 2
Summary
The Carilion Clinic – Virginia Tech Carilion School of Medicine Dermatology program is the fourth ACGME-accredited dermatology program in the state of Virginia. We aim to train physician-leaders capable of practicing dermatology in a variety of settings, and to develop core values of lifelong learning and service to the specialty and the community.
About the Residency or Fellowship
Virginia Tech Carilion Partnership
Residents have the opportunity to work closely with the students and research scientists from the Virginia Tech Carilion School of Medicine and Fralin Biomedical Research Institute at VTC. At the medical school, students learn, train and work side-by-side with Carilion's medical staff, using a patient-centered curriculum designed to develop physicians who can take research from the lab to the patient's bedside.
Message From Leadership
I'm pleased to welcome you to our residency program, where we offer a comprehensive core curriculum in medical and surgical pathology as well as dermatopathology. We teach our residents to become effective multi-disciplinary team players through inpatient consults and collaboration with other specialties in the outpatient setting. Residents have the opportunity to work with specialists in rheumatology, infectious diseases and surgical oncology in the management of complex patients.
Dept Spec Specialties
General Dermatology
Mohs Surgery
Dept Spec Population Served
Pediatric to geriatric patients
Insured, uninsured and charity care
Dept Spec Teaching Opportunities
Didactic educational opportunities for Internal Medicine and Family Medicine residents
Clinical education to residents and medical students
Dept Spec Volunteer Opportunities
Faculty and resident participation in free community skin screenings for underprivileged populations
Dept Spec Locations
1 Riverside Circle, Roanoke, VA
Carilion Roanoke Memorial Hospital
Carilion Clinic - Franklin Road, Roanoke, VA
Westlake Satellite - General Dermatology
Dept Spec Board Pass Rate
Dept Spec Academic Affiliation
Virginia Tech Carilion School of Medicine
Gallery Images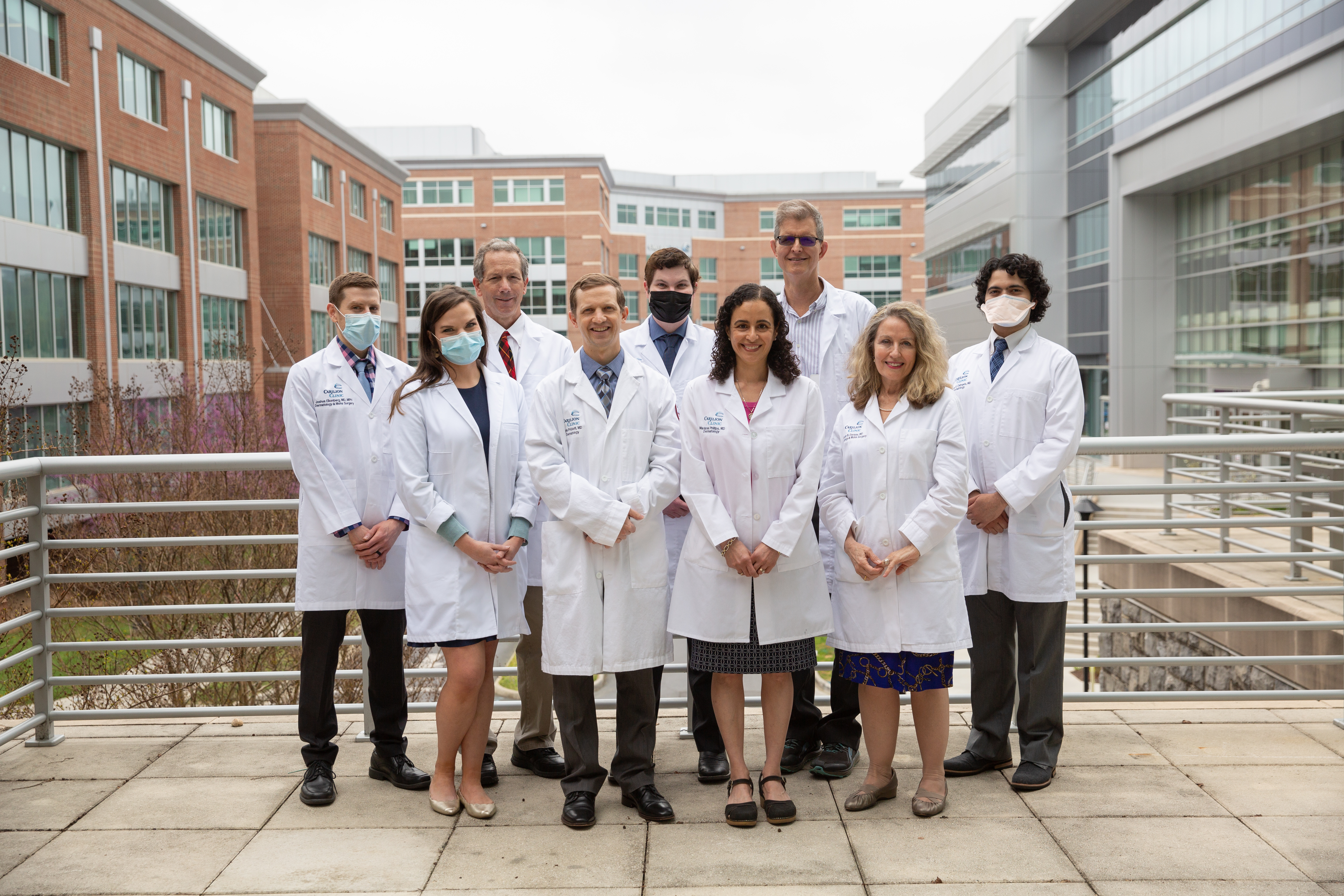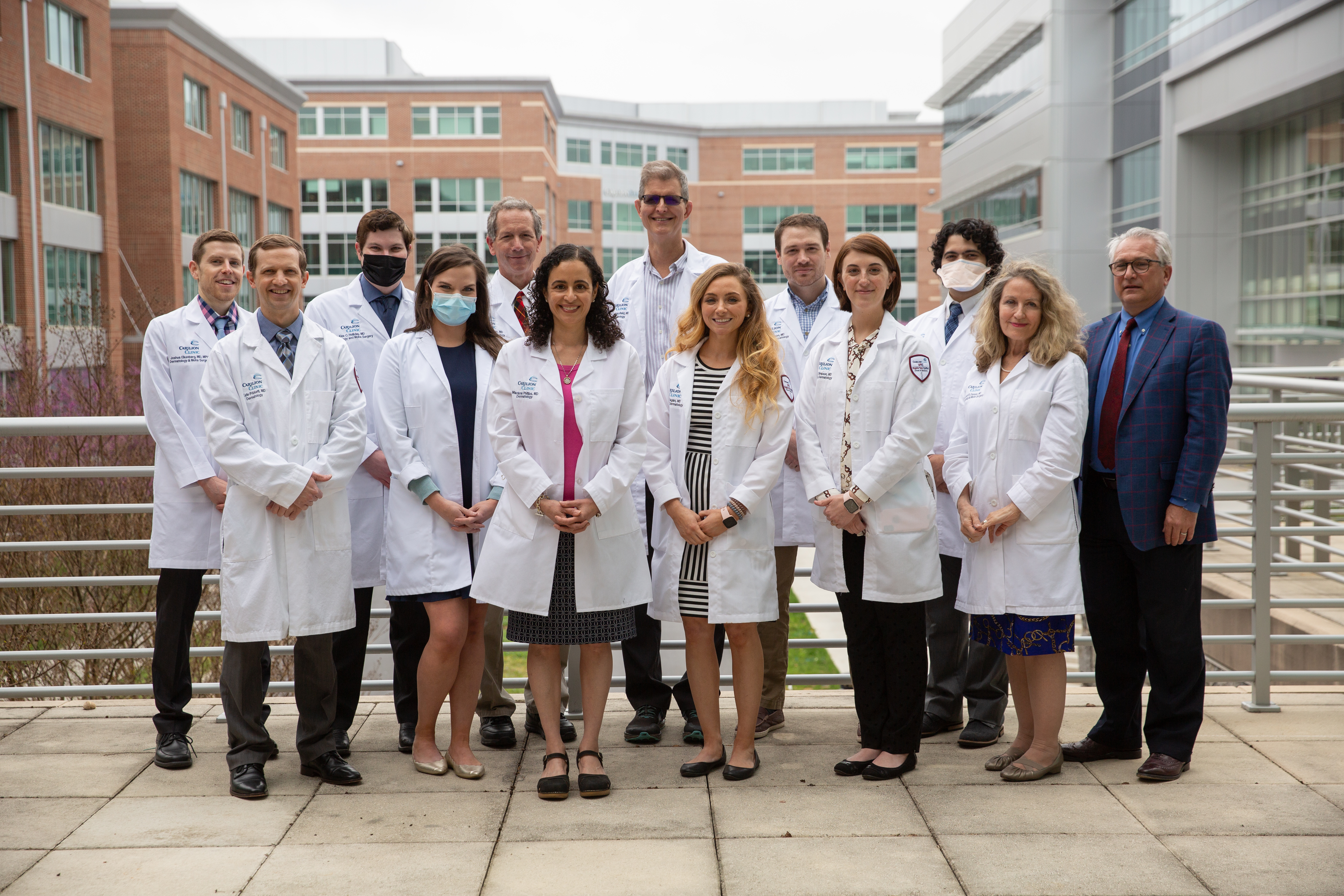 Overview
Our program aims to train outstanding dermatologists with the core values of lifelong learning and service to the specialty and the community. The ideal applicant is a self-motivated physician with a strong work ethic and desire to become a leader in a small program. The program provides opportunities to teach other residents and students within a structured faculty-directed curriculum. 
How to Apply
Admission Requirements
Carilion adheres to all local, state and federal employment laws and administers its employment practices in keeping with the following guidelines. Applicants are considered for employment without regard to race, color, religion, age, national origin, veteran status, disability, sex or other protected categories except as a bona fide occupational qualification.
Prerequisites
Prior to appointment in the program, residents must have successfully completed a broad-based clinical year (PGY1) in a program, accredited by the ACGME, or in such a program located in Canada and accredited by the Royal College of Physicians and Surgeons of Canada, in emergency medicine, family medicine, general surgery, internal medicine, obstetrics and gynecology, pediatrics or the transitional year.

Carilion Clinic has prelim spots in Medicine and Surgery, which will require a separate application and interview.

If an applicant has completed or had training in another program, the residency program will consider transfers.

Carilion Clinic Graduate Medical Education supports J-1 visas.

The Carilion Clinic Dermatology Residency is participating in the National Residency Matching Program (NRMP) this fall. Please be aware that you must registered with the NRMP to be considered in the rank order list to match nrmp.org/applicants.
Applications will be reviewed in September through the Electronic Residency Application System (ERAS), with an application deadline of November 1. 
Required  information needed for ERAS:
Current CV with list of research, abstracts, posters and publications

USMLE transcript showing Step 1 score

Three letters of recommendation

Medical school information – diploma and transcript

Personal statement

Photo desired but not required
General Information
If an applicant has completed or had training in another program, the residency program will consider transfers.

Carilion Clinic Graduate Medical Education supports J-1 visas.
Outside Rotators:
If you are a medical student or an outside resident, please contact the Visiting Student Affairs office at Carilion Clinic. Follow the instructions on the page. The Visiting Student office will work with you and our department to find convenient dates to rotate.
Curriculum
Curriculum
Training in our Dermatology Residency includes medical and procedural dermatology clinics, Mohs surgery and dermatopathology at the Carilion Riverside Center medical complex. Residents also perform inpatient consults at Carilion Roanoke Memorial Hospital and the Carilion Clinic Cosmetic Center.
Our curriculum consists of weekly medical dermatology didactics, weekly dermatopathology didactics and unknown slide reviews, monthly surgery didactics, monthly journal clubs, quarterly grand rounds and research.
Schedule and Tracks
Tracks
The residency program yearly schedule is comprised of 13, 4-week blocks.

We are currently recruiting for one PGY-2 position for the 2020-2021 academic year.
Residency Life
Gallery Images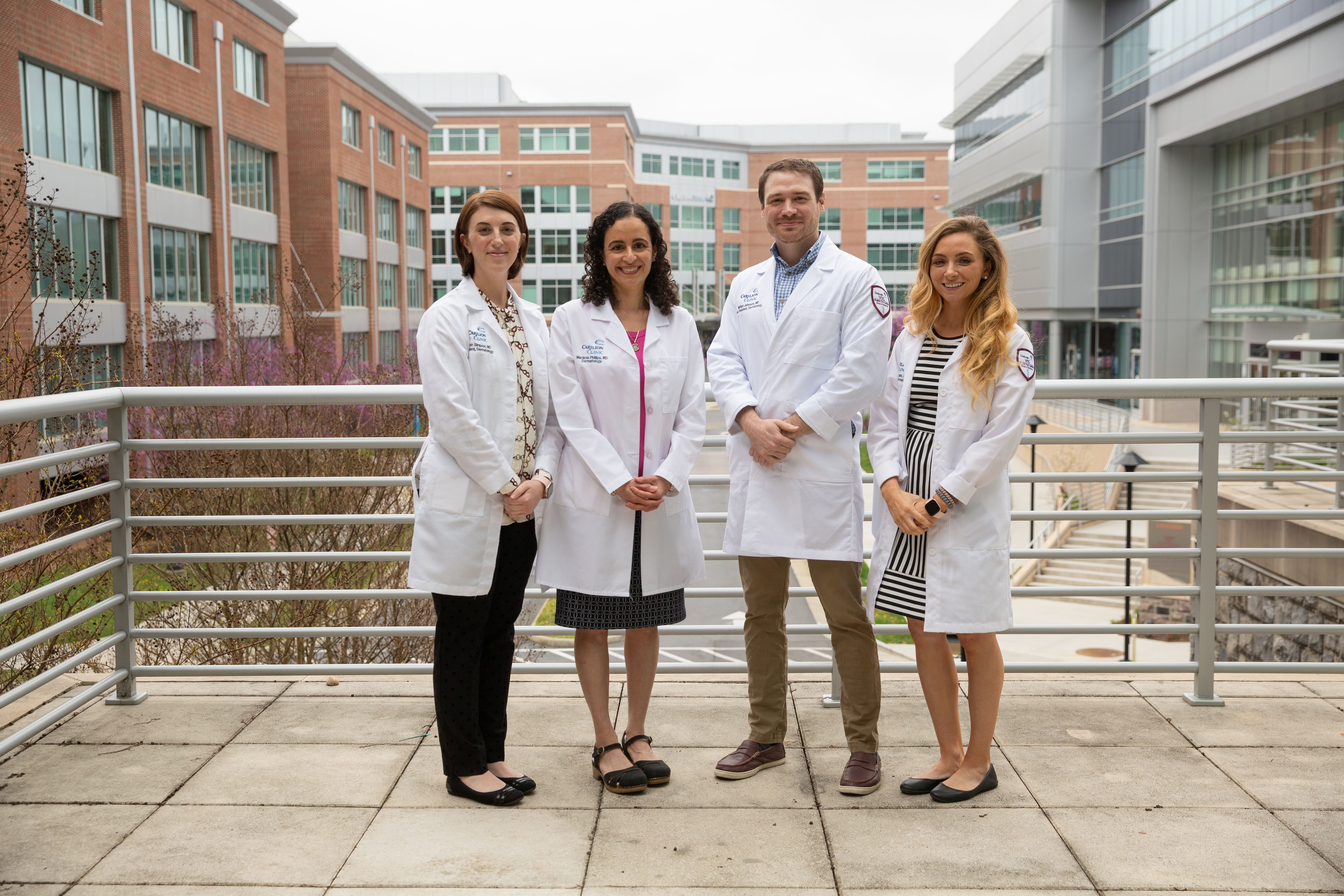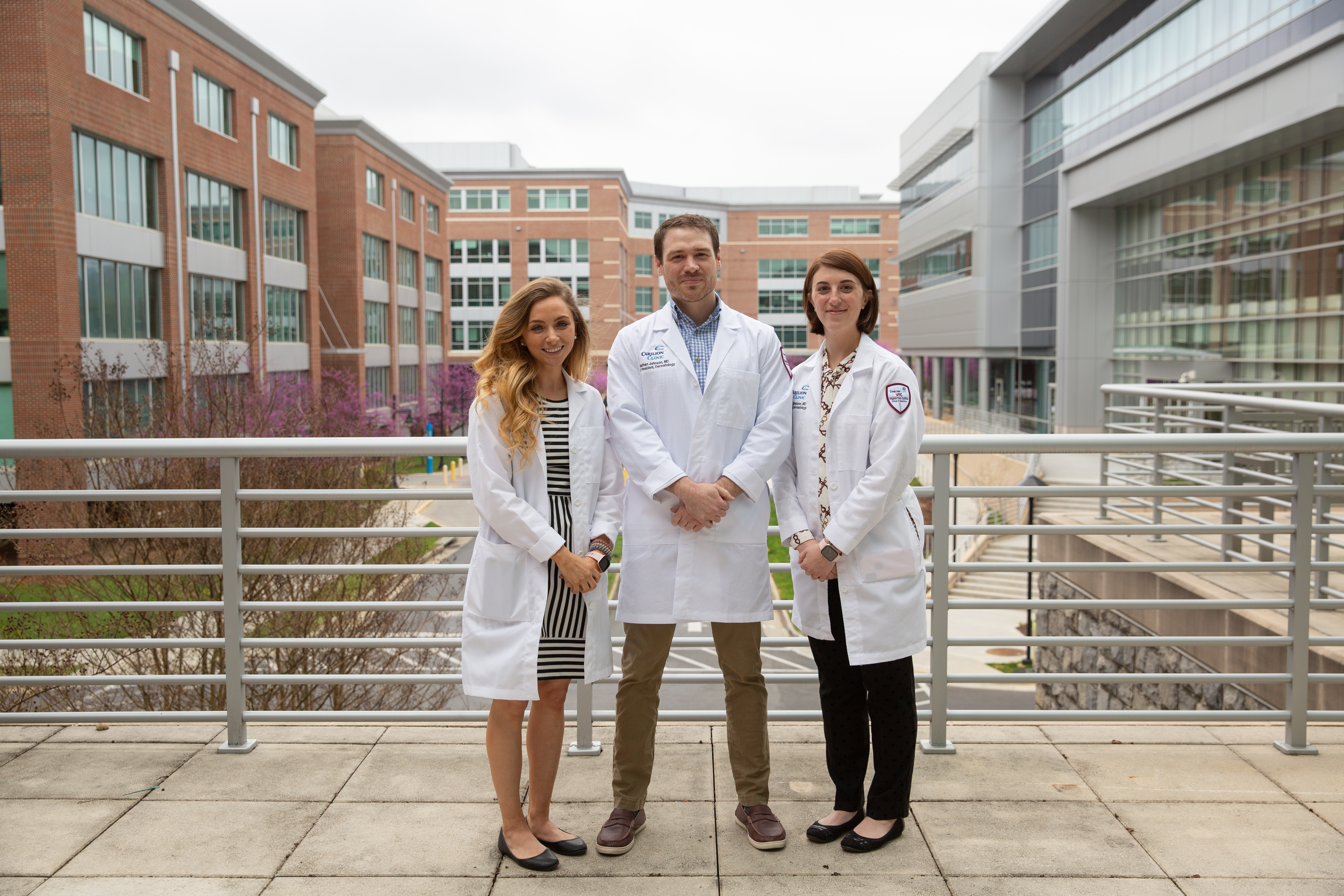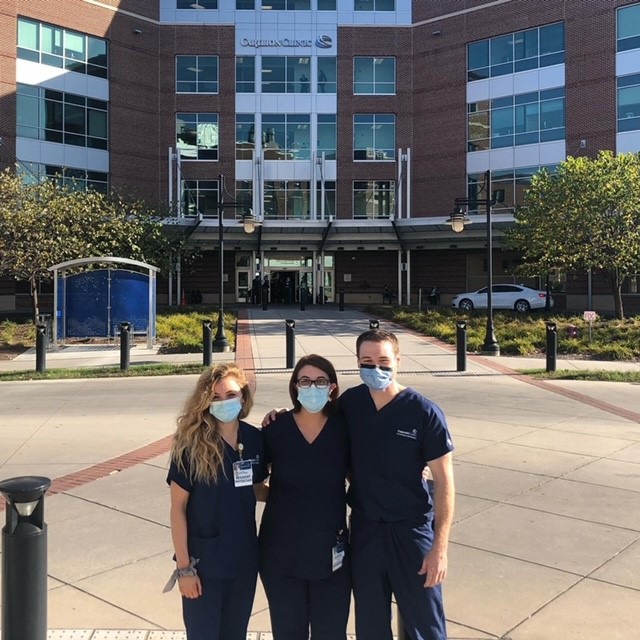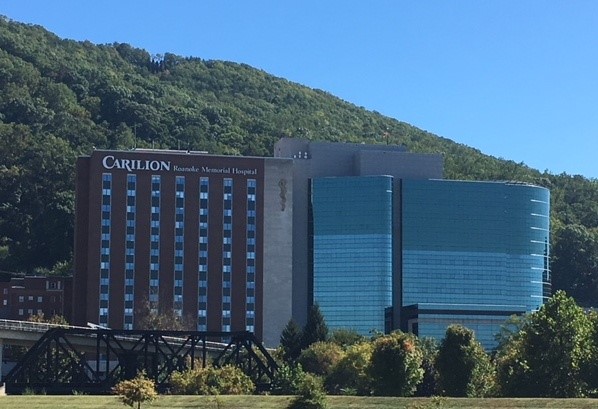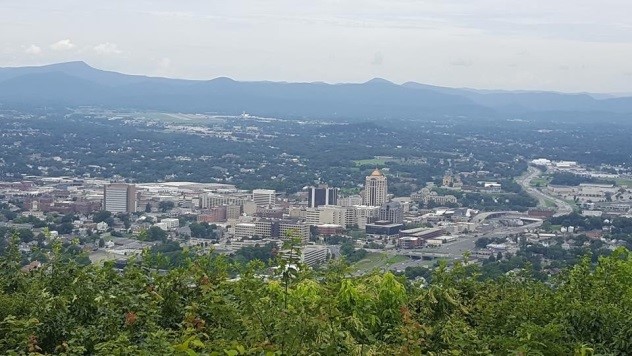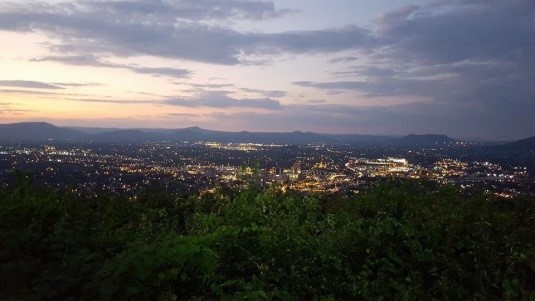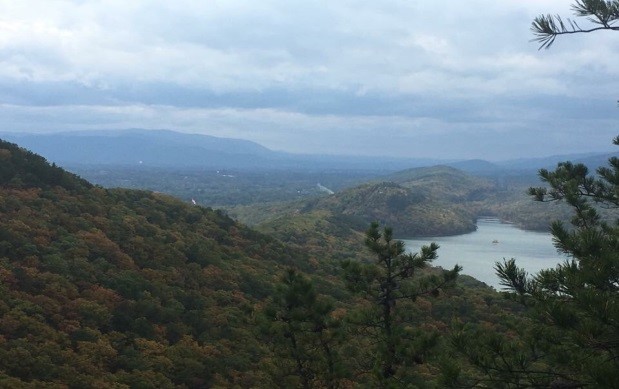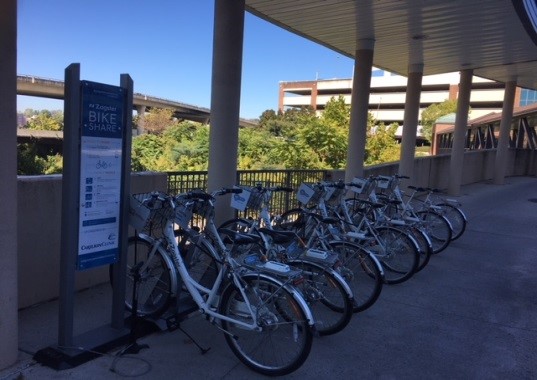 Youtube Ids
ME0GWPeQIA4
nFf-flGHYIw
HBsIo0mTBJ8
Chief Resident Image or Video
Residency Life Intro
The Roanoke Valley is cosmopolitan and welcoming of many cultures. There are events in the city and surrounding communities almost every weekend, including a wide variety of cultural festivals, running and bicycle events, concerts, etc. The Roanoke Valley also consists of multiple beautiful hiking trails and various outdoor activities such as kayaking, camping and mountain biking. There are also opportunities to enjoy art and history museums, as well as a variety of farm-to-table and ethnic restaurants. 
There are many housing options available in Roanoke with a low cost of living. Roanoke is within a day's travel to many cities, whether by driving, train or flying from our regional airport.
Salary and Benefits
PGY1 - $56387
PGY2 - $58,359
PGY3 - $60,491
PGY4 - $63,067
PGY5 - $66,343
PGY6 - $69,085
PGY7 - $71,403
Insurance
Carilion Clinic Medical Plan subsidized by program: employee only, employee + 1 child, employee + spouse and family coverage available with partial premiums paid by residents.

Basic dental coverage provided for resident and family (comprehensive plan available at additional low cost)

Disability, life and malpractice insurance provided

We offer coverage under our medical, dental, vision, supplemental spouse life insurance and dependent child life insurance plans to domestic partners of our full-time and regular part-time employees, as well as their eligible children.
Vacation
Educational Meetings
Reimbursement for approved educational conferences

Reimbursement for approved presentations at meetings
Parking
Recreation
Membership at Carilion Wellness

Tickets to Virginia Tech football and basketball games via lottery system
Library Services
24/7 access to both electronic and print books and journals

Online resources include AccessMedicine, AccessEmergency Medicine, CINAHL, Medline/PubMed, Cochrane, ClinicalKey, DynaMed Plus, UpToDate, PsychiatryOnline, Pediatric Care Online and many others

Staff assistance with online resource instruction, literature searches, journal articles and other services
Cell Phone
Provided for clinical use; optional $15 charge per pay period for personal use
Other
Security/escort service

Counseling and support services

Lab coats

Four sets of scrubs provided
Dermatoscopes provided
Laptop computer provided
Digital camera provided
Additional Roanoke Recreation Informational Links
The following websites offer additional information regarding the Roanoke area and recreational activities:
Downtown Roanoke, Inc.
Virginia's Blue Ridge - Roanoke Outdoor Adventures
Virginia's Blue Ridge Adventure Towns
Roanoke Outside
Faculty
Specialty Group
Dermatology