Summary
Welcome to the Center for Simulation, Research and Patient Safety. We are a 13,000-square-foot facility located in the heart of the Health Sciences and Technology District in Roanoke, Virginia. We are a safety-first simulation center, building excellent education opportunities for our faculty, staff and patients at Carilion Clinic.
About the department
VTC Image or Video
Image
Virginia Tech Carilion Partnership
We share many educational and research-related partnerships with Virginia Tech Carilion School of Medicine and the Fralin Biomedical Research Institute at VTC. We are thankful for our community collaborations that lead to clinical advancements in all areas of medicine.
Mission Goals Strengths
Sarah Henrickson Parker, Ph.D., senior director for CSRPS, is a Human Factors research expert. Using a range of methods from human factors, systems engineering, bioinformatics, computational modeling, industrial/organizational psychology, and implementation science, the Parker Laboratory studies clinical team performance during direct patient care and simulations to better understand complex work and patterns of performance that are indicative of excellent patient care. The goal is to integrate education, research and front-line staff to improve care for patients.
Message From Leadership
On behalf of our team, I want to welcome you to the Center for Simulation Research and Patient Safety at Carilion Clinic. Our work is defined by your successful patient outcomes and experiences.    
We are excited to partner with you to build your knowledge through education and new strategies for process improvement. Our focus on research is an open opportunity for you to be part of our impactful work to revolutionize the future of medical care. Our team of educators, researchers and clinicians looks forward to helping you reach your full potential as you provide the best care for the communities we serve.  
CSRPS provides a full spectrum of clinical simulation in training and assessment with advanced technology. We offer a supportive environment for faculty and learners to achieve optimal clinical results through unique and specialized training opportunities.
In addition, we are a Safety First Simulation Center. We work closely with our partners in Clinical Advancement and Patient Safety to better understand opportunities for improvement in processes. To do this, we use a human factors approach. 
Message From Leadership Image or Video
Quote
"Improving the delivery of health care for our patients by providing high-quality simulation experiences for learners through integrated education, clinical practice improvement and research."
Gallery Images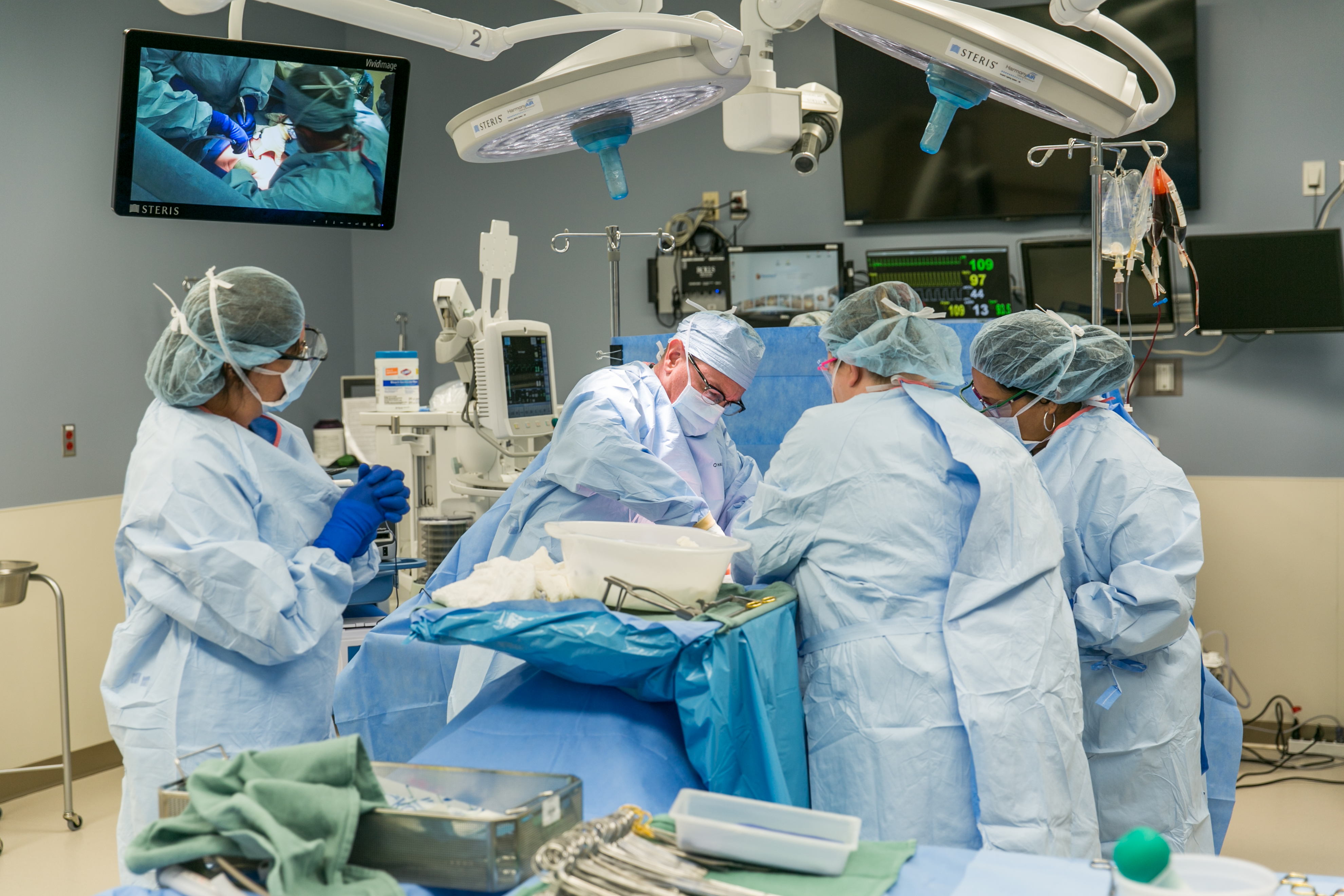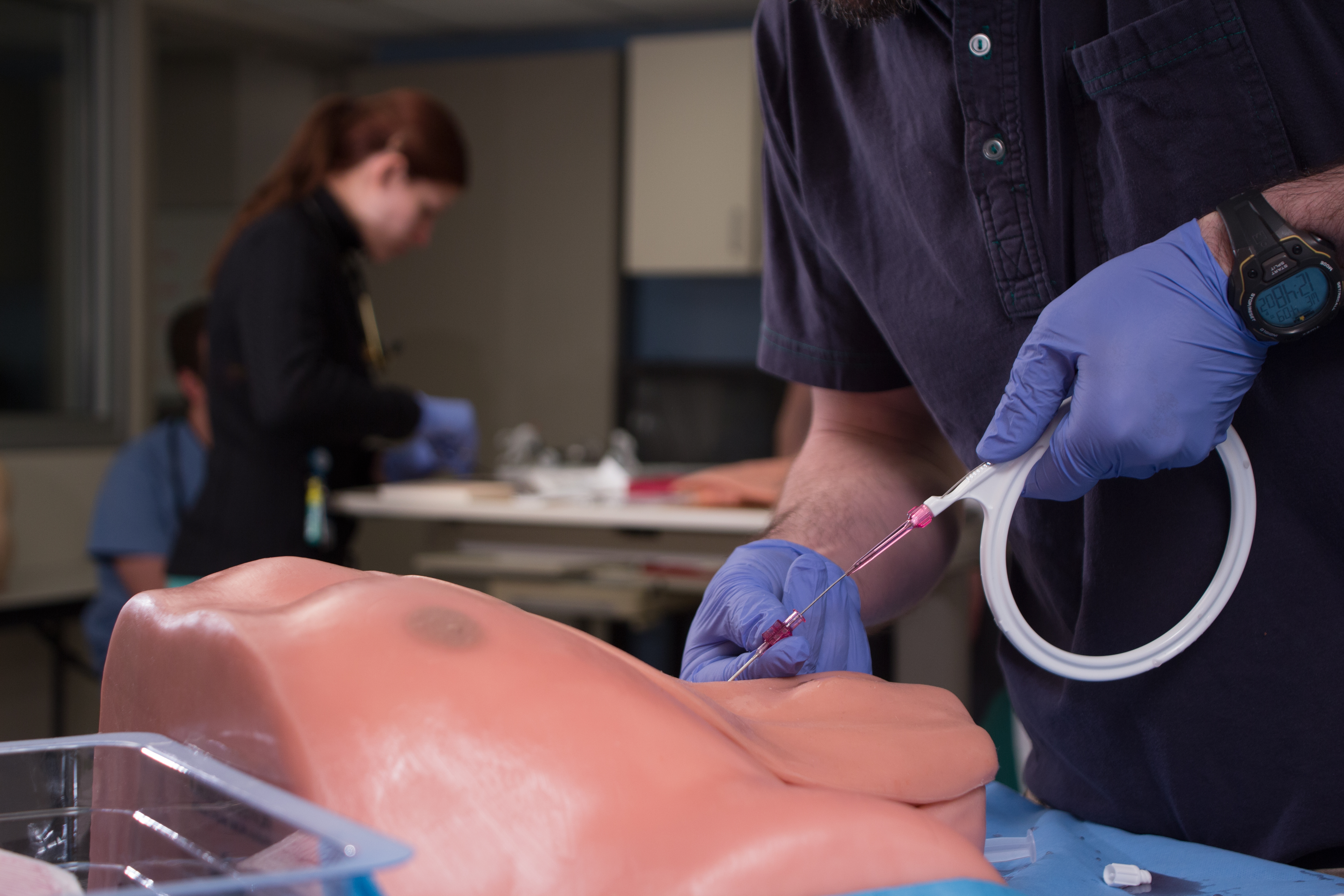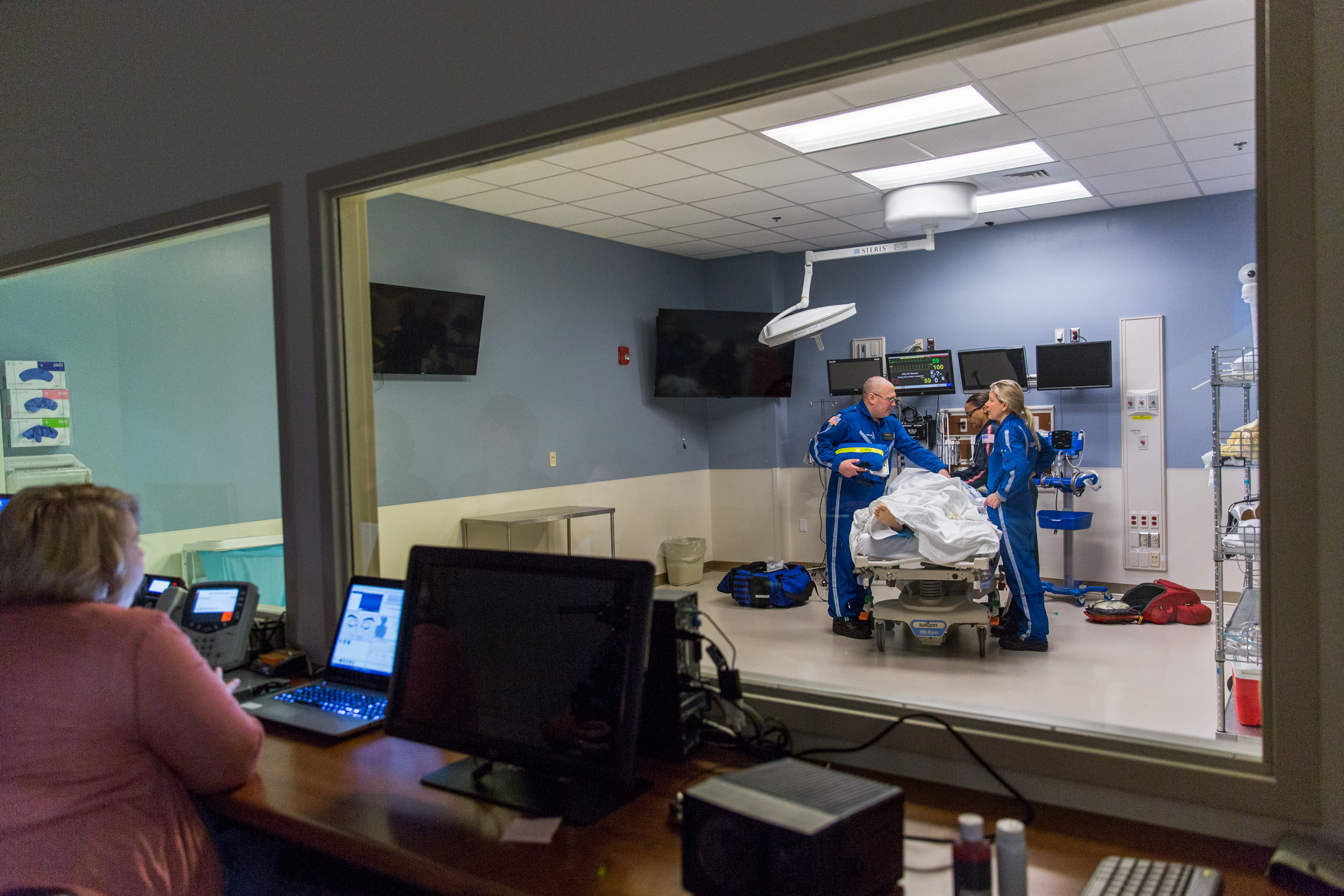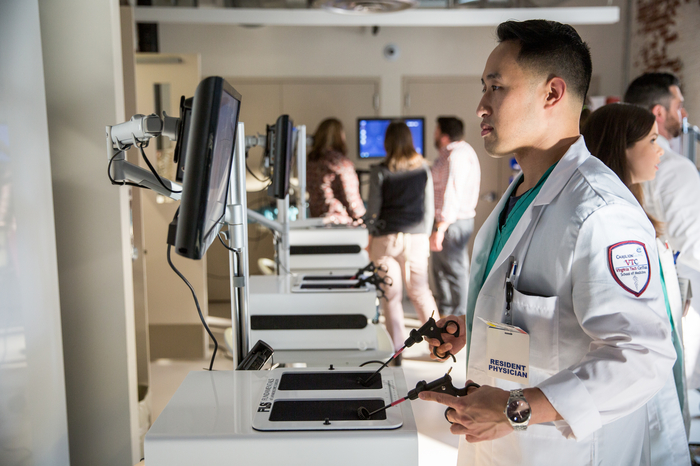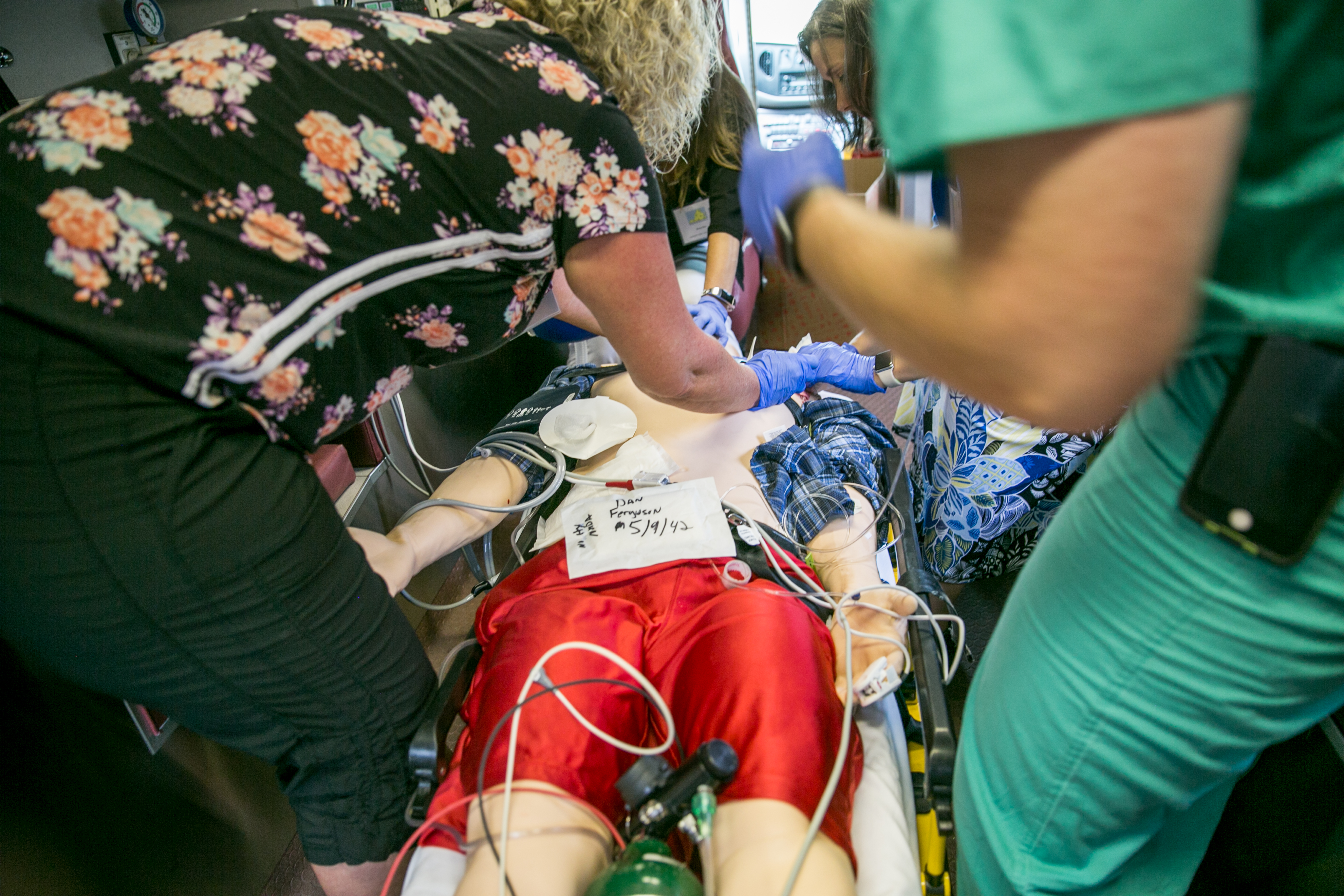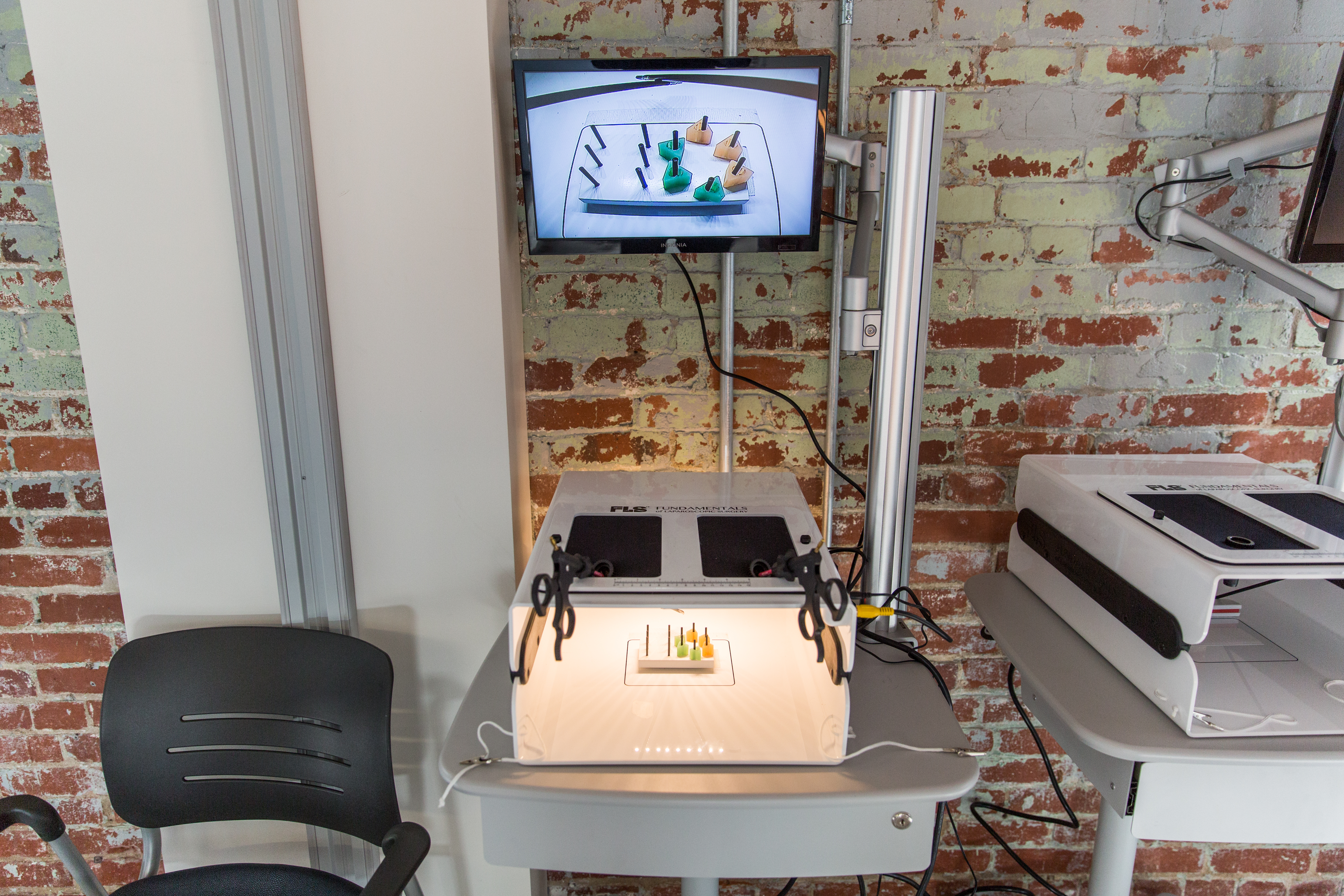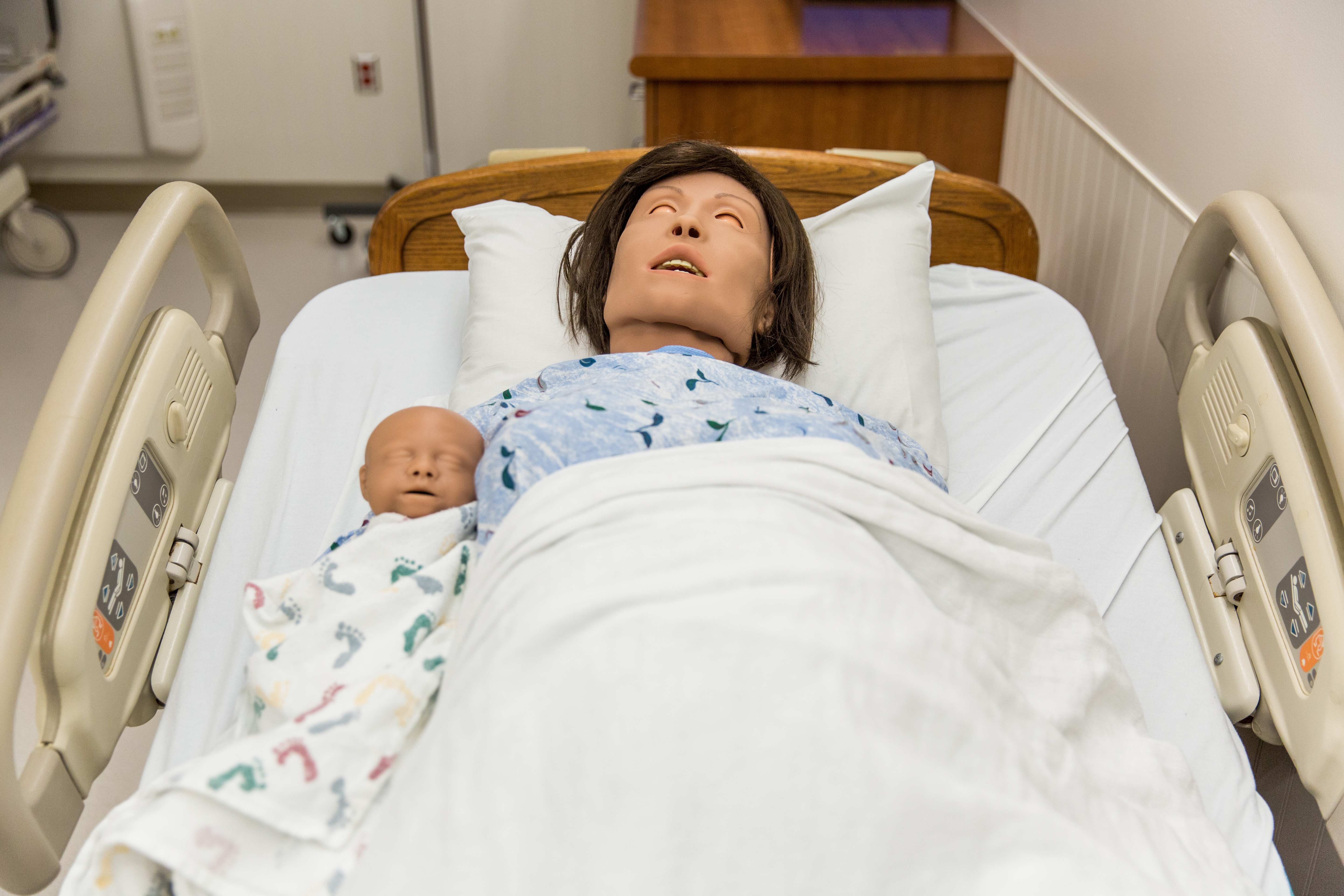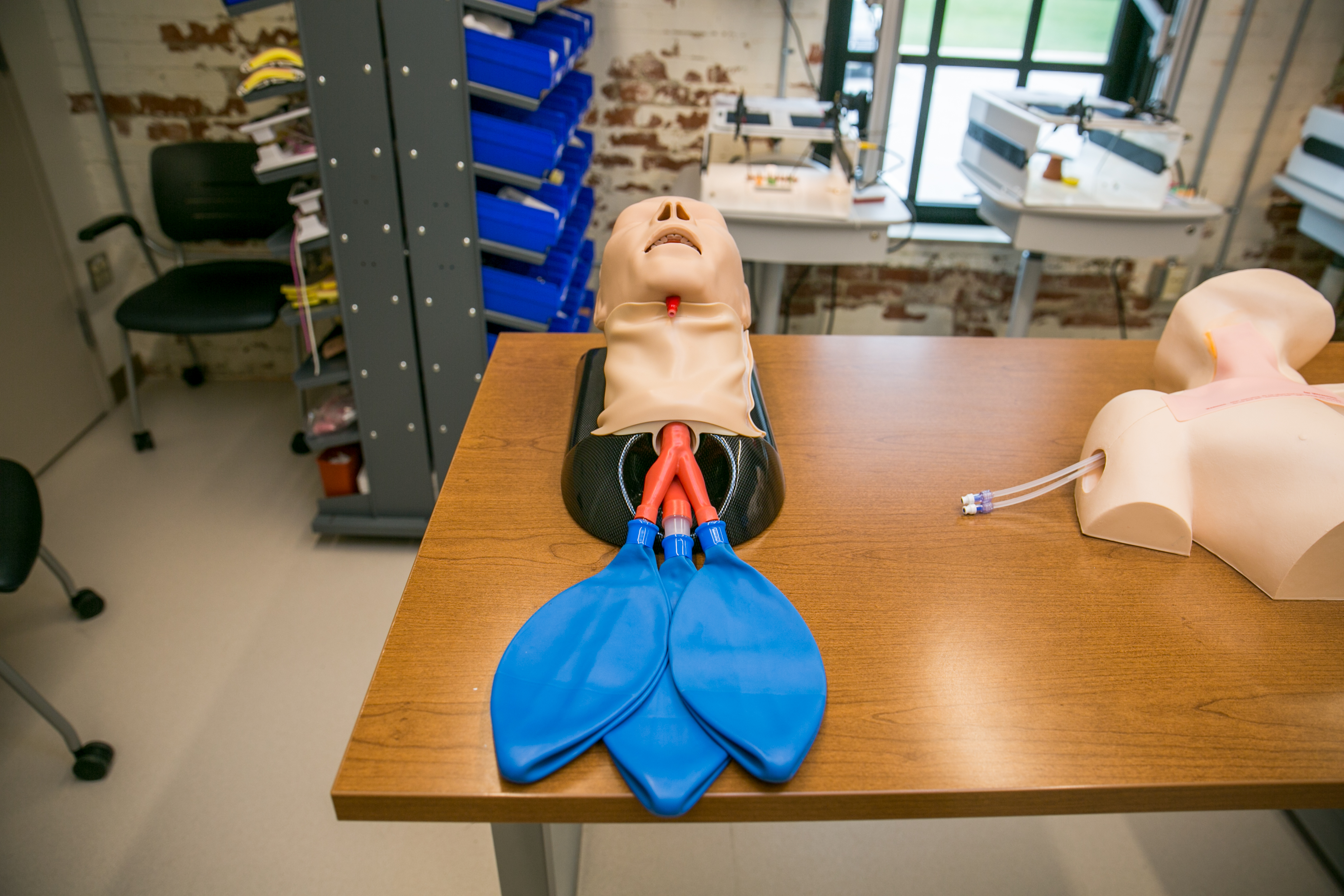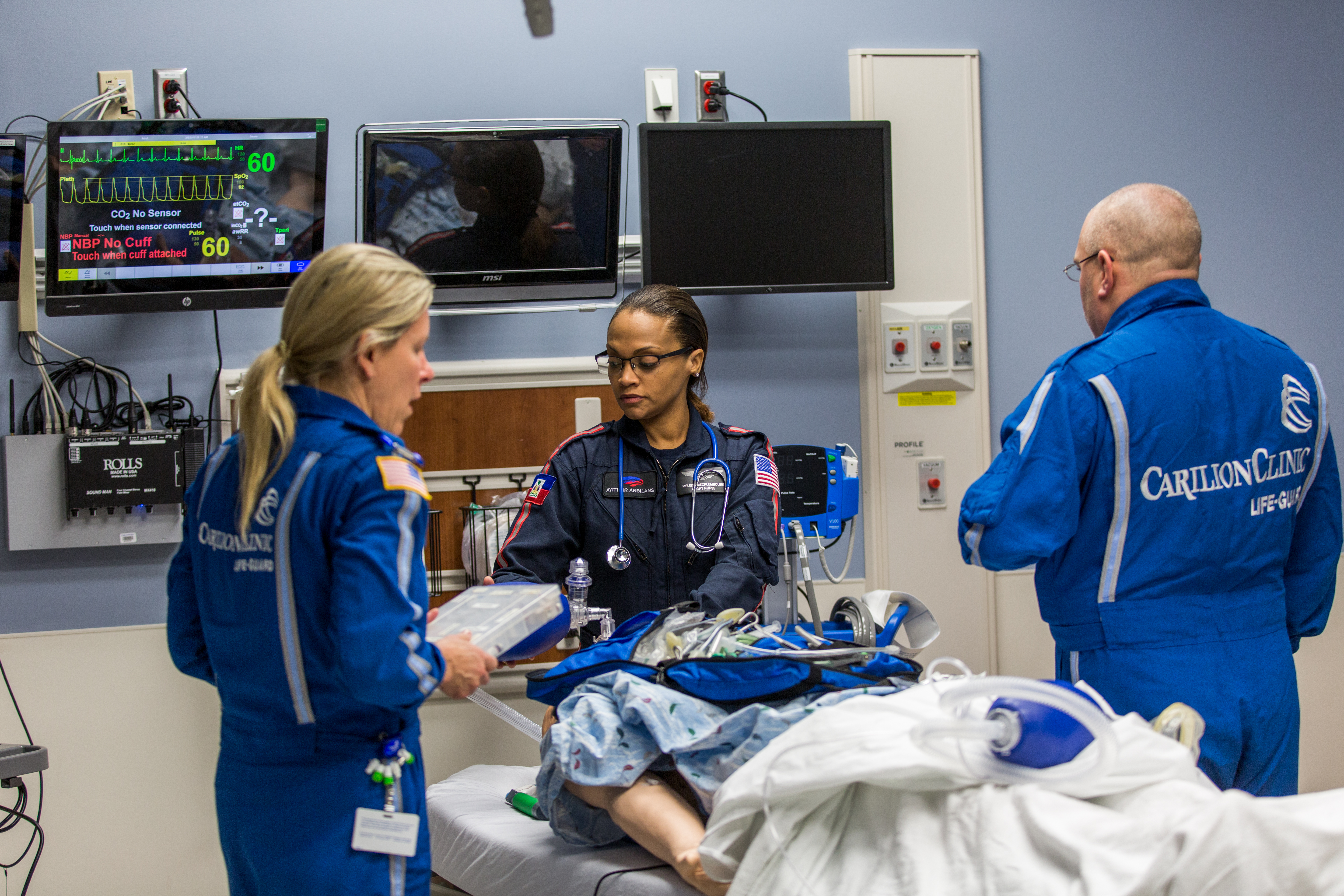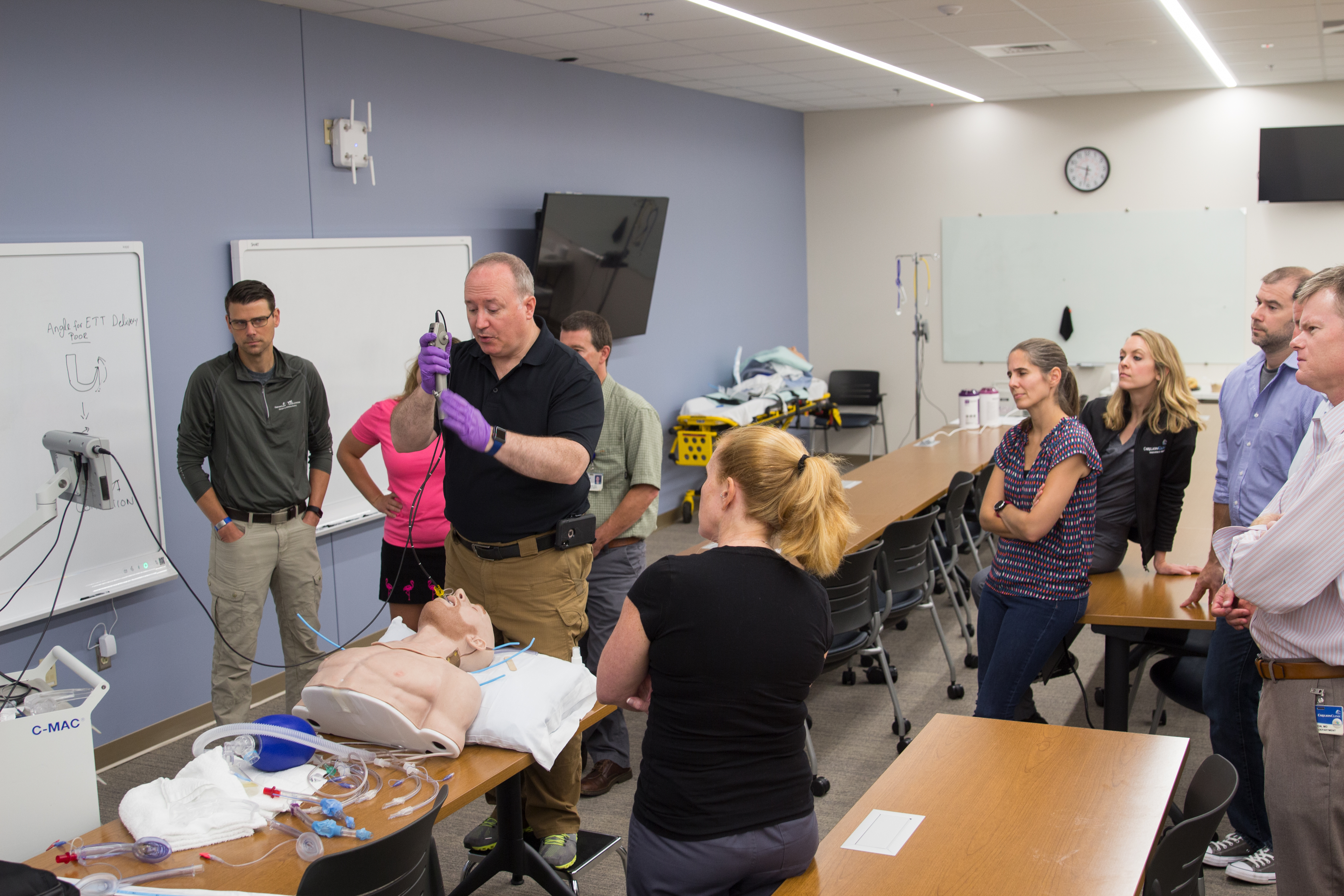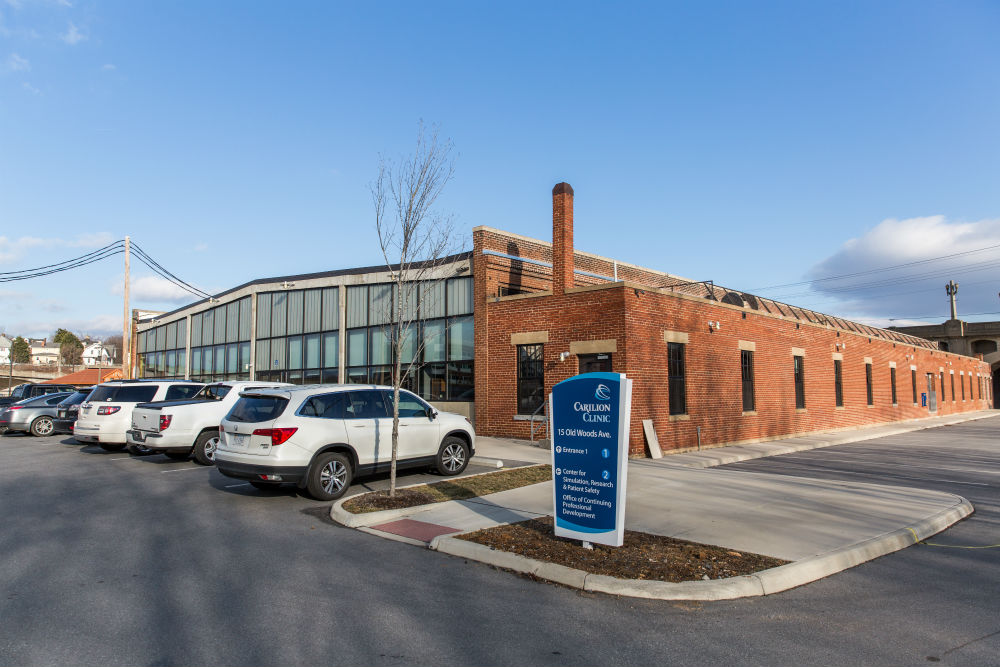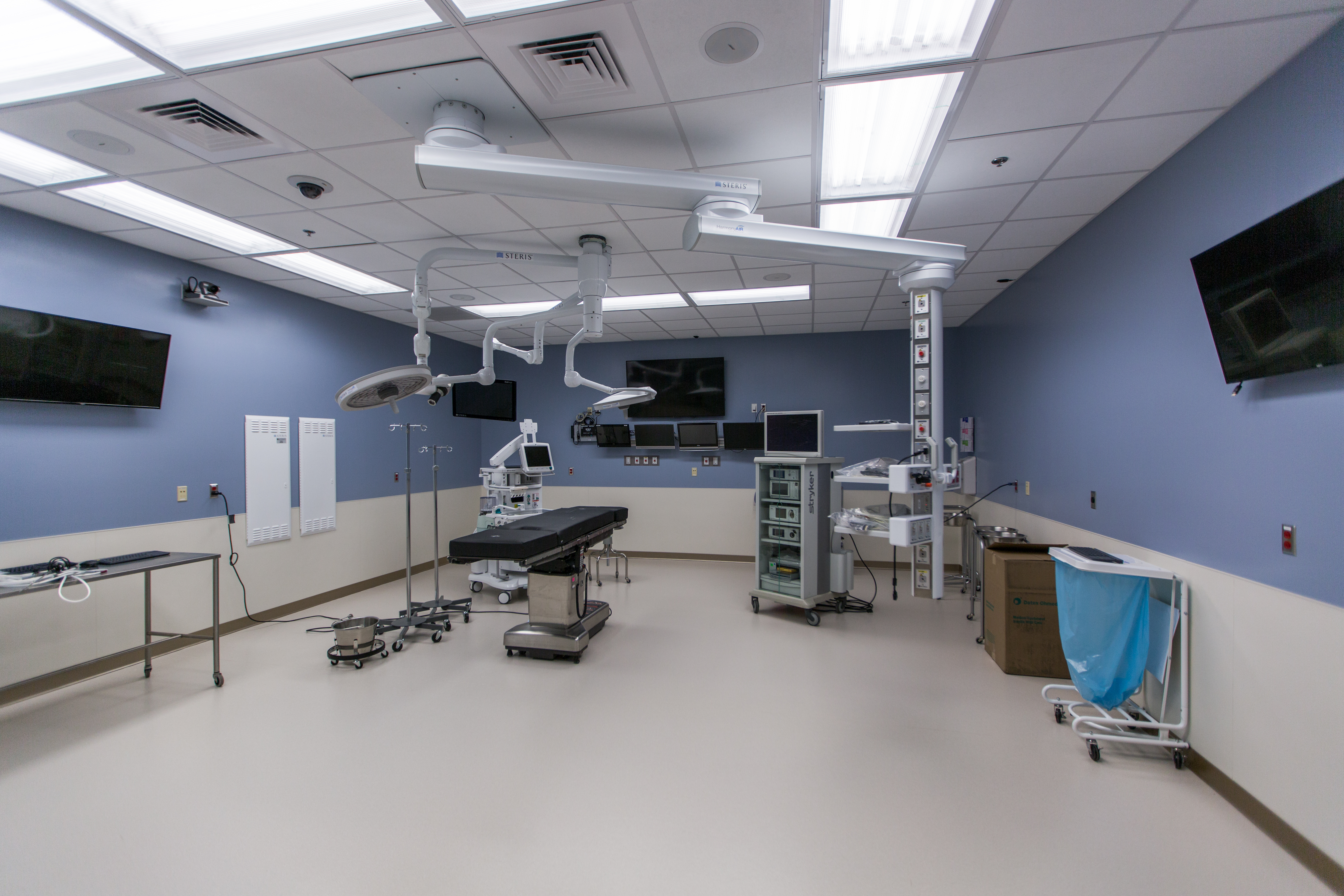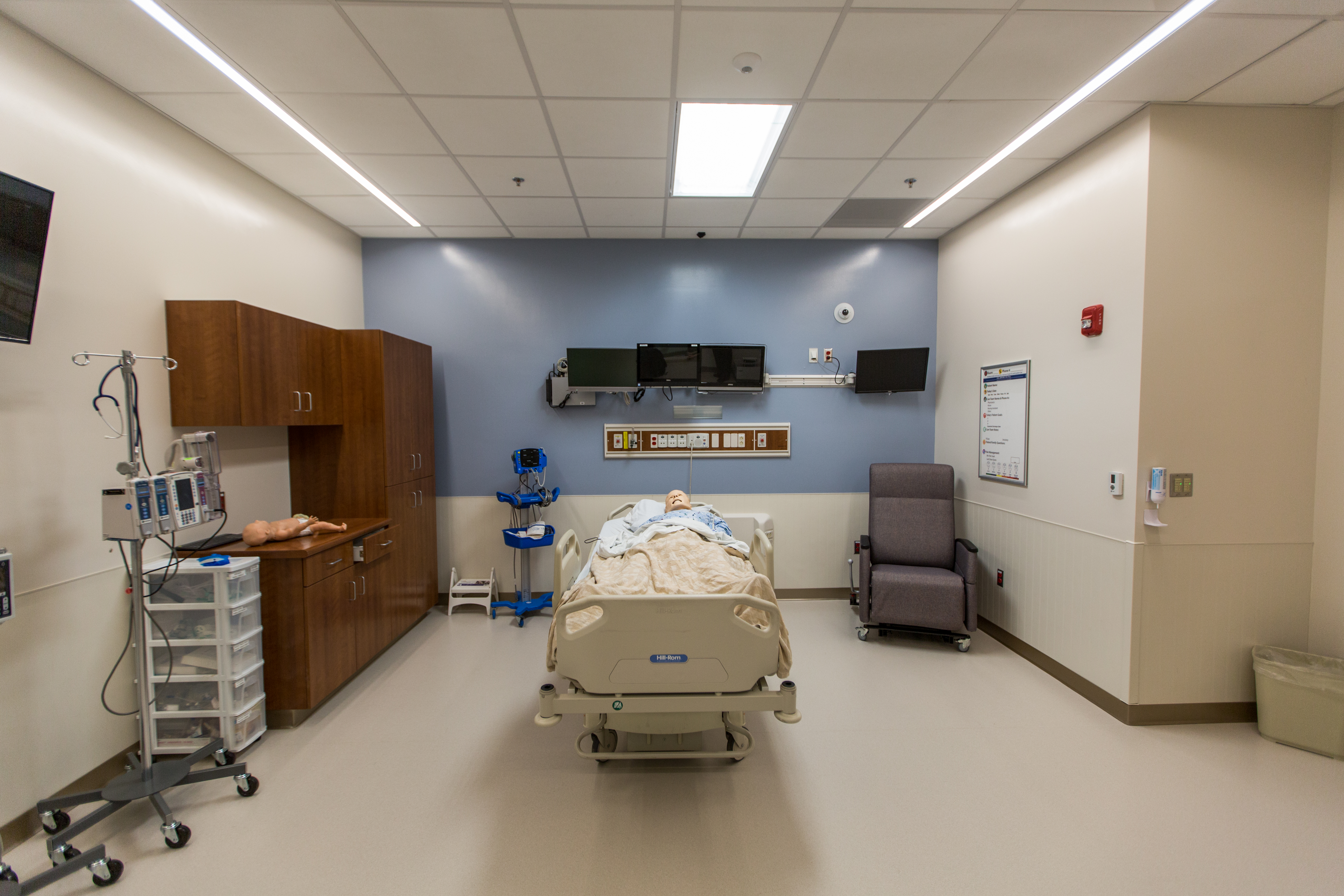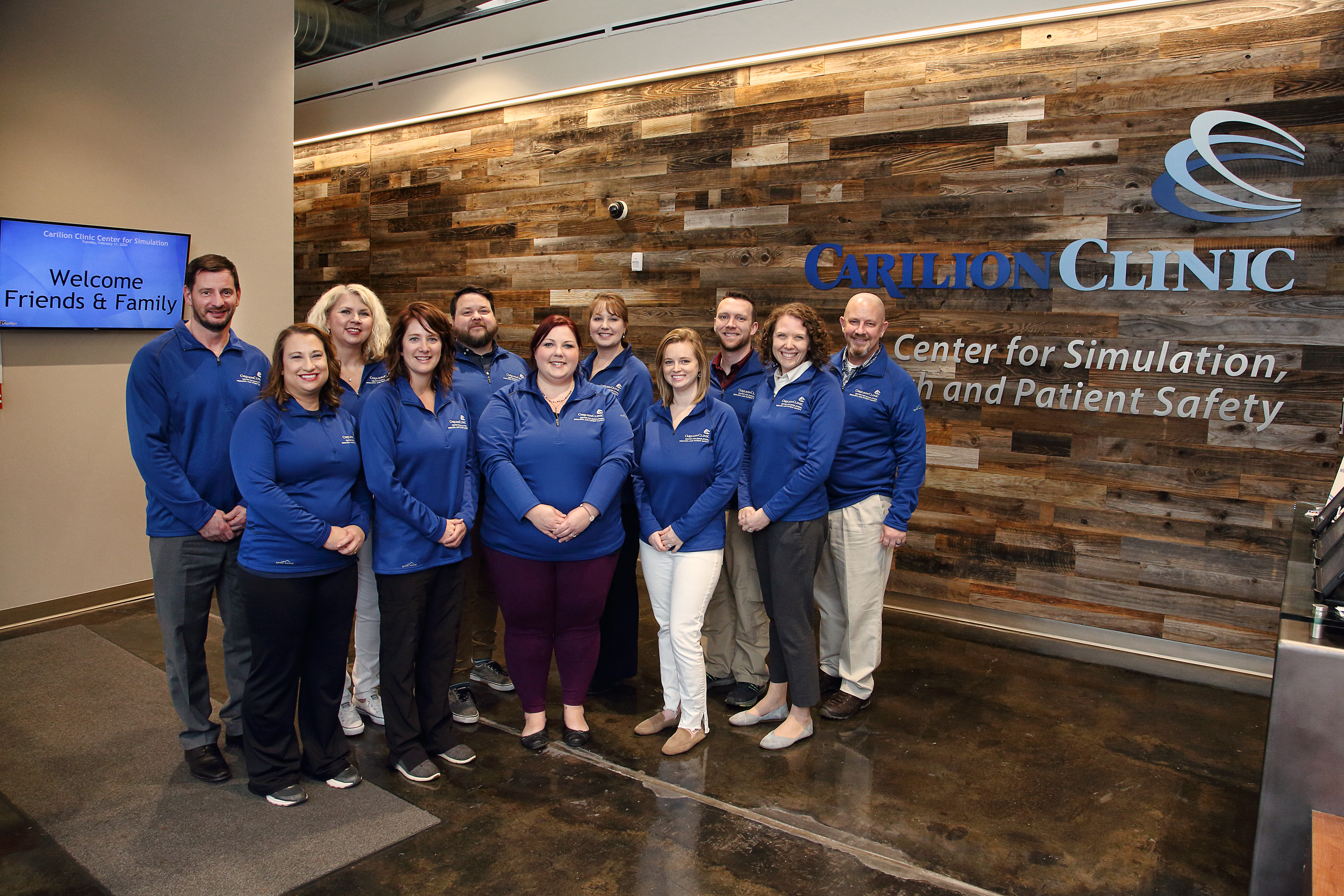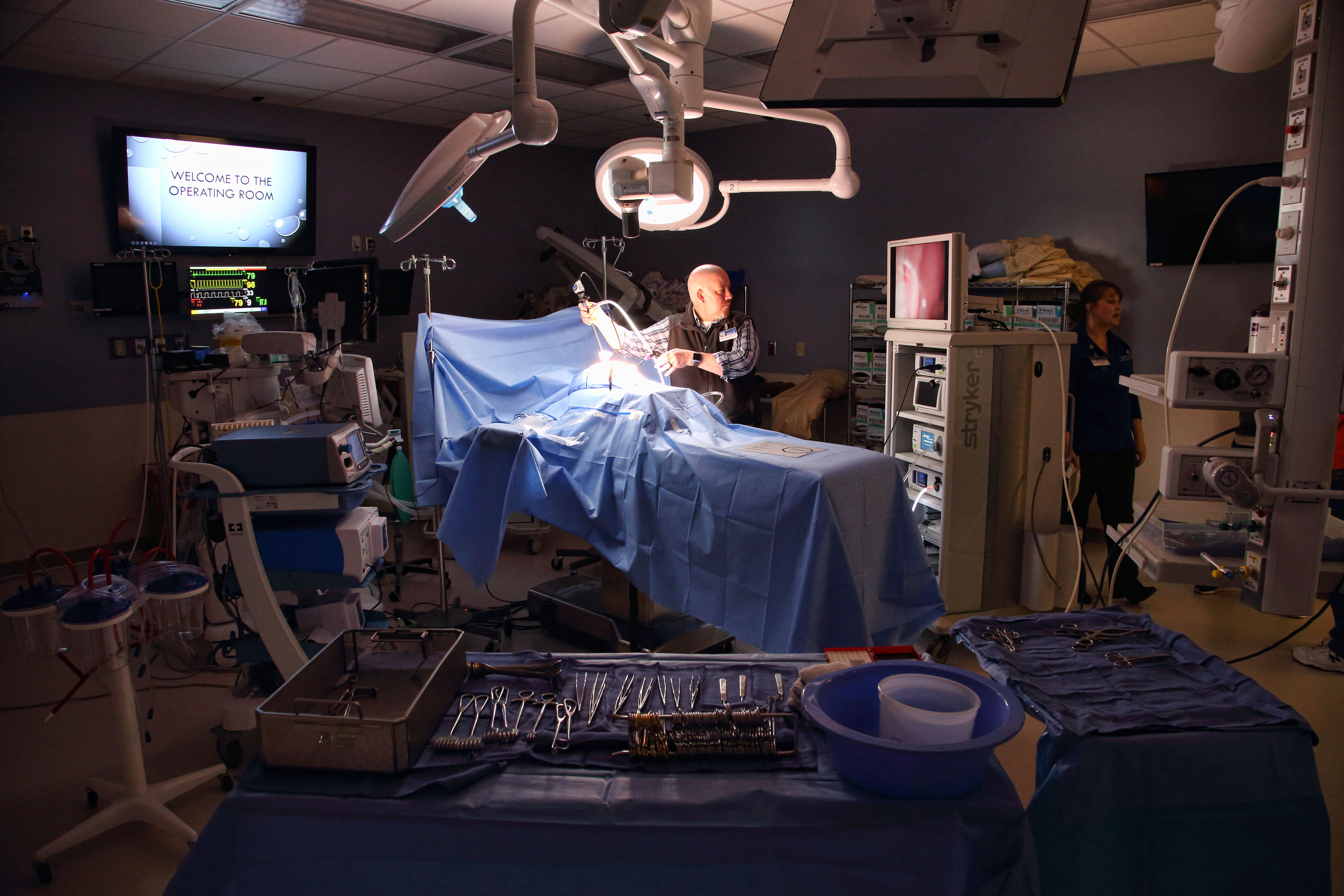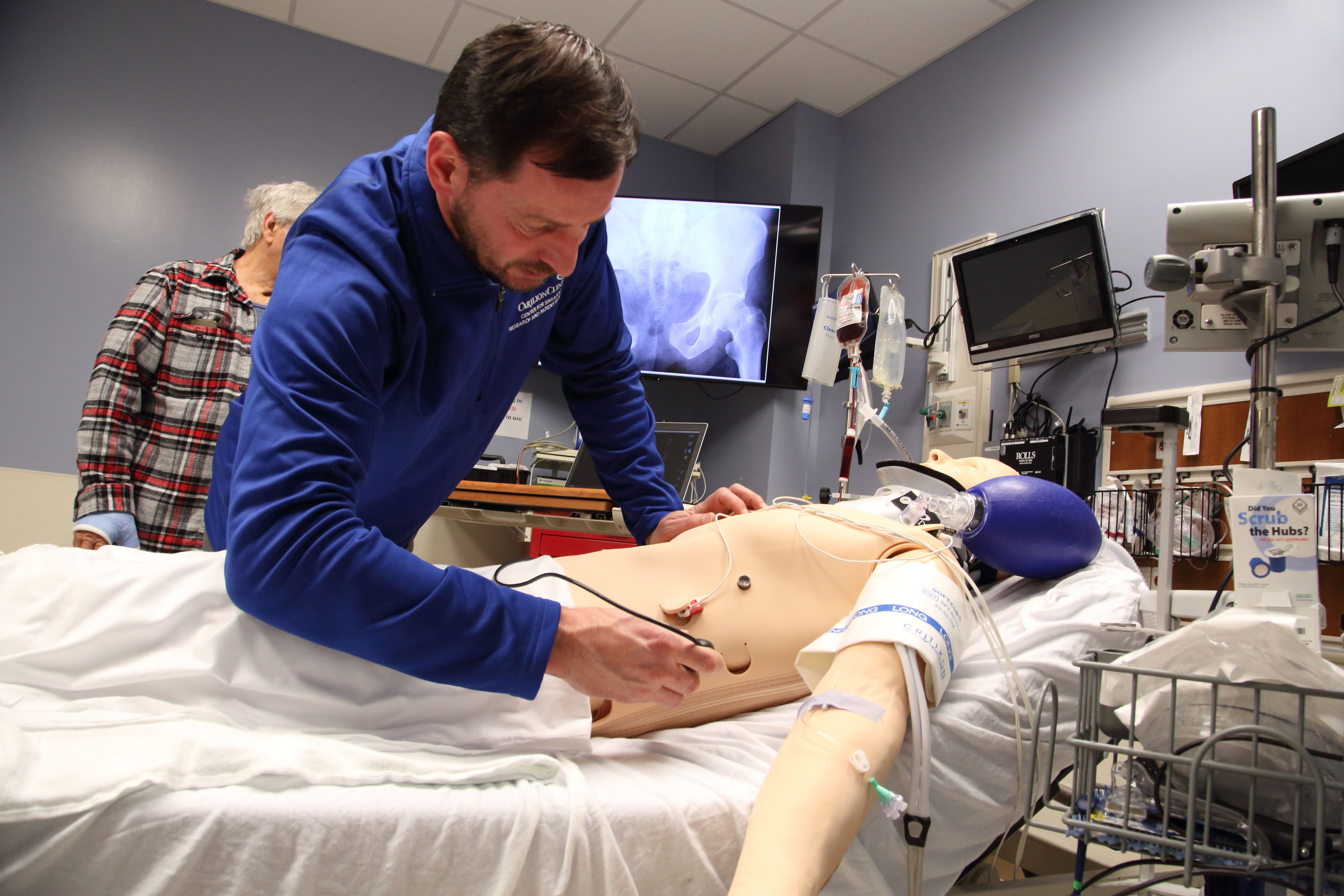 Overview
We offer the full spectrum of clinical simulation training and assessment. Learners receive experiential learning opportunities for health care providers. CSRPS improves systems and team performance in clinical care provision through simulation.
Our Technology
Our Technology Summary
We have an extensive bank of patient simulators, including those for adult, pediatric and infant manikins, as well as task trainers.
gallery images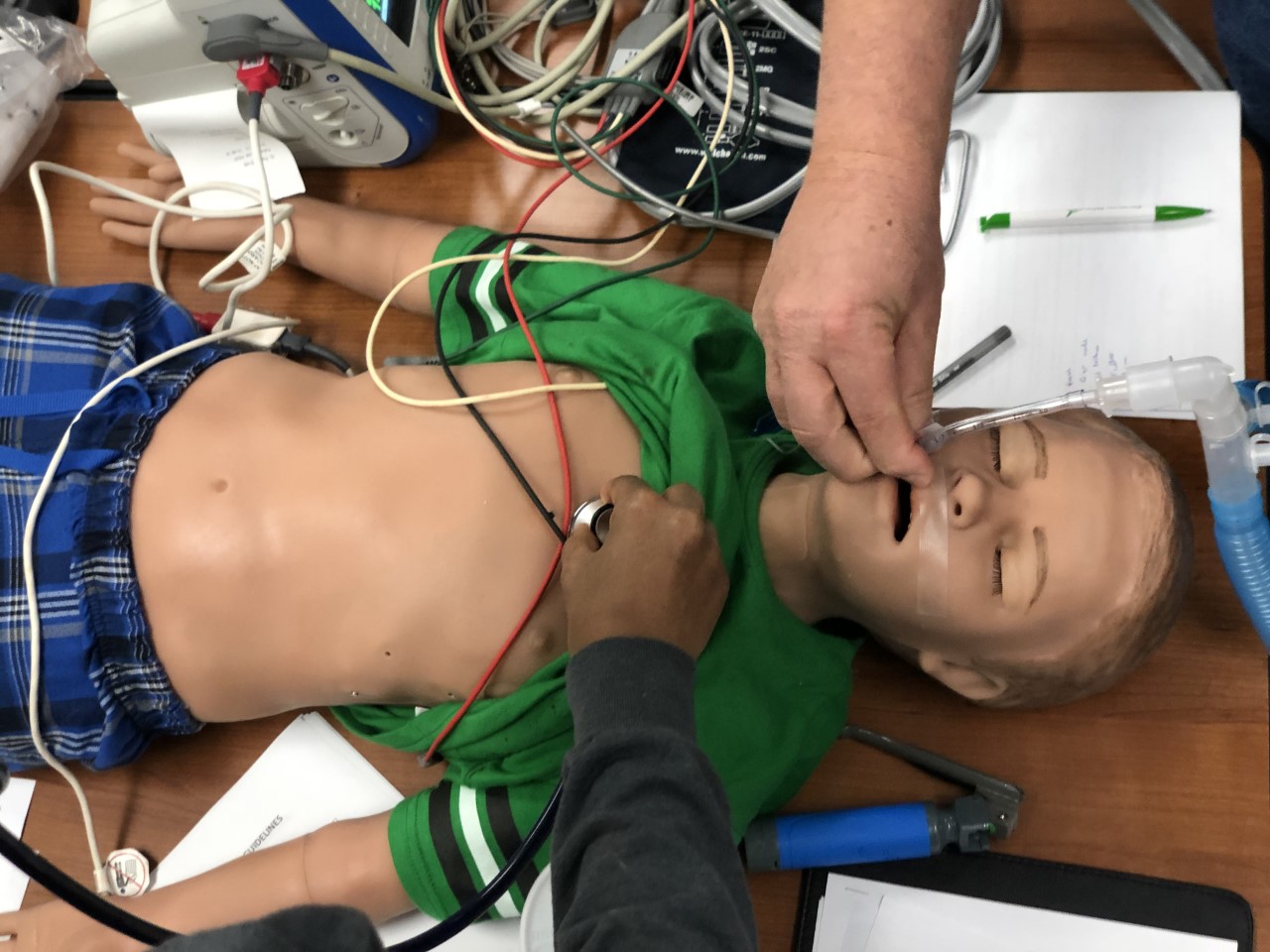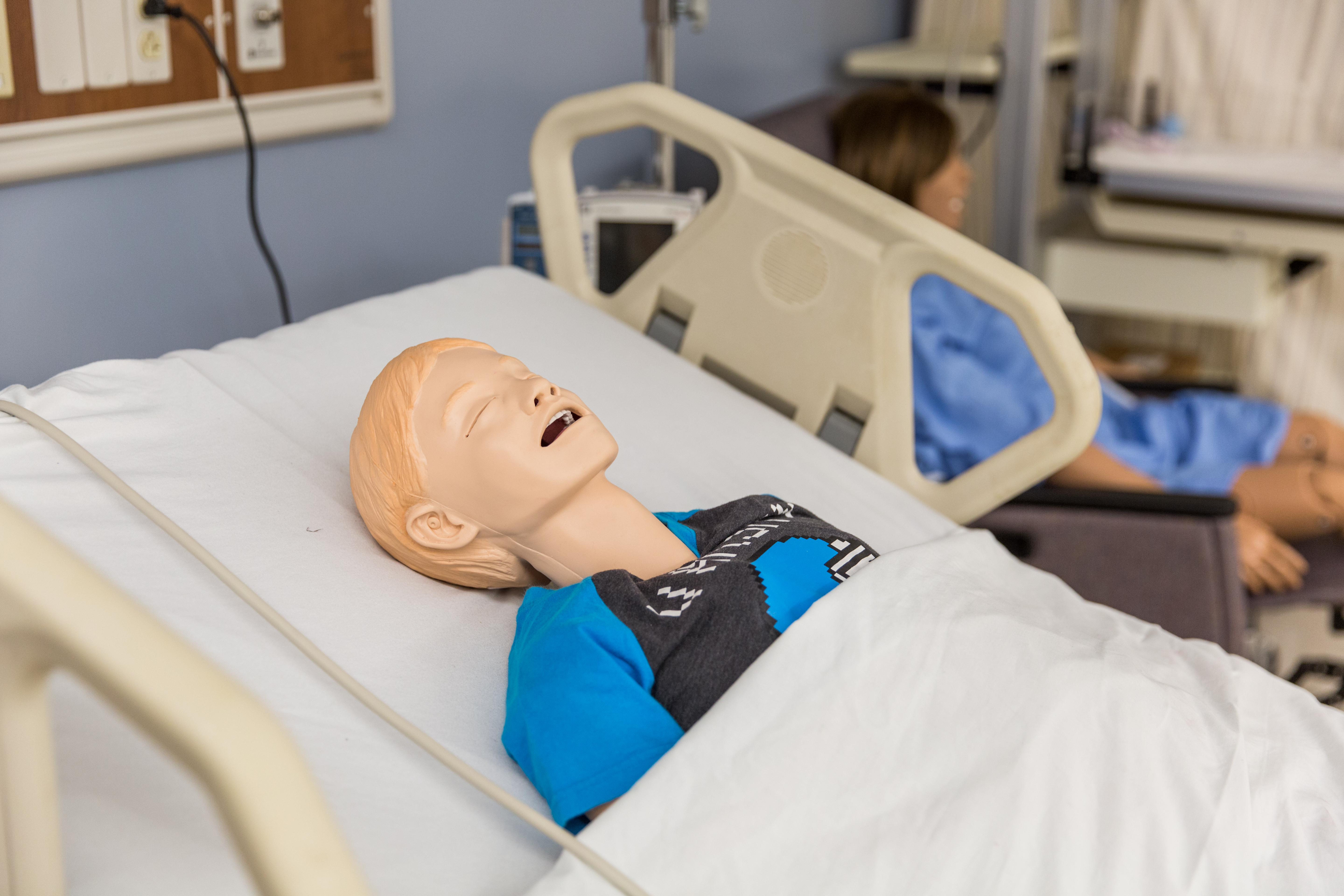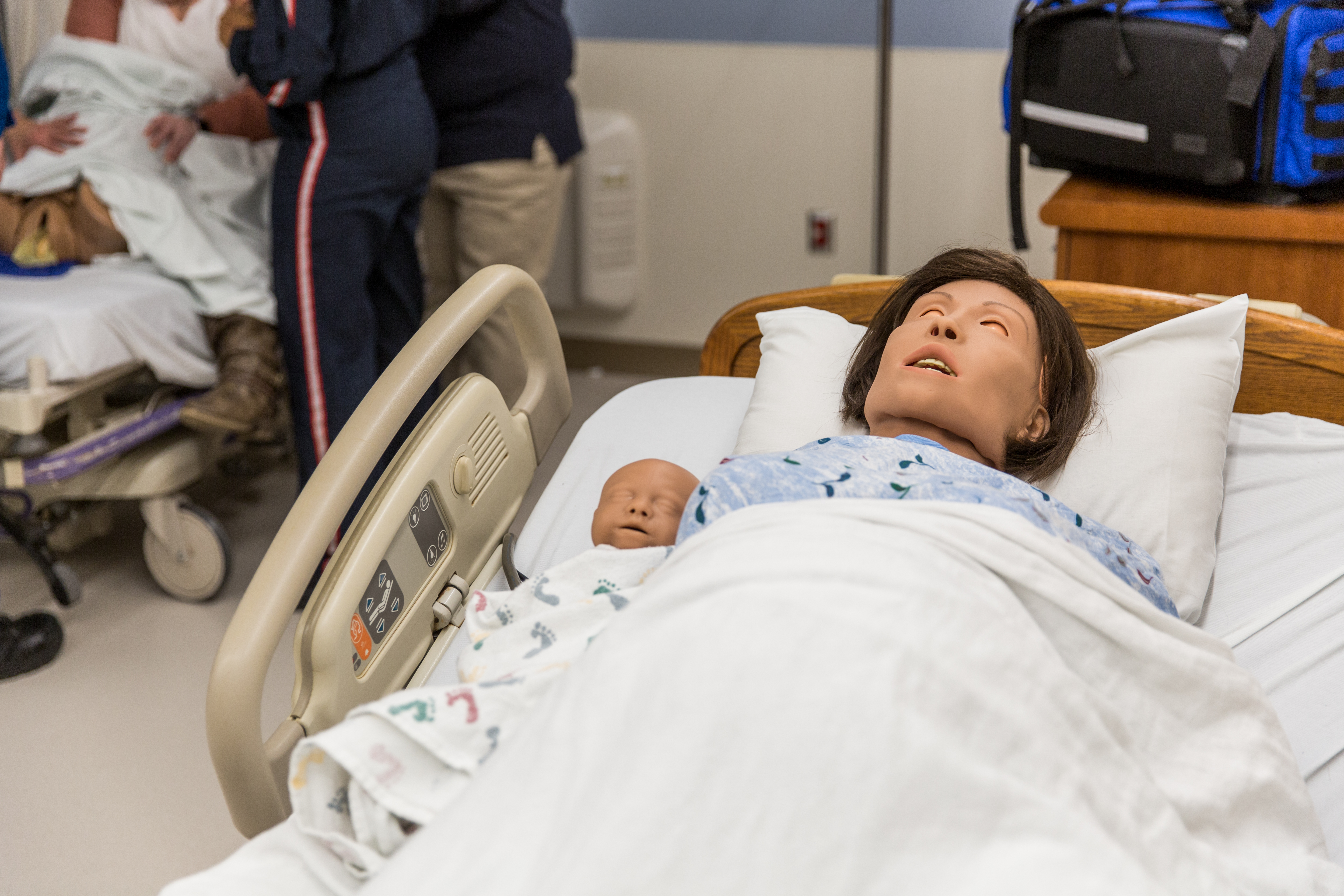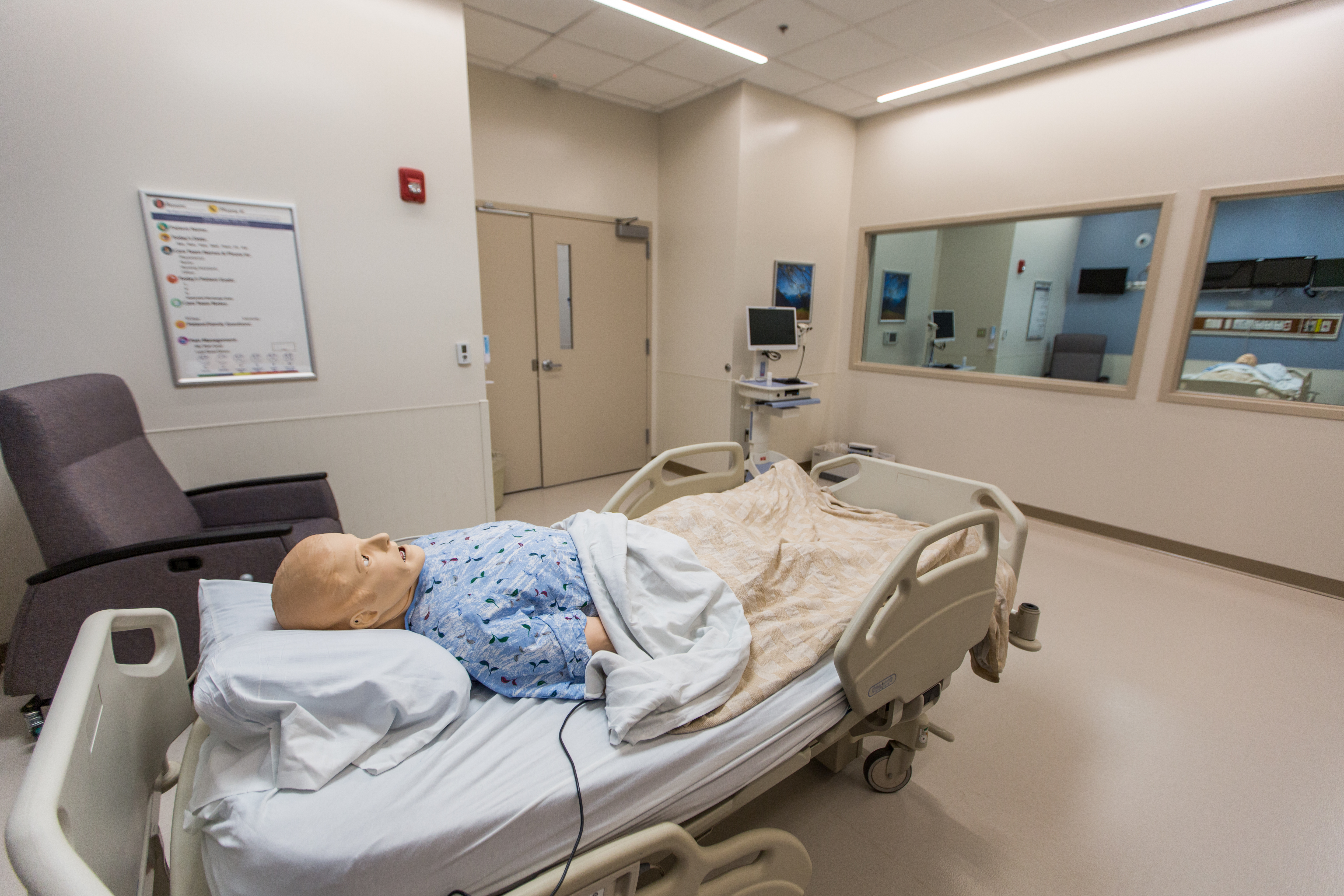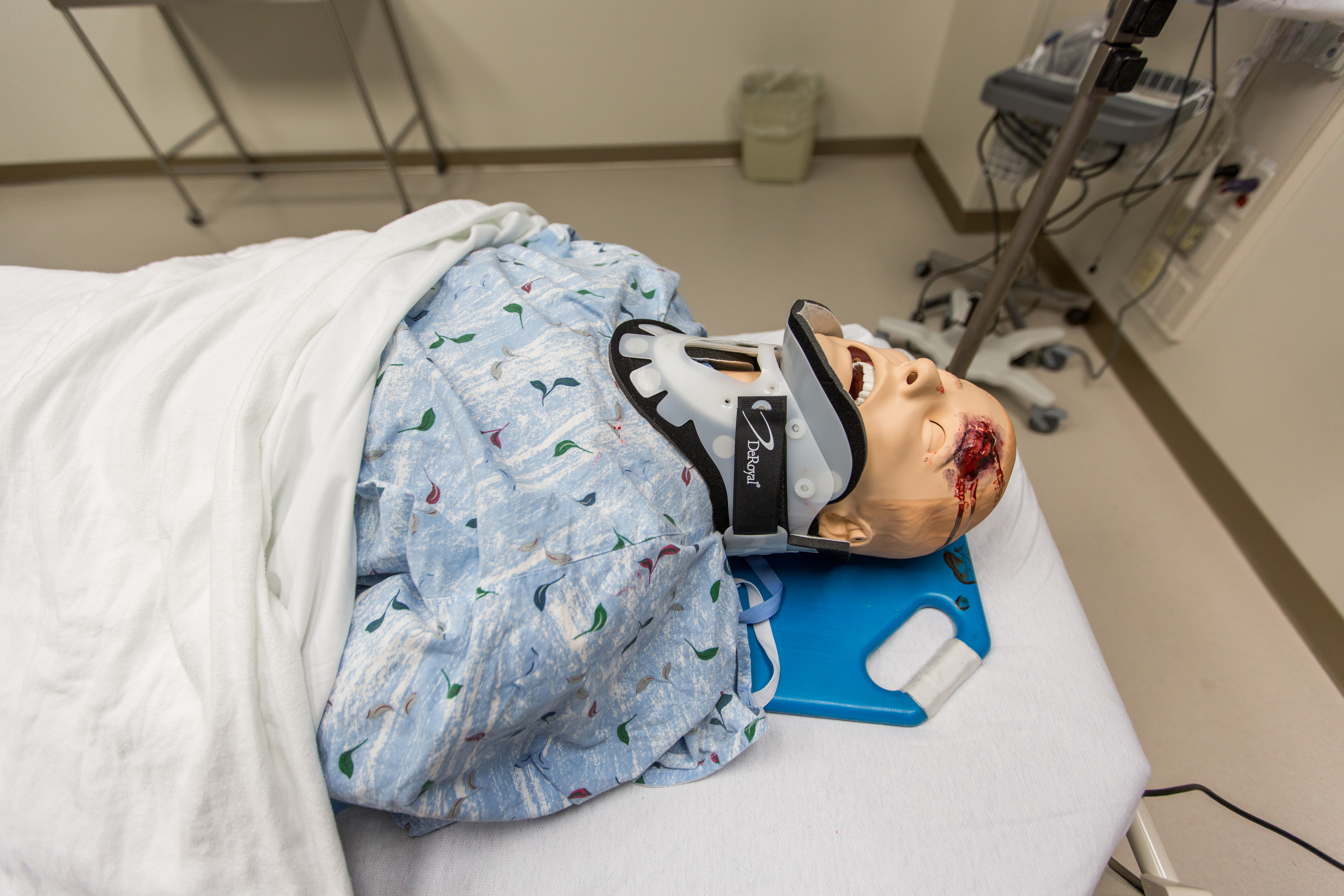 Additional Technology Info
Research
Research Summary
Sarah Parker, Ph.D., is the director of Human Factors Research at Carilion Clinic, an assistant professor at the Fralin Biomedical Research Institute at VTC and the Department of Biomedical Science at the Virginia Tech Carilion School of Medicine. She has more than 10 years of experience applying human factors and industrial/organizational psychology principles to health care.